Skip to content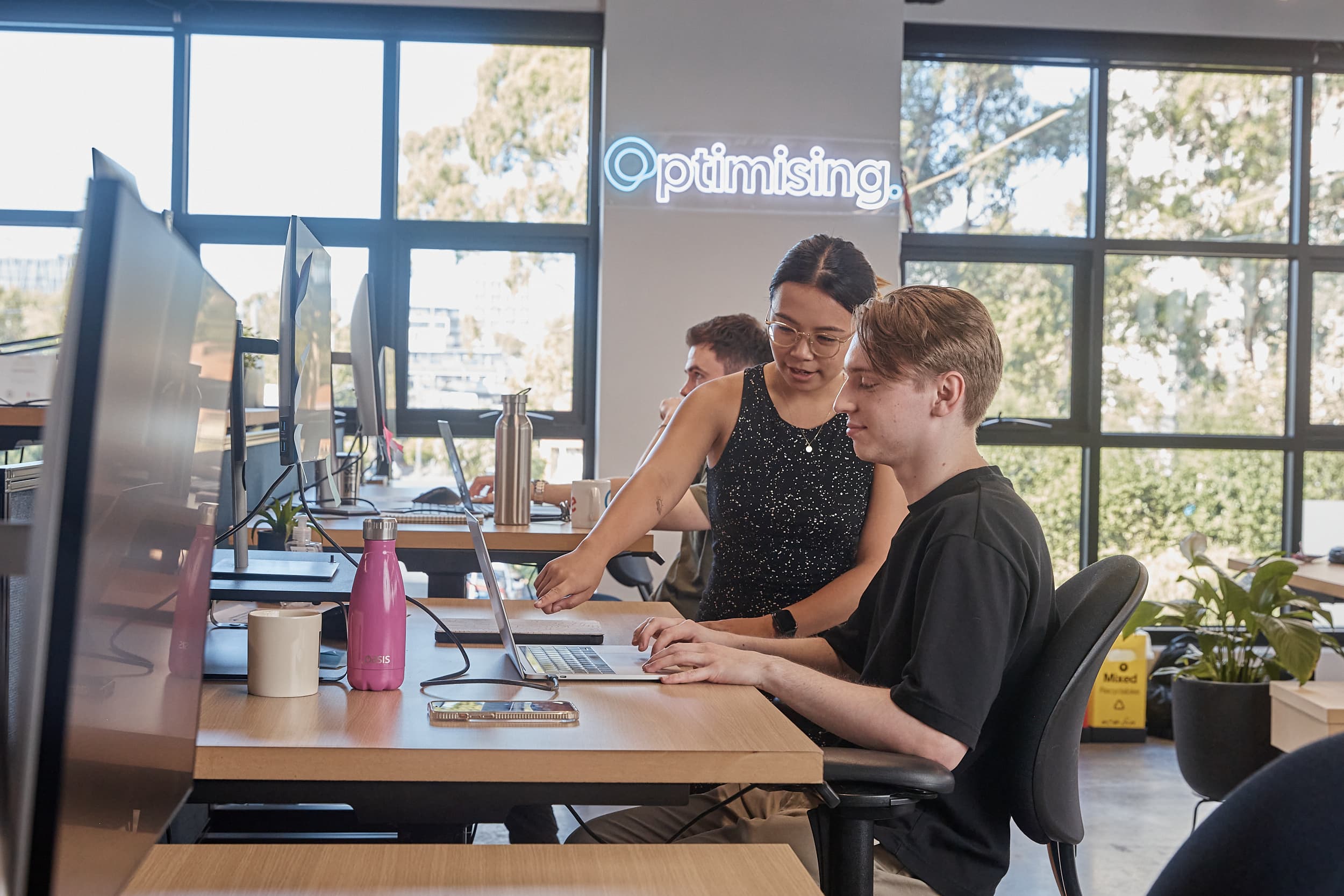 5 forgotten ways to more sales this Christmas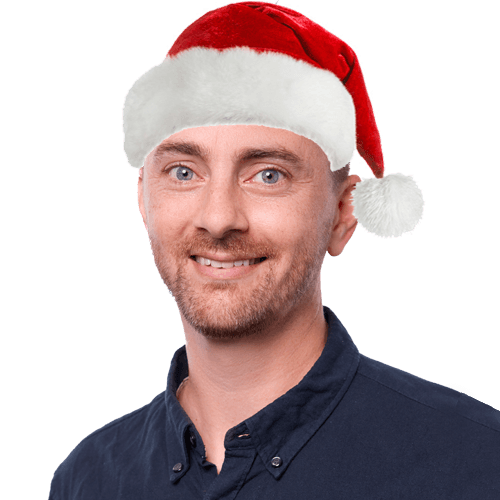 James Richardson
Co-Founder & Partnerships
If you run an ecommerce store, you know that Christmas can (and should) be a very busy time of the year, if not the busiest! People have money to burn on gifts, and these days are happy to spend that money online and avoid the crowds of big shopping centres.
Now everyone knows there are lots of things you can do to increase sales, but what are some of the forgotten heroes? The things you can do to really set yourself apart from the crowd?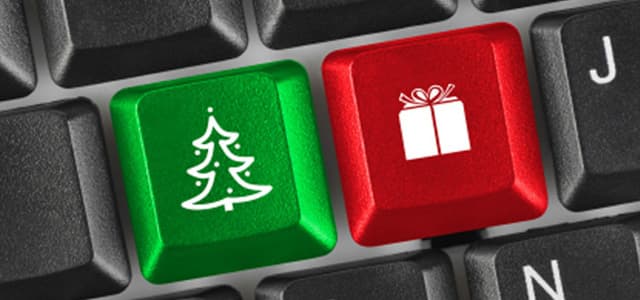 Have Christmas shipping and cutoffs clearly stated on the website
One of the biggest things want to know when they are buying a gift online is how long the gift will take to arrive, and if it will arrive before Christmas.
Having a clear page on your website that makes it very clear shipping times, and cut off dates for receiving the item before Christmas.
A great example can be found well 'above the fold' on this Photobook website:

Offer express shipping closer to Christmas at a premium to ensure delivery.
Everyone knows 98% of people leave their Christmas shopping until the last minute (not a real fact), so if possible, cater to those and consider offering some additional shipping options such as:
Express Delivery
Courier Delivery
Warehouse Pickup
Obviously you can charge a premium for any of the above!
Run a Facebook Ad Campaign
Lets face it, knowing what to buy people for Christmas is almost impossible, and can be pretty stressful, so people are often looking for ideas all the time, and are more open to suggestions for gift ideas.
Where Google is a medium to catch people while they are looking for what you are offering, Facebook is about hoping to catch people when they are open to a suggestion.
Facebook has a wide variety of targeting options which will work great if you have products suitable for a great Christmas gift.
Some of the targeting options you have include:
Ads to people who have previously bought a product from you (Custom Audiences)
Ads to people who have abandoned their order with you previously (Custom Audiences)
Ads to people similar to those who have bought from you before (Similar character traits)
Ads to people fitting a certain customer profile
Ads to people who have visited your website previously
This is just a slice of the options you have with Facebook - you just have to test, and think creatively.
Offer Christmas cards & wrapping if possible
To say it again, people looking to buy gifts online are time poor and most likely left the decision to buy a gift till the last minute.
Offering a service such as gift wrapping and gift cards makes the process seamless, and is not a huge cost addition - plus you can charge extra for this!

Setup new categories to make finding good 'gifts' simple
This is a simple one, and easy to execute.
Create a new product category and select all the products on your online store that will make good gifts and feature this category at the top of your category list, and on the homepage if possible.
It puts your best 'gifts' front and centre, and makes it easy for those time poor people looking for the perfect gift.
Good luck and Merry Christmas!
---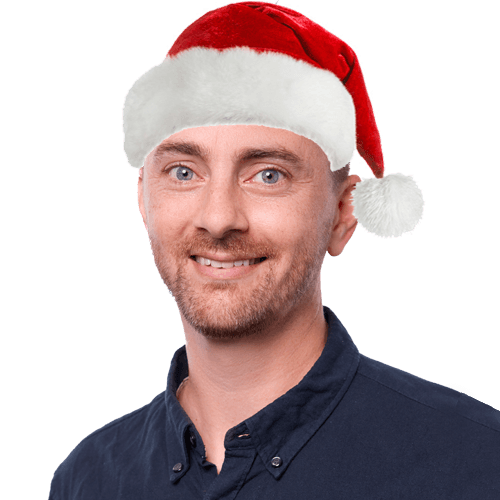 James Richardson
Co-Founder & Partnerships
Working in the SEO industry for many years alongside some of Australia's biggest brands, James started his online career running online Sports Fan sites, as well as cutting his teeth on several successful eCommerce brands and content sites.
Previously holding various senior roles across the Sales and Marketing teams for ASX listed companies, he went on to found Optimising with Daniel and is proud he has helped mould it into one of Australia's leading SEO agencies.
When he's not in the office he's at home having pretend tea parties, or building a cubby house in the lounge room with his three young girls.
We value purpose over profit and take action.
Our values and beliefs have always set the tone and approach to our business. It's not just enough to grow as a company and produce profits, we have a global responsibility to make our economy more inclusive and sustainable. As both a B Corp and a member of 1% for the planet, we have further cemented this purpose within our organisation.
However, our work isn't done quite yet. For Optimising, this is simple the start of our journey towards building a better business and world!
Find out more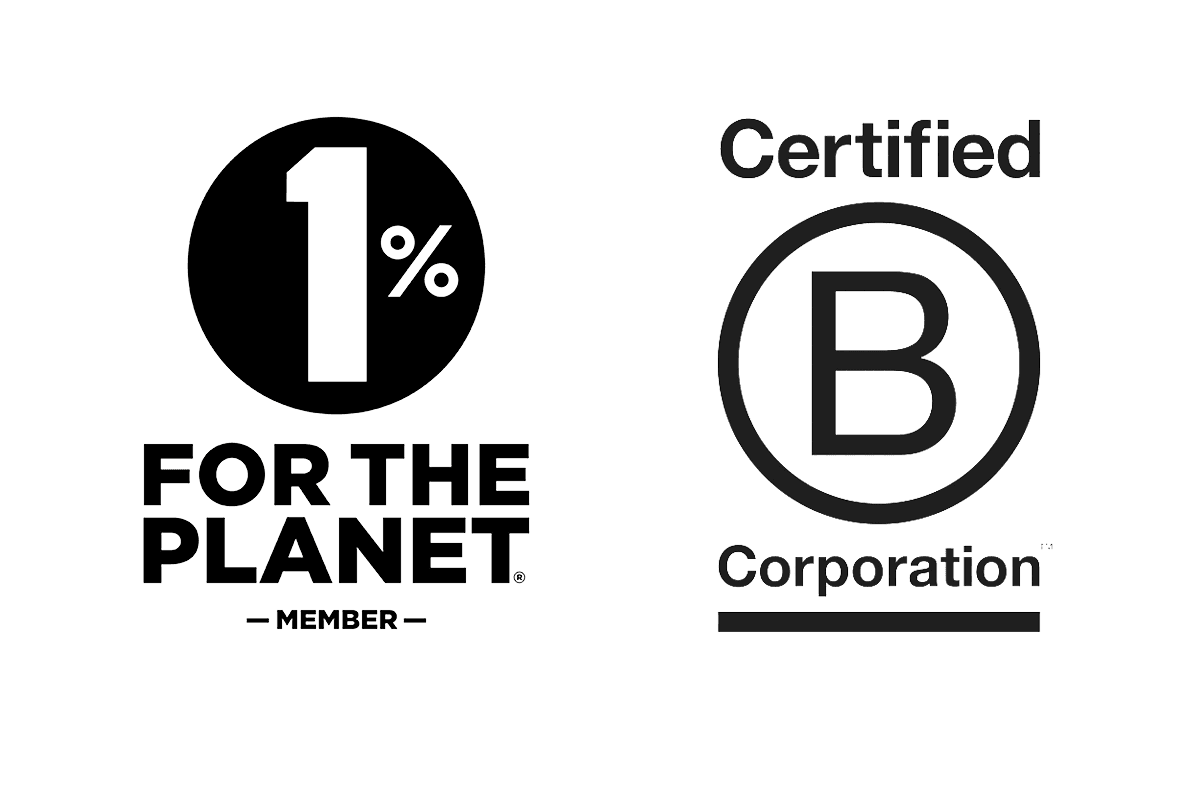 Partner with
the real deal
Chat with us today and we'll get you the results you deserve.
We acknowledge the Wurundjeri Woi Wurrung people as the Traditional Owners of the land now known as Richmond. We pay our respects to Elders from all nations - and to their Elders past, present and future.
Optimising is committed to cultivating and preserving a culture of inclusion and connectedness. We are able to grow and learn better together with a diverse team of employees.