Skip to content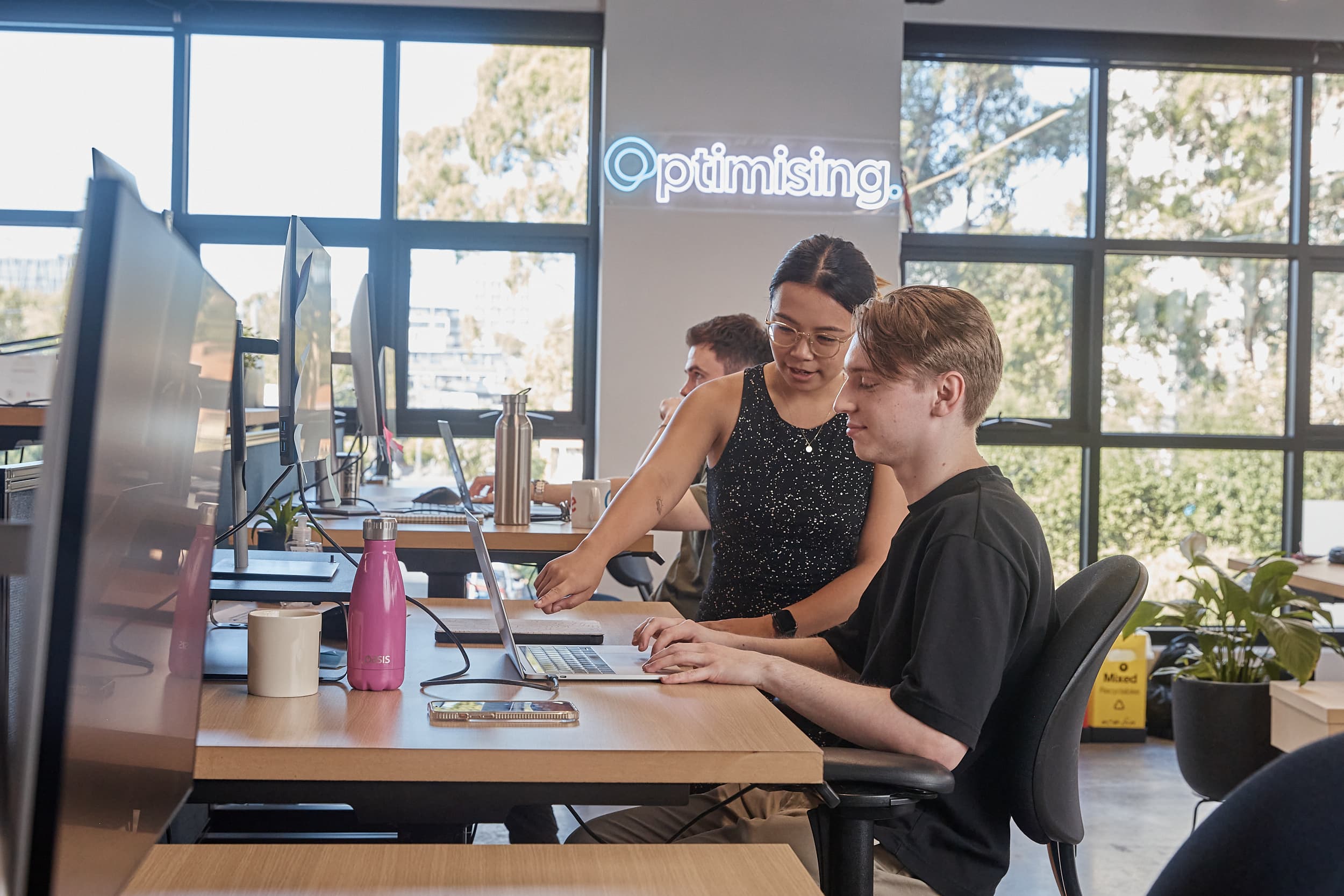 Meet the team series: Henry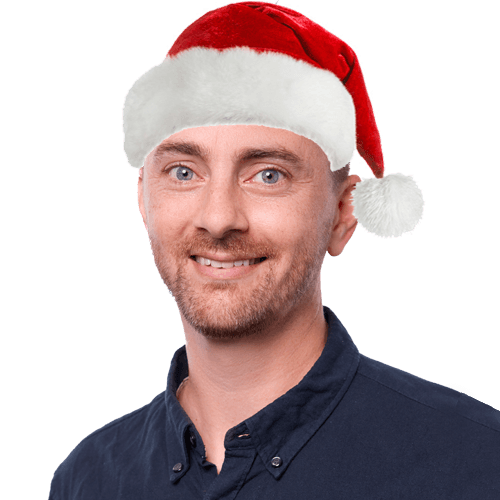 James Richardson
Co-Founder & Partnerships
Henry has been with us for a few months now and is already making big strides in his SEO career.
Starting during COVID is tough, but is always a little easier when you have someone starting the same day as he did with Anastasia who we featured last month.
Meet Henry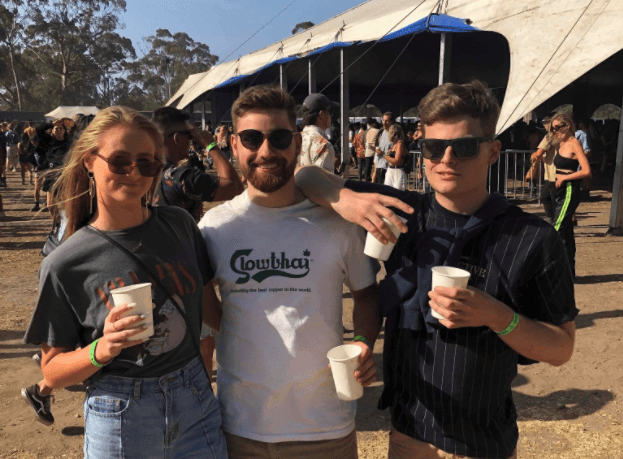 How long have you been with Optimising? 
I've been part of the Optimising team since the end of May. Although I've been measuring my time relative to Victorian Lockdowns lately.
What does your typical day look like?
I try to be as active as I can be during the pandemic. I usually wake up early and go for a run (I think I have covered every cm of my 5km radius by now), then sit down at my home desk and throw myself into work as much as possible! I try to take regular standing breaks and make myself snacks and cups of tea to motivate me during the day. 
Name one positive result/outcome that has come from working remotely.
I definitely appreciate the amount of flexibility it gives you, whether it's the acceptable choice of no shoes while you work or a strange playlist, it all adds to maintaining productivity during these times.
What have been the main work challenges during Covid-19 and how have you overcome them?
Learning is so much easier in person, so I think missing the opportunities to have a bustling office environment to feed off has been a struggle. Saying this, I think Optimising has the best setup and culture I've come across to teach employees new skills virtually.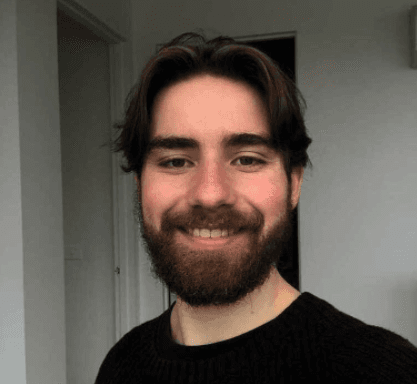 What three words would your friends and/family use to describe you?
Sarcastic, SaRcAsTiC and Sarcastic
What's your favourite thing to do outside of work hours?
I love sport, playing and watching, so if I'm not working I'm probably off doing some exercise or recovering from said exercise with my feet up watching highlights of the Premier League or the cricket. I loved the Olympic and Paralympic games coverage too! 
I'm also very dedicated to living a sustainable lifestyle, I can't believe I've nearly gotten through this whole set of questions without mentioning I'm vegan and an environmentalist. I volunteer for organisations running campaigns to improve the world we live in for future generations. 
What would we most likely find you doing on the weekend?
Unfortunately, my weekends are not what they used to be. 
At the moment, they seem to be alarmingly similar to weekdays… but I can't wait to get back to brunches at pretentious cafes and pubs to catch up with friends to discuss something other than case numbers.
---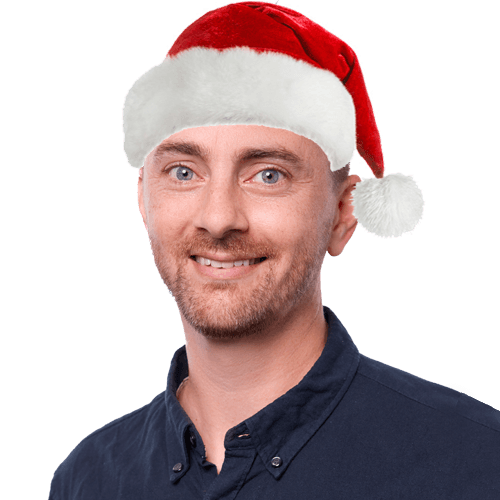 James Richardson
Co-Founder & Partnerships
Working in the SEO industry for many years alongside some of Australia's biggest brands, James started his online career running online Sports Fan sites, as well as cutting his teeth on several successful eCommerce brands and content sites.
Previously holding various senior roles across the Sales and Marketing teams for ASX listed companies, he went on to found Optimising with Daniel and is proud he has helped mould it into one of Australia's leading SEO agencies.
When he's not in the office he's at home having pretend tea parties, or building a cubby house in the lounge room with his three young girls.
We value purpose over profit and take action.
Our values and beliefs have always set the tone and approach to our business. It's not just enough to grow as a company and produce profits, we have a global responsibility to make our economy more inclusive and sustainable. As both a B Corp and a member of 1% for the planet, we have further cemented this purpose within our organisation.
However, our work isn't done quite yet. For Optimising, this is simple the start of our journey towards building a better business and world!
Find out more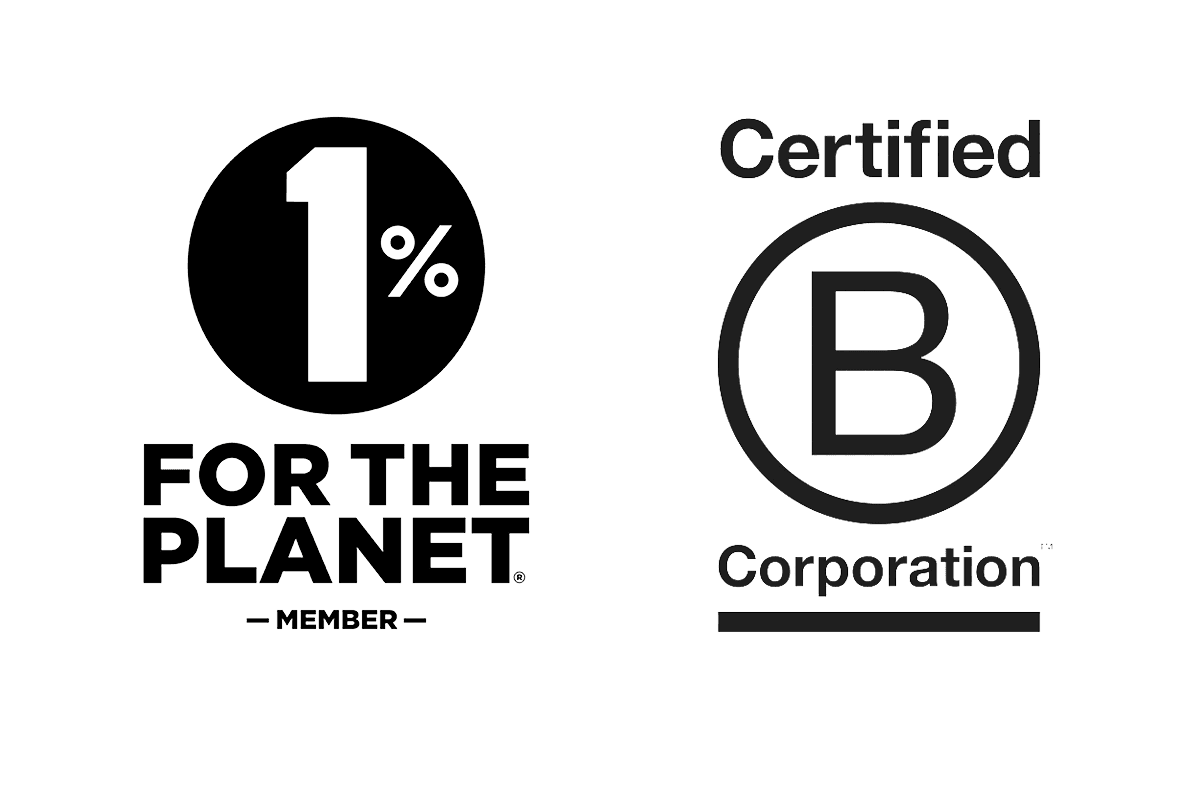 Partner with
the real deal
Chat with us today and we'll get you the results you deserve.
We acknowledge the Wurundjeri Woi Wurrung people as the Traditional Owners of the land now known as Richmond. We pay our respects to Elders from all nations - and to their Elders past, present and future.
Optimising is committed to cultivating and preserving a culture of inclusion and connectedness. We are able to grow and learn better together with a diverse team of employees.