Skip to content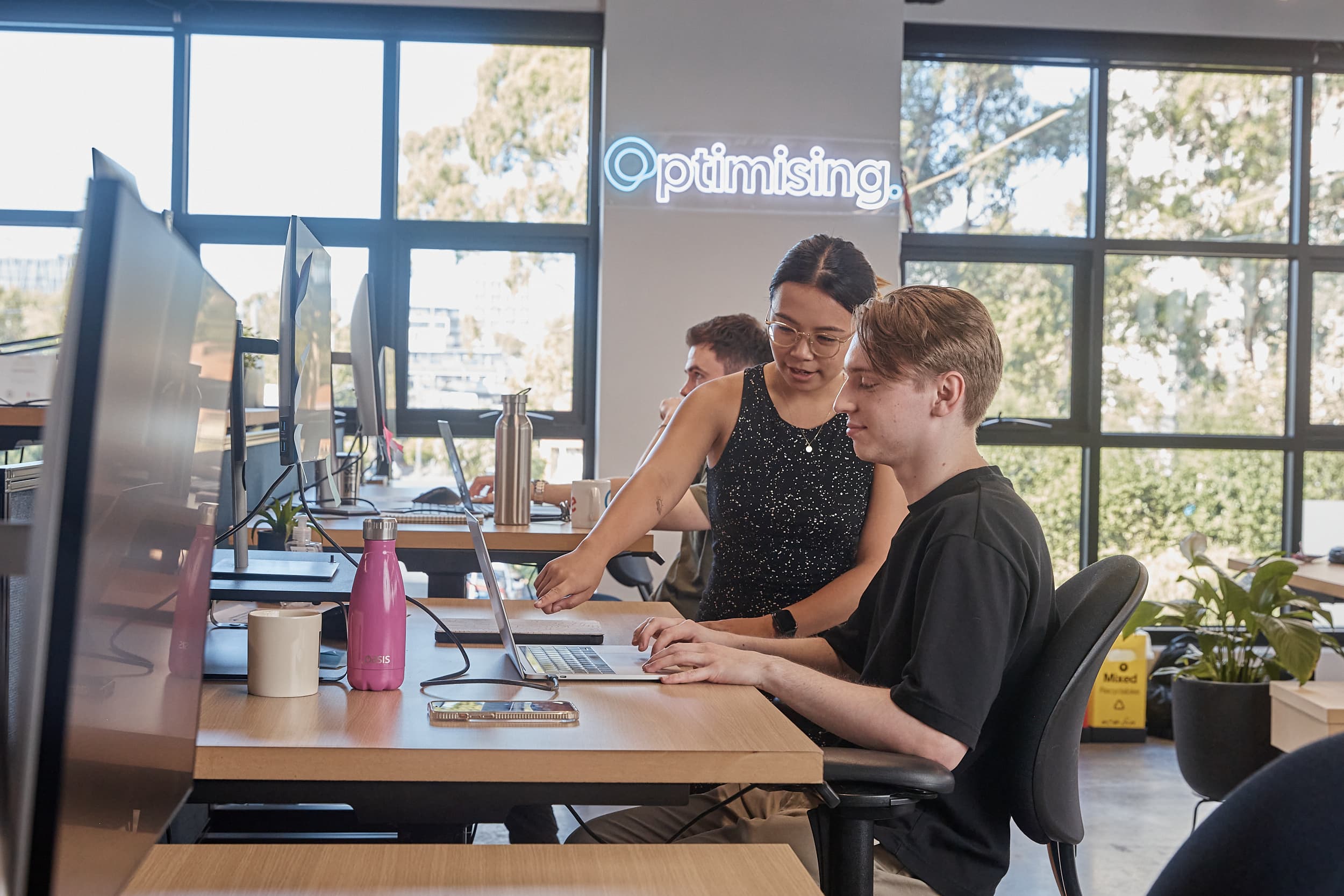 Meet the Team Series: Anastasia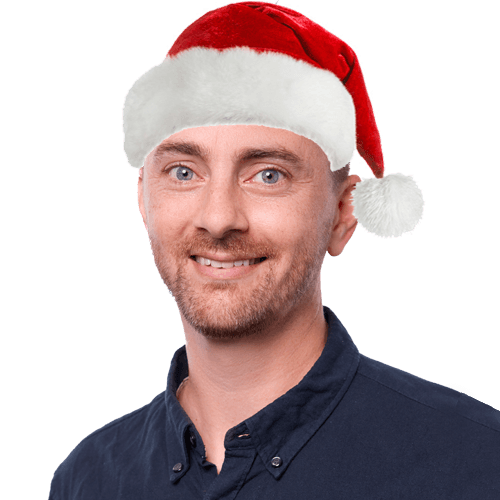 James Richardson
Co-Founder & Partnerships
Welcoming new team members during lockdown has become something a little too familiar to Optimising.
While we wish we could see each other's faces in real life - we've all become pretty good at adjusting to this new life (for now!)
Anastasia joined us a few months ago and is already making her mark as an important member of the Optimising team.
Meet Anastasia
How long have you been with Optimising? 
I've been at Optimising for only a few months now (still a newbie) but everyone has been so amazing, I feel like I've been here for years!
What does your typical day look like?
My day starts off with my fabulous iPhone alarm (I'm sure you're familiar with the sound) waking me up at 7:30 am. Although I am currently working from home, I like to still wake up early and have a routine. Also it gives me enough time to scroll on TikTok and Youtube, probably not the best habit. 
I then begin my working day! As I am still learning I often have meetings with the senior SEO team which I have found super helpful. It gives me an opportunity to check in with them and ask any questions or concerns.
I like to think that I'm an organised person, so each month I create a calendar with all my tasks. I refer to this calendar every day and I also ensure that I am actively communicating with my client's so that their campaign runs as smoothly as possible. 
Name one positive result/outcome that has come from working remotely.
When we work in the office I love the train ride in the morning, but I'd be lying if I said that I missed topping up my MYKI, I'd say one positive thing is saving on commuting. 
What have been the main work challenges during Covid-19 and how have you overcome them?
For me the main work challenges during the lockdowns have been keeping my personal space and workspace separate, and not being able to ask quick questions in person. 
My current workspace is a desk that is built into a hallway. I like my setup, however, I have a sibling who is currently in year 12 and it can become a little hectic with everyone home trying to do their work. To combat this I often block out any outside distractions with music and make myself comfortable. 
Not being in the office is also a challenge as it was convenient asking quick questions in person. However, I have found that everyone is super responsive and helpful on Zoom and Slack which has made my learning experience amazing. 
0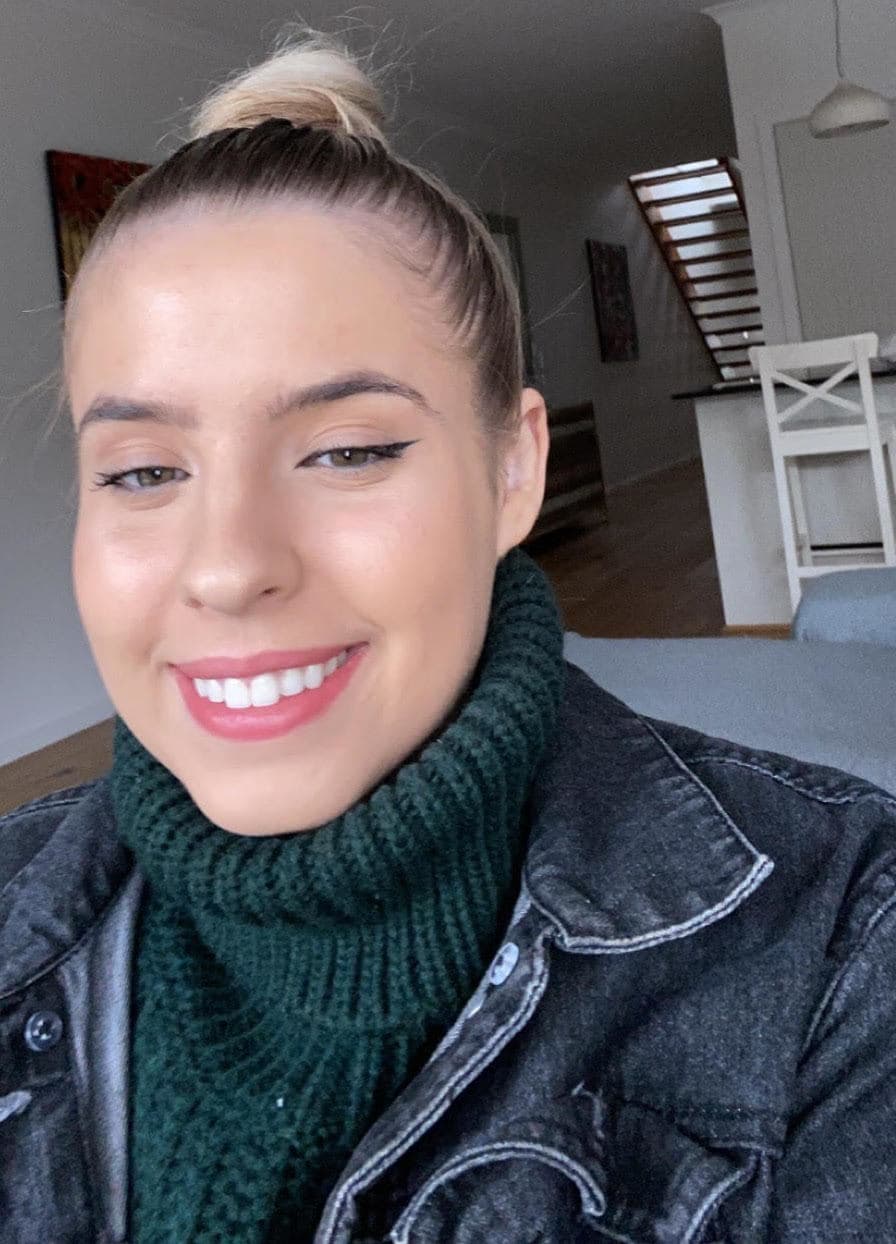 What three words would your friends and/family use to describe you?
I actually asked my friends and family this question as I was too curious. The most common answers were: Funny, Resilient, Ambitious. Interesting.
What's your favourite thing to do outside of work hours?
I'm currently trying (keyword trying) to motivate myself with making healthier choices. I've been teaching myself how to cook, have been exercising at home and have been participating in our team yoga classes. So far so good,  but I'm not going to lie, I'm definitely looking forward to a big Korean BBQ feast once the lockdown is over!
Name the last movie/show you saw - how would you rate it?
The last movie that I watched was a Netflix movie called 'The Woman in the Window". I'm a huge thriller book fan, and when I heard that Netflix had made a movie adaptation to the A.J. Finn novel, I RAN to my computer. I liked the book a lot and it breaks my heart to say that the movie was not that great. The book was in the perspective of the protagonist's inner thoughts which didn't translate very well in the movie. I'd rate it a 5/10 :( 
---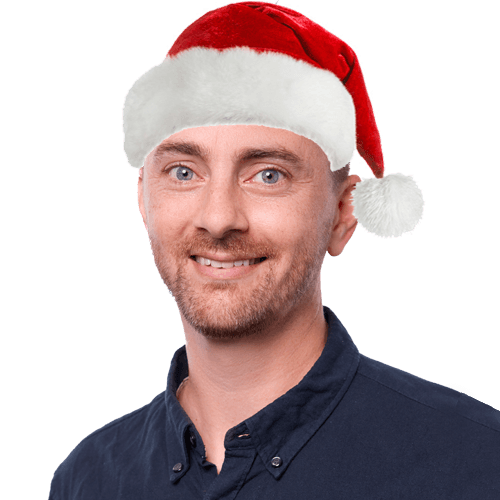 James Richardson
Co-Founder & Partnerships
Working in the SEO industry for many years alongside some of Australia's biggest brands, James started his online career running online Sports Fan sites, as well as cutting his teeth on several successful eCommerce brands and content sites.
Previously holding various senior roles across the Sales and Marketing teams for ASX listed companies, he went on to found Optimising with Daniel and is proud he has helped mould it into one of Australia's leading SEO agencies.
When he's not in the office he's at home having pretend tea parties, or building a cubby house in the lounge room with his three young girls.
We value purpose over profit and take action.
Our values and beliefs have always set the tone and approach to our business. It's not just enough to grow as a company and produce profits, we have a global responsibility to make our economy more inclusive and sustainable. As both a B Corp and a member of 1% for the planet, we have further cemented this purpose within our organisation.
However, our work isn't done quite yet. For Optimising, this is simple the start of our journey towards building a better business and world!
Find out more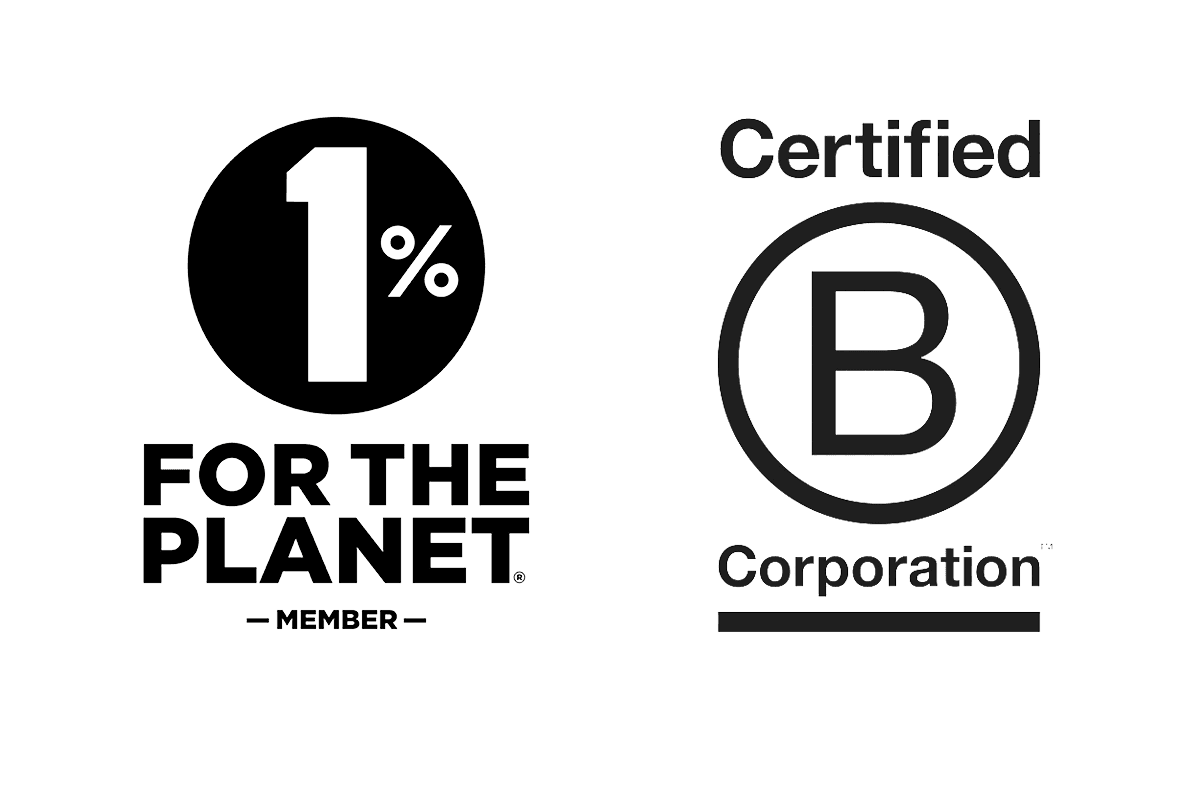 Partner with
the real deal
Chat with us today and we'll get you the results you deserve.
We acknowledge the Wurundjeri Woi Wurrung people as the Traditional Owners of the land now known as Richmond. We pay our respects to Elders from all nations - and to their Elders past, present and future.
Optimising is committed to cultivating and preserving a culture of inclusion and connectedness. We are able to grow and learn better together with a diverse team of employees.