Skip to content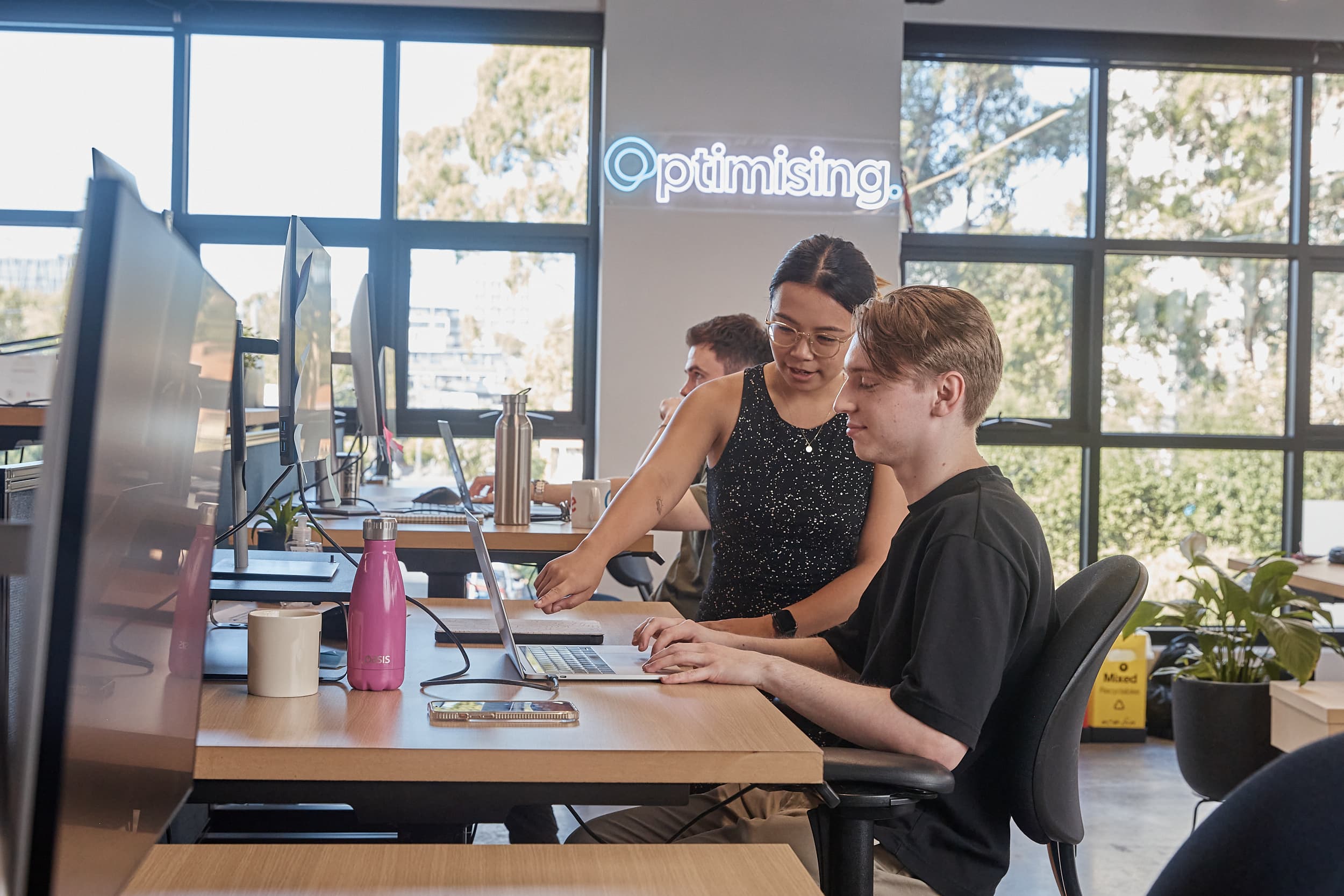 Meet the Team Series: Amy
One of our standout values Always Learning is definitely relevant for one of our newest graduates, Amy! 
From Day 1, she has been a true asset to the team and definitely one of our rising stars to watch. Beginning your career can be daunting, and she has done it with stride. 
Learn more about her experience so far working at Optimising...  
Meet Amy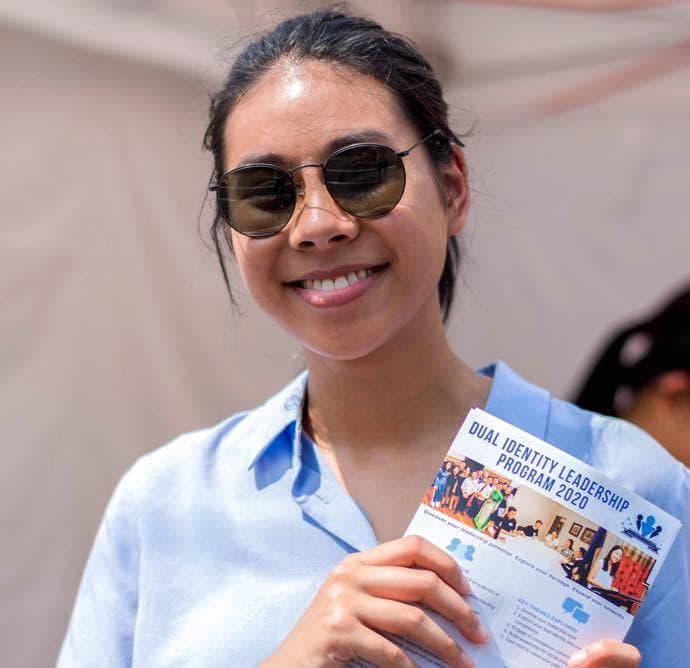 What made you apply for the Optimising grad program?  
As a student, it's been incredibly vital for me to gain practical experience in the industry and apply the skills I've learnt throughout my degree in a real-world setting. I was really wanting to work at an agency and when the opportunity at Optimising came up on my radar, it felt like a really great fit.
I appreciate the broad range of clients we work with that span across a multitude of industries, as well as a mixture of small and larger businesses. I like getting to dabble in something a little different every day and work with a great team of enthusiastic and talented people!
Do you have a favorite project or campaign you are working on at the moment? 
I have recently been working on a new client set-up for Premier Homes and Classic Cabins, which has been an interesting learning experience with a lot of new takeaways. I have gotten to apply my previous fundamental knowledge of SEO to this particular campaign and learn a lot of new processes, including completing keyword research and a whole site audit to find opportunities for improvements.
What's one thing you are learning right now? Why is it important? 
I feel as though I'm learning 101 new things a day but to hone it down to one core learning, I'm constantly being reminded of the importance of a good user experience when it comes to optimising a website. I think it ultimately grounds a lot of the SEO work that we do - finding a good balance of considering the business' perspective and the user's intent.
What three words would your friends and/family use to describe you?
I think they would say I am: Diligent, Independent, and Empathetic. Or perhaps that's just what I'd describe myself as!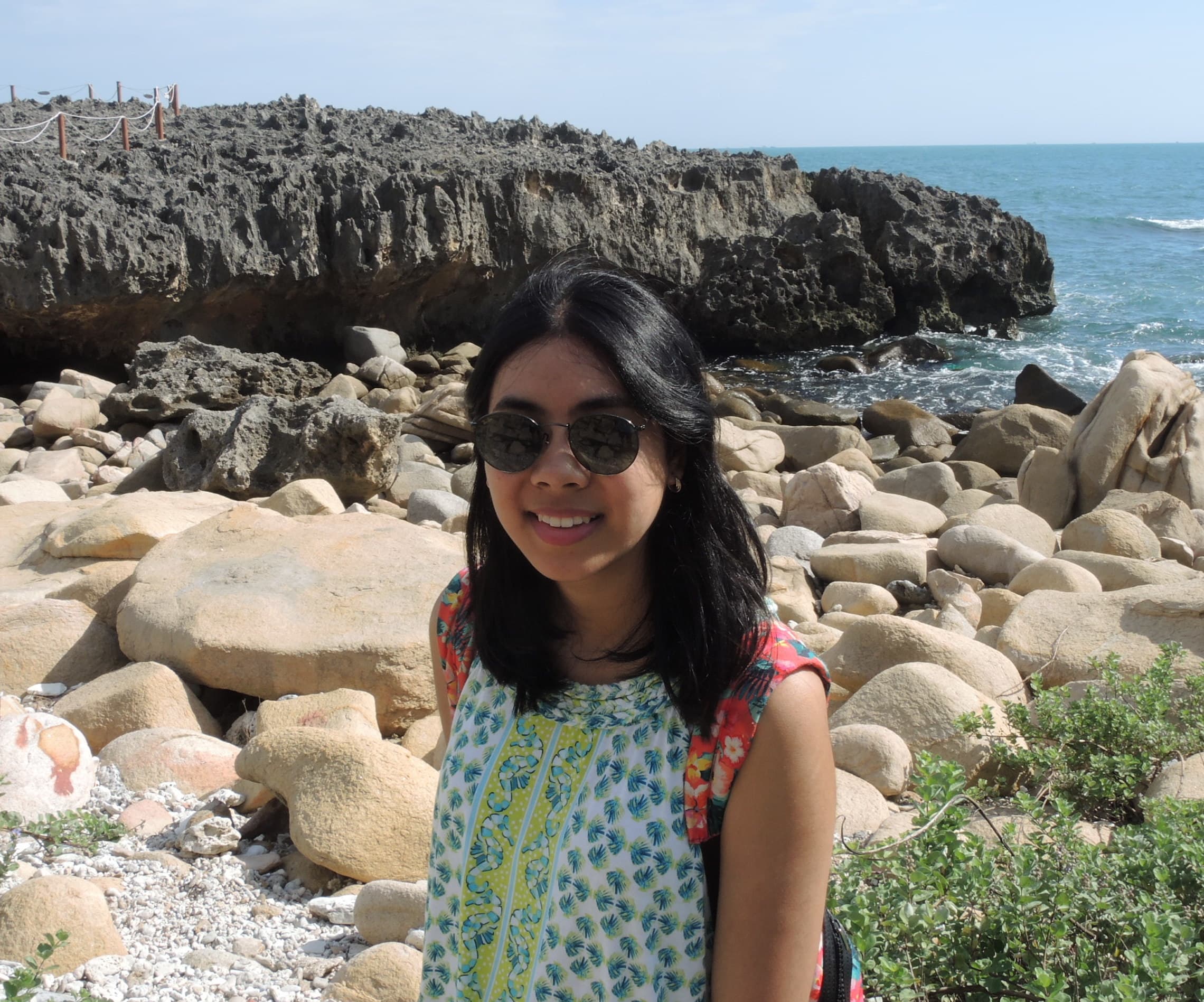 Do you have a go-to productivity hack? 
You'll usually find me working away with my earphones in and music on. So for days when I'm a bit restless and having difficulty concentrating, I've found that putting on classical music really helps get me back in the zone. I have my go-to trusty playlist for those moments, mostly filled with lovely piano pieces.
I also try to keep a good habit of turning off my notifications or keeping my phone far away from me when I'm working to not get distracted throughout the day.
What would we most likely find you doing on the weekend?
I dedicate a lot of my spare time to different volunteer projects for the Vietnamese community. Currently, I'm running up the marketing for a leadership program that brings together young people of dual identity, which I've been a part of since 2019. I also recently joined a video team to make YouTube content that aims to bridge the gap between generations.
Even though those things keep me busy, I always try to fit in quality time with my friends and family. You'll either find me hitting up the city for a nice dining experience or at the park with my little nephews.
---
We value purpose over profit and take action.
Our values and beliefs have always set the tone and approach to our business. It's not just enough to grow as a company and produce profits, we have a global responsibility to make our economy more inclusive and sustainable. As both a B Corp and a member of 1% for the planet, we have further cemented this purpose within our organisation.
However, our work isn't done quite yet. For Optimising, this is simple the start of our journey towards building a better business and world!
Find out more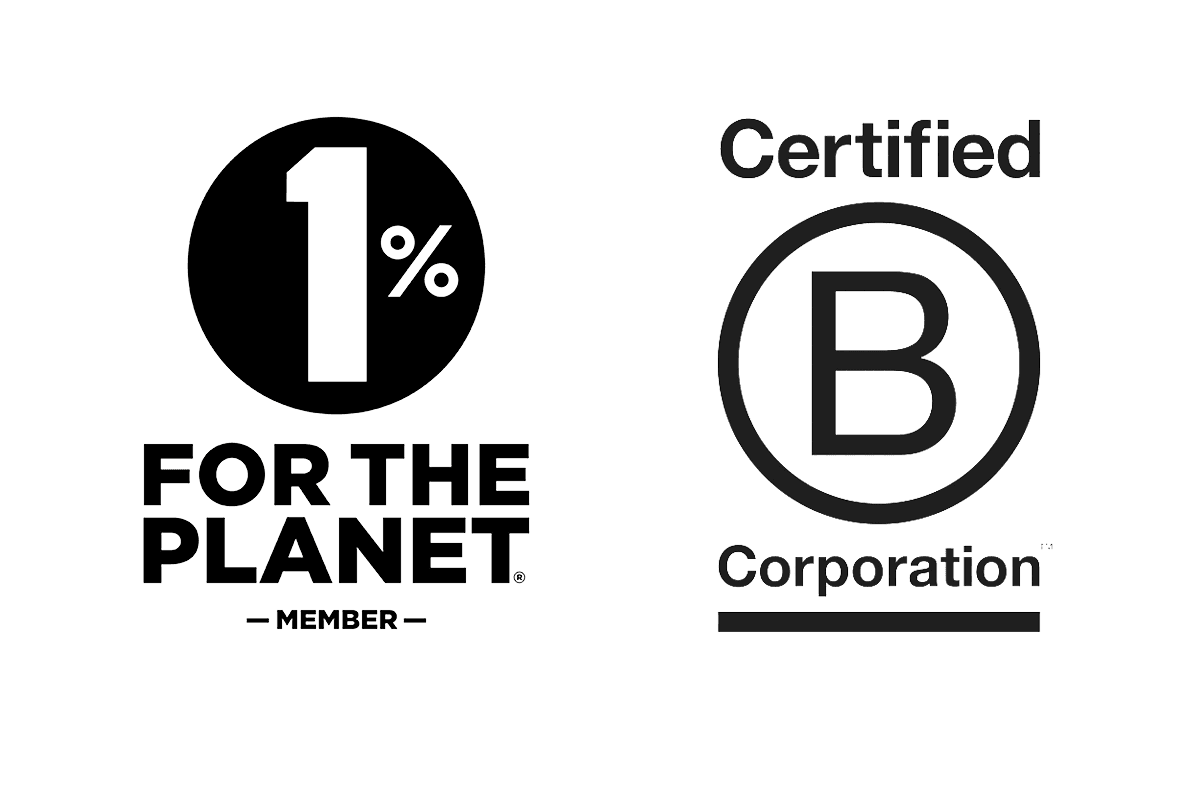 Partner with
the real deal
Chat with us today and we'll get you the results you deserve.
We acknowledge the Wurundjeri Woi Wurrung people as the Traditional Owners of the land now known as Richmond. We pay our respects to Elders from all nations - and to their Elders past, present and future.
Optimising is committed to cultivating and preserving a culture of inclusion and connectedness. We are able to grow and learn better together with a diverse team of employees.