Skip to content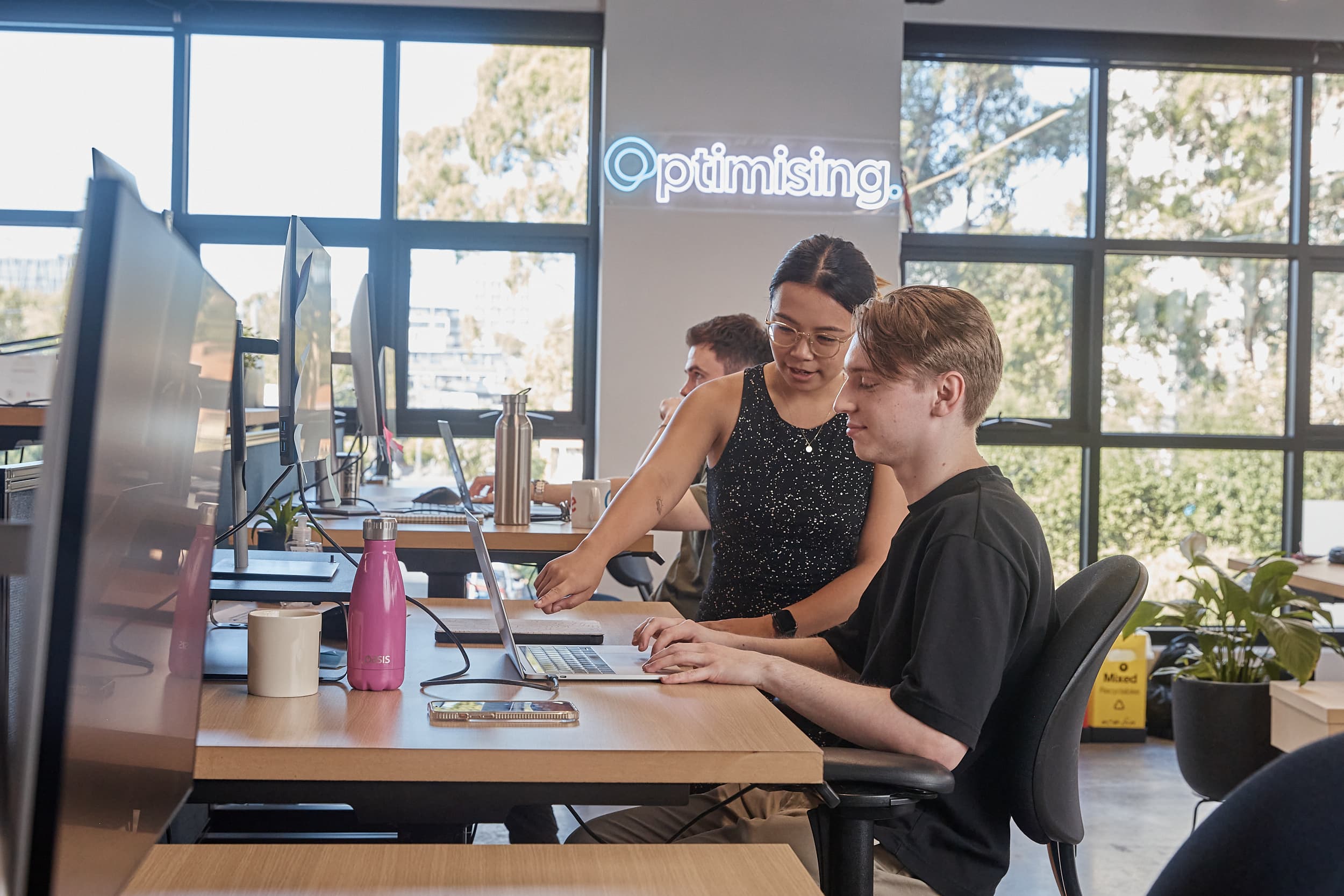 Meet the Team: Ellie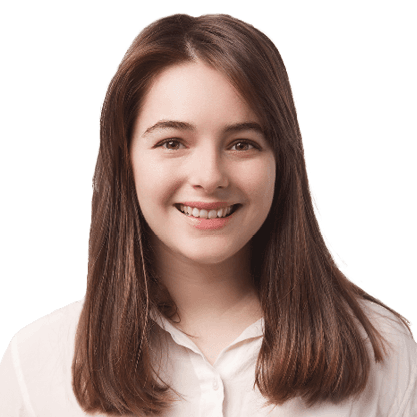 India Murphy
Content Specialist
Interested in learning more about SEO Specialist, Ellie Handberg?
Ellie talks about her career journey from Executive to Specialist, why she loves SEO, and her two wonderful cats!
When and how did you join the Optimising team?
I joined Optimising roughly 18 months ago. I was working at another digital marketing agency, and I met some of the team through a SEO Meetup. They really enjoyed working at Optimising and had a lot of knowledge about the industry and topics. James [Optimising Co-Founder] approached me on LinkedIn and let me know that they were hiring. I wasn't completely sure about applying, but I like to say yes to every great opportunity! As I was familiar with the agency and some of their bigger clients, I was interested enough to interview. I accepted the offer of 'SEO Executive' and began working at Optimising part-time as I finished my Masters of Marketing Communications at the University of Melbourne.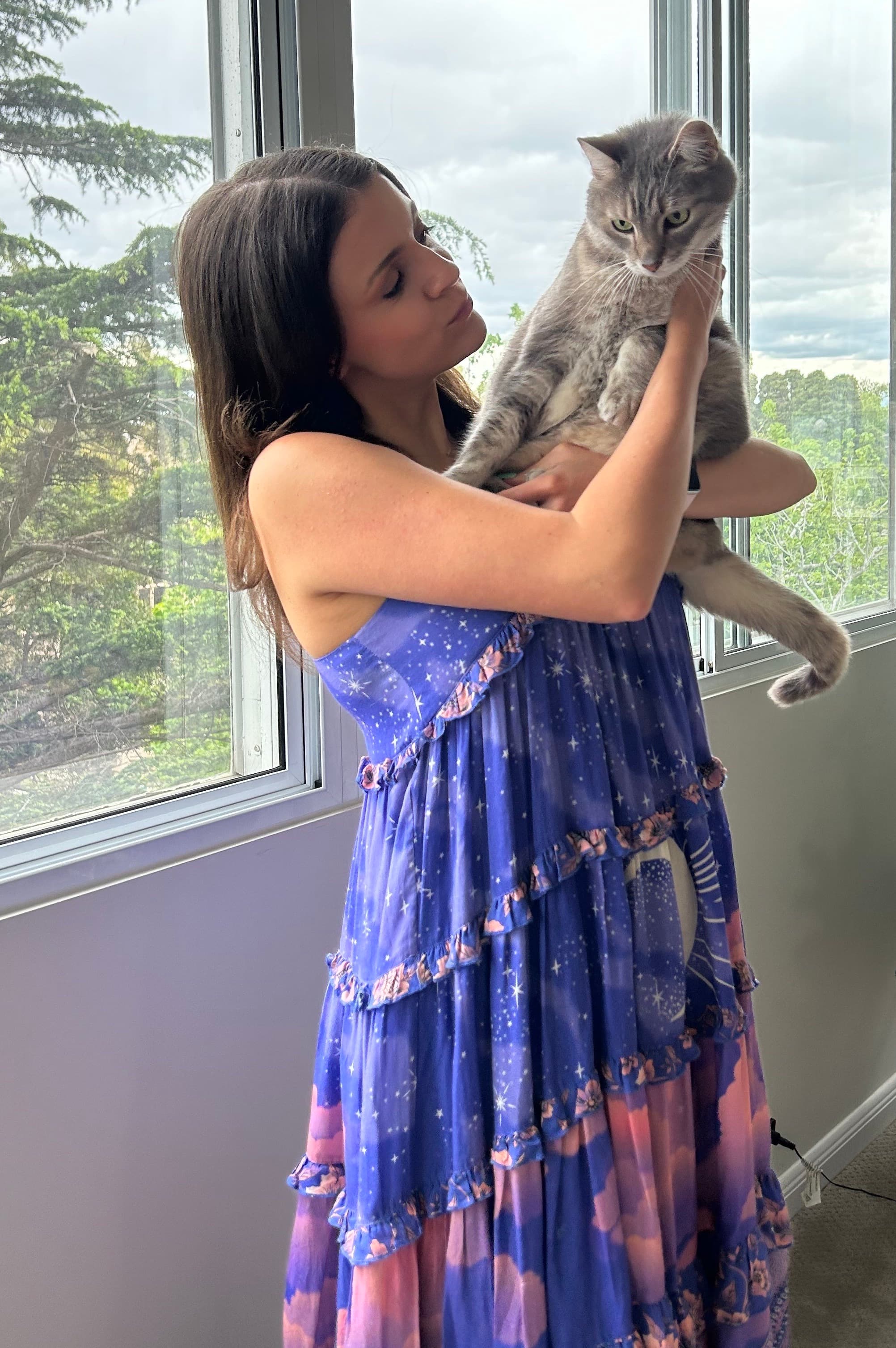 Describe your job in one word.
Fun!
And, now in three.
Challenging, invigorating, and fulfilling!
What is an achievement you are proud of?
I'm proud of how fast I've learnt in SEO and progressed in my career. I started as an Executive and now I am a Specialist! This progression has happened all over the last 18 months, and is thanks to my Team Lead, Fran and Head of SEO, Jim. They always take the time to explain and assist where possible, challenge me to get out of my comfort zone, and expose me to new things by including me on different campaigns and tasks. 
What do you find most interesting about SEO?
I love being able to diagnose and solve problems! I really enjoy that through SEO, I can find patterns and make different strategies. I also love that I am able to help businesses, especially small businesses, achieve exciting results that revolutionise their performance.
If I wasn't in SEO, I would be…
A zoo-keeper of big cats and maybe of elephants as well. 
If Optimising was a song, what would it be?
It'd be 'We're All in This Together' from the High School Musical soundtrack. It captures the teamwork vibe and aligns with our values of working together.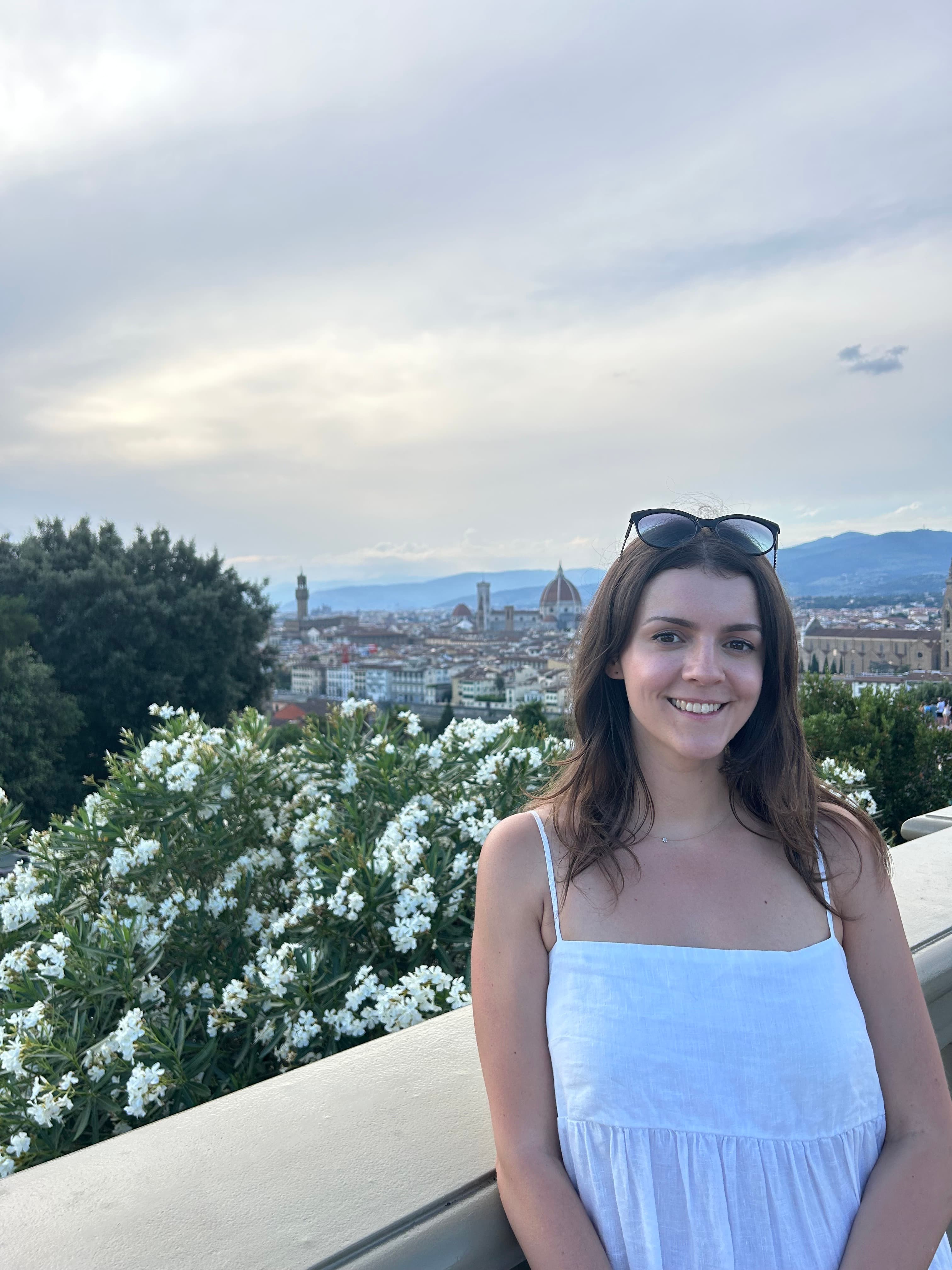 Describe your average day!
Usually, I wake up bright and early! I like to do yoga in the morning as it puts me in the right head frame for work and it's always good to stretch. When I commute to work on the tram, I like to scroll TikTok or even read a book. At the moment, it's my wedding planning book. Once I get to work, I plan my day by creating my daily page in Notion and list my 'must-do' and 'nice to do' tasks, so I have a clear plan moving forward. Then I'll make my morning coffee (I'm trying to stick to one a day) and get started on all my tasks. I like to have lunch right at 12. After work, I like to cook dinner and hang out with my cats, George (a Manx) and Hamie (a Ragdoll). I may also work on my latest hobby, which at the moment is crochet. 
Recommend three things:
1.  Talk less, think more. 
2. Eating vegetables and cooking good food makes you feel better.
3. Going out into the world without your phone every now and then.
---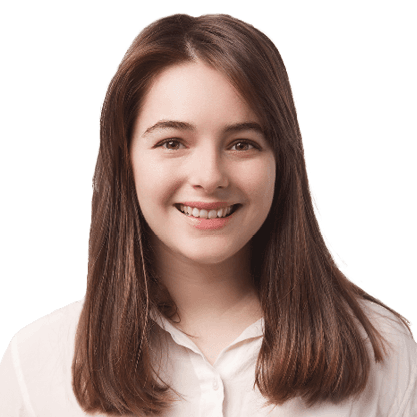 India Murphy
Content Specialist
Hailing from the gorgeous Australian Capital (yes, Canberra), India moved to Melbourne to attend the Film and Television School at the Victoria College of the Arts. Experienced in creating a range of content, India is a whiz at breaking down complex ideas and whipping them into something worth reading.
An emerging playwright, India is currently a She Writes Resident at Theatre Works and writes about teen drama, science fiction and boogieing babies.
Outside of writing, India enjoys dance, baking, and attempting to befriend (read: kidnap) the local neighbourhood cats.
We value purpose over profit and take action.
Our values and beliefs have always set the tone and approach to our business. It's not just enough to grow as a company and produce profits, we have a global responsibility to make our economy more inclusive and sustainable. As both a B Corp and a member of 1% for the planet, we have further cemented this purpose within our organisation.
However, our work isn't done quite yet. For Optimising, this is simple the start of our journey towards building a better business and world!
Find out more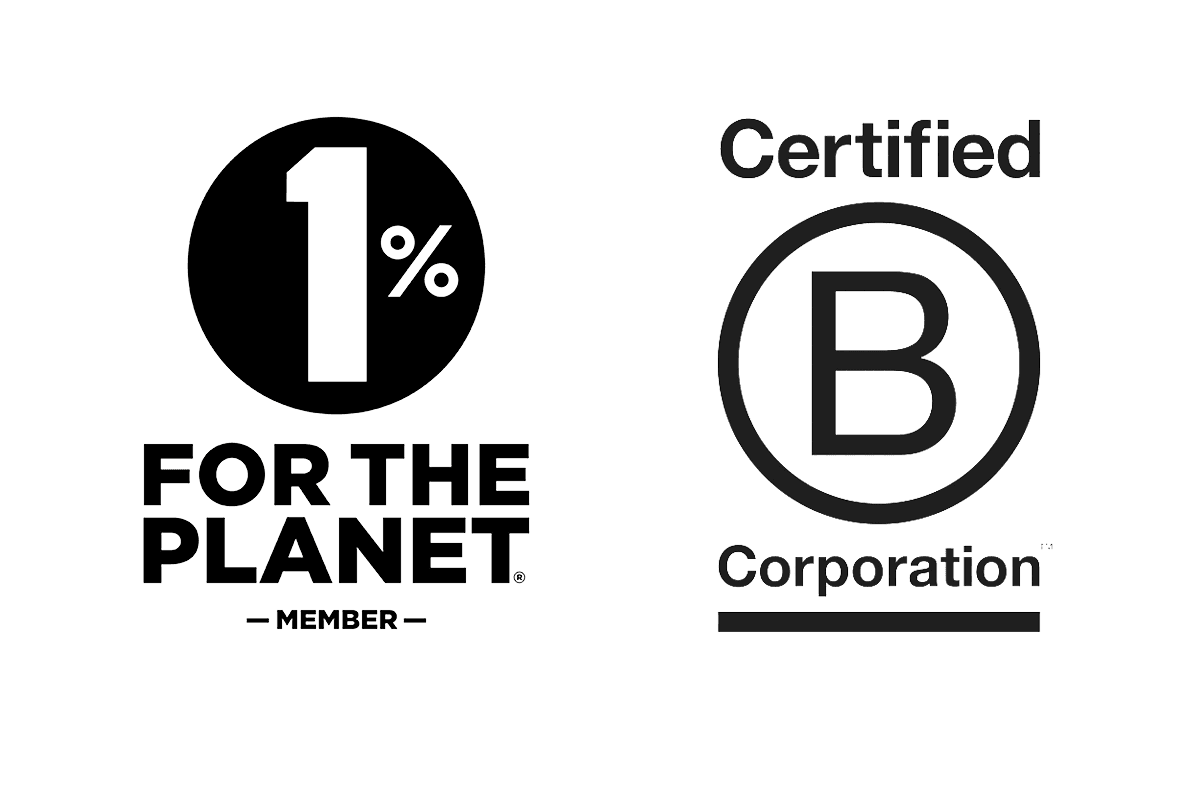 Partner with
the real deal
Chat with us today and we'll get you the results you deserve.
We acknowledge the Wurundjeri Woi Wurrung people as the Traditional Owners of the land now known as Richmond. We pay our respects to Elders from all nations - and to their Elders past, present and future.
Optimising is committed to cultivating and preserving a culture of inclusion and connectedness. We are able to grow and learn better together with a diverse team of employees.