Skip to content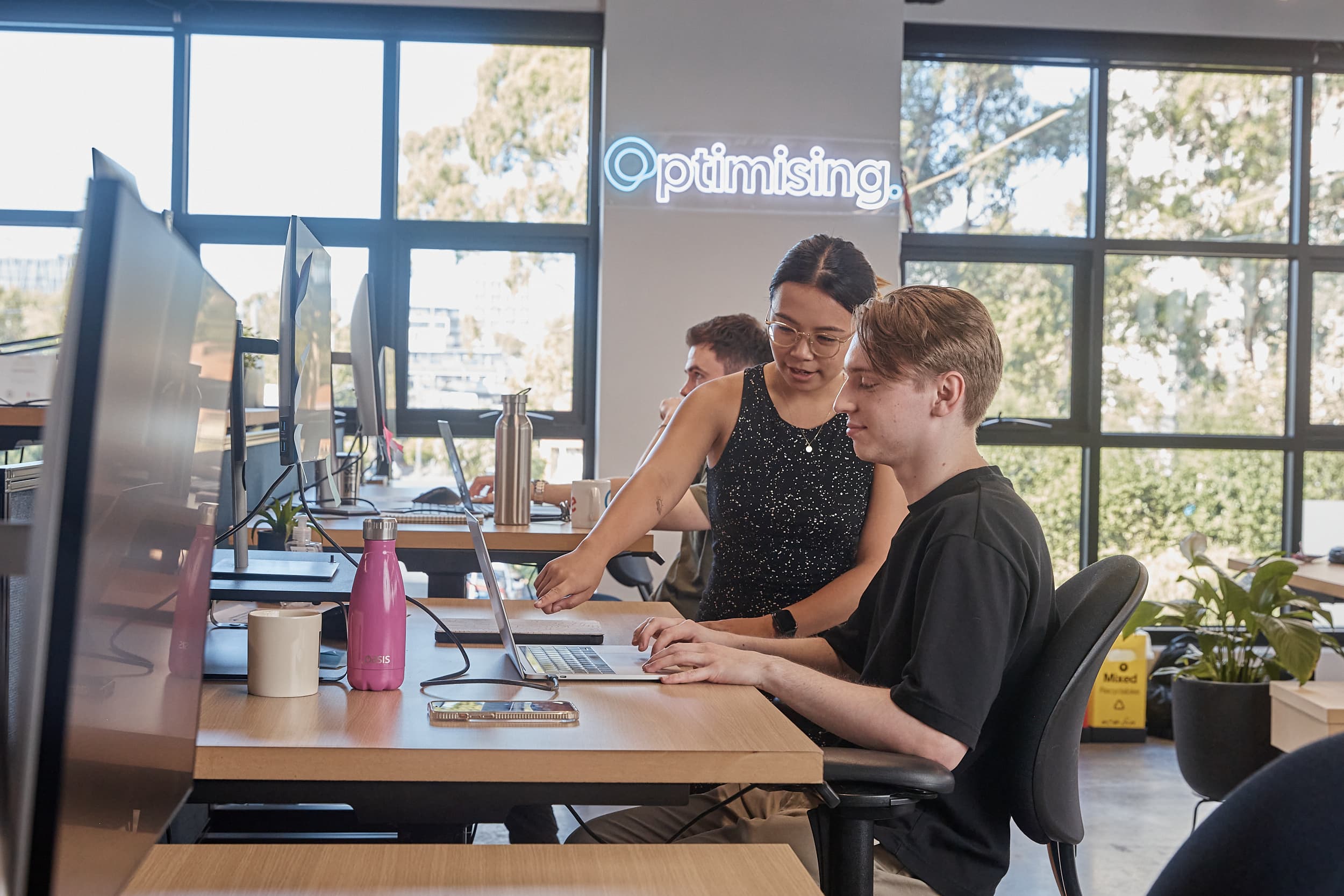 Meet the Team: DanM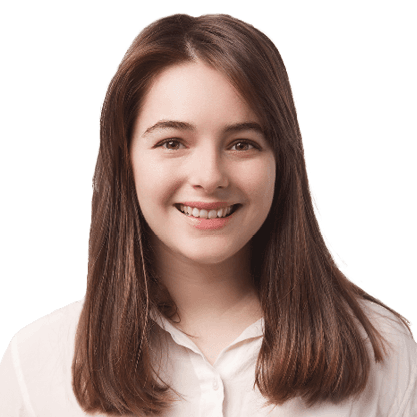 India Murphy
Content Specialist
Get to know Optimising team member DanM!
From Fatboy Slim to the dazzling heights of SEO, learn more about our General Manager.
Dan, or DanM as he is known at Optimising, is our much beloved General Manager. Overseeing the empire with an eagle eye, DanM is notorious for his signature giggle and strong whistling abilities. Find out how Dan successfully manages the continuously growing team at Optimising day by day and the surprising one thing he'd save in the case of a fire. 
How and when did you join the Optimising team?
Four years ago, I was living in Perth and ready for a change. Melbourne was calling my name. I had a background in web design and development so I was looking for something digital related, but wasn't quite sure what. Optimising had a job advert for a Digital Producer Role and, although it wasn't quite the right fit, I decided to get in touch. 
The next thing I know, James and Daniel [the Founders of Optimising] told me to come in for an interview! Fortunately, I was already in town for a Fatboy Slim concert [see images below]. I was "right here, right now" as Slim would put it so I went in for a chat with the guys.  The role 'Project Manager' was then born and it's been a crazy, incredible four years of working at Optimising. Truthfully, I never suspected I'd end up in SEO, but it's been a great fit! 
Describe your role at optimising in one word.
All-encompassing.
Now describe it in 3 words.
Lots of fun!
What does a typical day look like for you?
Every day is a bit like groundhog day for me, I'm big on routine.
I typically wake up early and begin to scour the news outlets. I'll read about anything and everything really from the latest in geopolitics to reality TV episode reviews. I like to know what's going on in the world. 
My work day starts by checking our Slack channels, reviewing any messages or client updates that might have come in overnight. I'll try to establish what needs to get done today - not only for me but the rest of the team. I'll check in with team members, especially some of the more junior ones to see if anyone needs a hand or just wants to chat some things through.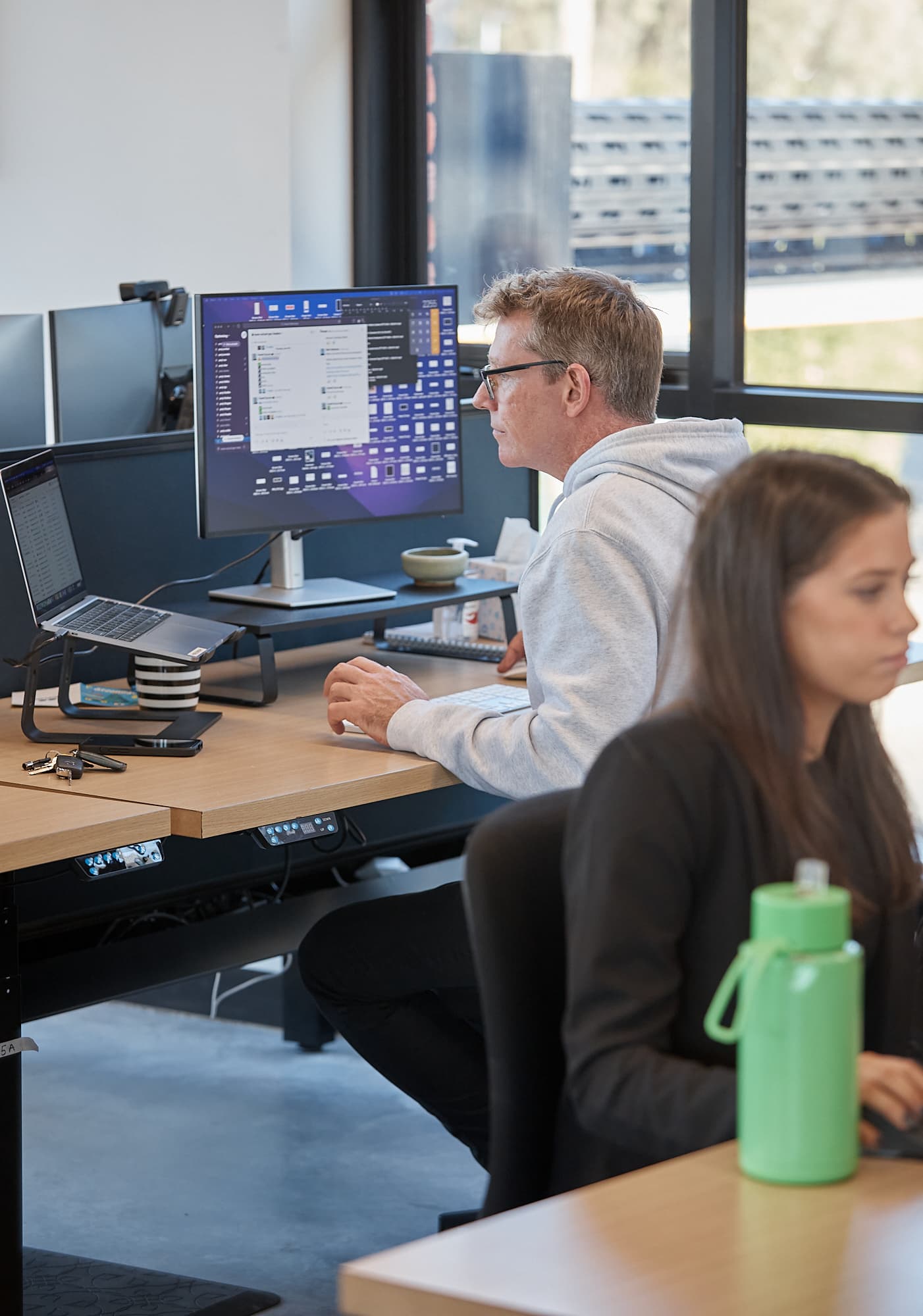 It's also important that I am taking the time to chat with as many of the team as possible throughout the day. Even if it's a small hello as I walk by their desk or over a coffee in the kitchen, it's really crucial for me to see how everyone is doing and just get an understanding of the general vibe - make sure no one is struggling with anything or unsure what to do. If we're working from home this is obviously a lot more difficult so I try to stay across as much of our digital channels as possible to pick up on any problems. 
While there's a few things that I need to tackle everyday, a big part of my role is just responding to whatever pops up that day and being as supportive as I can be. I tend to like to approach things as they come. That means if something needs to be addressed at 6:30pm I'd rather do it straight away then wait till the following morning to deal with it.
I'll usually then submit a song for Music League [the Spotify song competition that Optimising participates in bi-weekly] and make around 1 to 15 coffees throughout the day.
If you weren't at Optimising, what would you be doing?
To be honest, I tend to enjoy working no matter what I do. What I think is really important is to love where you work! 
There's a fire in the Optimising office, you can only grab one thing. What is it?
Kara [our People & Culture Specialist and Fire Warden].
What is the song that gets you through that midweek slump? 
At the moment, it's a band called Soda Blonde.
Name an achievement that you are really proud of. 
The quality of the team at Optimising. 
As a management team, we've worked hard to ensure that we're hiring the right people. It's not uncommon for people to be unsure whether SEO will be the right fit for them, especially if they are unfamiliar with it. I think we do a great job now of hiring people that will be able to learn the skills and have the right attitude for the work, opposed to just hiring based on experience. We really make a conscious effort at Optimising to mentor and encourage our junior staff so not only do they have great skills in SEO, but also are confident in managing clients, working collaboratively and understanding the digital space.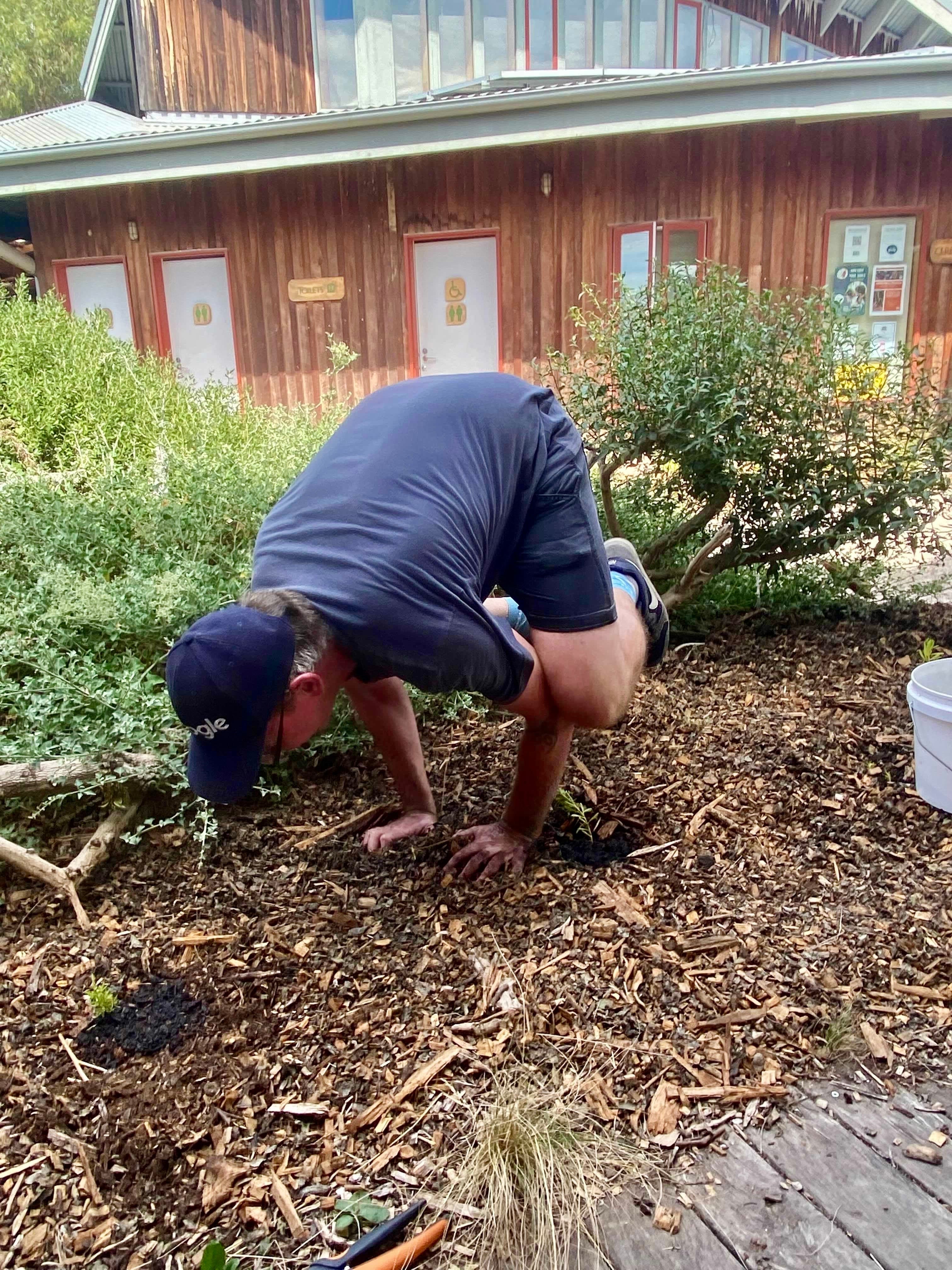 What are three things that you love about the Optimising team?
Everyone has got a fantastic sense of humour and are genuinely authentic. The youthful exuberance (not including myself) in the office is also great. 
What's your favourite emoji on Slack?
Old school fire flame or the grimace face. 
Coffee or tea?
Coffee. I'll only switch to tea when I've had over 11 coffees and it's pushing midnight. 
Most rewarding aspect of your job?
Much like my proudest achievement, the most rewarding part of working at Optimising is spending each day with such a great team! 
What is your favourite Friday afternoon activity?
While our Kara does put a lot of effort into the Friday trivia, I really enjoy just getting to know the team better over drinks at the pub.
What's a fun fact about you?
My childhood family nickname was 'Rubbish'. Long, painful story.
Recommend three things.
Watch as much Nordic stuff [television, movies, etc.] as you can find
Read often
Avoid Tik Tok and Twitter
---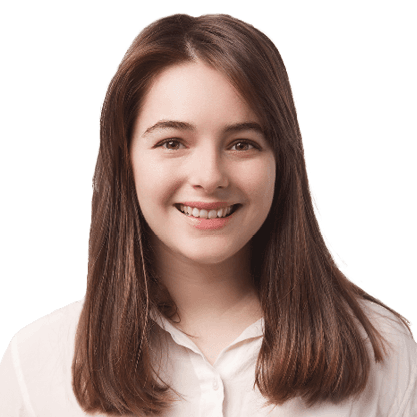 India Murphy
Content Specialist
Hailing from the gorgeous Australian Capital (yes, Canberra), India moved to Melbourne to attend the Film and Television School at the Victoria College of the Arts. Experienced in creating a range of content, India is a whiz at breaking down complex ideas and whipping them into something worth reading.
An emerging playwright, India is currently a She Writes Resident at Theatre Works and writes about teen drama, science fiction and boogieing babies.
Outside of writing, India enjoys dance, baking, and attempting to befriend (read: kidnap) the local neighbourhood cats.
We value purpose over profit and take action.
Our values and beliefs have always set the tone and approach to our business. It's not just enough to grow as a company and produce profits, we have a global responsibility to make our economy more inclusive and sustainable. As both a B Corp and a member of 1% for the planet, we have further cemented this purpose within our organisation.
However, our work isn't done quite yet. For Optimising, this is simple the start of our journey towards building a better business and world!
Find out more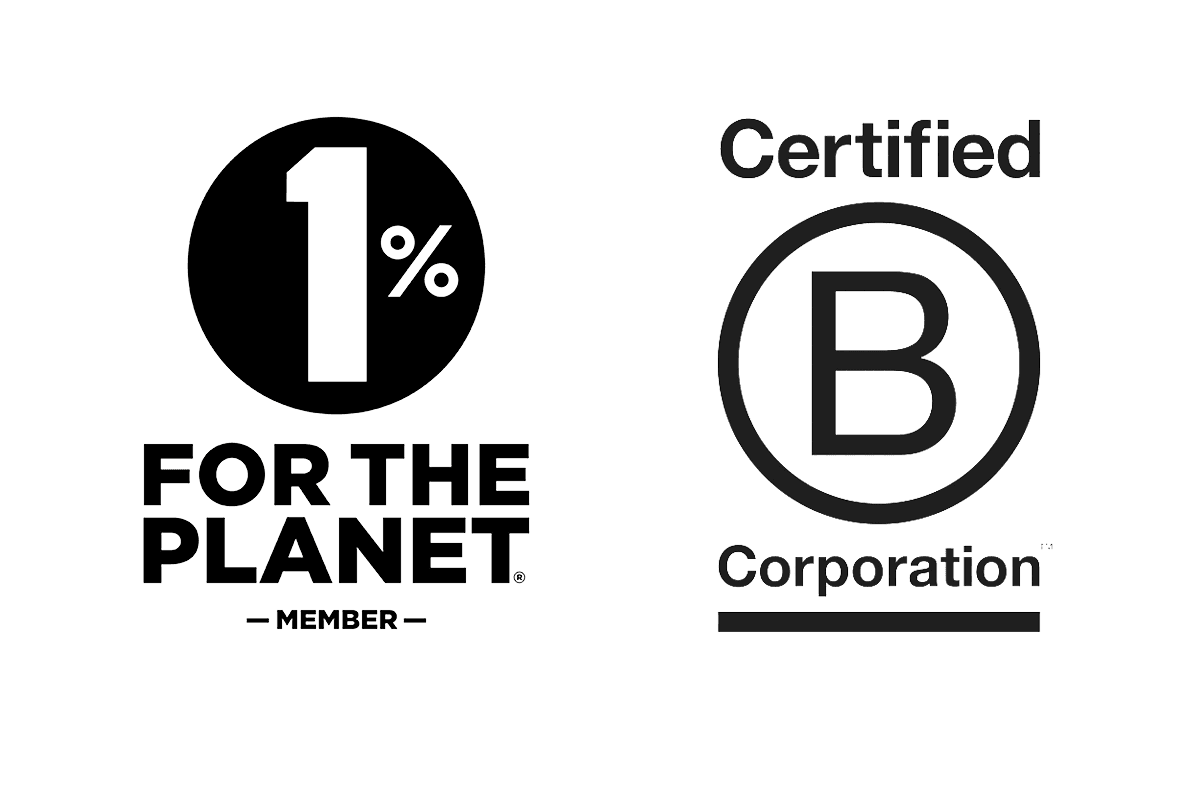 Partner with
the real deal
Chat with us today and we'll get you the results you deserve.
We acknowledge the Wurundjeri Woi Wurrung people as the Traditional Owners of the land now known as Richmond. We pay our respects to Elders from all nations - and to their Elders past, present and future.
Optimising is committed to cultivating and preserving a culture of inclusion and connectedness. We are able to grow and learn better together with a diverse team of employees.