Skip to content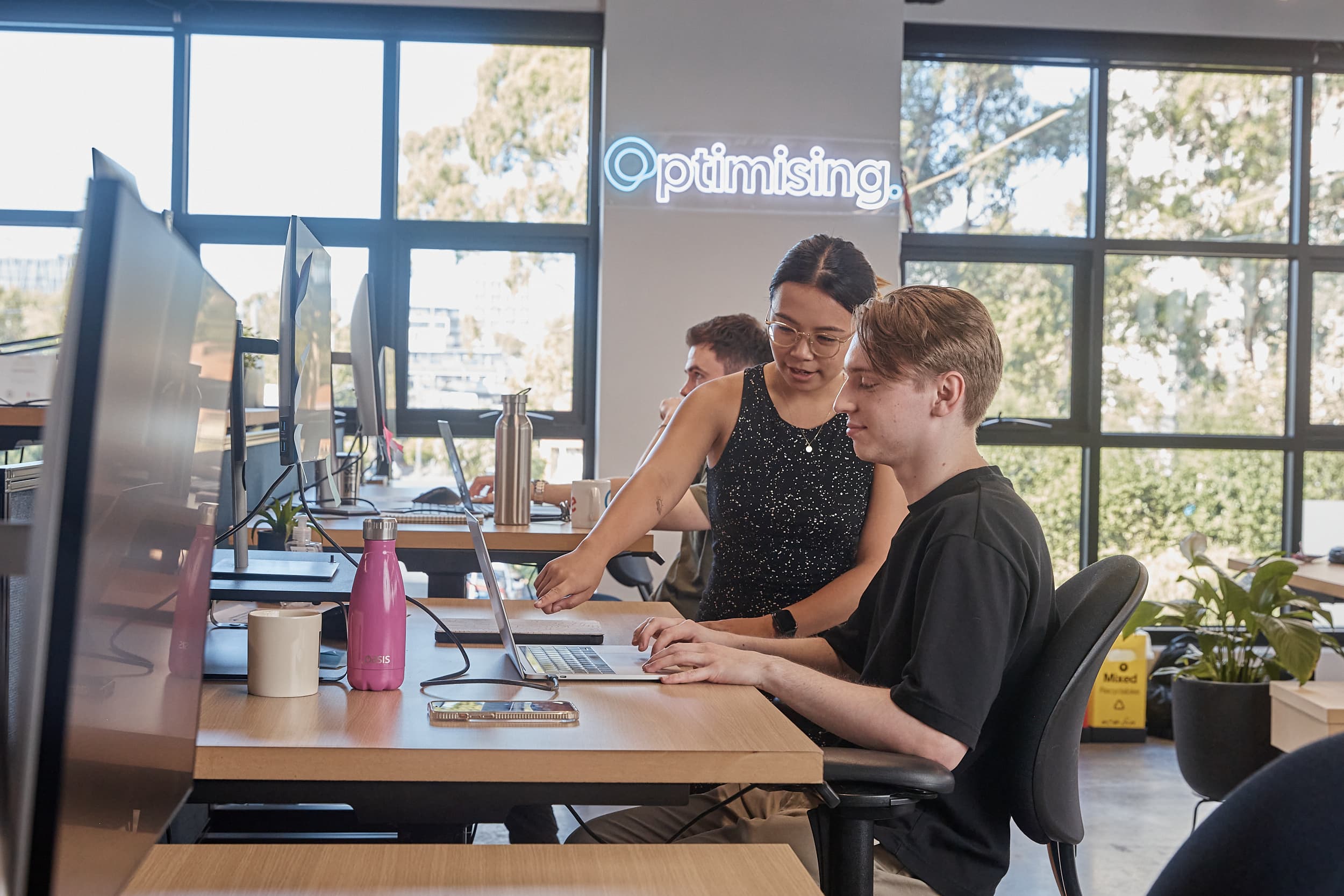 Living the SEO Dream at GooglePlex, Tesla and MozCon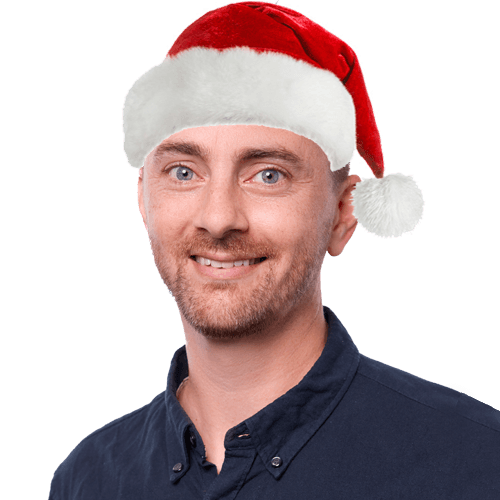 James Richardson
Co-Founder & Partnerships
Well, the trip to Tesla wasn't SEO related – although needed to work it into the title somehow. This year I was fortunate enough to tick two major items off my bucket list: visit the headquarters of the company that I work with every day, and attend the best SEO conference our industry on offer. We arrived in San Francisco on Independence Day and spent a couple of days exploring the city before making our way to GooglePlex in Silicon Valley. The tour was organised through our Google Partners program, giving us the opportunity to be guided through the entire campus and join Googlers in the food court for lunch. The GooglePlex grounds had just about everything you could think of, from cafés and restaurants to daycare facilities. The visit was a first for James and Daniel also, so a tourist snap was a must.
Next up, we made our way to Tesla HQ which is just a short drive from Google. The tour involved a full review of their Factory on a golf buggy, seeing the start of the manufacturing process all the way to the finished product. Seeing the new Model 3 was a major highlight which is Tesla's latest release. The Factory was originally owned by New United Motor Manufacturing Inc (joint venture between General Motors and Toyota) although was bought out by Tesla Inc in 2010. The Factory was pretty incredible, being the 3rd largest building in the world by footprint, coupled with countless specialist robots throughout the site. A bunch of the larger robots were named after X-Men which only seemed fitting. We weren't allowed to take any photos inside the Factory, although here's a photo to prove that we made it to Esla: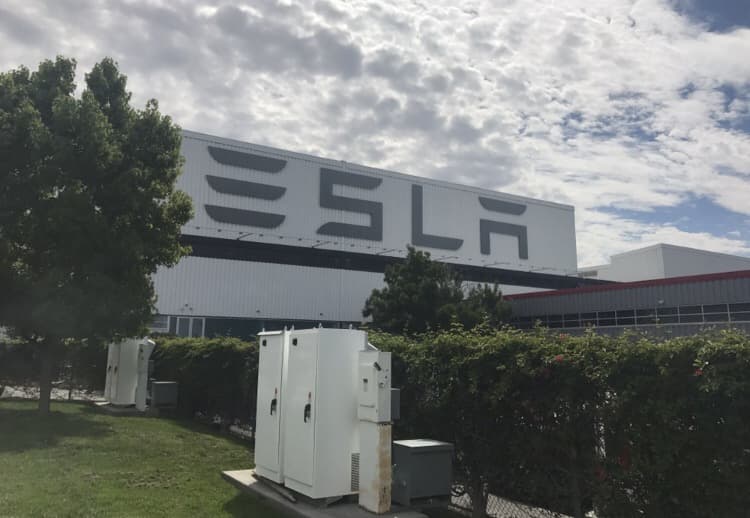 Finally, we made our way up South to Seattle for MozCon. The event was held over 3 days, with some of the most well-known names in SEO speaking, along with a couple of low-key social events in the evening.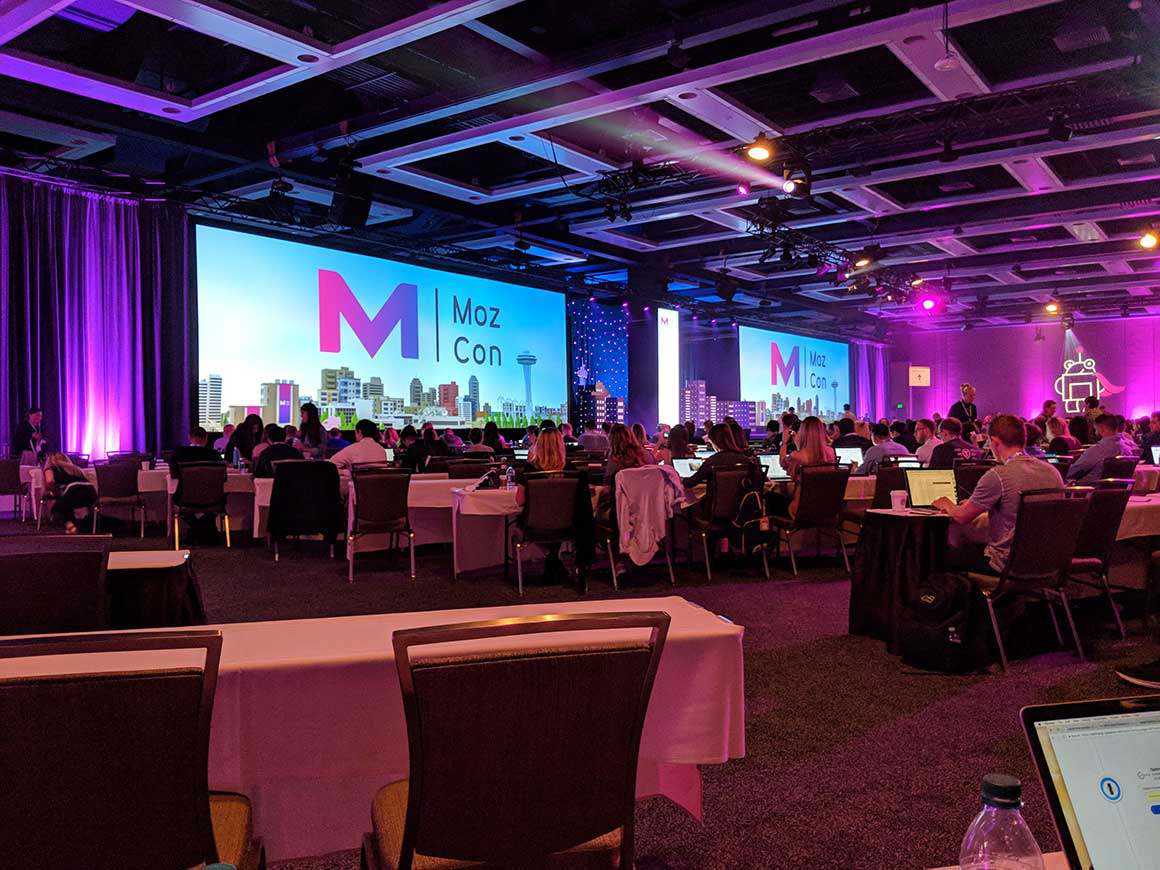 It's difficult to pick who my favourite speakers were, with each day flying by in an instant because of how engaging each presenter was. If I had to choose some standouts, I'd have to say Rob Bucci from STAT Search Analytics who delivered an action-packed presentation with Local SEO case studies. Based on some of their recent research, 73% of keywords now return a local pack – which is insane. This goes to show the importance of making sure your Google My Business listing is up to scratch, and giving it attention as if you would with your own website. Another awesome presentation was by Alexis Sanders from Merkle, who reignited my interest in tracking down easy wins for improving site load time. One of the recommendations given (which is often overlooked) was putting images in tags for lazy loading. Alexis has also created an impressive technical SEO challenge which you can find here. Dr. Pete from Moz also made an impression by presenting some his research collected via MozCast for Featured Snippets. He explained that the sweet spot, based on their data, was when you are already ranking in positions 2-5. Seems like an easy win to me! I had a great time on the trip and S/O to the bosses for making it possible. Making it to MozCon and Google HQ should be at the top of your list if you work in the SEO space – experiencing both in person is a huge motivator to do better work for your clients. Also, special mention to the team at Alpha Digital for sending Chris Schimkat along to the event too so I had someone to geek out with who was just as excited as I was.
---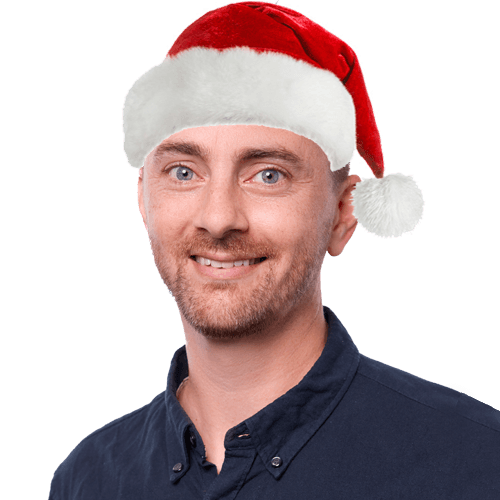 James Richardson
Co-Founder & Partnerships
Working in the SEO industry for many years alongside some of Australia's biggest brands, James started his online career running online Sports Fan sites, as well as cutting his teeth on several successful eCommerce brands and content sites.
Previously holding various senior roles across the Sales and Marketing teams for ASX listed companies, he went on to found Optimising with Daniel and is proud he has helped mould it into one of Australia's leading SEO agencies.
When he's not in the office he's at home having pretend tea parties, or building a cubby house in the lounge room with his three young girls.
We value purpose over profit and take action.
Our values and beliefs have always set the tone and approach to our business. It's not just enough to grow as a company and produce profits, we have a global responsibility to make our economy more inclusive and sustainable. As both a B Corp and a member of 1% for the planet, we have further cemented this purpose within our organisation.
However, our work isn't done quite yet. For Optimising, this is simple the start of our journey towards building a better business and world!
Find out more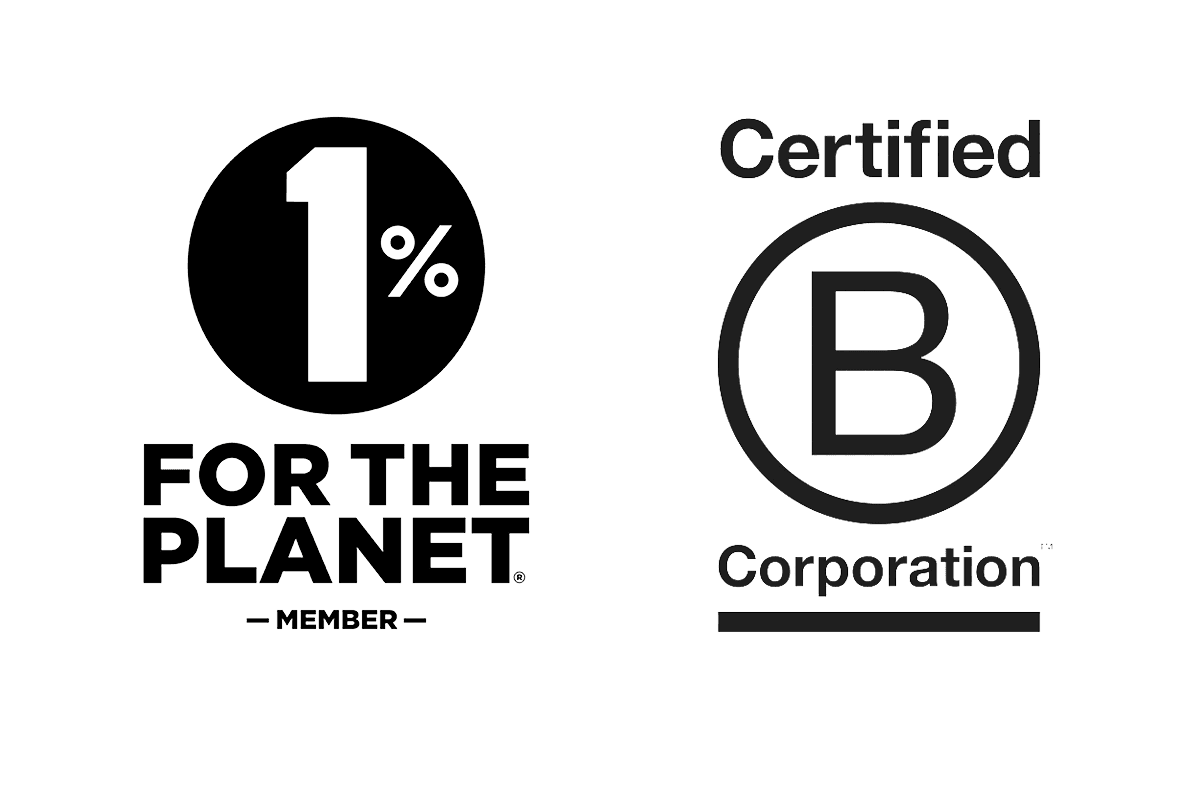 Partner with
the real deal
Chat with us today and we'll get you the results you deserve.
We acknowledge the Wurundjeri Woi Wurrung people as the Traditional Owners of the land now known as Richmond. We pay our respects to Elders from all nations - and to their Elders past, present and future.
Optimising is committed to cultivating and preserving a culture of inclusion and connectedness. We are able to grow and learn better together with a diverse team of employees.