Skip to content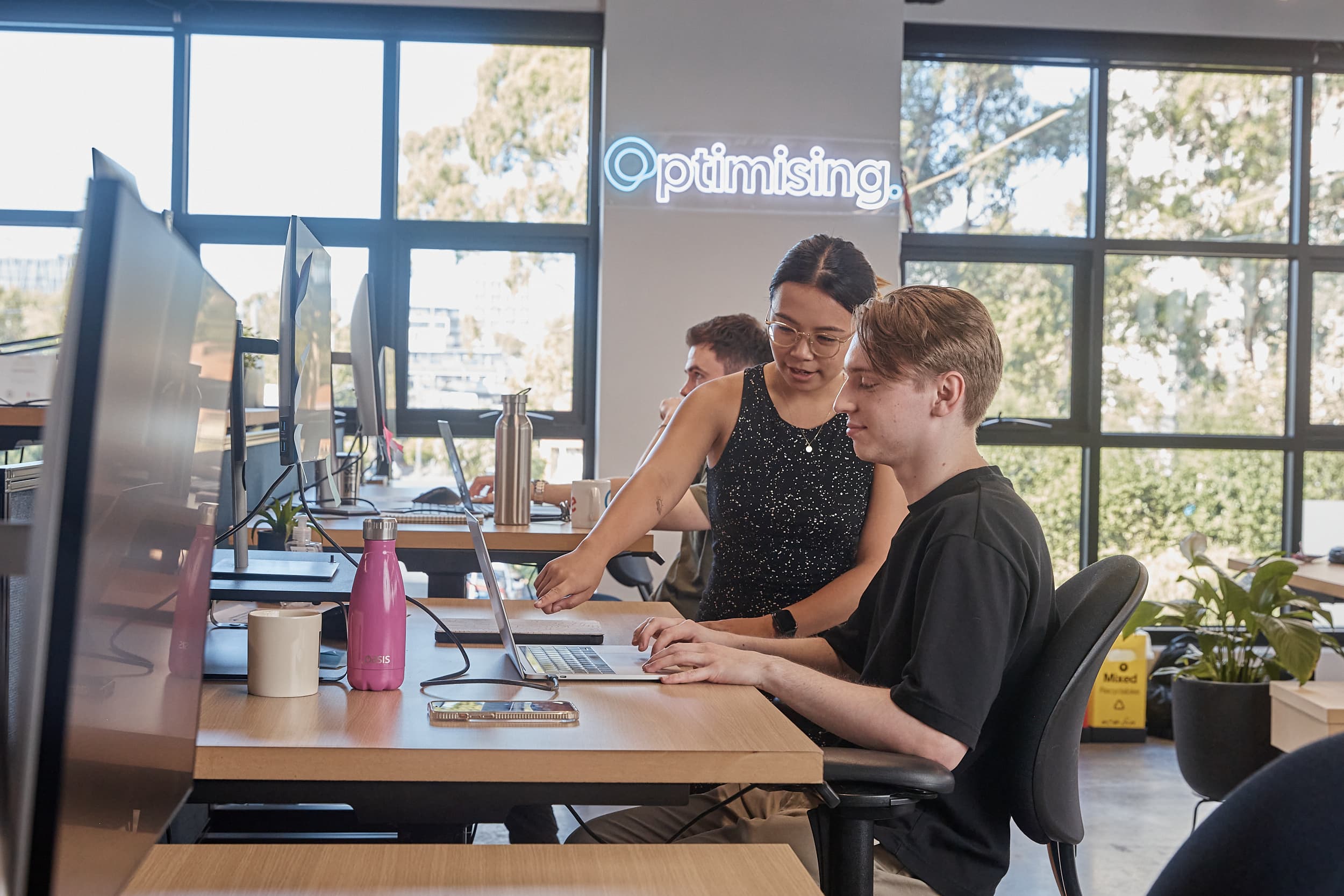 Is AFL winning the social media game?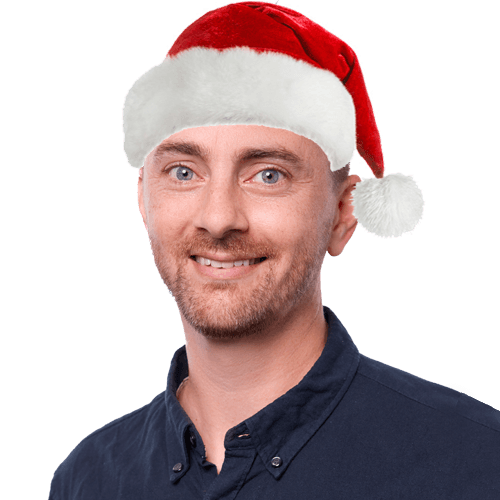 James Richardson
Co-Founder & Partnerships
Australian sporting teams seem to be catching up their major league counterparts overseas when it comes to social media. Only recently Essendon Football Club developed the role of Digital Media Manager and now 14 of the 16 AFL clubs have twitter accounts. Anthony Alsop, from SportSpiel recently did a survey on a random week of the AFL season, and the way the clubs tweet about it. And from that, he wanted to answer one question...
What is Social Media Best Practice for sporting teams?
Be consistent: Throughout your social media 'footprint', consistency is key. If you have uploaded a video, post the link to your Facebook, Twitter and Flickr accounts. Not all members of each platform are members of the other, so the same message needs to be relayed to all fans – this also applies to direct E-Marketing.
Be yourself: Fans come to your site for transparency, for something unique that they can't achieve through traditional outlets such as press releases or website news. They want that extra special something that makes them feel like a fly on the wall.
Be active: Online users will often come to your website two or three times a day. If you are not posting news or links on a daily basis your consumers will go elsewhere. You need to stay active to keep the attention of your users even in down times. 'Content is King' and one must entertain his subjects.
'Dialogue not monologue': Create fan polls, react to comments posted on forums, articles or Tweets, become engaged in what the customer is saying. 78% of consumers trust peer recommendations, so allow your consumers plenty of opportunity to place feedback. If a fan has an 'authentic interaction' with an athlete or celebrity this is an incredible experience for them and often can strengthen the bond, between brand and consumer, club and fan.
Spread the word: You have an online community or 'e-tribe', so use them. Encourage your users to retweet messages, use Digg as a method of spreading the gospel of your website or even give away prizes for fans that use your brand in a Twitter #hashtag or Facebook update. This will 'activate' other fans and they too will become part of your community. These are the point's I'm going to focus on, not only the quantity (anybody can tweet all day) but the quality of the communication; how did the teams' tweets impact the end users? How involved were the teams with their fans? Were sponsors integrated into teams' tweets? Etc. Get ready for some graphs…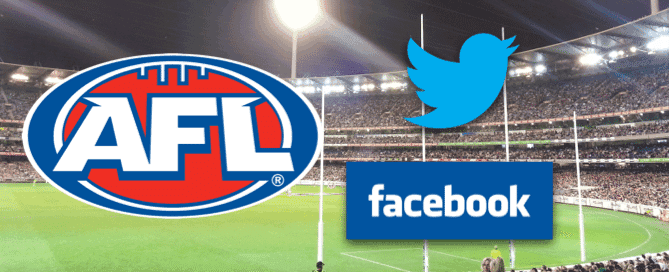 Total tweets
There are two stand-out performers here, both Essendon and St. Kilda recorded 77 tweets for the week. Essendon played West Coast on Friday resulting in 58 tweets throughout the day. St. Kilda had an intra-club practice match which resulted in 41 tweets on the day. Next was North Melbourne with a respectable 42 tweets (not including any match days) and Fremantle with 25 tweets for the week. Brisbane was the only active account not to register any activity during the week, even though they had a match on Sunday. 
As covered in my last post, the Western Bulldogs are yet to enter the world of Twitter and the Brisbane Lions account is not an official one, please regard all their and Geelong's data as coming from unofficial accounts. I also had a stat called 'after hours tweet' which basically translates to 'who is taking their job home with them' (or working really late)? I considered 6pm-9am an after hours tweet and in this category St. Kilda and North dominated, more than tripling both Essendon and Melbourne who came in a tie for third.
Plugging the sponsors
On the official Hawthorn Twitter page, in their background they list links to their official website, Facebook, Twitter and email address as well as getting a good plug to their major sponsor, Tasmania. Every single follower who views the Hawks page gets an imprint of the sponsors' logo - great work Hawks! This was easily the best layout of any Twitter page. The Kangaroos also have web and Facebook links, however the next line which has details for memberships has been cut off in their background image. Sadly you can't scroll down the image as its a static background image, that will need to be fixed. 
Want to get some extra bang for your sponsors' buck? Create a Twitter list of all your corporate partners' Twitter accounts so your fans can get easy access. Can't think of any players or personalities for a #followfriday? How about all your corporate partners! Simple measures like these will allow you to subtly integrate your sponsors into your social media campaigns without it becoming too much of a pitch to your fans.
Use of multimedia
Use of images and video This is where St. Kilda and North break away from the pack, this high quality use of tweets is what separates the great from the good. The majority of St. Kilda images were either taken at the intra-club practice match or the official season launch; all behind-the-scenes action that allows the regular fan who cannot make either event feel that little bit closer to the team. The Kangaroos, on the other hand, posted a variety of images which included some at training, behind-the-scenes media action or players at the family day. 
The ability to supply fans with behind-the-scenes material comes back to the 'fly on the wall' mentality, which is ultimately what any die-hard fan wants to see. While they may not have shown it this week, Collingwood has historically been great with behind-the-scenes tweets such as images from the office, training or at social functions. There are so many opportunities for images to be taken within a football club, such as in the office or membership department, at training, team meetings, at matches and social functions such as family days or season launches.
Opening up the conversation
Percentage of replies to fans 'Dialogue, not monologue' is what I believe leads to a successful social media campaign; there must be interaction between the club and its fans. Essendon is the winner in this case with 39 of its 77 posts being directed to or re-tweets of fans. The Adelaide Crows, who actually have the most followers of all 16 AFL teams, did not record a single '@' to their fans during this seven day period (which included their first match of the season).
---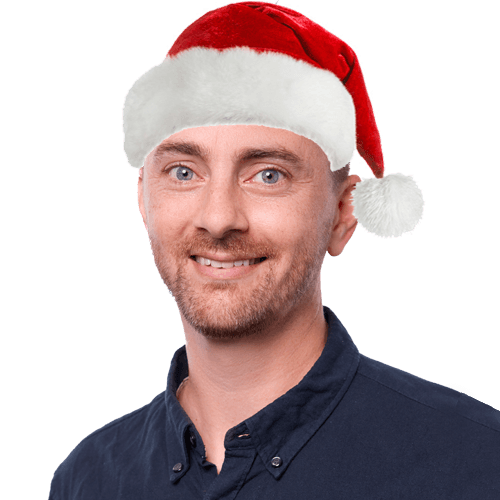 James Richardson
Co-Founder & Partnerships
Working in the SEO industry for many years alongside some of Australia's biggest brands, James started his online career running online Sports Fan sites, as well as cutting his teeth on several successful eCommerce brands and content sites.
Previously holding various senior roles across the Sales and Marketing teams for ASX listed companies, he went on to found Optimising with Daniel and is proud he has helped mould it into one of Australia's leading SEO agencies.
When he's not in the office he's at home having pretend tea parties, or building a cubby house in the lounge room with his three young girls.
We value purpose over profit and take action.
Our values and beliefs have always set the tone and approach to our business. It's not just enough to grow as a company and produce profits, we have a global responsibility to make our economy more inclusive and sustainable. As both a B Corp and a member of 1% for the planet, we have further cemented this purpose within our organisation.
However, our work isn't done quite yet. For Optimising, this is simple the start of our journey towards building a better business and world!
Find out more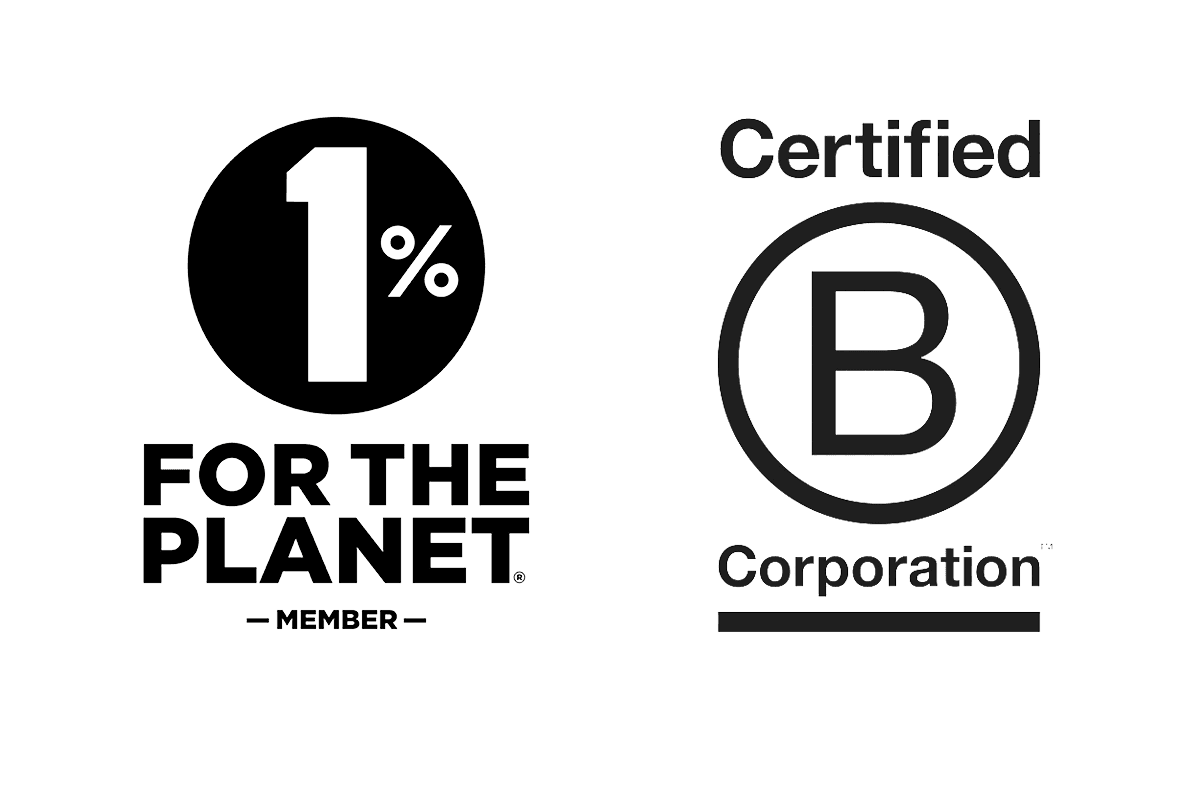 Partner with
the real deal
Chat with us today and we'll get you the results you deserve.
We acknowledge the Wurundjeri Woi Wurrung people as the Traditional Owners of the land now known as Richmond. We pay our respects to Elders from all nations - and to their Elders past, present and future.
Optimising is committed to cultivating and preserving a culture of inclusion and connectedness. We are able to grow and learn better together with a diverse team of employees.