Skip to content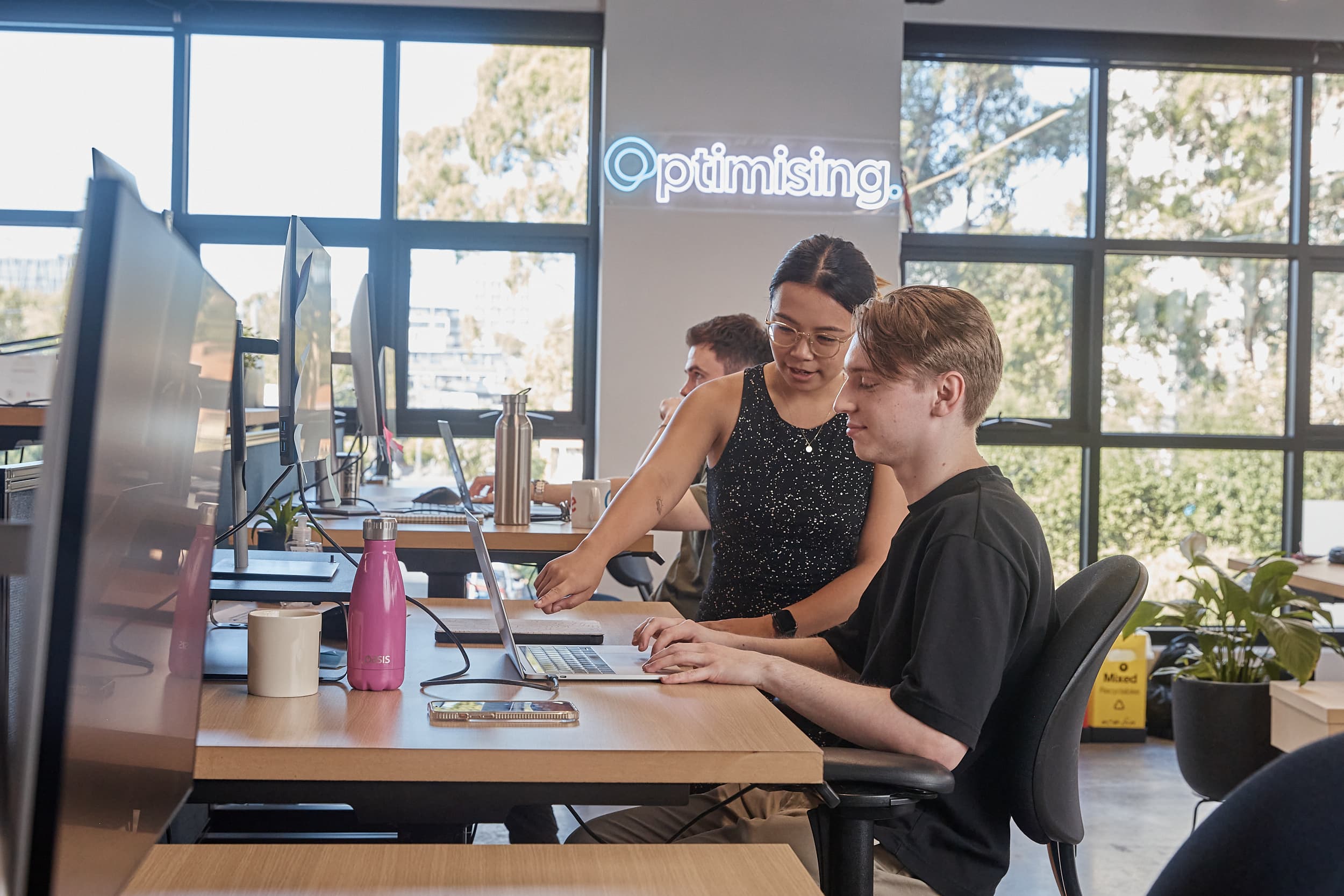 Interview with Melbourne singer-songwriter 'Broni' on social media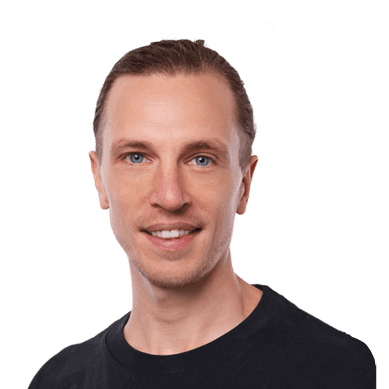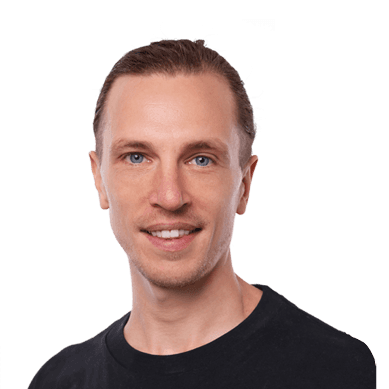 Daniel Zuccon
Co-Founder & Operations
Here we chat with Melbourne Singer-Songwriter "Broni" about how he uses Social Media to promote himself. 
Hey my name is Broni, I'm a musician from Melbourne Australia. I was lucky enough to be asked by my friends at Optimising.com.au SEO on how I use social media. You can find me at www.bronimusic.com and all over the place, type me in to Google. Don't go to the little commune in Italy, I think they come it at number 1. Oh, you can go there if you are a fan of tourism though.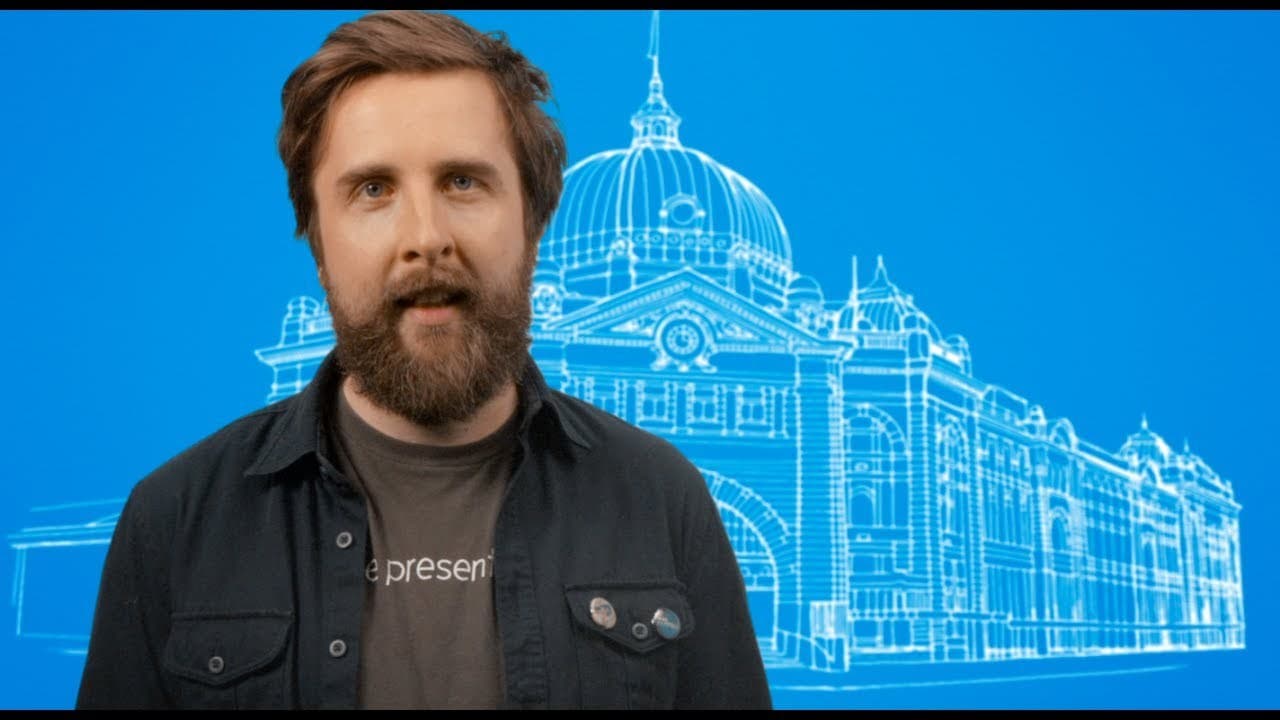 What sorts of tools did you use to promote yourself before social media come along?
I mainly started playing bass in a band of guys aged mid 20's when I was 16. That was kind of a rude-awakening to see how much work goes into it and how much was expected from me. I started following these guys around 1999 and then joined their band in 2000, which was way before social media. We were doing ads in local street press, getting local newspapers to follow us, flyers around town and stickers on light posts. All the crazy stuff like that!
Do you still use MySpace?
No. I still have one. I have a banner up top, which says, "if you have come here for up-to-the-minute information you should go to these places". MySpace in my opinion is other musicians who are just going to others musician's walls and putting their posters on there. It started getting crazy. A singer songwriter put his WHOLE album on my comment sections and it would just start playing when you would go to my screen. So I disabled comments and a bunch of stuff. It is there if that is people's main source of music information. They are still going to see me there, but I never log in. To me it is just a little wasteland of music.
You are all over Facebook, Twitter and YouTube - Which one gives you the best ROI as an artist?
If I had all the time in the world I would use YouTube a whole lot, it's the most fun by far but requires the most time editing. Sometimes I just throw up a straight forward webcam of me playing a song but I try to not have a channel full of that but I try and make some proper videos their and there but that is time consuming. That is easily the most fun one and the comments I get on the people I see sharing the video is awesome. That would be more fun than Facebook and Twitter, but Facebook and Twitter is at the minute sort of fun. In terms of return of investment, I think YouTube is the big one as they are clicks that have then turned into either free downloads or paid downloads, its my most worthwhile.
Have you notice there is any correlation between your Social Media efforts and online music sales?
Yeah, heaps. Again its not always sales, a lot is downloads and that's fine by me. People are following me; from people sharing my film clip and re-tweets. People are re-tweeting what I have said or my links and stuff like that and then coming to me, listening to one track wanting to buy my album. I have sold more from just saying what I am thinking at the minute on the Internet than I have going to a show and playing for 45 minutes, so far. There is definitely heaps of worth in connecting with fans rather than just saying I am playing at this place. It is connecting with people right now and this is what I have for you, rather than making them wait.
How has the Internet changed your marketing efforts?
It's crazy - the scope of the Internet. I have sold out my shows, but these days, that is nothing. I have a fan that wanted to pay to bring me to Brazil to play for her birthday. I have fans over in Holland who has shown me to other musicians who are touring through there. That is so much larger than filling a room with 200 people. I think finding new fans through the Internet is easier and more lucrative and fulfilling than having to promote like hell to get one extra person who hasn't seen you before, to your show. Apart from your 'doppleganger' Josh Pyke, who is using Social Media well in the music scene?
I don't really follow a whole lot of musicians. Mark Hoppus is probably my favourite. I follow a bunch but all they say is I'm playing somewhere. Mark Hoppus is funny, he hosts a TV show so talks about his guests, which is pretty cool. Other than that I mainly follow comedians, as they are relevant to the moment.
Apart from the big 3, what other platforms do you use?
I use Reverbnation and LastFm. Reverbnation is awesome because it is basically a website which artists use to promote. It has shows, CDs and links to merchandise. There is a social aspect to it but it is very under-used. LastFM, you can have an artist profile. Based on what you listen to in your iTunes, it will take that information and link you to other artists that you are basically influenced by. There is a thing called 'scrobbling' where people can see what I have been listening to in iTunes, it's another way to make your network of people associated to what your music is about apparent to the viewer or listener. These are the 2 I am starting to focus on a bit more.
What CMS do you use to run your own website?
I use a company from America called Bandzoogle. Basically I use and chose it because it is affordable, as they know they are working with musicians who don't earn much! They also tailor it to a musician; they have got online stores available connected to Amazon. They have forums and they know that social networking is a big part, rather than pay someone thousands of dollars to put a up a website for me. It is also easy to go in and edit it. It is really handy and built with artists in mind who don't have a lot of time to make a website.
What's coming up for Broni?
I have an album for free from my website bronimusic.com - so wrap your ears around that! 
Find Broni online at: Facebook: http://www.facebook.com/Bronimusic Twitter: http://twitter.com/bronibroni YouTube: http://www.youtube.com/user/bronibronimusic
---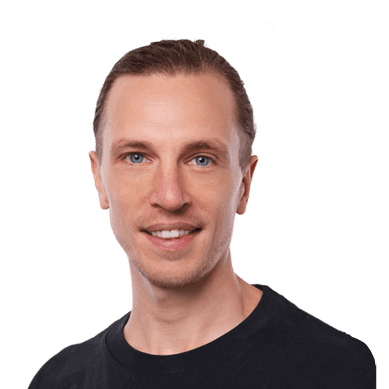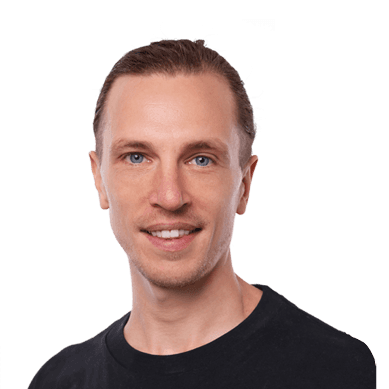 Daniel Zuccon
Co-Founder & Operations
With over 20 years experience in the industry, Daniel has produced an extensive number of web projects for some of Australia's largest brands. His passion and interest for web development originated from building his first website in 1998 (in exchange for a skateboard, no less!) to running many successful boutique eCommerce stores and large online communities.
Since then, Daniel has made the leap of co-founding Optimising, the specialist SEO Agency that we know today. From its humble beginnings, the team has grown from a two-man enterprise to a large core team, growing into a highly respected digital agency.
We value purpose over profit and take action.
Our values and beliefs have always set the tone and approach to our business. It's not just enough to grow as a company and produce profits, we have a global responsibility to make our economy more inclusive and sustainable. As both a B Corp and a member of 1% for the planet, we have further cemented this purpose within our organisation.
However, our work isn't done quite yet. For Optimising, this is simple the start of our journey towards building a better business and world!
Find out more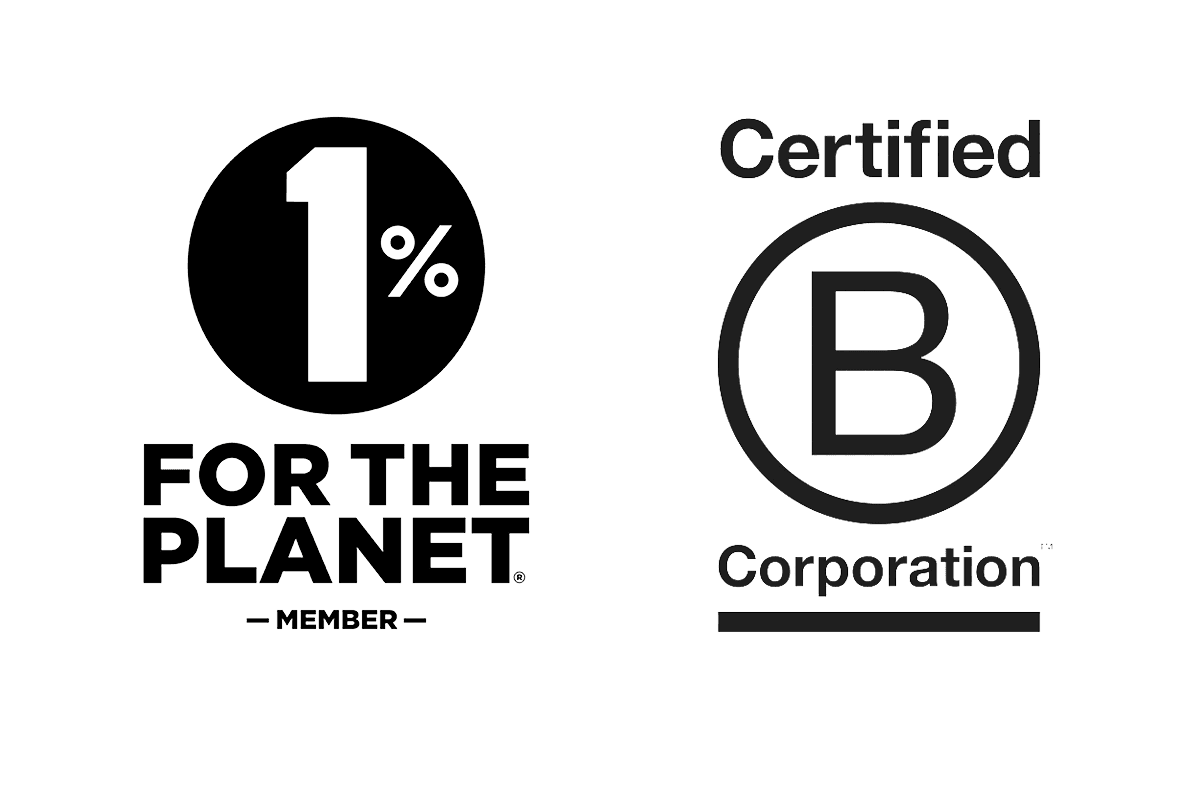 Partner with
the real deal
Chat with us today and we'll get you the results you deserve.
We acknowledge the Wurundjeri Woi Wurrung people as the Traditional Owners of the land now known as Richmond. We pay our respects to Elders from all nations - and to their Elders past, present and future.
Optimising is committed to cultivating and preserving a culture of inclusion and connectedness. We are able to grow and learn better together with a diverse team of employees.