Skip to content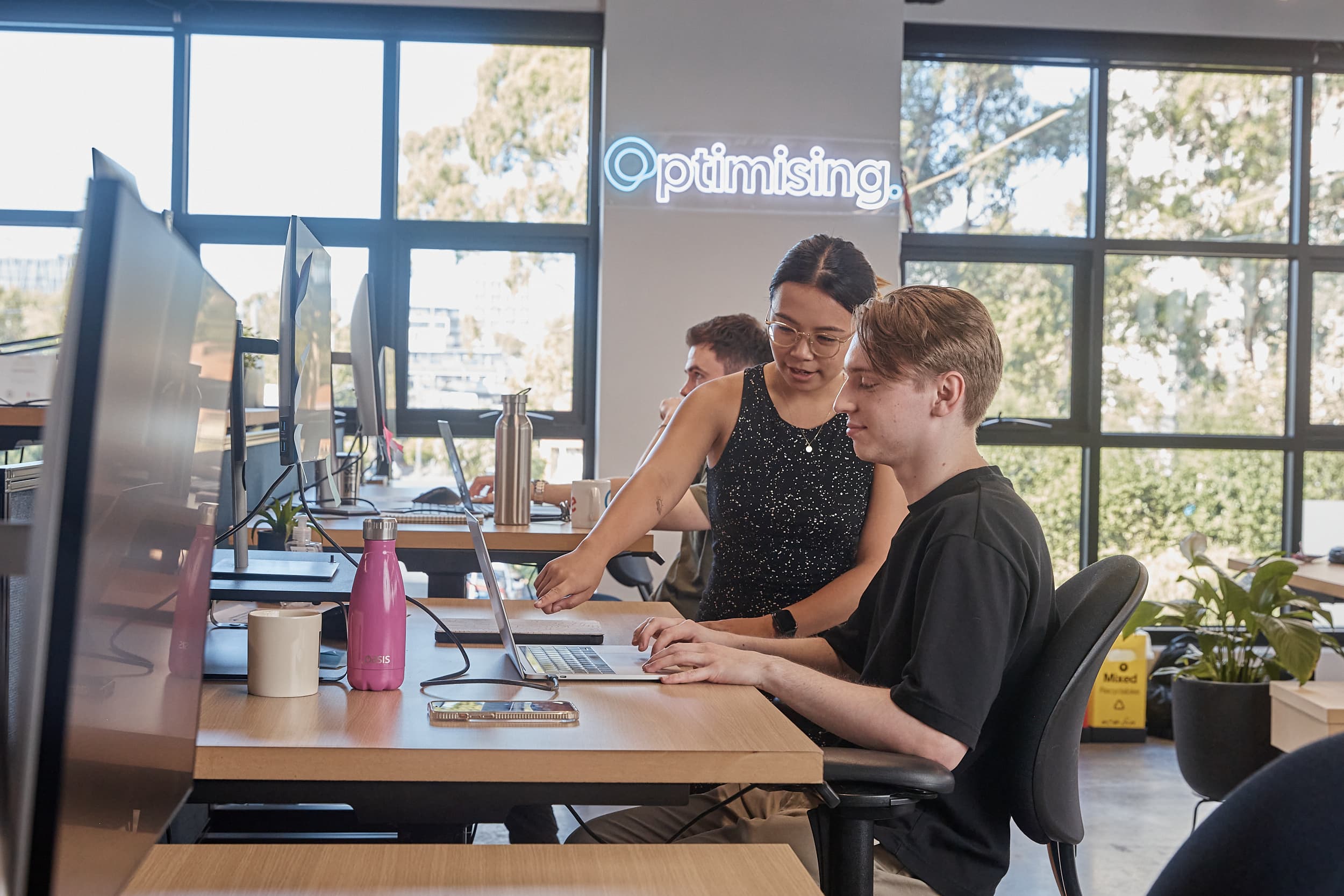 Interview with Corey 'Homicide' Williams on social media & life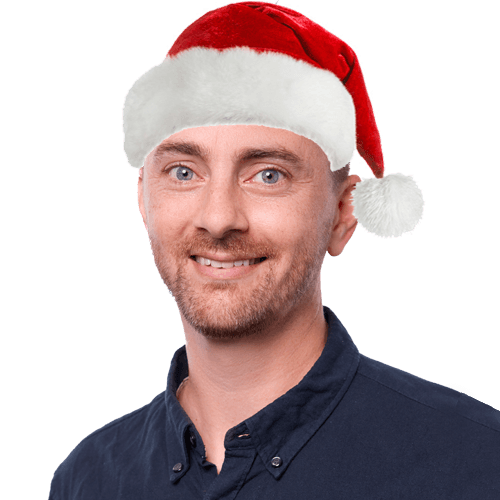 James Richardson
Co-Founder & Partnerships
Athletes in Social Media has revolutionised the way fans can interact with their heroes, and changed the way stars can market their real selves. 
One such star, Corey 'Homicide' Williams, has recently taken the Twitter world by storm with his honest insights, willingness to interact with fans, and his refreshing outlooks on sport and life. We were lucky enough to ask @CHomicide a few questions about why and how he is using Twitter, and what we can expect in the future.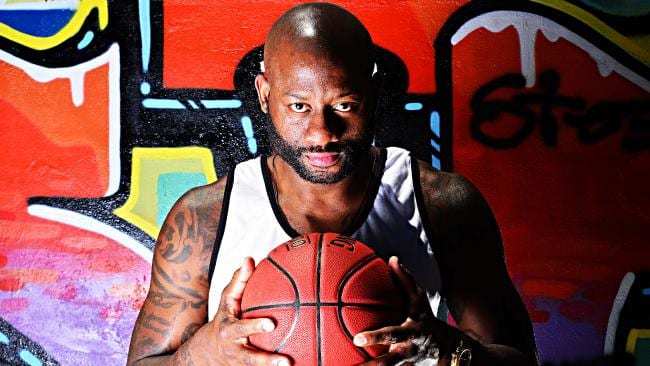 Social Media Interview Transcript with Corey "Homicide" Williams
It's obvious you make an effort to reply to most people on Twitter? Is it getting hard to keep up, and do you believe this is the key to being popular on Twitter?
COREY: I think it's starting to get a bit difficult to keep up. Because it's only so much time in a day you can really be on Twitter. With my active schedule I just try to reach out to my fans/supporters, whether they love me or hate me, I try to answer all the questions, effectively and appropriately. I think it is really a key, because at that point your people, your supporters and your fans, friends and enemies, feel a bit closer to you, as, as if they know you. And, generally you're having a conversation with them, so I just try to, whatever attitude they give me, I give back to them. I think it's just a respect thing - I appreciate people following me to be honest with you. You could follow plenty of people I'm sure they do. But for me to be one of the people they follow, I definitely appreciate that.
Do you make use of any other social media websites? Facebook or YouTube?
COREY: I don't have Facebook or YouTube. A lot of interviews that I do, @SamFreedomTiger shows me love and posts it. And it's free, so we just try to make the most of the publicity and the opportunity that we can get to promote oneself.
What do you, what do the Melbourne Tigers think about what you're doing on Twitter? Are they supportive, or are they worried?
COREY: They're not worried at all, but there's a fine line. They're starting to know, obviously, I got here about three months ago, I've been here and I've always played against them (Melbourne Tigers), so they don't really know me and how I am. But I do things respectfully and obviously there's always a fine line that I walk. But I try not to cross line. And I've done a good job so far. So they're cool and they're supportive.
Has the NBL made any comments about how players like yourself should be using should be using social media?
COREY: They haven't made any direct comments to me, but I'm sure they have said some things. Somebody's got to lead. And most guys don't lead, you don't lead from behind. So I take the initiative and be a generator that kicks off the social media thing, which I think I've done a good job of. And I will continue to do so.
During a televised game recently, you told fans to check out your twitter feed for more information on your thoughts. Do you feel that social media gives you a more uncensored platform to spread your message?
COREY: Definitely and with live TV, you only have probably like a minute to say what you need to say, and you're answering the questions they ask you. Unlike me, I'll just take the interview over! Most guys they answer the questions they ask, but obviously, with social media you can have your own press conference if you want. You know, I'm going to start doing that! But you definitely have more freedom, you just have to, you're censored a bit, but just as far as cursing, but you can say whatever else you want to say. And if you have the guts like I do, you might curse a little bit, and deal with the consequences later!
What are your motives behind using Twitter? What is the message you are trying to spread?
COREY: I just want to get closer to my friends, and my fans. There's a lot of people, who don't know me, and like most people do, they judge before they even get a chance to meet you. And this is a perfect way to know me. You can ask me a question - like my t-shirt says you can just go to @CHomicide on Twitter, and just ask me whatever you want to ask me. As long as you ask it in a respectable manner, I will give you a respectable answer back. If you catch yourself attacking me, I just block you, and that just pisses you off! So just ask me whatever you like to ask me in a respectable manner, and you will get, a good answer back. And that's all this is about. Just reach out to my fans and supporters, and that's all I do. That's all it's about, nothing more, nothing less.
Have you worked actively to grow your Twitter following? Is that something you ever considered when you were using it?
COREY: Not in the beginning, no. They just started off as friends that played basketball overseas. And I said let me try this Twitter thing. Obviously it's trendy, and it's blowing up, and I wasn't a big fan of Facebook because I was on MySpace first, and I didn't really understand Facebook, and I didn't try to. I didn't give it the time of day. But I said, let me get on Twitter. And it just went from there and it all just changed after that game against my favourite team, in Perth. There was something I was accused of doing, no one really knew the truth behind it, I just wanted to let everybody know what really happened. And that's why, instinctively, I just said, follow me at @CHomicide on Twitter. Follow me on Twitter, I'll tell you everything, on the ride, from the venue, to my hotel, what really happened. And it just took off from there, it just spread like wildfire. I've got a long ways to go. I only have about three thousand followers, but it's the most in NBL and we got to start somewhere. I need to get it to about a hundred thousand! I have a lot of work to do, but the branding, and spreading of @CHomicide, has just begun. It'll only get bigger people, trust!
Do you think that your social media popularity will help you establish a life after basketball?
COREY: Definitely, why not? Basketball is what I do, it's not who I am. And obviously, I reach out to different genres, different people all over the world. Not just Australia, this thing is, worldwide. I have friends, and family all over the world. And all I'm trying to do is uh, is have people get to know me, outside of just basketball. And um, this, outlet, is allowing me to do so, and, I'm starting to build a lot of relationships with people, outside of basketball, because of basketball, and social network and social media. So, it it's a good thing, you know, it's given me an outlet to reach out, to, people in different areas. And different professions. That, will probably be able to, help me, post-basketball. So, see what happens.
---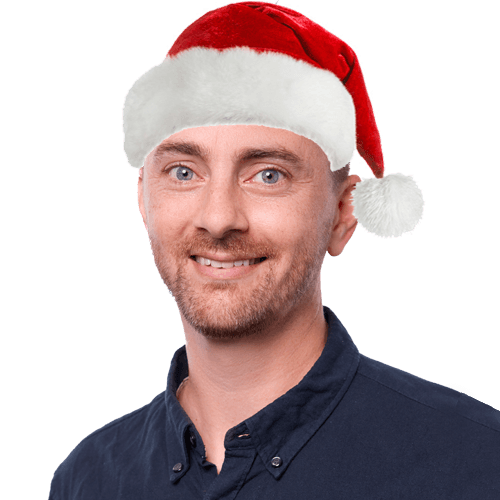 James Richardson
Co-Founder & Partnerships
Working in the SEO industry for many years alongside some of Australia's biggest brands, James started his online career running online Sports Fan sites, as well as cutting his teeth on several successful eCommerce brands and content sites.
Previously holding various senior roles across the Sales and Marketing teams for ASX listed companies, he went on to found Optimising with Daniel and is proud he has helped mould it into one of Australia's leading SEO agencies.
When he's not in the office he's at home having pretend tea parties, or building a cubby house in the lounge room with his three young girls.
We value purpose over profit and take action.
Our values and beliefs have always set the tone and approach to our business. It's not just enough to grow as a company and produce profits, we have a global responsibility to make our economy more inclusive and sustainable. As both a B Corp and a member of 1% for the planet, we have further cemented this purpose within our organisation.
However, our work isn't done quite yet. For Optimising, this is simple the start of our journey towards building a better business and world!
Find out more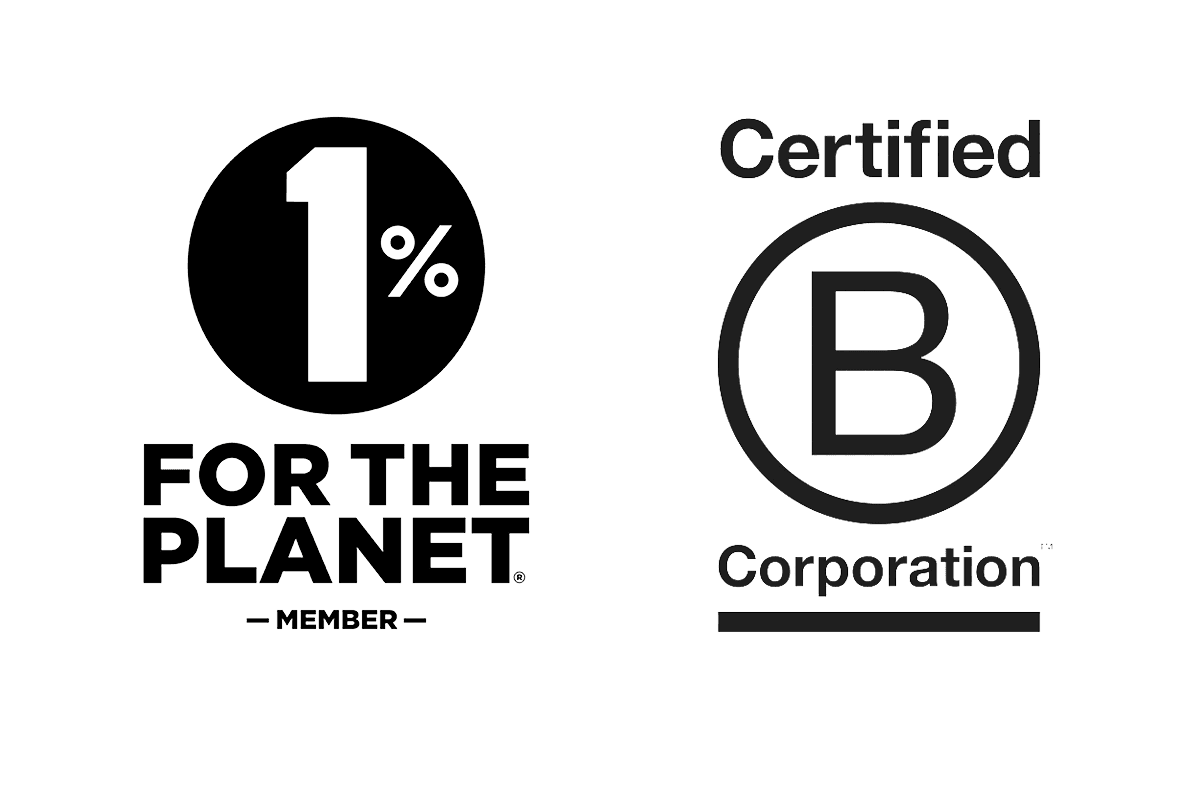 Partner with
the real deal
Chat with us today and we'll get you the results you deserve.
We acknowledge the Wurundjeri Woi Wurrung people as the Traditional Owners of the land now known as Richmond. We pay our respects to Elders from all nations - and to their Elders past, present and future.
Optimising is committed to cultivating and preserving a culture of inclusion and connectedness. We are able to grow and learn better together with a diverse team of employees.