Skip to content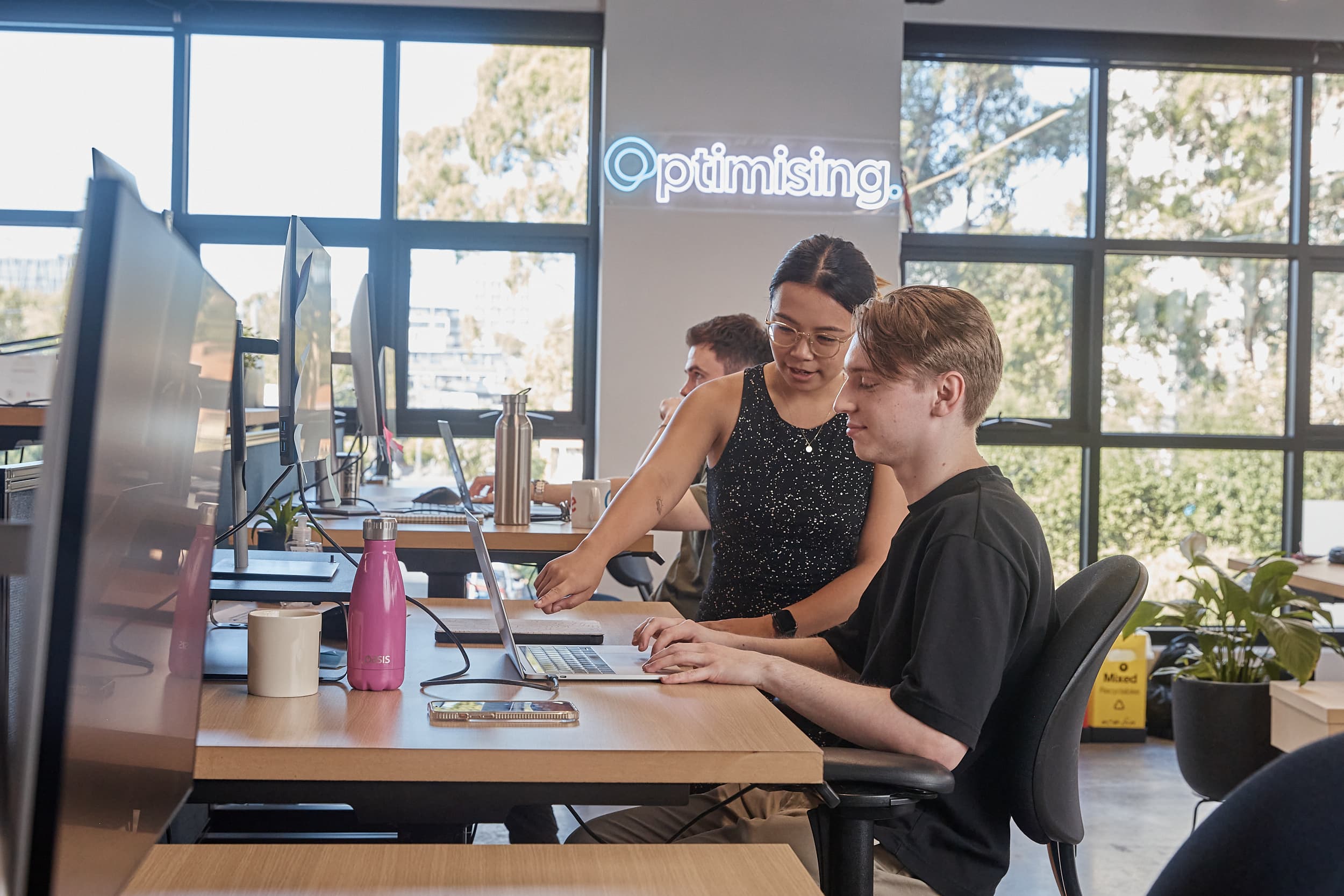 International SEO: How to expand your website to another country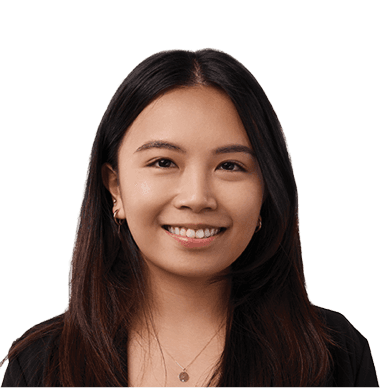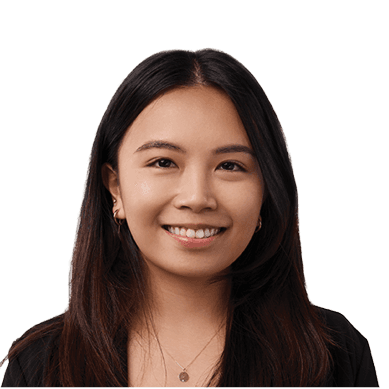 Francesca Del Rosario
Senior SEO Specialist
How to expand your website to another country
You've been in business for a while now and rank well in Australia, so it's time to expand to New Zealand/China/UK or another country with a market that is just waiting to be disrupted! But, how do you expand your website so it's just as visible on Google in your new country as it is at home?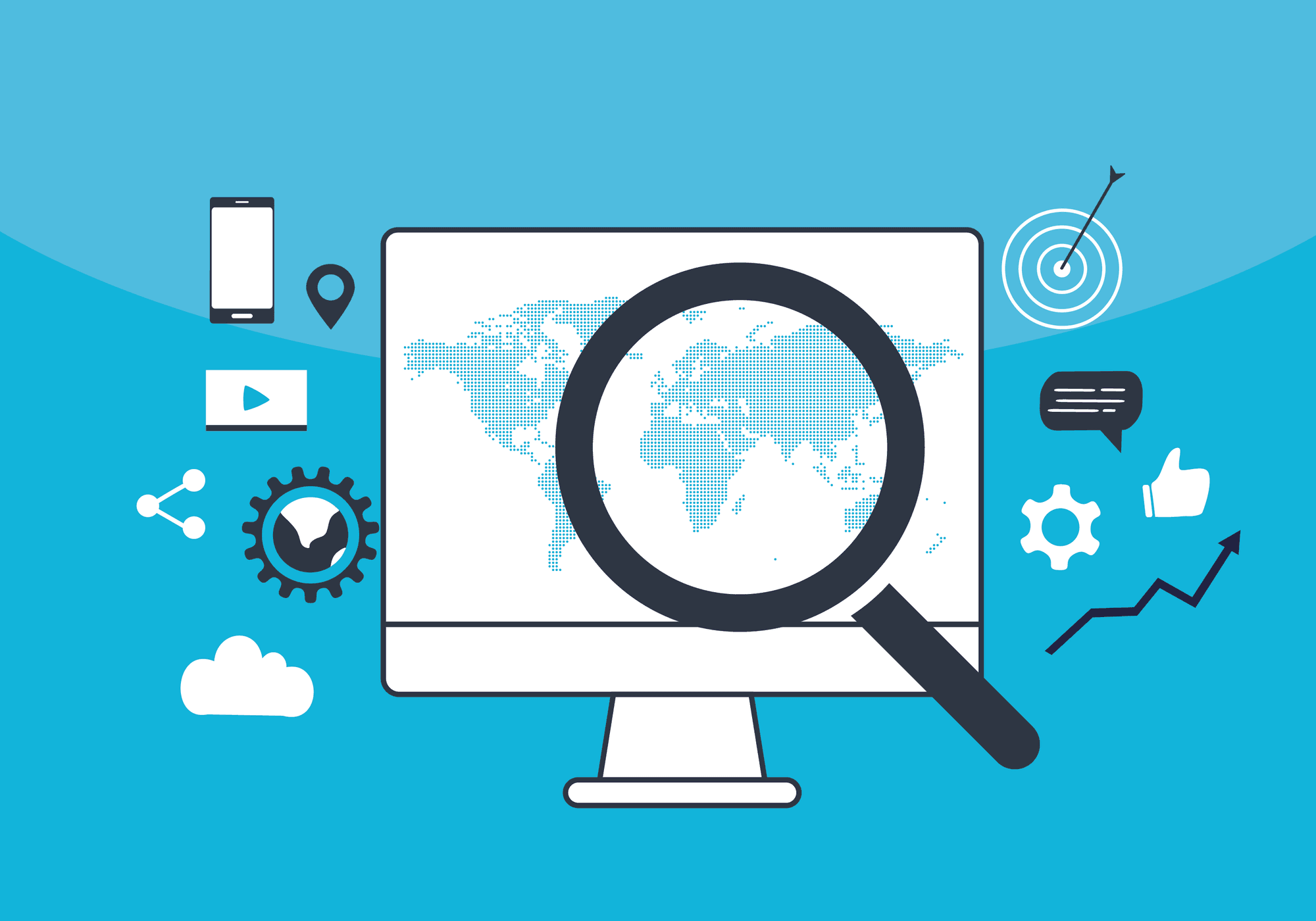 International SEO has a reputation for being one of the toughest gigs in online marketing, but it's much simpler than it appears. In this guide, you'll learn the three different methods to structure your website when targeting multiple countries and be able to choose the most sustainable option for your business. Whether you're a business owner entrusting digital to another, or the developer with the big job, it's vital to understand why your site is structured in a particular way as it could make a huge difference to your development costs!
Structuring your site for International SEO
There are three separate ways to structure your site (or sites) to target different countries:
Country-Code Top Level Domains (ccTLDs)
Sub-Directories
Sub-Domains
Before we get into what each is, as well as the pros and cons, we need to know what encourages Google to rank a website in one particular location. You may be familiar with the basic elements they're looking for, such as relevant backlinks, quality content etc. In this case, we're talking solely about location signals. 
To rank a business in a particular region, Google wants to be confident that it has a real physical presence there, or has at least tailored its online content and delivery method for local people.
 
The top signs Google looks at include:
ccTLD
Whether the site has a ccTLD. For example, a domain name ending in .com.au for Australia or .co.nz for New Zealand.
Hreflang tags 
Hreflang tags is a HTML element in the page header that explicitly tells Google all of the language and region variants of the page. This is most commonly used to denote translated versions of a page (e.g. if your site is translated to German or French). It's important to note that hreflang tags are a soft signal and not a directive, so Google may not always follow it. Depending on how many international sites a business has, hreflang tags can get very tricky, leading to a lot of sites being unable to implement these properly. 
Google Business Profile
If your website has a local Google Business Profile (i.e. a Google Maps listing). Listings of a local address and landline phone number on directories also count.
Other local signals
Google will also look for other local signals such as local addresses, phone numbers, use of the local language and currency.
Signals that were once thought to be relevant, but no longer are, include:
HTML Geo Tags 
These are lines of code that denote a geo-coordinate, place name or country, and can be easily manipulated.
International Targeting Settings 
These settings used to be done on Google Search Console to set a target country for a sub-folder, this tool has been deprecated and is no longer supported. 
Which site structure should I use?
With this knowledge, let's look at the pros and cons of each site structure. There's no universal winner, as with most SEO questions, the answer is: 'it depends…'.
ccTLD
Real world examples: www.tripadvisor.com.au vs www.tripadvisor.co.uk
A country-code top level domain gives one of the strongest signals to both Google and your customers that your site is relevant to their location. However, unlike the other solutions you're not adjusting your own site, you're purchasing an entirely new domain name and essentially starting a new website from scratch. This can be costly and time consuming, particularly if someone else has already registered the domain name you want for a different service. This also means that each domain will have a separate backlink profile that will need to be built up. 
On the other hand, if you have the resources to maintain this site as a separate entity (perhaps you have an Aussie marketing team and a NZ marketing team), running two websites may be worth the effort. You can add links from the mother site to give your new baby some SEO love, plus, if your regional office is building new links with local websites your link profile will be much more relevant, which is another positive location signal.
Unlike the other options, it's not essential to have a local server as a ccTLD provides a strong enough signal to Google, however it's still a good idea to implement it. Long load times can harm your rankings and encourage visitors to bounce, which can be overcome with a local server or a Content Delivery Network (CDN).
Sub-Directories/Sub-Folders
Real world examples: www.ikea.com/us/ vs www.ikea.com/it/
Sub-directories (also known as sub-folders) are typically the least time consuming for Developers to set up. In this approach you're creating a separate folder for each country and placing localised versions of every page under this folder, including the home page, contact page and so on. 
You can duplicate your entire website and have an identical set of pages for each country if you like (there's no such thing as a duplicate content penalty), however it's best to tailor your content to match the local dialect as well as cultural differences in the region you're expanding to. For example, American customers may not trust a brand that speaks to them in Australian English or uses images that are stereotypically Australian.
Each regional sub directory can be added to Google Search Console as a unique property, which can help monitor performance across different countries. 
Many brands use the two-letter ISO Country Code to denote the region as it keeps the URL short, however this can be confusing for customers. For example, when serving users in Korea, would you use /ko/ or /kr/? Some would use the country code (kr) while other sites would use the language code (ko). A URL ending in .com/au/ could also confuse Australian users, who may type in .com.au and end up at a completely different site.
Sub-directories can also invite visitors to view other regions, which you may not want for marketing reasons. If your pricing structure or product release dates vary significantly between countries, or you don't want competitors to see where you're expanding, you may not want this information so easily discovered.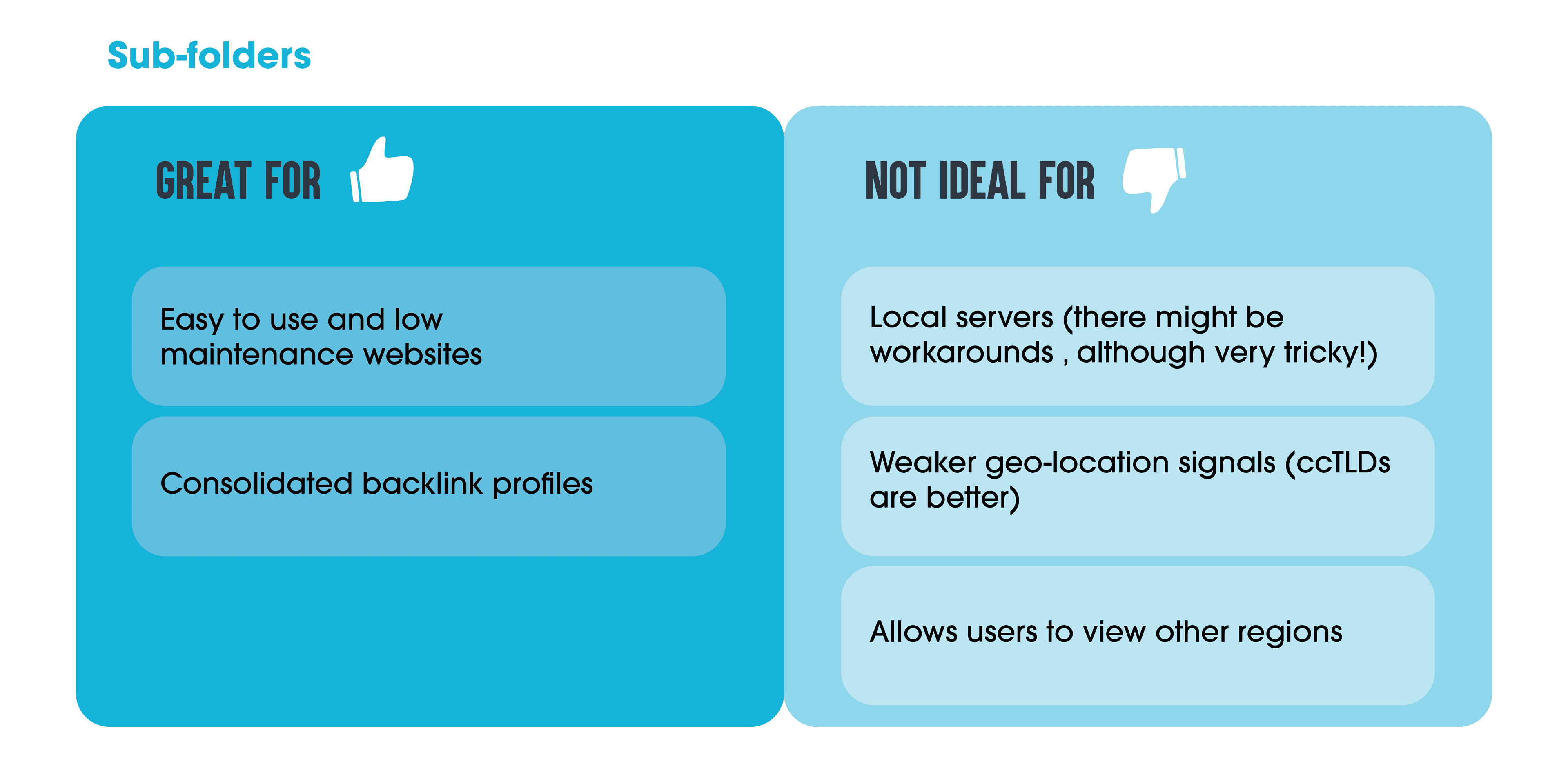 Sub-Domains
Real world examples: spanish.alibaba.com vs german.alibaba.com
The sub-domain approach is a very clear way to communicate your local relevance to visitors because you can write the full country name, or whatever you want, at the beginning of the URL. When comparing search results, many people look at URLs to determine the trustworthiness of the page, so this has a big impact on click-through rates.
Like sub-directories, sub-domains can be added as unique properties to Search Console, so you can monitor performance for each. It's also possible to host each domain on a separate local server so your site loads fast in the region it targets.
The compromise is that when you create a sub-domain you are dividing your domain authority by two. This means that if you earn a quality link, the SEO benefit that flows from it can only go to one domain, in other words, one country. Smaller businesses may not have a marketing/SEO team in each region to build a separate link profile. In this case sub-directories may be better as the authority boost from one relevant link could benefit all versions of the site.
Sub-domains can also be more labour-intensive for Developers to set up and maintain, so it depends on your resources.
International SEO for Ecommerce
If you are running an online store, you must choose a platform that ensures you can effectively launch into international markets. There are many Ecommerce platforms to choose from, all with their own pros and cons, however it's important to select one which supports multiple domains, sub-domains, or subfolders. The platform being able to handle multiple currencies and translations should be non-negotiable. Shopify tends to be a popular choice as it provides all of these International SEO benefits.
How do I decide the best structure for my business?
As we said above, the answer is it depends. It will come down to your business needs, resources, and budget. 
ccTLDs will be good for businesses that have a large presence in each target country, varied and diverse product/service offerings in each country, and resources to maintain these domains. 
A good example of this is Amazon (amazon.com.au), and adidas (adidas.com.au, adidas.co.nz, adidas.com.vn, adidas.com.ph, and the like!). 
Sub-folders are a more budget-friendly option that works well for small to medium businesses that are expanding globally. This setup will allow for an easier rollout without the need for extensive resources. Salesforce is a good example of a company that has successfully rolled this out – salesforce.com/au/, salesforce.com/ca/, salesforce.com/es/, and more. 
Lastly, sub-domains are a good compromise between ccTLDs and sub-folders as it allows businesses to keep separate international sites under one domain. This setup can be useful for websites with technical restrictions that make it difficult to create sub-folders, or for those that want to maintain a consistent brand identity across all target countries. 
A good example of a sub-domain rollout can be seen with larger e-commerce brands like Ugg (au.ugg.com, uk.ugg.com etc).
Want to learn more about international SEO? Get in touch with Optimising! We can help ensure that your website is targeting your local market as well as new customers overseas. 
---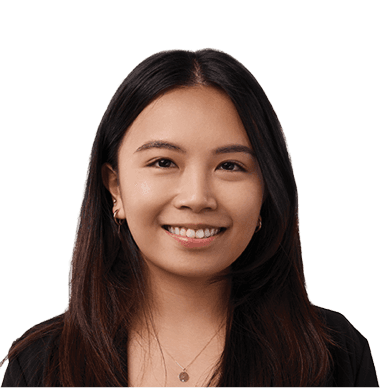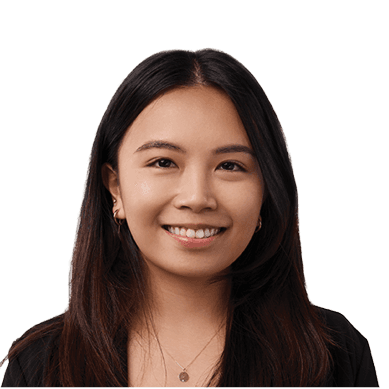 Francesca Del Rosario
Senior SEO Specialist
Having worked in the SEO industry for half a decade, Fran is highly experienced in digital marketing and particularly enjoys working with Ecommerce clients. While she loves the thrill of problem-solving on an individual campaign, Fran prioritises collaboration and enjoys mentoring the Junior SEOs in her POD. 
Outside of work, Fran is a total foodie and even named her cat after the beloved mayonnaise brand, Kewpie! You'll find Fran sampling the best brunch Melbourne has to offer before hitting the gym to squat some impressive weights! 
We value purpose over profit and take action.
Our values and beliefs have always set the tone and approach to our business. It's not just enough to grow as a company and produce profits, we have a global responsibility to make our economy more inclusive and sustainable. As both a B Corp and a member of 1% for the planet, we have further cemented this purpose within our organisation.
However, our work isn't done quite yet. For Optimising, this is simple the start of our journey towards building a better business and world!
Find out more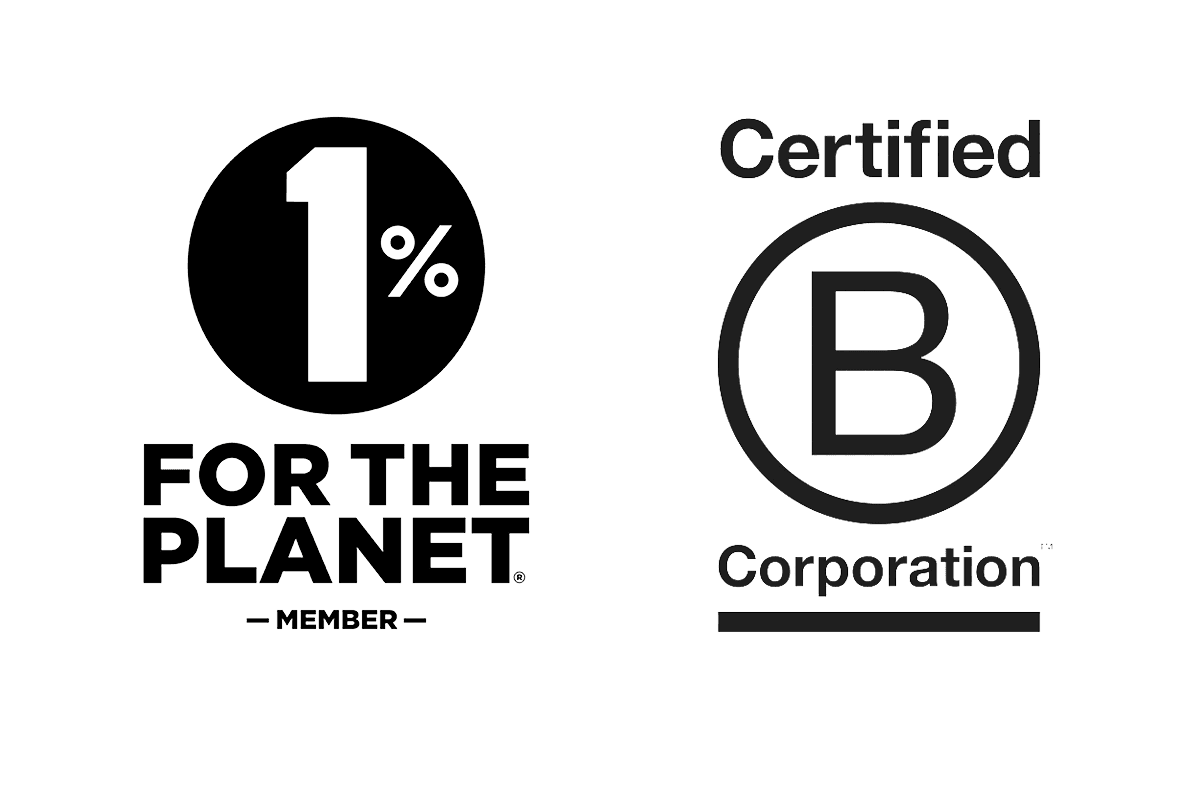 Partner with
the real deal
Chat with us today and we'll get you the results you deserve.
We acknowledge the Wurundjeri Woi Wurrung people as the Traditional Owners of the land now known as Richmond. We pay our respects to Elders from all nations - and to their Elders past, present and future.
Optimising is committed to cultivating and preserving a culture of inclusion and connectedness. We are able to grow and learn better together with a diverse team of employees.