Skip to content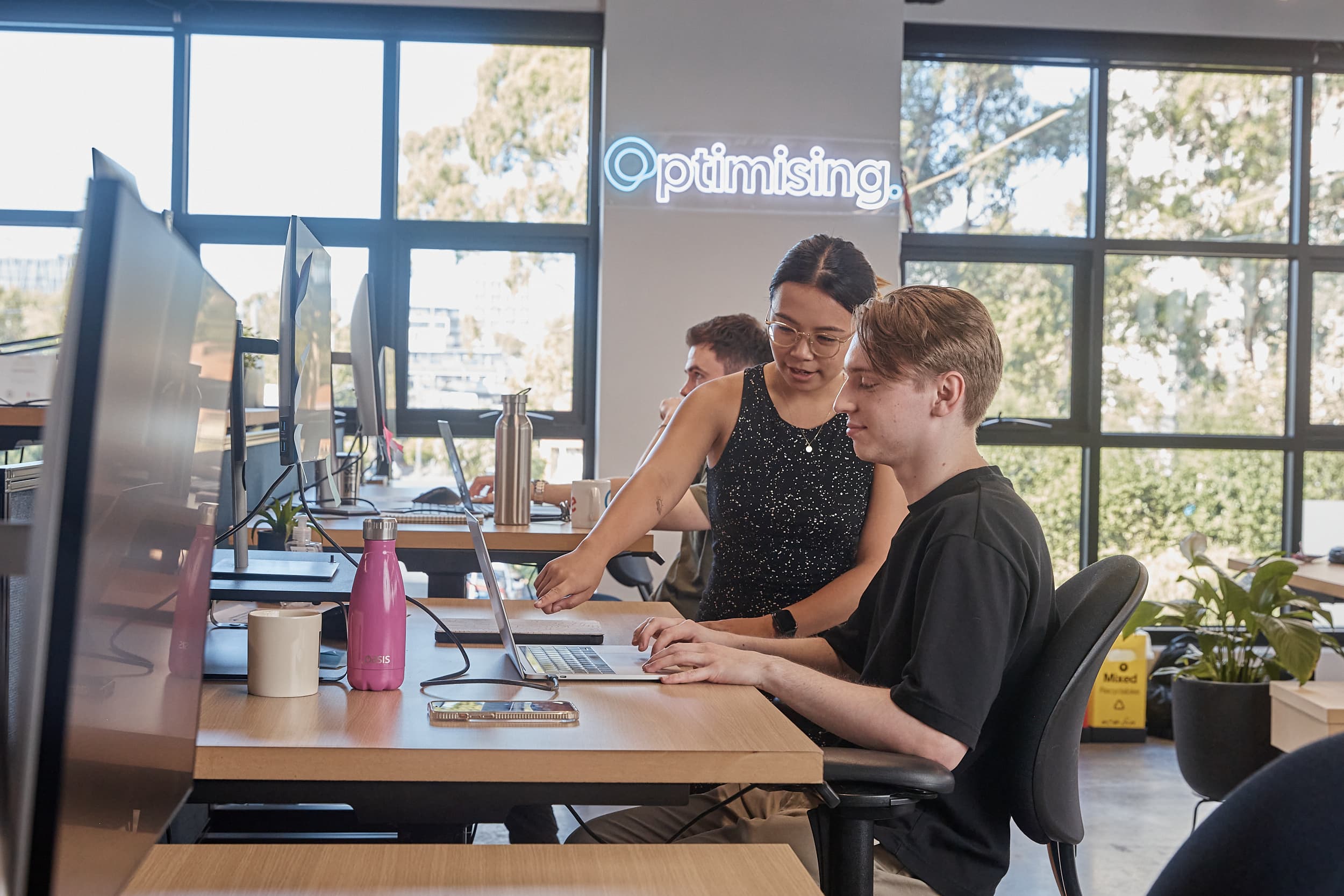 Improve your Bounce (Rate)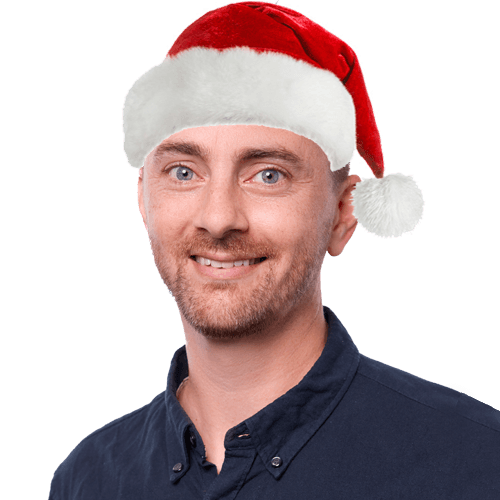 James Richardson
Co-Founder & Partnerships
When recently investigating why a client's eCommerce website was getting below par sales, we came across their key problem - a high bounce rate. The bounce rate is often an overlooked, and confusing, stat amongst your Google Analytics tools. In basic terms, the bounce rate is the percentage of people who land on a page of your website and leave (or bounce) without visiting another page. A visitor bounce is caused by:
Clicking a link to an external website
Closing the window
Typing a new URL directly in the browser
Clicking the Back button
Session timeout (a web session usually lasts 30 minutes, so this is unlikely in most cases)
For this specific client, they were getting great traffic through to their website from organic search results (SEO) and pay per click results (Adwords) but getting a very high bounce rate on their internal product pages. We narrowed the problem down to their content. It was too wordy and not actually describing their products clearly enough. We ended up replacing their long descriptions with short, to-the-point, bullet points. This instantly had an effect on their bounce rate, and in turn, their conversions.
High Bounce Rate = Good or Bad?
Well the technical answer is both. If a customer is just looking for your phone number, hits your contact page directly from a search result, closes the browser and calls you. Then you can consider a high bounce rate to be a good thing here. But, if a customer hits one of your service pages directly from a Google search, and then leaves to visit a competitor, then a high bounce would be a very bad thing here.
The Numbers
So what is an acceptable bounce rate? Well this really depends on your industry and what type of site you are running. If you have a lot of confusing, interlinking pages you might see a lower bounce rate to someone who advertises their prices on their front page. Both have good and bad points associated to them. If you are getting anything about about 20% then you are doing quite well for yourself and holding traction with your online customers. If you are anything over about 40%, then you might want to look at what you're doing and what pages this is happening on.
How do I Improve my Bounce Rate?
Firstly analyse why you think your visitors are leaving your website. Here are a few main causes:
Page load times - excessive images, Flash based, bad code etc.
Server location - if your visitors are all Australian based, why are you still using a US server for?
Messy content - is your information too hard to find? Whilst your website may have an average bounce rate of 40%, you may need to break it down one step further and investigate which individual pages have a high bounce rate. If your contact page has a bounce rate of 80% and the rest of your internal pages have a very low bounce rate, then there may not even be a call for concern.
---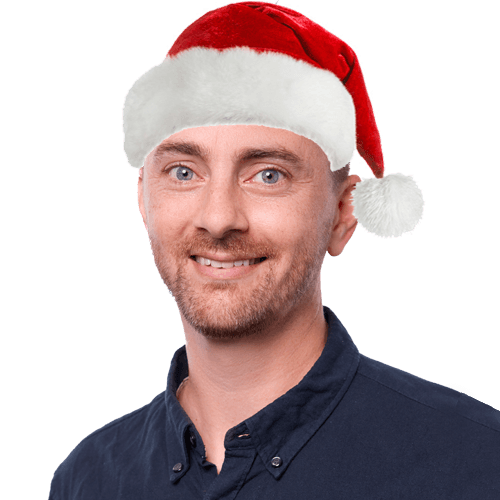 James Richardson
Co-Founder & Partnerships
Working in the SEO industry for many years alongside some of Australia's biggest brands, James started his online career running online Sports Fan sites, as well as cutting his teeth on several successful eCommerce brands and content sites.
Previously holding various senior roles across the Sales and Marketing teams for ASX listed companies, he went on to found Optimising with Daniel and is proud he has helped mould it into one of Australia's leading SEO agencies.
When he's not in the office he's at home having pretend tea parties, or building a cubby house in the lounge room with his three young girls.
We value purpose over profit and take action.
Our values and beliefs have always set the tone and approach to our business. It's not just enough to grow as a company and produce profits, we have a global responsibility to make our economy more inclusive and sustainable. As both a B Corp and a member of 1% for the planet, we have further cemented this purpose within our organisation.
However, our work isn't done quite yet. For Optimising, this is simple the start of our journey towards building a better business and world!
Find out more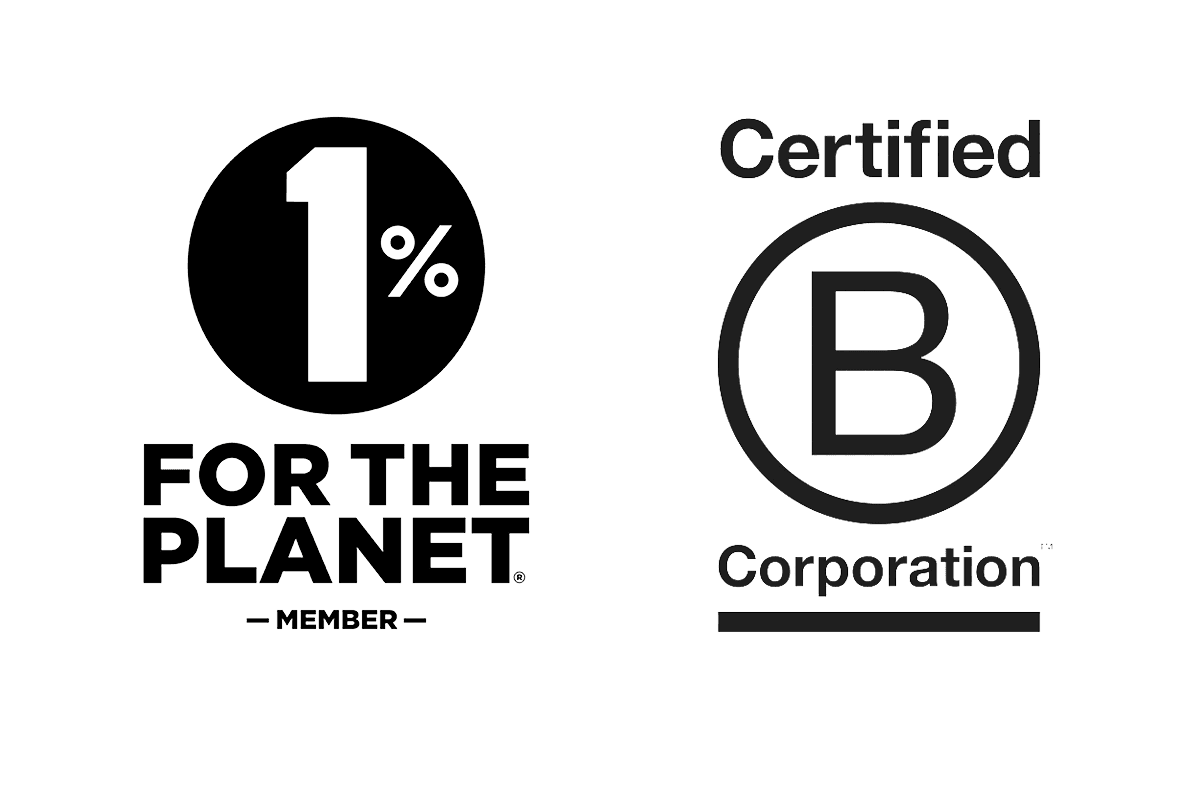 Partner with
the real deal
Chat with us today and we'll get you the results you deserve.
We acknowledge the Wurundjeri Woi Wurrung people as the Traditional Owners of the land now known as Richmond. We pay our respects to Elders from all nations - and to their Elders past, present and future.
Optimising is committed to cultivating and preserving a culture of inclusion and connectedness. We are able to grow and learn better together with a diverse team of employees.