Skip to content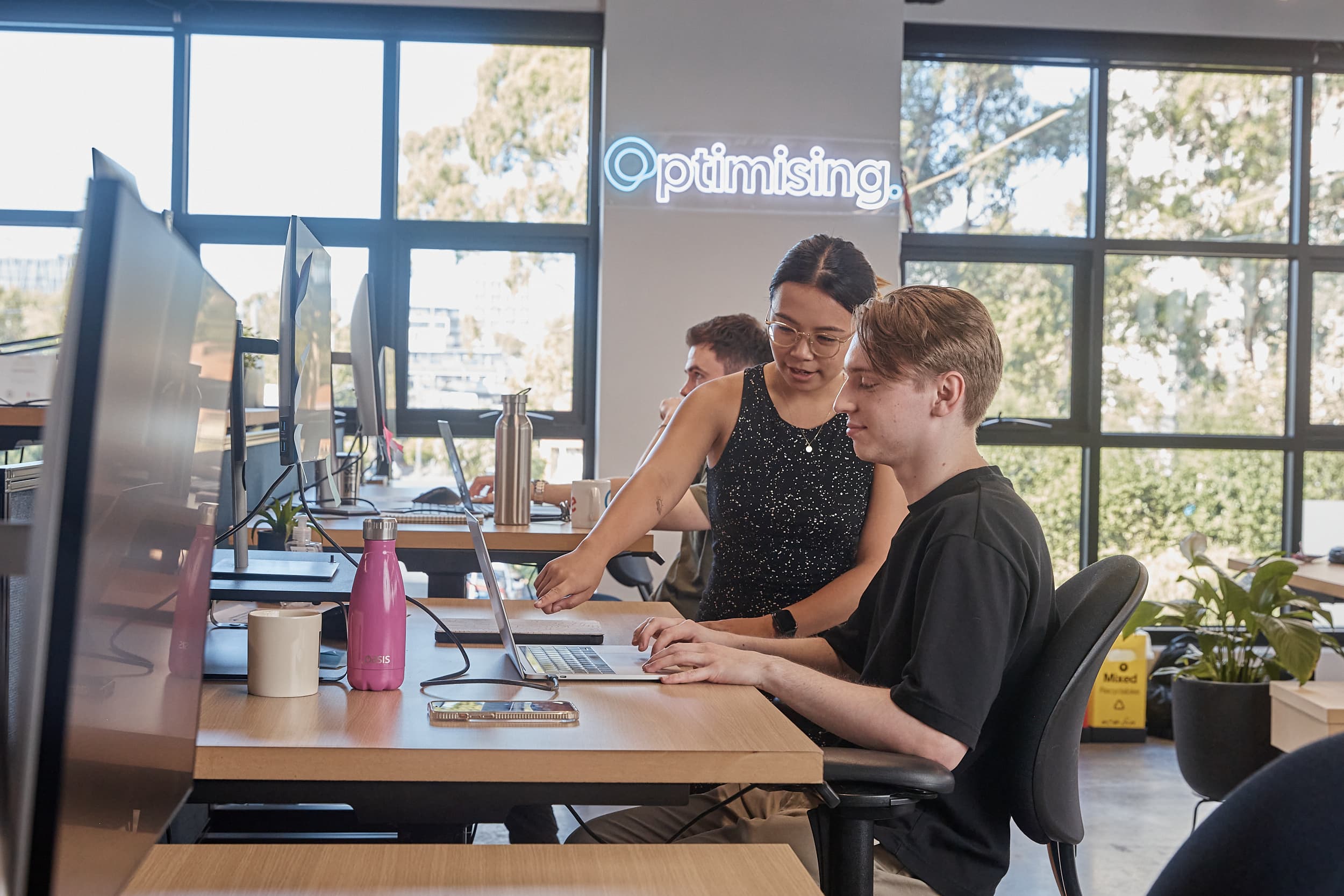 How We Work: Slack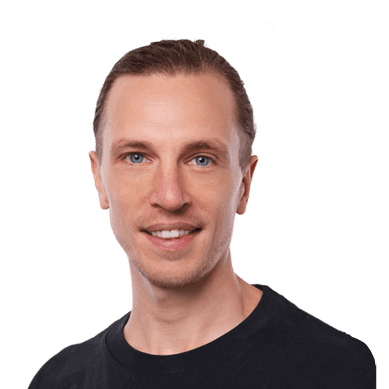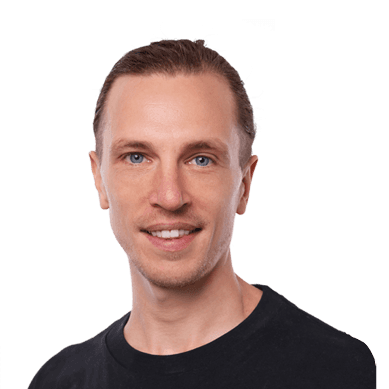 Daniel Zuccon
Co-Founder & Operations
Slackin'
In the current Work From Home environment, we're lucky that we have been setup to work remotely for so long now.
Communication and transparency is one of the biggest challenges when the whole team is working from home, and every team needs something they can use for team, client and project communication. 
Our tool of choice has been Slack for a long while. 
Slack is by no means a new kid on the block, we've been using it here at Optimising since early 2014!
There are a million articles on how to use Slack, but here are our pro tips from using it as our daily driver over the years. 
Threads
Threaded comments are only a fairly recent feature, but a very powerful one.
It gives you the ability to really clean up a channel and saves you kilometres of mouse scrolling to find what you're after. 
It's also great to be able to reference an old issue. 
And don't forget that "Also send to channel" checkbox! It's a great feature to grab the attention of everyone in the channel who may not be aware of the old comment thread.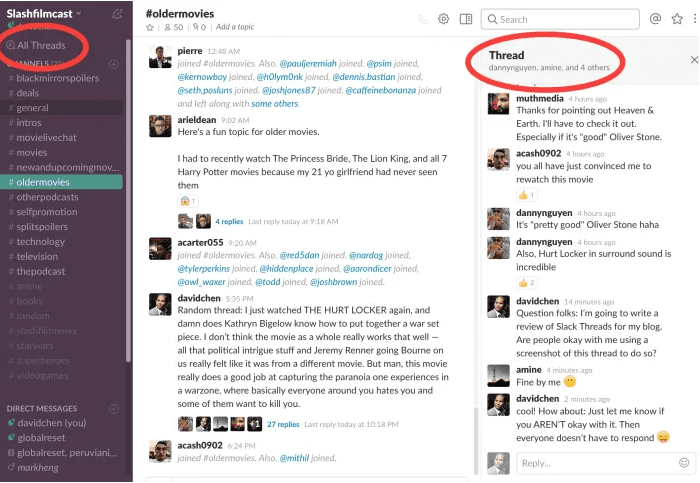 Channel Prefixes
If you're anything like us, you will start building out a lot of channels over time. Whether it be client channels, internal project channels or the latest produce from your home veggie garden, channels can easily get lost in Slack.
A while back we found a great post about some concepts for organising our slack channels (Slack also has their own great guide).
Using these as our principles, we had a look through what sort of channels we had in existence, and threw them into the following buckets.
#proj- these are related to any client projects
#client- these are for any channels shared externally with clients
#fun- for all of the hobby channels we have built up over the years. Music, Podcasts, Movies, Gardening and of course, Skating
#company- for anything related to us
#alerts- for any services where we are pushing notifications such as website uptime, error reporting, etc.
#team- for breakout channels for any smaller internal teams
#learn- for updates and discussions around topics such as SEO and PPC.
We wanted something short for the prefix, the only exception being #company- where we couldn't find a more suitable word! We're still open to any better suggestions! 
Slack did introduce Channel Groups in their March 2020 Update, but this only applies to your single user and not the entire organisation. You can definitely use this feature as well as organising your channel prefixes. 
Is the building on fire?
Be careful how you use your @'s!
We basically have no use for @channel unless we need everyone's attention to get up from their computers.
@here is a much more polite way to achieve the same thing without pushing notifications to every device immediately.
Also, be mindful of who is in the channel even when using your @here's.
I have been part of shared industry Slack groups where they will freely use "@channel happy Monday everyone!". This is an instant unsubscribe from me, dawg. 
Noisey
Like any platform, Slack can become very noisey when not used properly.
Make sure you use your @ reply's carefully! 
And make sure your team are well versed in BLUF. 
Reactions
This is another recent feature from Slack and helps solve the noise issue.
Instead of creating another message, just give a thumbs up, or your favourite emoji as recognition that you have seen or actioned a Slack message. 
Emojis
Be creative!
This is your chance to really bring your company culture out.
We have a range of :rage: emojis inspired by the game, Doom.
We also have most staff faces cut out, and some even animated! 
It's even great that some ex-alumni get their emojis used by the new-school staff who have never met them before! 
And don't forget the new WFH pack from Jen Lewis. 

If you have any other killer tips that we're missing out on. Please let us know! Happy Slack'ing. 
---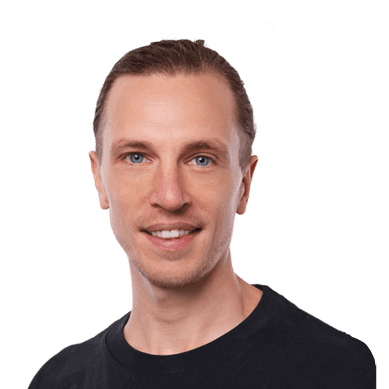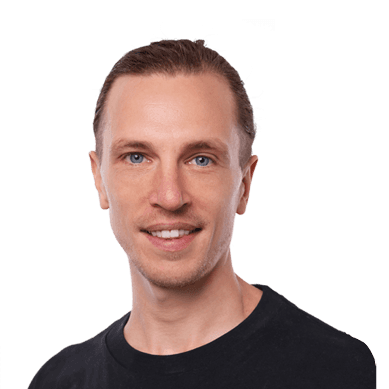 Daniel Zuccon
Co-Founder & Operations
With over 20 years experience in the industry, Daniel has produced an extensive number of web projects for some of Australia's largest brands. His passion and interest for web development originated from building his first website in 1998 (in exchange for a skateboard, no less!) to running many successful boutique eCommerce stores and large online communities.
Since then, Daniel has made the leap of co-founding Optimising, the specialist SEO Agency that we know today. From its humble beginnings, the team has grown from a two-man enterprise to a large core team, growing into a highly respected digital agency.
We value purpose over profit and take action.
Our values and beliefs have always set the tone and approach to our business. It's not just enough to grow as a company and produce profits, we have a global responsibility to make our economy more inclusive and sustainable. As both a B Corp and a member of 1% for the planet, we have further cemented this purpose within our organisation.
However, our work isn't done quite yet. For Optimising, this is simple the start of our journey towards building a better business and world!
Find out more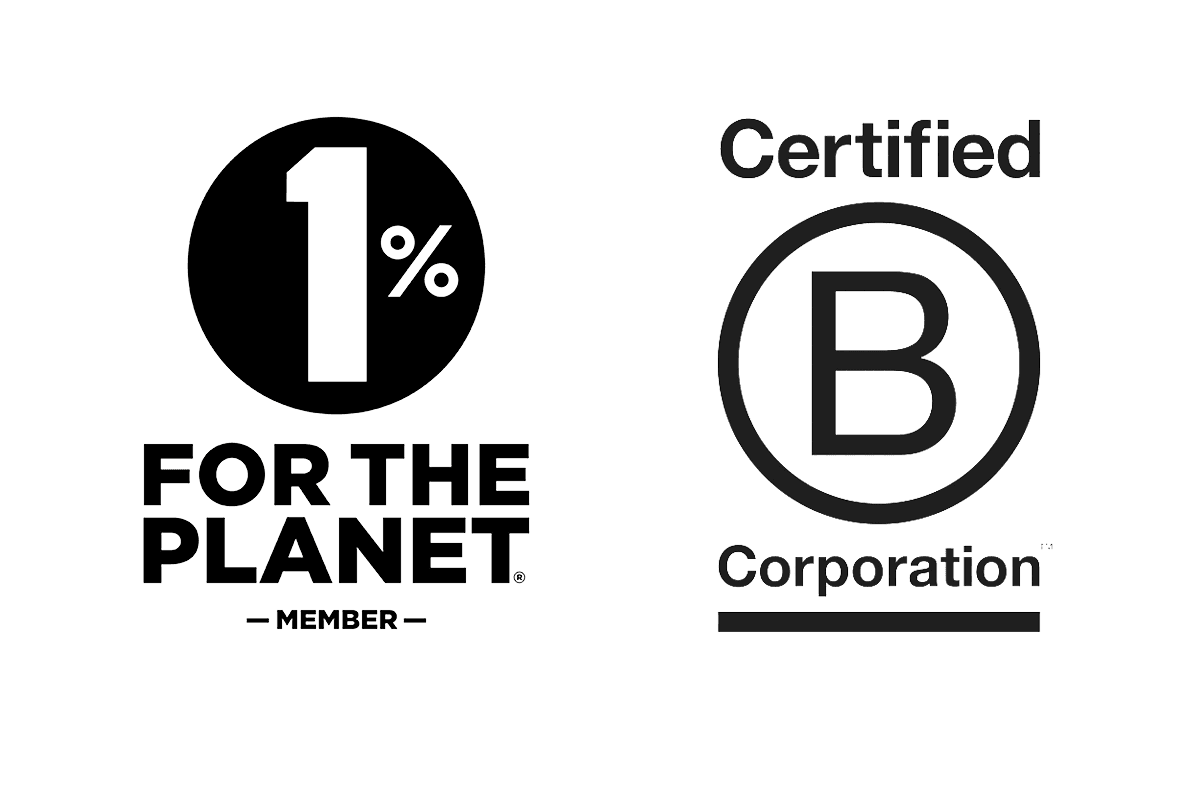 Partner with
the real deal
Chat with us today and we'll get you the results you deserve.
We acknowledge the Wurundjeri Woi Wurrung people as the Traditional Owners of the land now known as Richmond. We pay our respects to Elders from all nations - and to their Elders past, present and future.
Optimising is committed to cultivating and preserving a culture of inclusion and connectedness. We are able to grow and learn better together with a diverse team of employees.