Skip to content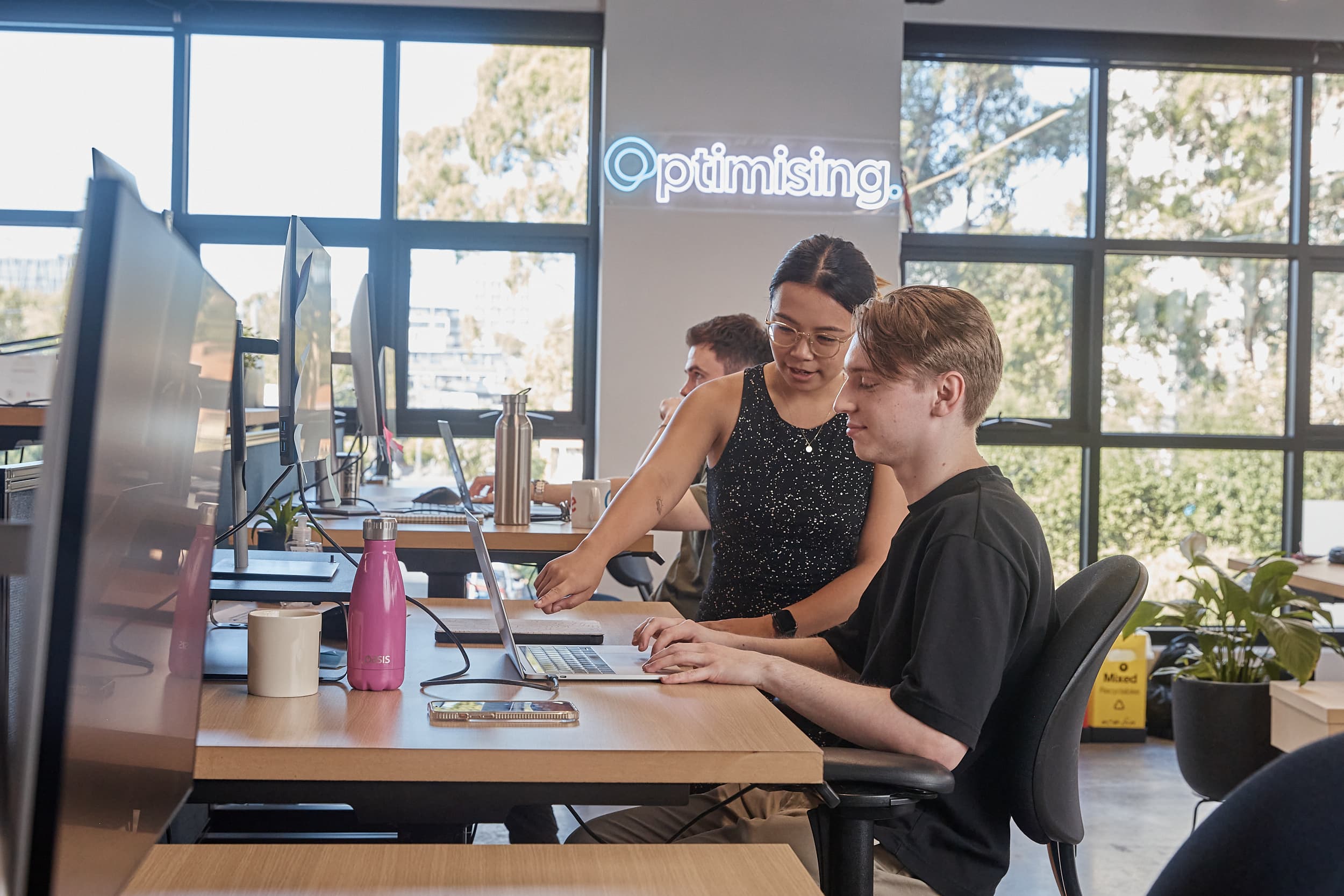 How to write content that drives traffic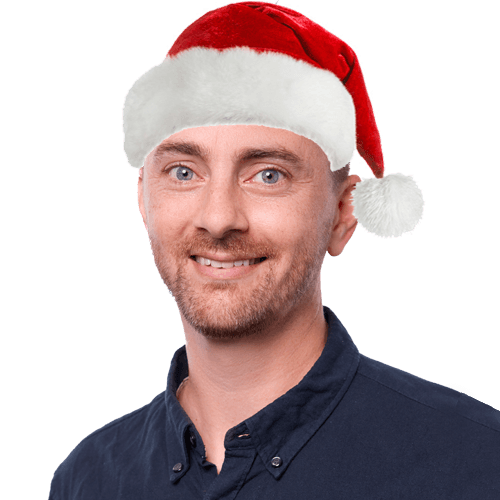 James Richardson
Co-Founder & Partnerships
SEO, or Search Engine Optimisation is a really important factor to consider when you are crafting new content. Content is king, is what they say, so it's important your kings crown is nicely polished so it gets noticed. While you need to write with your readers in mind, you can make some small tweaks to this method, which will dramatically improve your content visibility to the search engines. 
The basics of Search Engine Optimisation are "keywords" and "key phrases". These are terms you will hear a lot if you are using a company to help your SEO efforts. These keywords can be anything from "plumber" to "real estate agent in townhouses in Brighton". 
The basic pretext behind good SEO is to write your content in a natural way which incorporates the keywords so that it reads flawlessly, and is attracting and seen as relevant to the search engines. Sound easy? Yes and no. The biggest challenge is finding the right balance. Gone are the days of keyword stuffing your way to the top of the search engines, Google is smarter than that. 
The challenge with search engine optimised content is that you don't want to sound obvious when using keywords. Many people, when reading, register words and subconsciously count the amount of times they're being used. 
We have broken down the steps to writing content with SEO in mind:
Be Clear: 
Don't lose the meaning of your content through trying to add an extra keyword. There is no point getting visitors to your content if what they will read does not make sense.
Spacing: 
Be sure to space your keywords out across the entire article. This will be less obvious to your readers.
Add Keywords Naturally: 
Make sure you do have the keywords you want your article to rank for inside the article a few times, as well as related keywords.
Internal Linking: 
Add links using keywords within the article to other relevant pieces of content on your website. This helps your site as a whole and proves relevance.
It's really that easy. Not sure where to start? Or need some carefully crafted SEO Copy? We can help you out. Give us a buzz!
---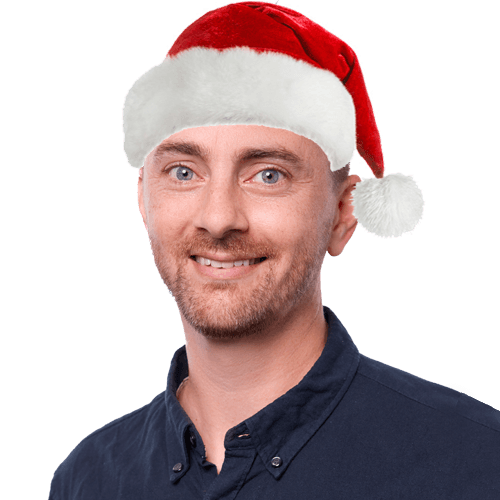 James Richardson
Co-Founder & Partnerships
Working in the SEO industry for many years alongside some of Australia's biggest brands, James started his online career running online Sports Fan sites, as well as cutting his teeth on several successful eCommerce brands and content sites.
Previously holding various senior roles across the Sales and Marketing teams for ASX listed companies, he went on to found Optimising with Daniel and is proud he has helped mould it into one of Australia's leading SEO agencies.
When he's not in the office he's at home having pretend tea parties, or building a cubby house in the lounge room with his three young girls.
We value purpose over profit and take action.
Our values and beliefs have always set the tone and approach to our business. It's not just enough to grow as a company and produce profits, we have a global responsibility to make our economy more inclusive and sustainable. As both a B Corp and a member of 1% for the planet, we have further cemented this purpose within our organisation.
However, our work isn't done quite yet. For Optimising, this is simple the start of our journey towards building a better business and world!
Find out more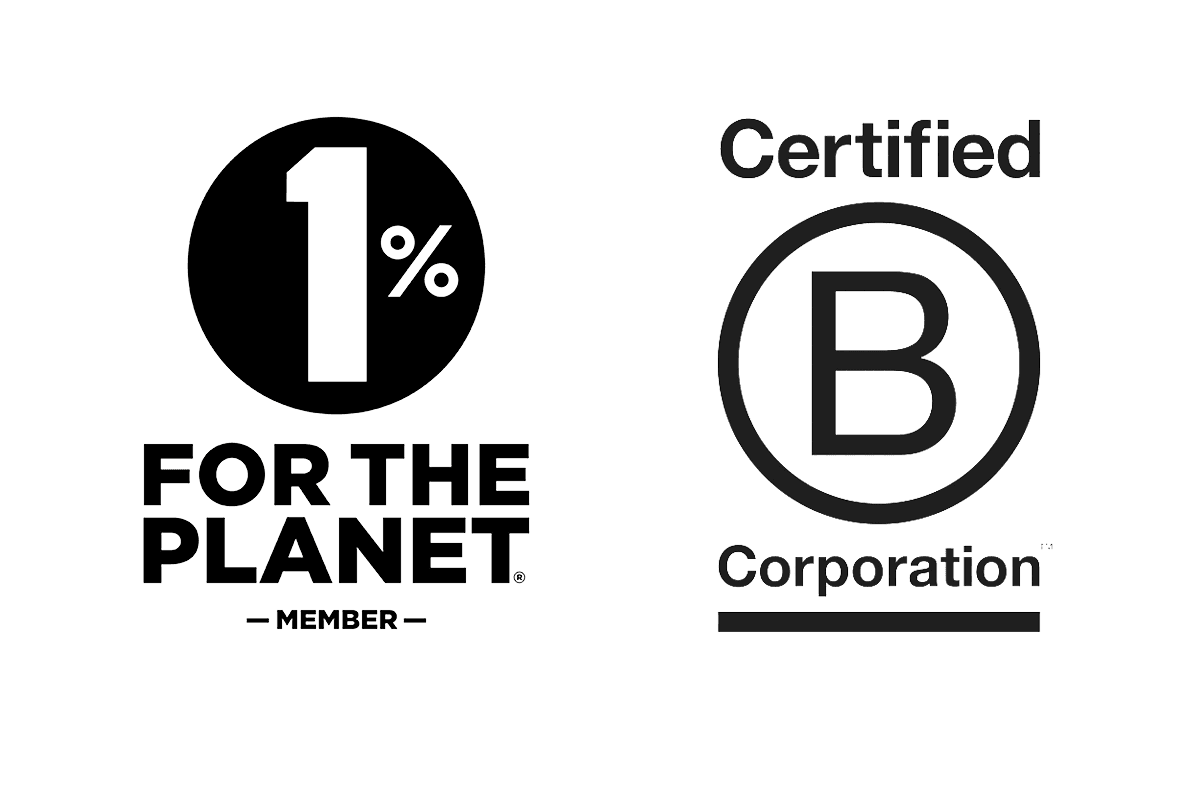 Partner with
the real deal
Chat with us today and we'll get you the results you deserve.
We acknowledge the Wurundjeri Woi Wurrung people as the Traditional Owners of the land now known as Richmond. We pay our respects to Elders from all nations - and to their Elders past, present and future.
Optimising is committed to cultivating and preserving a culture of inclusion and connectedness. We are able to grow and learn better together with a diverse team of employees.