Skip to content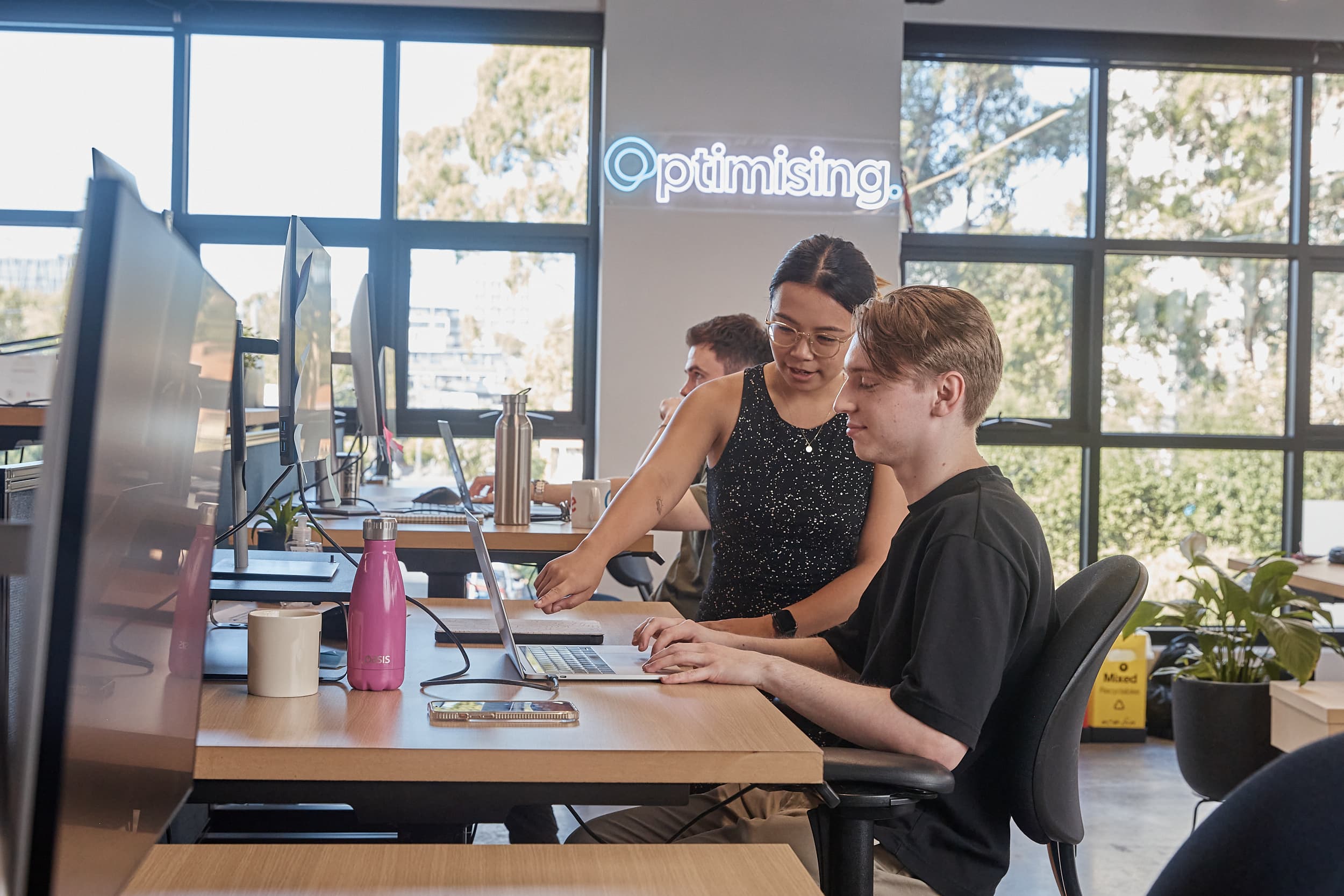 Managing bad hotel reviews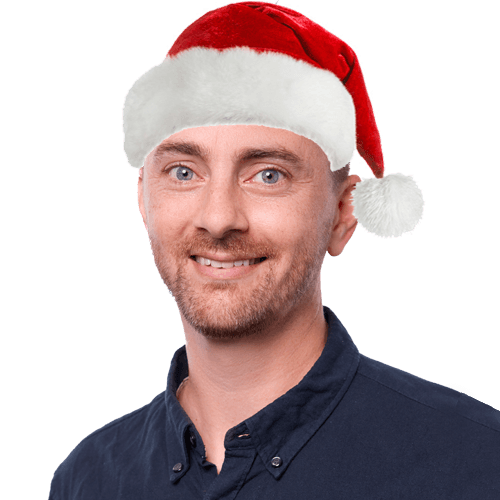 James Richardson
Co-Founder & Partnerships
The role of travel agents in booking a holiday is dead. It's only a matter of time till all these retails outlets close up and all the efforts are focused online. Accommodation providers know this, and if they don't, they should, and most focus mainly on increasing bookings through various online websites and booking engines. 
Some of the big players in the market spring to mind such as wotif.com, tripadvisor.com, and asiarooms.com, as well as hundreds more, and it's a big job to manage all of them, but vital. An Accommodation's online reputation is made up of the following areas:
Consumer Reviews
Social Networks
Travel Site Listings
Google listings (PPC, SEO and Google Maps)
Website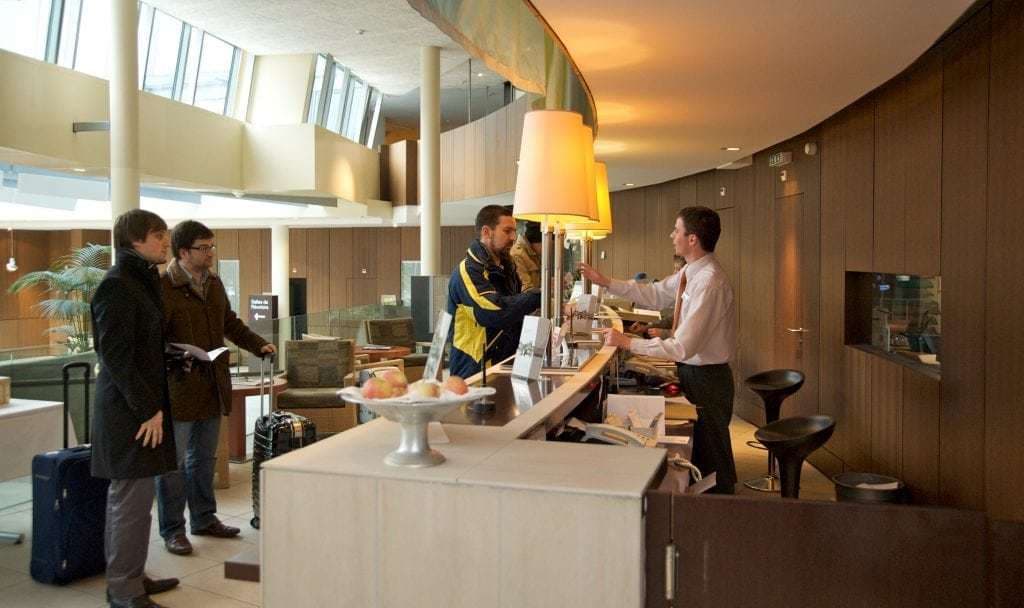 Consumer Reviews
First step is to find all the reviews. Do a simple Google search for '[Your hotel Name]+review' and trawl through every page. Read every review objectively, and aim to action the problem and follow up the user and site. Quite often, a bad review, if followed up quickly, can be addressed and resolved. 
A bad review will stick around like a bad smell. If you let it fester, it can and will have an immediate impact on bookings through the site in question, and this can take some time to overcome – just from one unhappy guest. If the review is very recent, see if you can contact the user or guest directly and see if you can resolve any issues they may have had-it's this kind of follow up and care which can sometimes turn someone's opinion on its head.
Don't be afraid to pick up the phone either-no one said you couldn't go old school! If the review is very old, or questionable, you can ask that the site remove the review in light of the new management, or unauthentic nature of the message. Most sites such as tripadvisor.com, have mechanisms to alert them to change of ownership, and also to flag review you are unsure about. 
The best offense is a good defence. Be vigilant and quick to act. To monitor this properly going forward, it is best you manage and read these reviews more regularly. Go to Google Alerts, and request they ping you every time a mention of your accommodation is indexed by the Google Search engines – this is being proactive without too much effort on your part. Some key take home points:
Find reviews good and bad and address them
Set up alerts and manage future reviews
I will be splitting this post over a few weeks, as there are many important factors for these business' to think about in order to run a savvy business really benefiting to the utmost from online consumers.
Hotel Sign on a Building Outside a sunny day. What does your online 'sign' say about your business?
---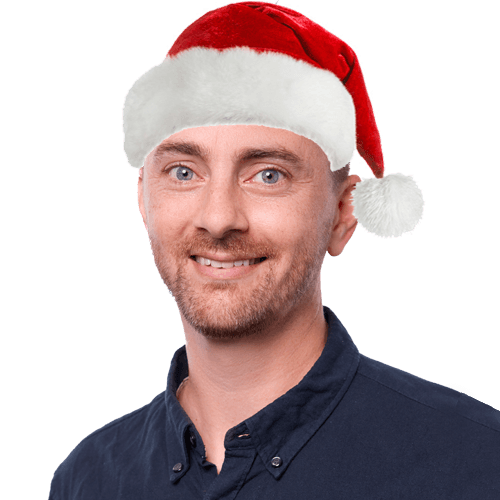 James Richardson
Co-Founder & Partnerships
Working in the SEO industry for many years alongside some of Australia's biggest brands, James started his online career running online Sports Fan sites, as well as cutting his teeth on several successful eCommerce brands and content sites.
Previously holding various senior roles across the Sales and Marketing teams for ASX listed companies, he went on to found Optimising with Daniel and is proud he has helped mould it into one of Australia's leading SEO agencies.
When he's not in the office he's at home having pretend tea parties, or building a cubby house in the lounge room with his three young girls.
We value purpose over profit and take action.
Our values and beliefs have always set the tone and approach to our business. It's not just enough to grow as a company and produce profits, we have a global responsibility to make our economy more inclusive and sustainable. As both a B Corp and a member of 1% for the planet, we have further cemented this purpose within our organisation.
However, our work isn't done quite yet. For Optimising, this is simple the start of our journey towards building a better business and world!
Find out more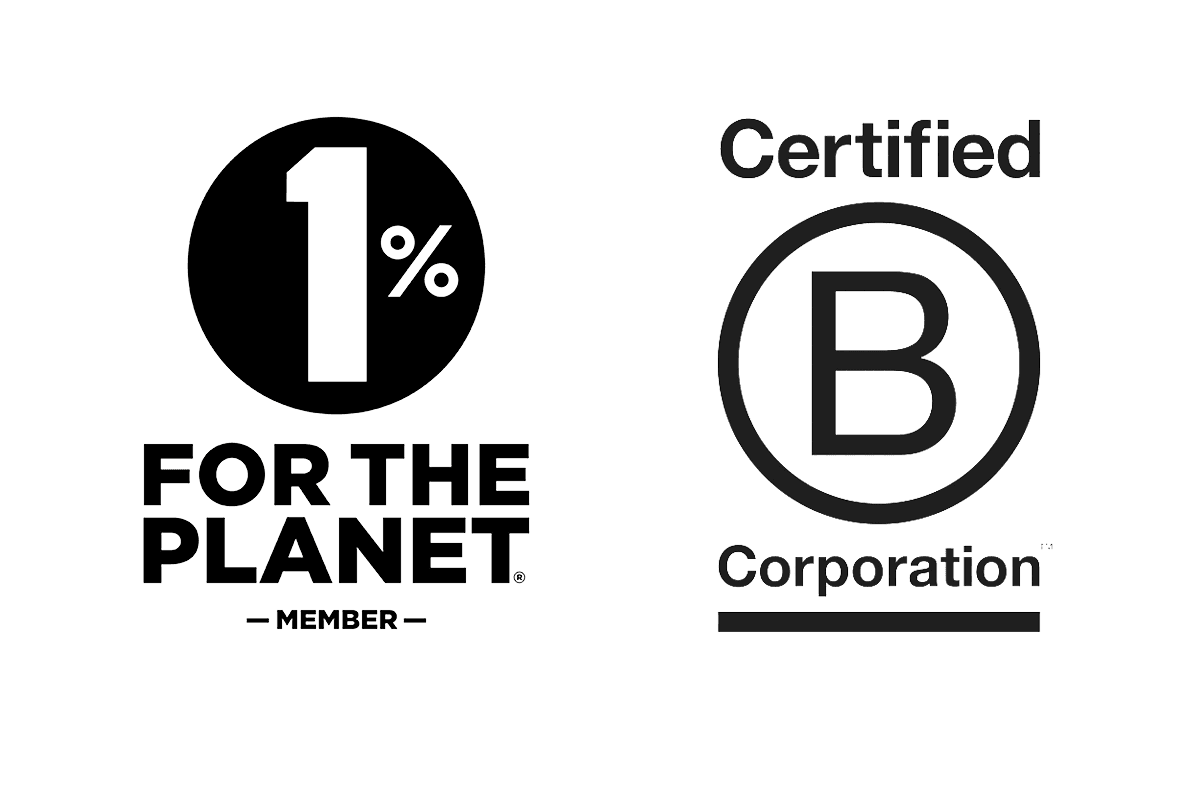 Partner with
the real deal
Chat with us today and we'll get you the results you deserve.
We acknowledge the Wurundjeri Woi Wurrung people as the Traditional Owners of the land now known as Richmond. We pay our respects to Elders from all nations - and to their Elders past, present and future.
Optimising is committed to cultivating and preserving a culture of inclusion and connectedness. We are able to grow and learn better together with a diverse team of employees.