Skip to content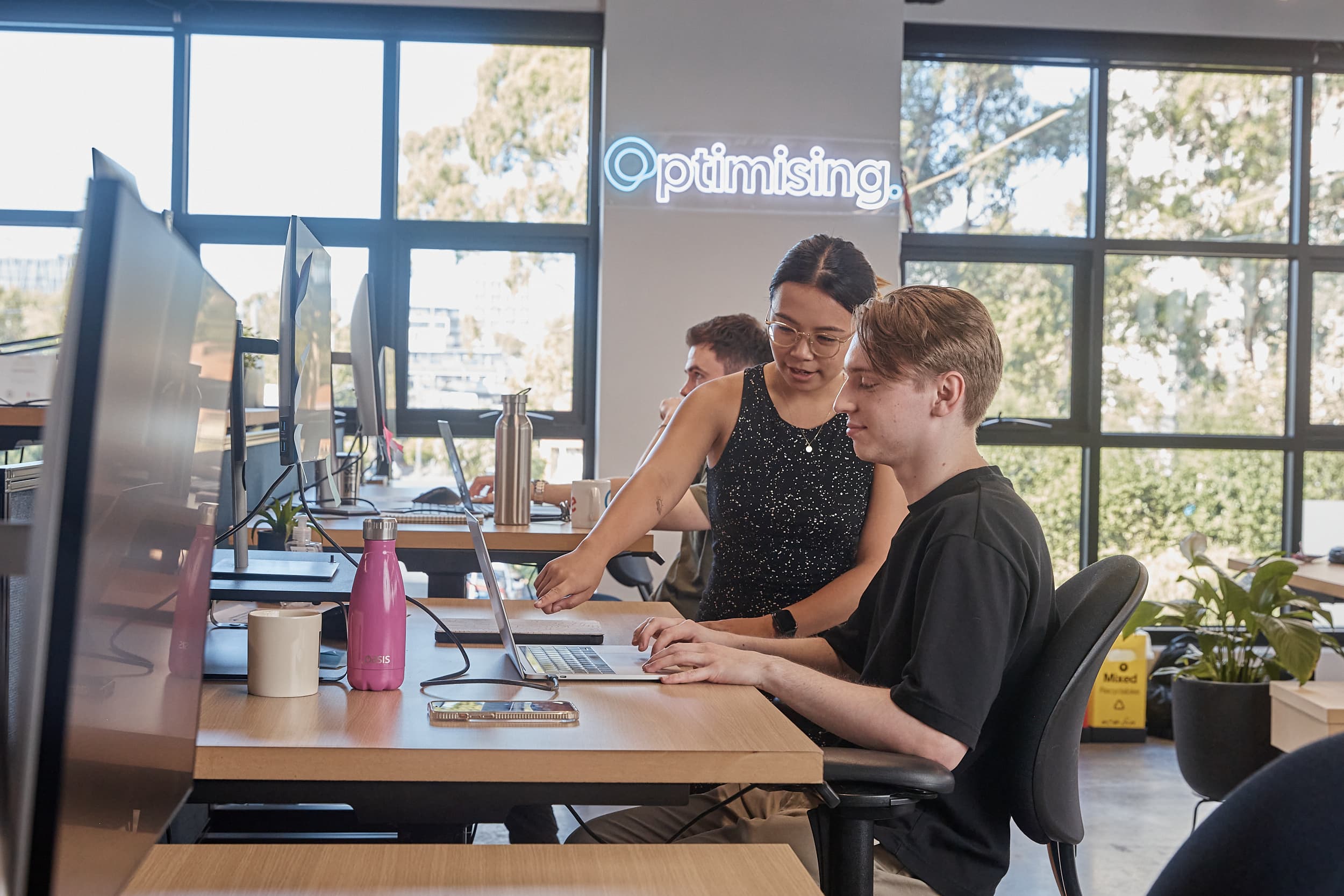 Hit a home run on Google search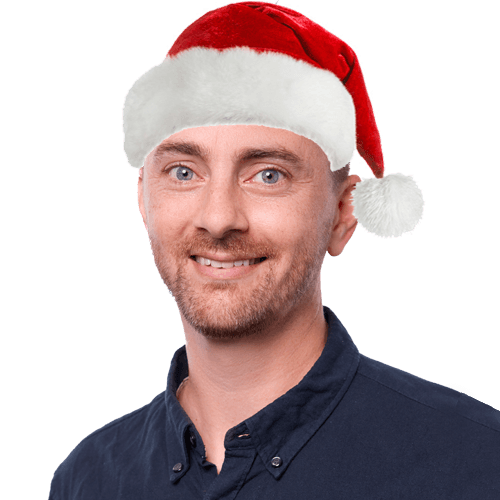 James Richardson
Co-Founder & Partnerships
So you've launched your new website and it's looking pretty spiffy.
You can't wait to see the virtual traffic counter start kicking over and your target audience loving what they see.
After a few days you decide to check where it's all at on Google. You hit search and enter.
Page 1 of results…nothing. Page 2….hmmm, not there. Page 3….still nothing. Page 4….where the heck am I?
Google has one aim and that's to deliver the most relevant answer for a search query. That's its job. Yep, it works hard to the find the 'best gourmet hot dogs in Warrnambool' or that 'funky hairdresser in Geelong'. Whatever your command, it shall oblige and bring the best results to page one. You'll notice the 'organic' search results appear after a set of several paid ones.
So, until people start specifically looking for your business online, it's going to take time for Google to get a handle on your identity. There's got to be a whole bunch of relevant words and terms being punched into the search field for Google to start taking notice of who you are. After all, you're brand spanking new and your competitors may have taken months or even years to build up their credibility with this master of search engines.
Kicking it with keywords
That brings us to the matter of keywords on your website. The more specific you are with the scattering of keywords throughout your online content, the best chance you have of ranking pretty well within a few months. And, we're aiming for definite searchable terms like "elk accessories, Richmond" rather than airy-fairy terms like "jewellery, Melbourne". So throw in some product brand names, your town's name as well as local references and even your personal name as a business owner (i.e. the About page). Google's roaming 'crawlers' will soon identify your key words and phrases and start to do what we call 'indexing'. That means you're on your way! Bear in mind though that Google is always changing its in-house indexing approaches, so even when experts like us think we've worked it out, it'll duck and weave.
Stay active and interesting
The other secret is to keep your website active. Make sure you go through your general site information at least quarterly to ensure everything is up-to-date and your key words are totally pumping. This is particularly important if you've added new products or services. The best investment of your time is to keep your site active with online articles, otherwise known as 'blogs'. Not only are you keeping Google busy with new searchable content to trawl through and (hopefully) index, you're positioning yourself as a subject matter expert in your field. Write about your opinions of a new product you've taken on, showcase a service that you offer or add a valuable customer testimony. Post and talk about some relevant industry footage from YouTube or maybe a podcast. Congratulations, you're also doing some 'content marketing' at the same time (and Google loves that!). Ultimately, your blog entries only need to be brief, sharp and chatty and remember – jam packed with lots of juicy key words.
Get serious about SEO
You can't bury your head in the sand forever. It's time to get your head around the whole Search Engine Optimisation (SEO) thingy and make sure your site is kitted out well for SEO practices. There are some great DIY guides out there for small business, but ultimately, it's a good idea to talk to an expert about this one to make sure all the boxes are ticked. They'll not only ensure that your site content features keywords that are unique to your business, a savvy professional will make sure your page titles are on target and meta description tags (short description included in the source code of each website page) are gutsy and relevant.
So yes, ranking highly on Google search results and even achieving that elusive page 1 home run does require a fair bit of front-end creativity and back-end tweaking, but it CAN be done. You just need a little patience.
---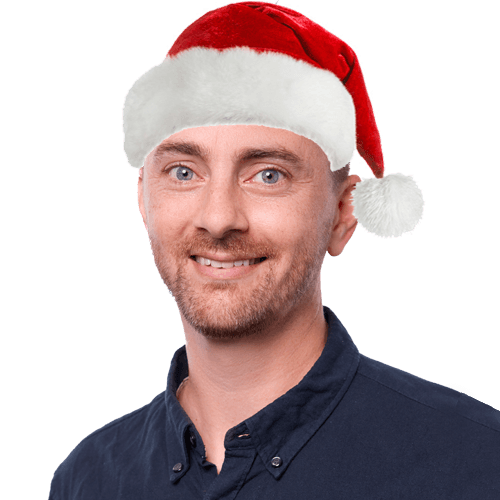 James Richardson
Co-Founder & Partnerships
Working in the SEO industry for many years alongside some of Australia's biggest brands, James started his online career running online Sports Fan sites, as well as cutting his teeth on several successful eCommerce brands and content sites.
Previously holding various senior roles across the Sales and Marketing teams for ASX listed companies, he went on to found Optimising with Daniel and is proud he has helped mould it into one of Australia's leading SEO agencies.
When he's not in the office he's at home having pretend tea parties, or building a cubby house in the lounge room with his three young girls.
We value purpose over profit and take action.
Our values and beliefs have always set the tone and approach to our business. It's not just enough to grow as a company and produce profits, we have a global responsibility to make our economy more inclusive and sustainable. As both a B Corp and a member of 1% for the planet, we have further cemented this purpose within our organisation.
However, our work isn't done quite yet. For Optimising, this is simple the start of our journey towards building a better business and world!
Find out more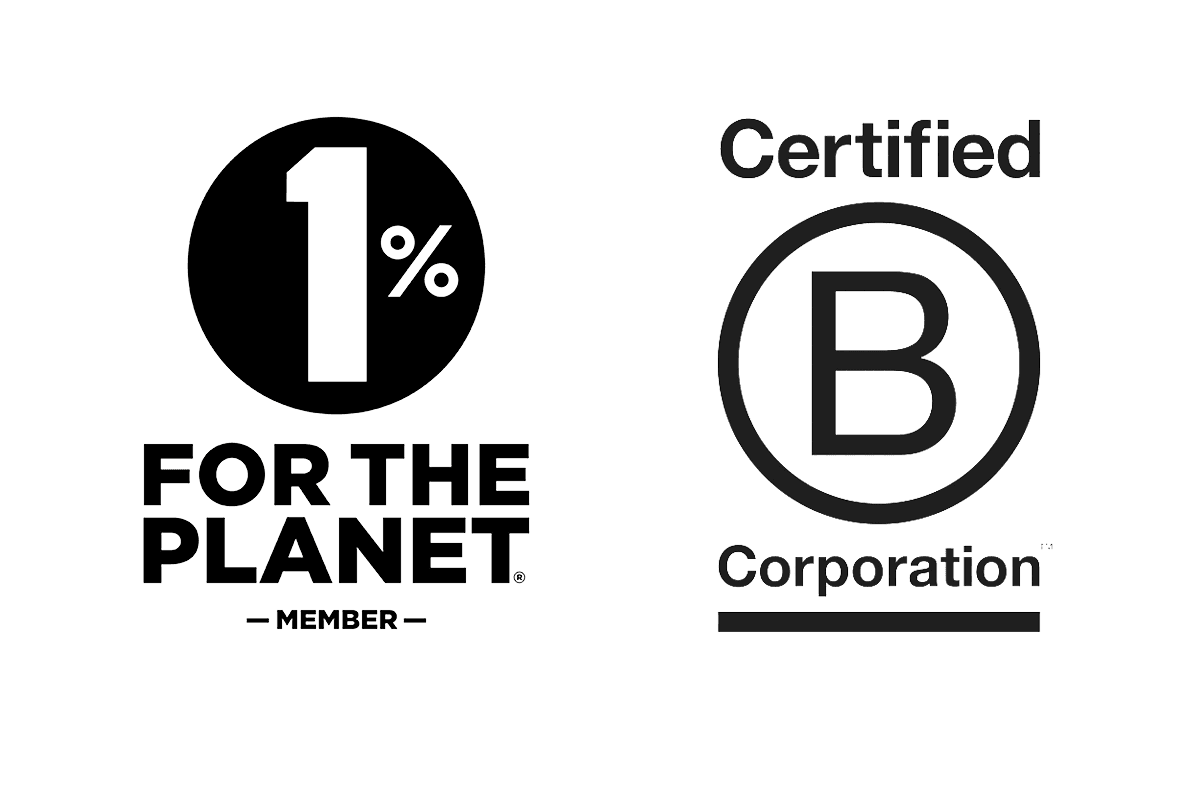 Partner with
the real deal
Chat with us today and we'll get you the results you deserve.
We acknowledge the Wurundjeri Woi Wurrung people as the Traditional Owners of the land now known as Richmond. We pay our respects to Elders from all nations - and to their Elders past, present and future.
Optimising is committed to cultivating and preserving a culture of inclusion and connectedness. We are able to grow and learn better together with a diverse team of employees.