Skip to content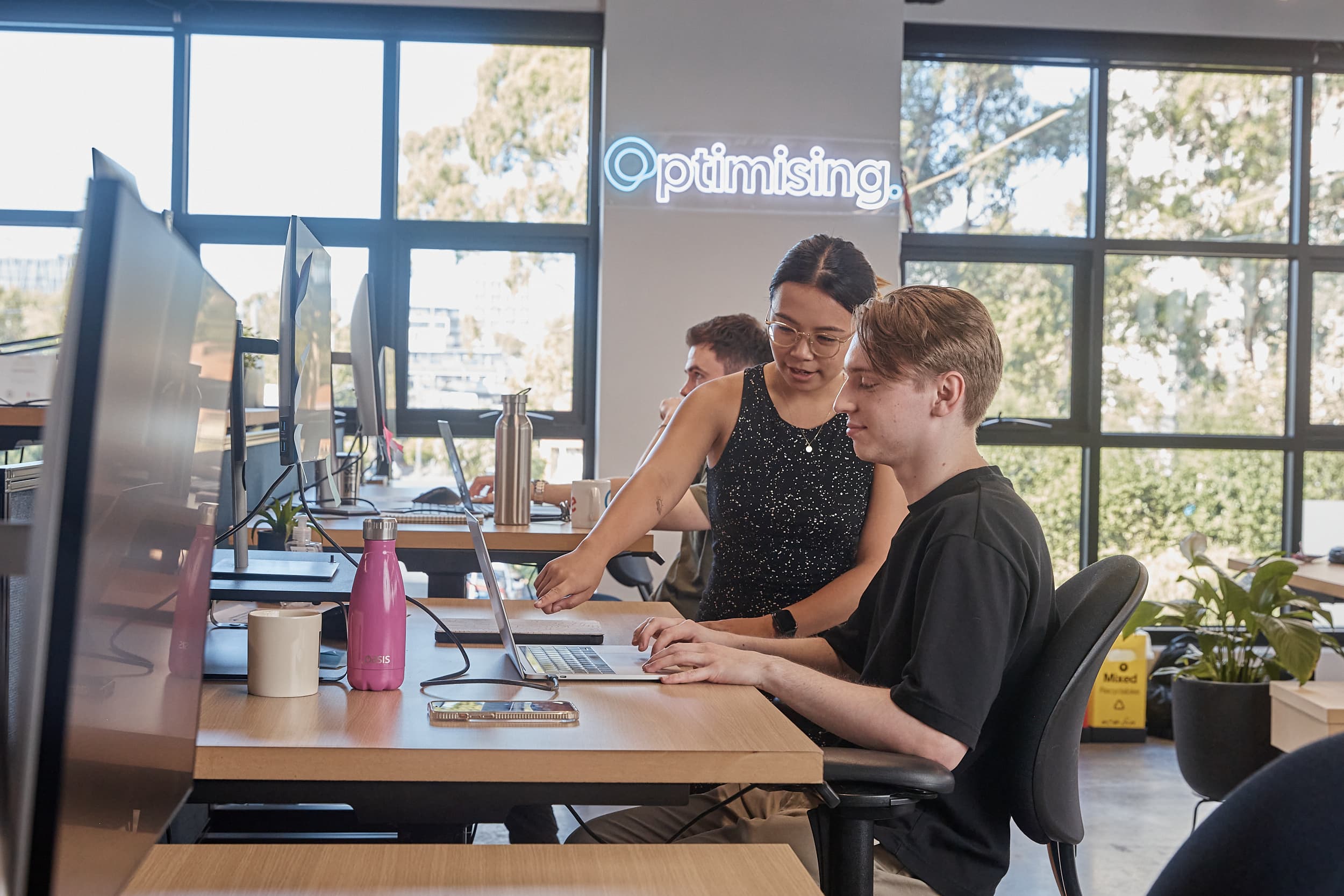 Has your website had a digital audit, lately?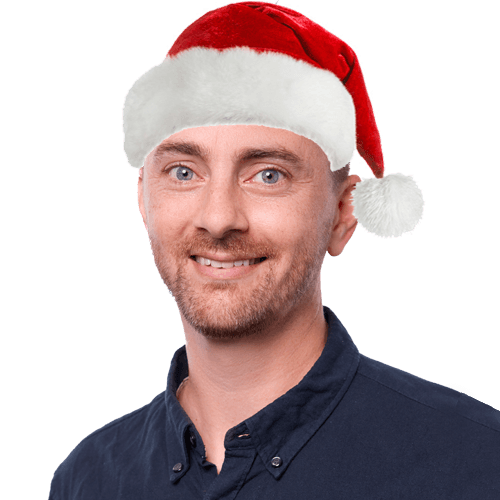 James Richardson
Co-Founder & Partnerships
I just published a blog post Australia's "Best 100" business websites and was reminded of the importance of digital strategy. This ranking involved asking the Google Search algorithm for high quality sites. These sites ranked for the non-keyword "www", even though some of them don't use that word in their URL. 
Why do they appear in this list? Most of the Best 100 sites are well-known, iconic brands. They offer great content to users and many other websites link to them. Social conversations mention them. Search engine optimisation (SEO) has changed dramatically in 2013 and largely points to a "back to basics" policy for the Google ranking algorithm. 
SEO trickery seldom works as a long-term strategy. We cannot assume that these 100 sites have excellent SEO in place -- a few seem to have no SEO signatures and they are towards the bottom of the list. Yet, many other large, consumer-facing companies are not on this list. 
Digital audits can help to uncover such mysteries. Some businesses ask for an audit when they are unsure if their current provider is giving them the anticipated value they were promised. Others engage us prior to a major rebuild of their website, or of their entire digital strategy.
Digital Audit
Digital audits cover three broad aspects of digital marketing:
Search engine optimisation (SEO)
Pay-per-click (PPC) advertising, also known as Search Engine Marketing (SEM)
Social media optimisation (SMO) They can take between three days to three months, depending on the size of the business.
 SEO Audit
An SEO audit begins with a stakeholder interview, where the goals of the business and of the website are covered. Four areas are checked next:
Server, coding and tagging
Content
Links
Measurements, including ROI
PPC/SEM Audit
A PPC audit requires access to the Google AdWords account. Checks include:
Campaign settings
Keyword match types
Ad copy
Budgets
Conversions and ROI
Social Media Optimisation Audit
Many, if not most, large businesses have some kind of presence on social platforms, but they tend to be tactical -- campaign to campaign. This often neglects the website at a strategic level, thus missing out on opportunities to bring the social visitors to the website. Checks include:
Facebook Open Graph and EdgeRank
Twitter Cards
LinkedIn profile
General Audit
A general audit involves the wider business issues of the website. These include:
Staff skills and gaps
Workflows
Contracts with service providers
Existing traffic reports
Actioning the Audit
Usually, but not always, the audit is followed by a document containing a list of recommendations. They are presented as required, such as low-hanging fruit first, or most urgent issues first. 
I always include an action list at the end of the audit with a person's name beside each task. This ensures that the customer has a list of tasks they can execute in-house or give to the agency. I am sometimes asked to stay back and oversee the implementation.
Typical Findings
What can you expect to find in such audits? The list would be too long to list here, but can be summarised as follows:
Major SEM/PPC neglect, sometimes wasting six-figure sums of budget -- agencies might set up a campaign, but then leave it running on auto pilot.
Technical ignorance that can hamper a site's search-engine-friendliness -- the larger the company, the greater the risk of technical ignorance.
Risky SEO tactics that can lead to a ranking penalty, or worse -- removal from the search engine index -- some agencies are using outdated tactics and aren't aware of the consequences.
What's good and worth keeping -- it's not all bad news. A lot of the larger sites are usually in good shape, but need that edge, which comes with ironing out the smallest kinks.
Next Steps
If you would like a SEO audit, call Optimising now on 1300 171 005 for a no-obligation chat.
---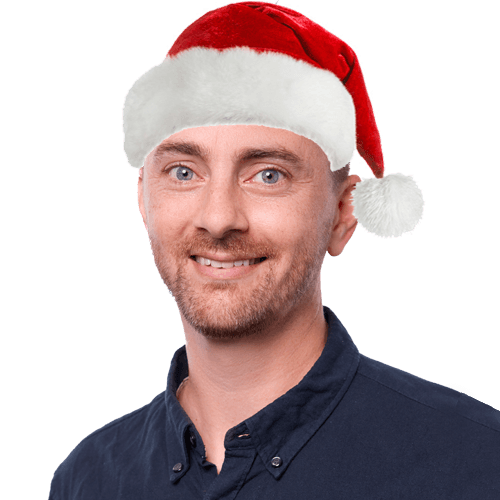 James Richardson
Co-Founder & Partnerships
Working in the SEO industry for many years alongside some of Australia's biggest brands, James started his online career running online Sports Fan sites, as well as cutting his teeth on several successful eCommerce brands and content sites.
Previously holding various senior roles across the Sales and Marketing teams for ASX listed companies, he went on to found Optimising with Daniel and is proud he has helped mould it into one of Australia's leading SEO agencies.
When he's not in the office he's at home having pretend tea parties, or building a cubby house in the lounge room with his three young girls.
We value purpose over profit and take action.
Our values and beliefs have always set the tone and approach to our business. It's not just enough to grow as a company and produce profits, we have a global responsibility to make our economy more inclusive and sustainable. As both a B Corp and a member of 1% for the planet, we have further cemented this purpose within our organisation.
However, our work isn't done quite yet. For Optimising, this is simple the start of our journey towards building a better business and world!
Find out more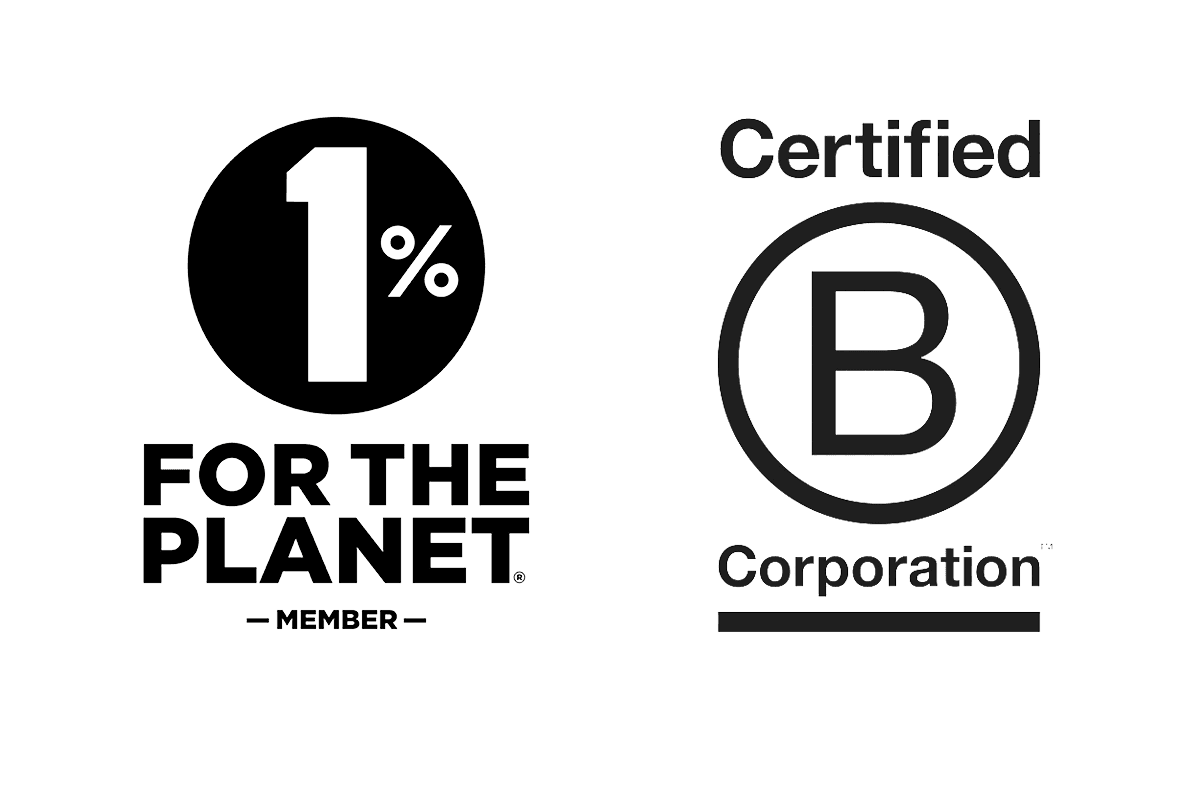 Partner with
the real deal
Chat with us today and we'll get you the results you deserve.
We acknowledge the Wurundjeri Woi Wurrung people as the Traditional Owners of the land now known as Richmond. We pay our respects to Elders from all nations - and to their Elders past, present and future.
Optimising is committed to cultivating and preserving a culture of inclusion and connectedness. We are able to grow and learn better together with a diverse team of employees.