Skip to content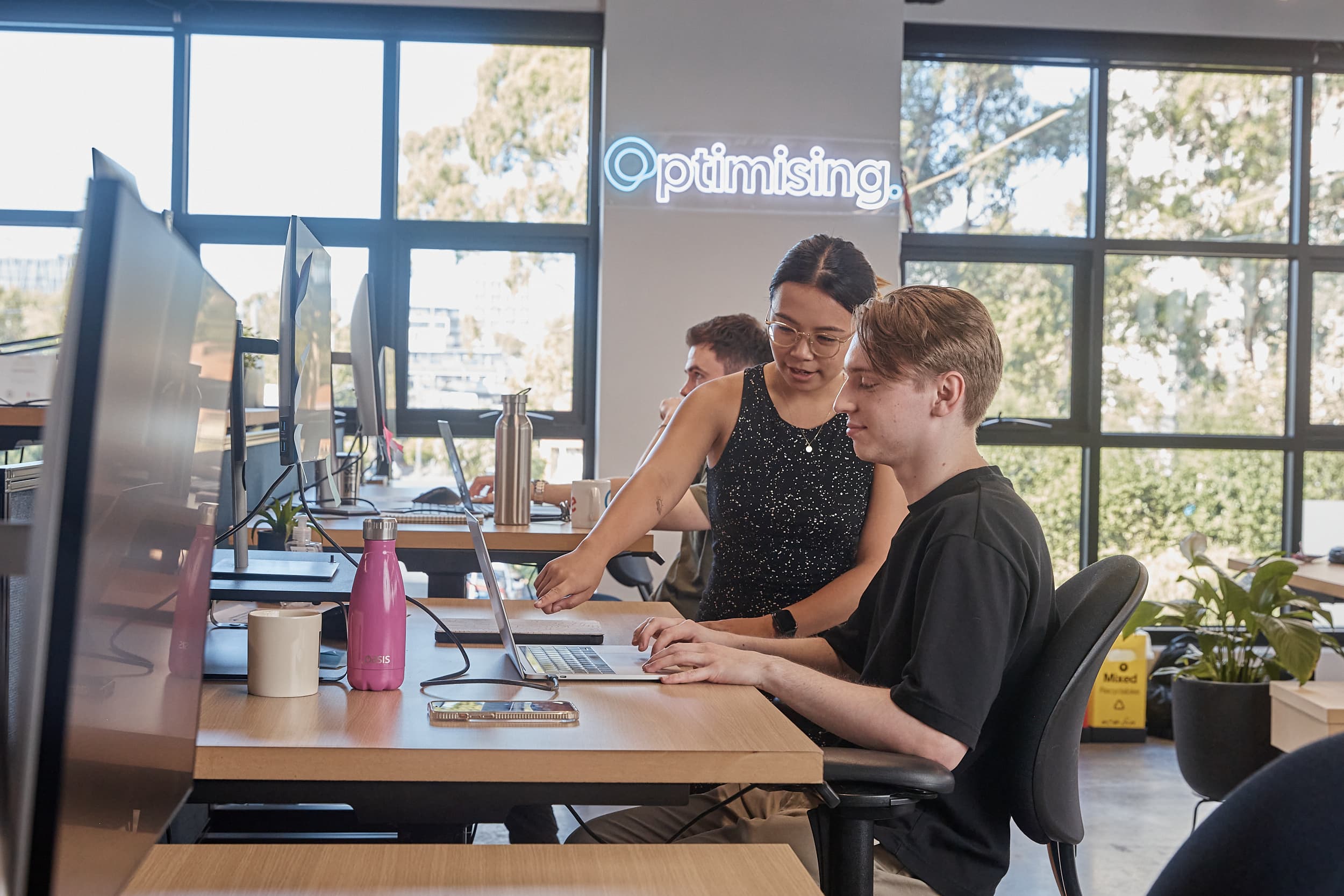 'Guaranteed number 1 rankings'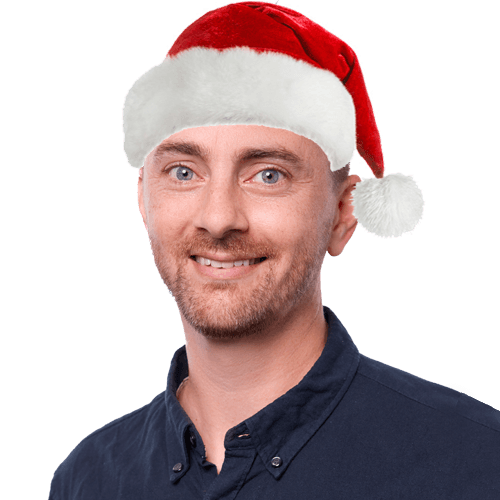 James Richardson
Co-Founder & Partnerships
...and other SEO myths still promoted by agencies
Have you ever heard a SEO expert tell you one thing, only to hear the exact opposite from another? Our industry has changed rapidly over the past few years, but there are still plenty of outdated arguments that remain, that's because they're easy ways to sign clients who've never done SEO before. Look out for these common SEO myths to distinguish between a provider who's living in the present and someone who's stuck in 2005.
Myth No. 1: You Can Guarantee Rankings and Timeframes
SEO sounds complicated and risky if you've never invested in it, which makes a few guaranteed first page or number one spots extremely tempting, especially if they're promised in just 1-2 months. However in order to make these guarantees, SEOs have to choose lots of very specific, or long-tail keywords to target, because it provides the best chance for one of them to rank quickly. This means that instead of increasing your overall visibility and targeting hard keywords, all of their efforts are poured into meeting an arbitrary goal with no plans for what to do after.
Rankings are impossible to guarantee because SEOs have no control over Google's search algorithm, but more importantly, they can't predict how much your competitors are investing in SEO or how creative they are.
Myth No. 2: Better Rankings and Traffic Guarantees Extra Conversions
As we saw earlier, it's easy to rank number 1 for a few niche keywords, but if they don't deliver the right traffic then you're not going to see more business. For example, it might seem logical to focus on your product names when deciding which keywords to target, but what if your product type isn't well known or is commonly referred to by another name? For example, if you sell hydronic heating, an under-floor home heating product, you might focus on terms like 'hydronic systems'. However without any terms for less educated users (eg. 'under-floor heating', 'most efficient way to heat your house') your site may only be seen by architects or builders and miss out on home owners. 
Knowledgeable SEOs won't focus solely on keywords, particularly if there are one or two 'golden' keywords you hope to rank for, instead they'll track keywords as a general indication of success. When choosing which keywords to track, they'll favour ones with a clear intent rather than a high search volume. For example, 'compare CAD software' as opposed to just 'CAD'.
Myth No. 3: You Should Produce as Much Content as Possible
Content is an essential part of SEO and almost every client we take on requires more of it, but a poor SEO will go too far. To reach people using specific suburbs in their search, some SEOs will create dozens of landing pages with very similar content and a few location names swapped out. It's also common to create a different page for every variation of a product keyword, eg. 'bikes for commuting', 'bikes for riding to work', 'bikes for everyday use'.
With too many landing pages, your site becomes confusing to navigate and at risk of a penalty for duplicate or boilerplate content. Churned-out landing pages convert poorly because they're rushed and they waste the time of your writers, who could be writing about a new topic or improving an existing page.
This rule applies to blog posts too, there's no point blogging more frequently and doing longer posts than all your competitors if they're not better quality.
Myth No. 4: SEO is Completely Outsourceable
There are plenty of agencies who will work happily with zero input from their client, but the less involved you are, the less you will get from your campaign. More importantly, if you don't understand what your agency is doing you have no ability to evaluate their work. You won't get this from glancing at a report every few months.
Modern SEO requires a lot of input from the client, you need to have a close relationship with your supplier so they understand your business intimately and can take advantage of PR opportunities to build new links. You also need to invest the time to write content and educate your agency as they're probably not an expert in your industry. 
Myth No. 5: SEO is a Trade Secret
Perhaps the most dangerous myth on this list is that SEO is a secret formula. There are no secret techniques that are protected by trade secrets, and a strategy that works is one that's tailored to a specific business, which means it can't be easily copied. If your provider won't tell you their methods could it be because they have something to hide?
Myth No. 6: SEO is Priced on the Number of Keywords
Modern SEO is about raising overall visibility, not just ranking for a handful of specific terms, so why should your service be priced on something as arbitrary as a number of keywords? The amount of effort required depends on the competitiveness of your industry and the complexity of your products/services. If your competitors are established businesses with lots of high quality content and links from authoritative, relevant websites, then it's going to take more effort to overtake than the alternative. The diversity of products and services you provide will also determine how much time needs to be spent creating and optimising content.
Myth No. 7: You Have to Sign a Contract
It's important to allow time for a SEO campaign to deliver results, but this doesn't mean you need to be locked into a contract. While contracts were once popular, they're beginning to disappear as reputable agencies choose to educate their clients instead of attempting to lock them in.
Keep these seven myths in mind the next time you hear an SEO pitch. Now that you've learned what modern agencies avoid, you can save the pain of signing with the wrong provider and finding out the expensive way.
---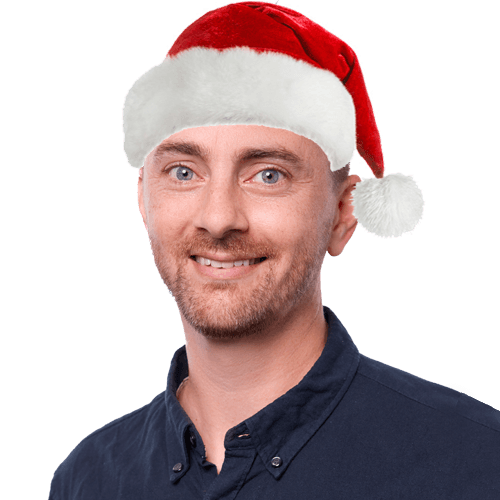 James Richardson
Co-Founder & Partnerships
Working in the SEO industry for many years alongside some of Australia's biggest brands, James started his online career running online Sports Fan sites, as well as cutting his teeth on several successful eCommerce brands and content sites.
Previously holding various senior roles across the Sales and Marketing teams for ASX listed companies, he went on to found Optimising with Daniel and is proud he has helped mould it into one of Australia's leading SEO agencies.
When he's not in the office he's at home having pretend tea parties, or building a cubby house in the lounge room with his three young girls.
We value purpose over profit and take action.
Our values and beliefs have always set the tone and approach to our business. It's not just enough to grow as a company and produce profits, we have a global responsibility to make our economy more inclusive and sustainable. As both a B Corp and a member of 1% for the planet, we have further cemented this purpose within our organisation.
However, our work isn't done quite yet. For Optimising, this is simple the start of our journey towards building a better business and world!
Find out more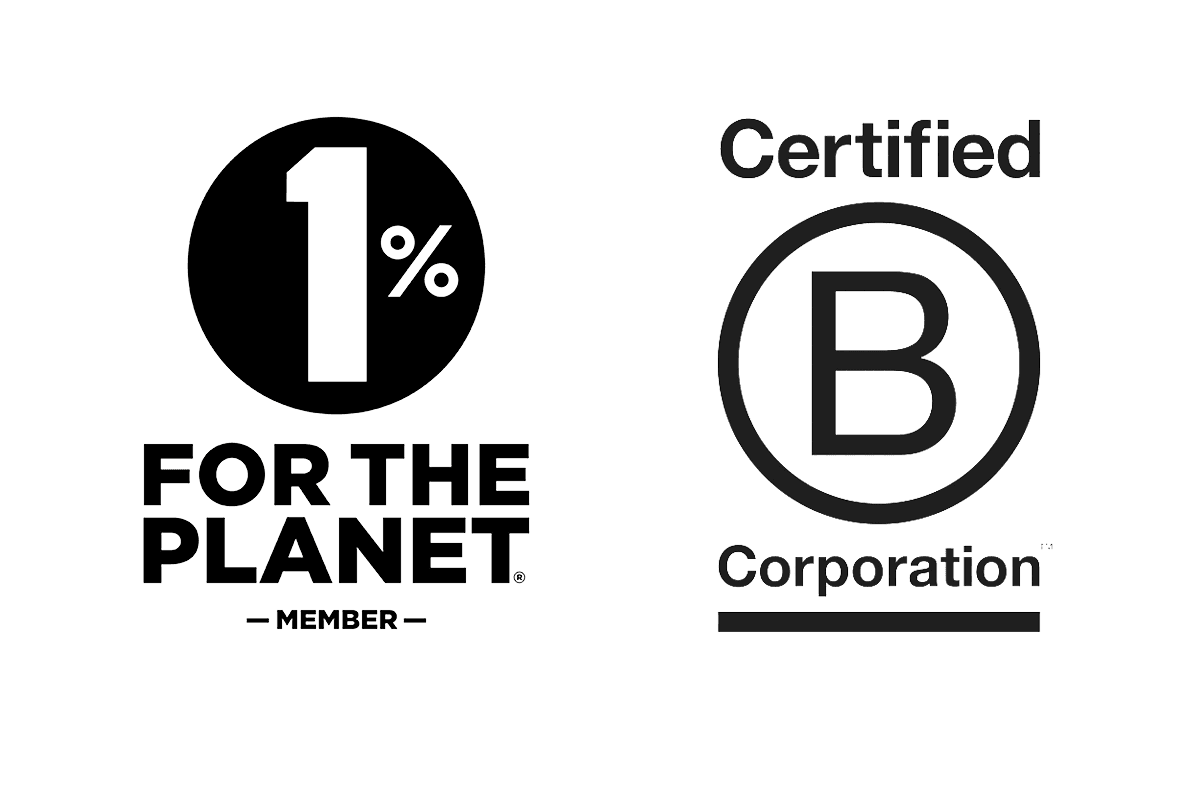 Partner with
the real deal
Chat with us today and we'll get you the results you deserve.
We acknowledge the Wurundjeri Woi Wurrung people as the Traditional Owners of the land now known as Richmond. We pay our respects to Elders from all nations - and to their Elders past, present and future.
Optimising is committed to cultivating and preserving a culture of inclusion and connectedness. We are able to grow and learn better together with a diverse team of employees.