Skip to content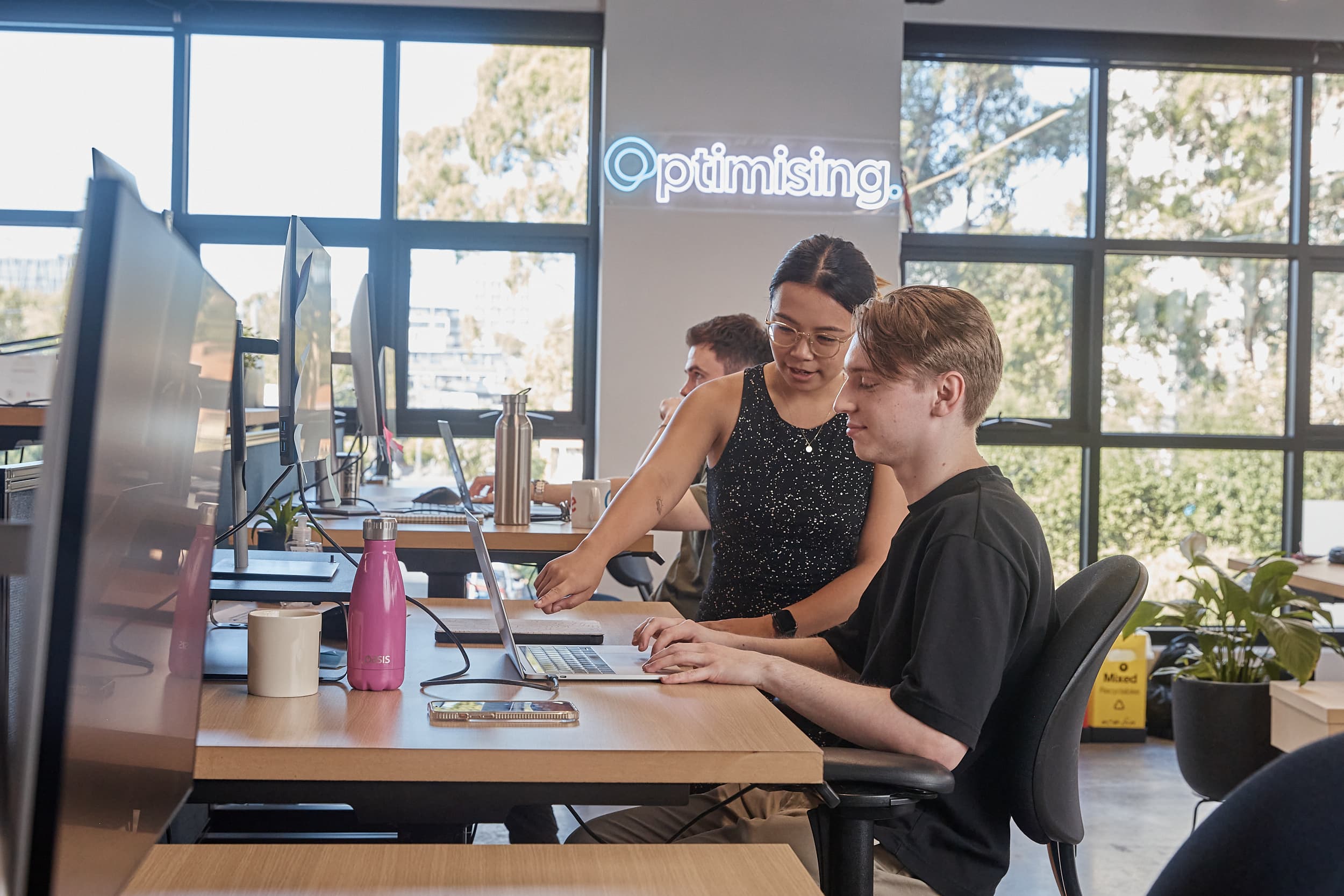 Google's new ad layout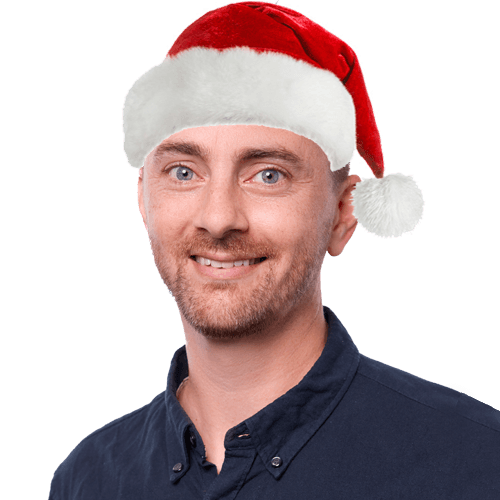 James Richardson
Co-Founder & Partnerships
Since December 2015, Google has been testing a new format for around 1% of all search queries. The format placed four ads above the organic results, removed the right hand side ads with an additional three ads placed below the organic results. Where there are relevant Product Listing or Shopping ads, these will appear in a grid format on the right-hand-side of the search results.
As of 19th February 2016, the new four-ad format started appearing for a much larger percentage of queries and our contacts at Google have confirmed this week that the new format will now be effective on a permanent and ongoing basis for all highly "commercial" queries - more or less any query for which there are multiple advertisers in the keyword auction.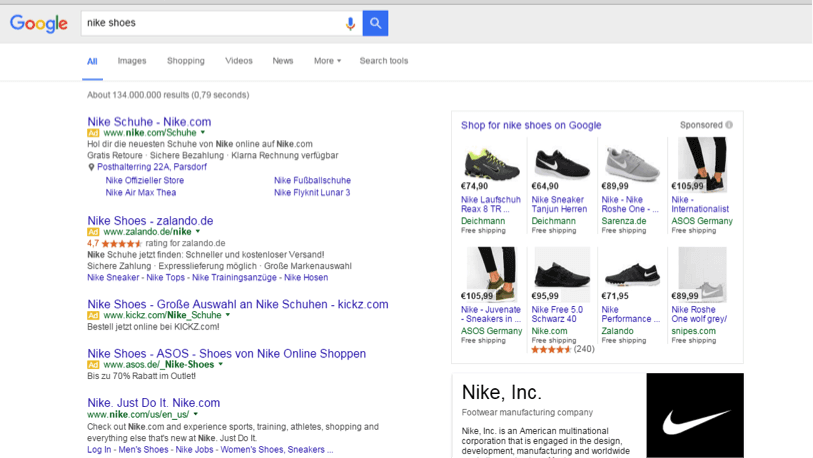 What the Change Means For Advertisers
While it is still early days, and the industry is still grappling with the potential effects of this change for advertisers, our initial thought was that increased competition among advertisers to appear in the top section of the page would likely to drive up average CPCs.
However, average CPCs have not greatly increased in the initial few weeks since the change and Frederick Vallaeys, a respected member of the PPC community, argues that we are unlikely to see any significant increases as the advertisers who previously appeared on the right hand side now 'can't afford to bid more' as increased bids would lead to unprofitable campaigns.
Rather than increasing their bids, Vallaeys argues that these advertisers will need to 'fix the issues that prevented them from being more competitive in the ad auction in the past'. This could be poor conversion rates or a lower margin on products and services than competitors.
No more ads will be displayed on the right hand side of Google's SERPs
Google will show 4 ads at the top of SERPs for highly 'commercial' queries, as well as up to three at the bottom of the page
The total number of ads that can appear on the page is now reduced from 11 to 7
PLA ads (Google Shopping) and Knowledge Graph will continue to display in the right hand side for relevant queries
While there are lots of advertisers who may be affected, there are certain types of campaigns that will be relatively unaffected:
Brand based bidders
Niche companies
Display & video campaigns
Primarily mobile advertisers
We're still in the midst of testing the impact these changes are having on campaigns, and will report back on any interesting findings.
---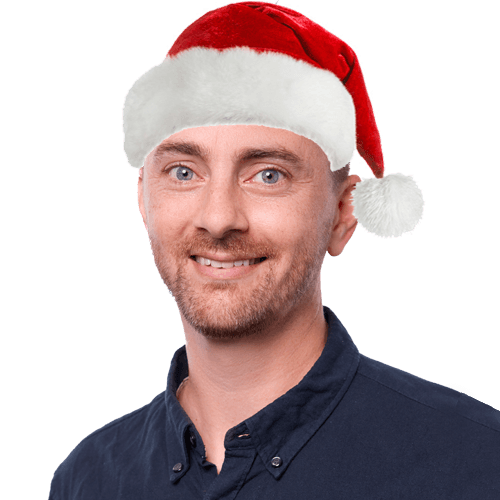 James Richardson
Co-Founder & Partnerships
Working in the SEO industry for many years alongside some of Australia's biggest brands, James started his online career running online Sports Fan sites, as well as cutting his teeth on several successful eCommerce brands and content sites.
Previously holding various senior roles across the Sales and Marketing teams for ASX listed companies, he went on to found Optimising with Daniel and is proud he has helped mould it into one of Australia's leading SEO agencies.
When he's not in the office he's at home having pretend tea parties, or building a cubby house in the lounge room with his three young girls.
We value purpose over profit and take action.
Our values and beliefs have always set the tone and approach to our business. It's not just enough to grow as a company and produce profits, we have a global responsibility to make our economy more inclusive and sustainable. As both a B Corp and a member of 1% for the planet, we have further cemented this purpose within our organisation.
However, our work isn't done quite yet. For Optimising, this is simple the start of our journey towards building a better business and world!
Find out more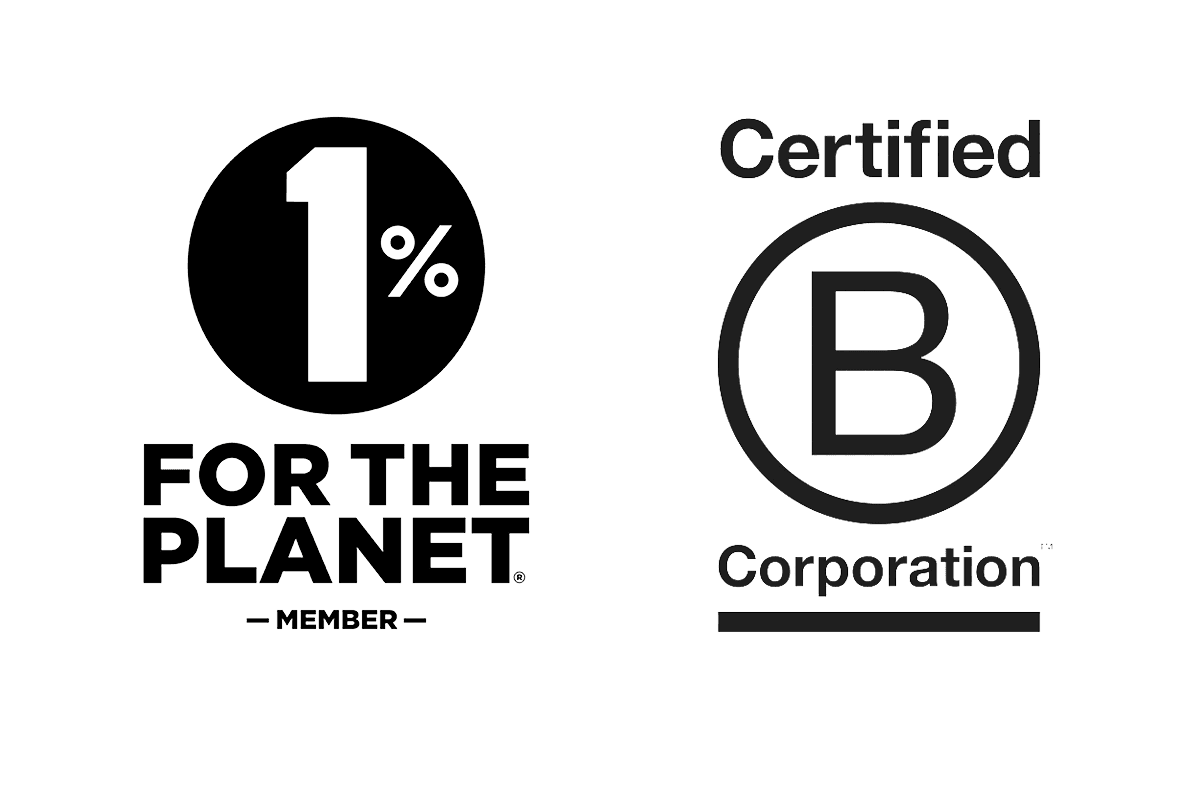 Partner with
the real deal
Chat with us today and we'll get you the results you deserve.
We acknowledge the Wurundjeri Woi Wurrung people as the Traditional Owners of the land now known as Richmond. We pay our respects to Elders from all nations - and to their Elders past, present and future.
Optimising is committed to cultivating and preserving a culture of inclusion and connectedness. We are able to grow and learn better together with a diverse team of employees.