Skip to content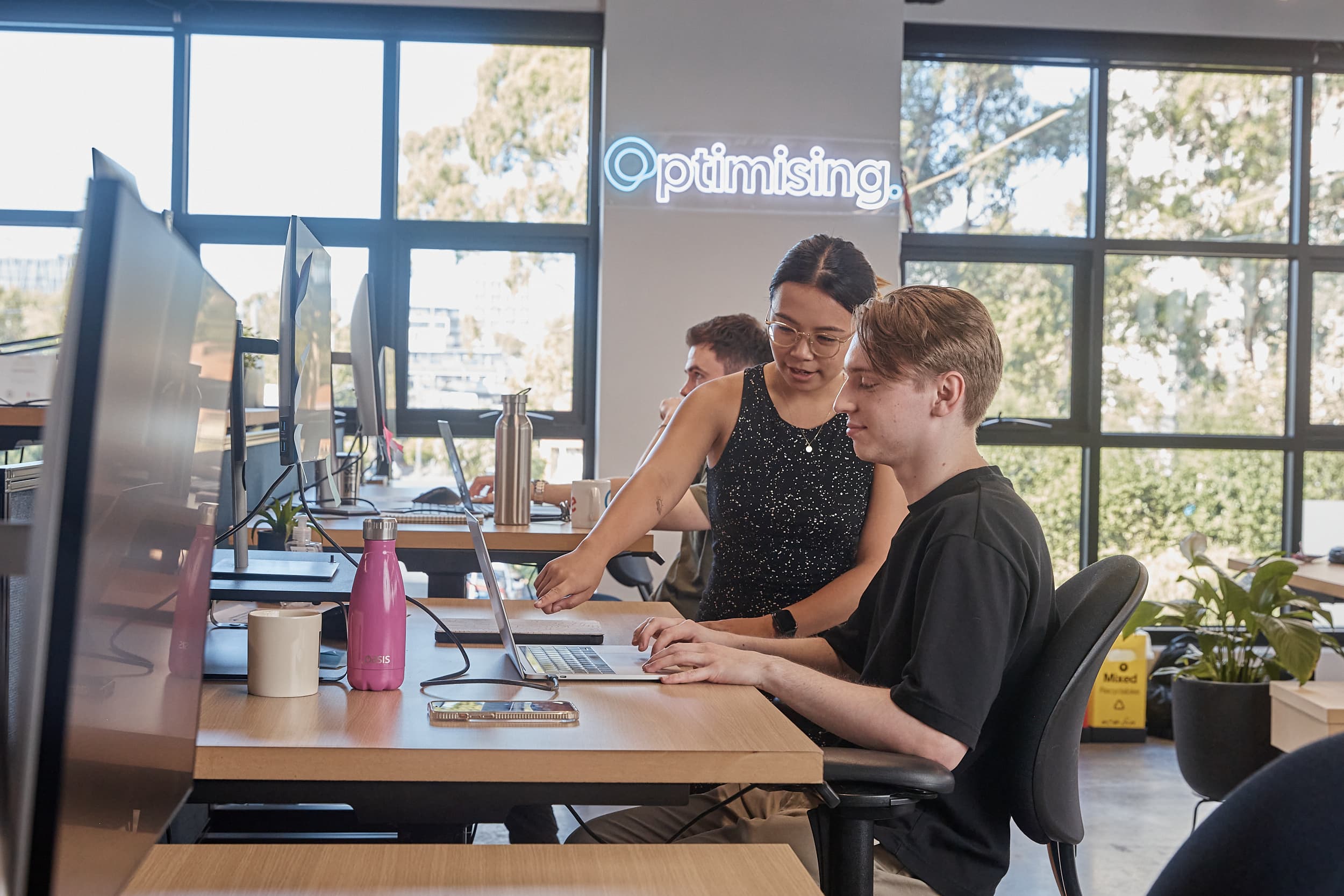 Google Shopping | Australia receives Google Shopping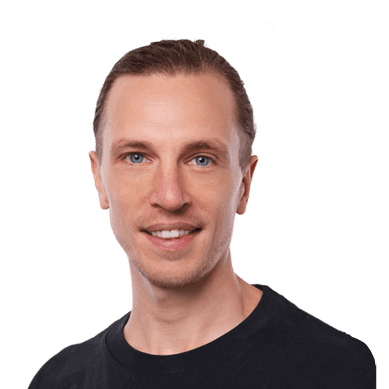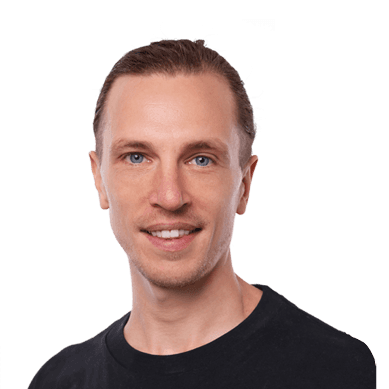 Daniel Zuccon
Co-Founder & Operations
Typically Australia is one of the countries where Google's new features get rolled out to virtually last, but today we have received Google Shopping Australia. Google Shopping allows users to use Google's familiar search engine interface to navigate through products and find the cheapest prices. This works particularly well for common items where multiple retailers sell them - e.g. a specific camera model.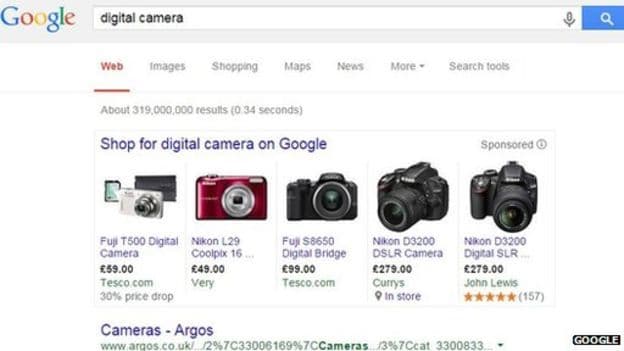 How do I use Google Shopping?
Just enter in the product name (e.g. "Canon Powershot SX30") as you normally would into www.google.com.au . You can then click the Shopping tab on the left hand side to switch to Shopping mode. The first result Google gives you is usually one about the exact product with specifications, reviews and photos. You will then see a list of all the stockists and their individual prices below list.
How do I get my products into Google Shopping?
You will need to sign in to your Google Merchant account using your normal Google Account. From here you can submit an XML feed of all of your products of which Google will pick up and add to it's shopping index. Depending on how many products you have, it might take a few hours for Google to process all of your items. The default required fields are; ID, Title, Link, Price, Description and Condition. There are also additional fields you can add including Photo URL, Size, Colour, Shipping, Stock, Availability, Category and more. Once your products have been imported into Google, they are then reviewed and made live on their Google Shopping Australia website for your potential customers to find. *How do I get the best exposure on Google Shopping Australia?  There are a few key points to help you stand out from the crowd:
Photo: make sure you have a clear photo on a white background. A soft drop shadow also helps.
Title: be sure to match the exact product model number in your description. And use proper capitalisation - e.g. "Canon PowerShot SX 120 IS Digital Camera"
Description: list all of the popular features of your product that customers are looking for
XML Attributes: it helps by adding as many as you can; colours, sizes, shipping prices etc.
What does this mean for your business?
More business, more opportunity, but more work. As with all Google efforts, we know this product has a good chance of success (ok, ignoring Google Wave and Google Buzz), so going early and going strong at getting your products listed on Google Shopping is the smart thing for online merchants to do. Looking to optimise your Google Shopping feed? We'll let you in on those secrets shortly...
Need help setting up Google Shopping for your e commerce website? We can do everything from getting you listed, go Google Shopping Optimisation. Call and speak to us on 1300 171 005. If your based in Melbourne, we will even come to you!
---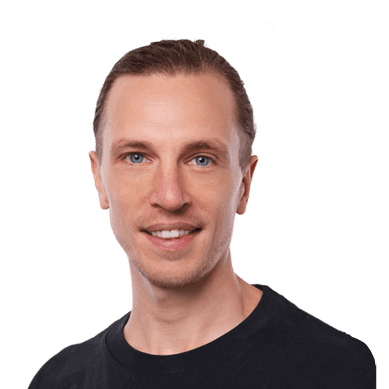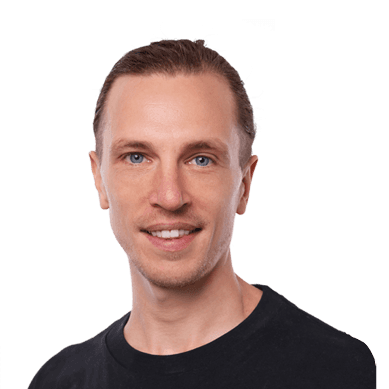 Daniel Zuccon
Co-Founder & Operations
With over 20 years experience in the industry, Daniel has produced an extensive number of web projects for some of Australia's largest brands. His passion and interest for web development originated from building his first website in 1998 (in exchange for a skateboard, no less!) to running many successful boutique eCommerce stores and large online communities.
Since then, Daniel has made the leap of co-founding Optimising, the specialist SEO Agency that we know today. From its humble beginnings, the team has grown from a two-man enterprise to a large core team, growing into a highly respected digital agency.
We value purpose over profit and take action.
Our values and beliefs have always set the tone and approach to our business. It's not just enough to grow as a company and produce profits, we have a global responsibility to make our economy more inclusive and sustainable. As both a B Corp and a member of 1% for the planet, we have further cemented this purpose within our organisation.
However, our work isn't done quite yet. For Optimising, this is simple the start of our journey towards building a better business and world!
Find out more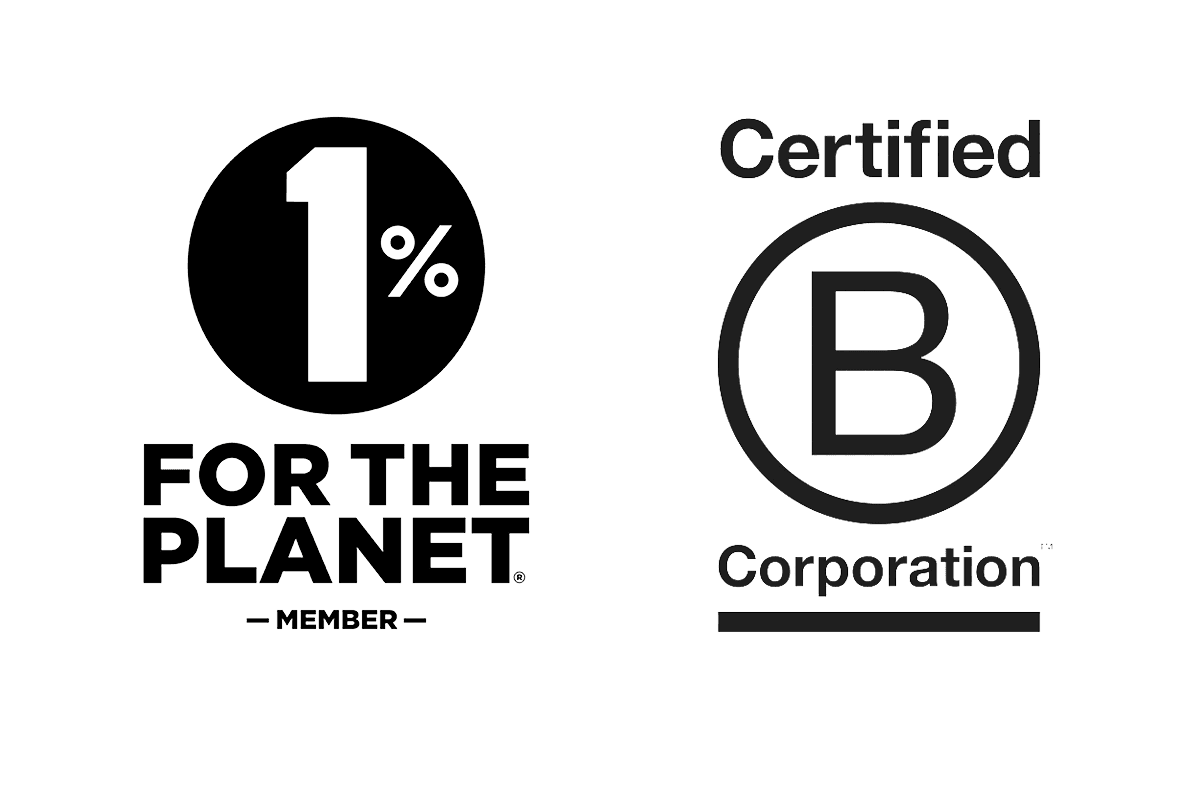 Partner with
the real deal
Chat with us today and we'll get you the results you deserve.
We acknowledge the Wurundjeri Woi Wurrung people as the Traditional Owners of the land now known as Richmond. We pay our respects to Elders from all nations - and to their Elders past, present and future.
Optimising is committed to cultivating and preserving a culture of inclusion and connectedness. We are able to grow and learn better together with a diverse team of employees.