Skip to content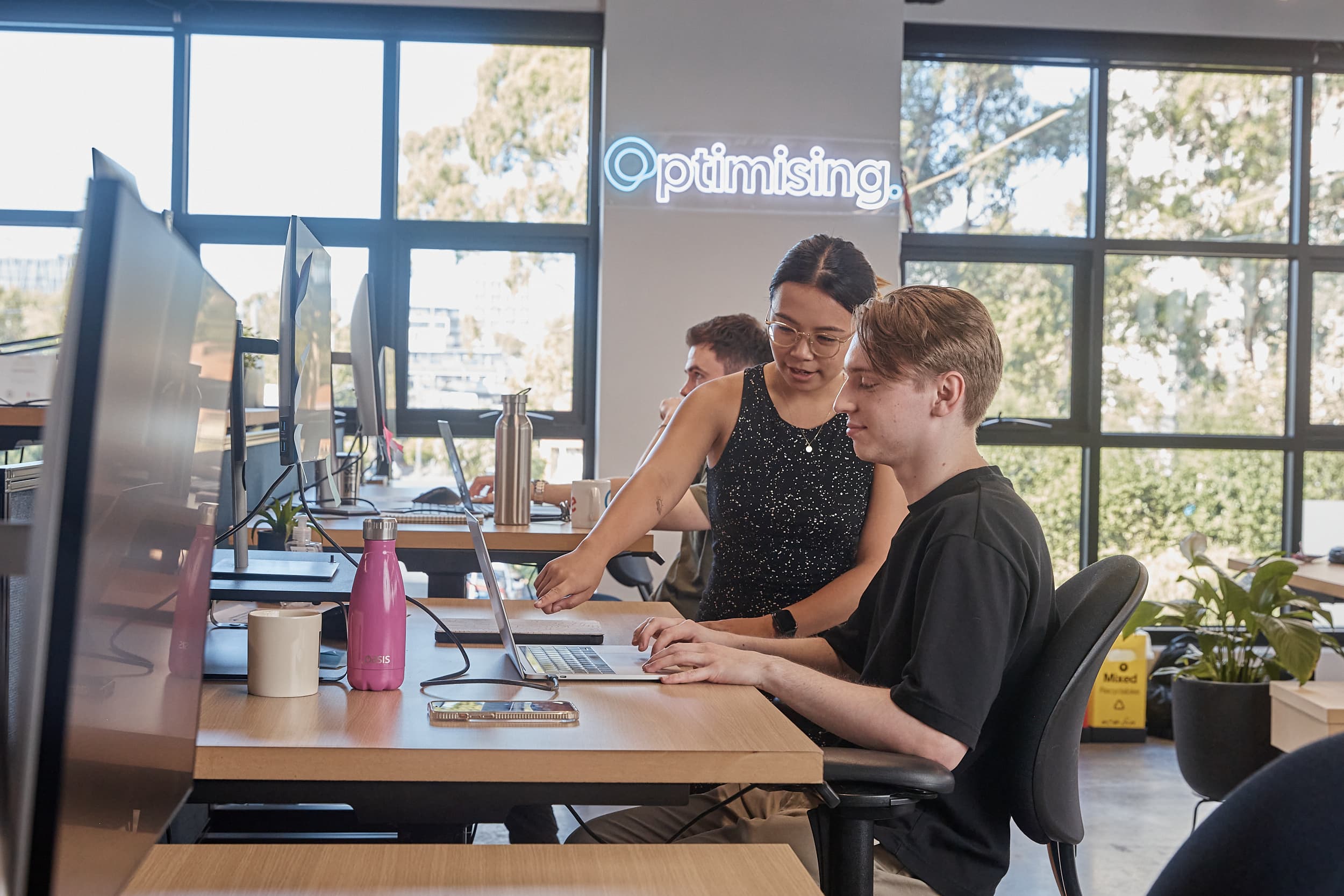 10 things I learnt at Google "SheLeads" leadership training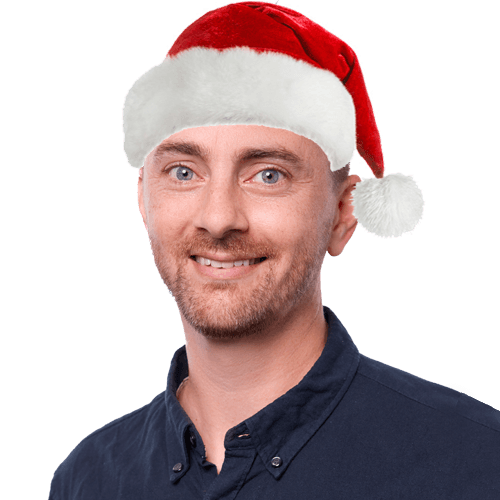 James Richardson
Co-Founder & Partnerships
Optimising Digital Campaign Manager, Linda, was selected to participate in 'SheLeads', a leadership training program for women from Google Premier Partner Agencies. The event was hosted by Google Partners and Sarah Liu, Founder of The Dream Collective. Here Linda shares what she learnt from the experience. 
SheLeads
I joined 30 women handpicked by Google to spend a day sharpening our leadership and career development skills. The knowledge, energy and generosity shared was awe-inspiring. Let me share with you the some of the pearls of wisdom I gained from Sarah, the Google team and presenters at SheLeads.

1. Be Aware Of  Limiting Biases And Behaviours
Firstly, we all need to get savvy on gender equality issues and conscious and unconscious bias.  Be aware of your bias and behaviour, including likability bias, performance evaluation bias, performance attribution bias, and the responsibility bias. Our own gender biases and beliefs don't just impact our actions towards others, they can limit the decisions we make for ourselves. For example this could relate to your perception of your ability to take on a certain task, project or job at work or home. Or it could affect a male's decision about taking carer's or extended paternity leave. Be self reflective so that your professional or personal life is not automatically shaped by these unconscious biases.
Furthermore become aware of any biases and limiting cultures in your workplace and start advocating for change. The leaders of tomorrow need to help create change today.
For example, studies show performance evaluation bias demonstrated in the workplace where both men and women have been shown to overestimate men's performance and skill compared to that of females. Performance attribution bias is about giving women less credit for successful outcomes and more blame for failure.  The biases intrinsically affect how female leaders are perceived.
One example of how the likability bias can appear is the Heidi Roizen case study.  Heide was Silicon Valley venture capitalist and her professional case study was presented to a business school group. Half the men and women were given the name Heidi, and the other Howard. Both groups ranked her actions as equally competent, however the group with Howard's name viewed him as likeable but the group who had Heide didn't like her.
Maternity or Responsibility bias sees people associating women with family and kids and care giving duties rather than men. We are all guilty of this.
Through awareness, advocacy and action we can help improve our own leadership performance and gender equity in the workplace.
2. Practice And Refine Your Communication Skills
Effective communication is a craft that you need to practice. To help enhance your people and influencing skills embrace the following tips:
Know exactly what you want to achieve when you go into any meeting.
If you identify a problem, recommend a constructive solution.
Be curious, consider all angles, and uncover what really matters to people in every situation. For instances, what is the issue; how can it be solved; what are the obstacles; and what can we do to make the process easier.
Passion and authenticity cuts through. Focus on your message.
Film yourself in a meeting or giving a presentation.
Get out of your comfort zone and practice public speaking.
Put your hand up for additional responsibilities that will strengthen your communication and negotiation skills.
3. An Hour a Day
Invest an hour a day on improving yourself. Spend this time in areas that will enhance your leadership skills and career. Perhaps it's a specific software training, or time spent deep diving into an area of industry knowledge, or a podcast on upgrading your time management skills, or even practicing improvisation and storytelling to help your presentation skills. If 1 hour is unrealistic for your schedule commit to 30 minutes a day and make it consistent.

4.Own Your Own Success
Stop attributing your success to those around you. ...You were lucky to work on such a successful project? And those exceptional results can largely be attributed to your great team's input, right? And at the end of the day the success (it was) was probably largely because you working with an awesome agency or client? It was also because of - You. Damn straight it was. Own it.
5. Find a Mentor
Having someone to bounce ideas off and seek honest feedback and advice is invaluable. A mentor could be someone more senior at your company, or an ex colleague, or an industry professional you have approached.
Sometimes it pays to get professional help. A number of the SheLeads participants and panelists also gave examples of employing independent career coaches who helped them address and improve core skills, such as team leadership, decision making and top-level negotiation skills.
If you can't find a mentor and you don't want a career coach, a career buddy could help keep you on track with your goals. Meet up with a friend who works in your industry and discuss your goals and challenges. All SheLeads attendees were also assigned a Google Premier Partners agency buddy to keep in contact with and help us stick to the personal leadership roadmaps we planned for ourselves at the event.  
6.Go for Growth
Look for career opportunities that will grow and expand your skillset. Being laser focused on one vertical career path, or a senior sounding job title may not be the best option. Effective leaders need diverse skills and to bring a passion to what they do. In some cases stepping across into a new role instead of straight up into a direct promotion may be just what you need.
7.Know Your Stuff  
Being an authority in your field or industry is a one of the best ways to help define yourself as a leader. Ensuring you know your stuff is also a strong antidote to any biases that those around you may have based on age, gender, race or other prejudices. Make a conscious, regular effort to read, listen, practice and learn about topics and skills important to your industry. Speak up and be courageous about sharing your knowledge.
8. Back Yourself
'Of course I do' you may be thinking. However, a closer look at the subtleties of your language may reveal otherwise. What are your words and verbal cues projecting? Stop using passive language or self-limiting talk that seeks validation or approval. Choose words in your speech and emails that convey confidence. Hot tip: If you need help changing your email-writing habits, install a tool such as the Google Chrome extension Just Not Sorry which will highlight keywords and phrases, such as 'just','sorry' in your emails that may diminish your voice.
9.Progress is Better than Perfection.
Small wins can build the confidence and momentum you need. Put yourself forward for that promotion, submit a proposal for that top client.
10. Put Yourself Out There
Did you know that exposure and networking are 60% of your professional success?  Consider how many people in your company or industry know about you, and are they decision makers?  Here's the tip you need to remember: The 60-30-10 rule.
Spend 60% of your time on exposure and networking.
Invest 30% of your time on your personal brand image.
Allocate 10% of your time on extra work.
Sweet, time to kick back and start talking yourself up for 90% of your day? Not exactly, but you get the idea. You need to be perceived as a leader if you're going to become a leader.
Start developing on professional exposure and networking. Join meetups, LinkedIn groups and get involved.
So, take action to learn and develop your leadership skills. Successful business plans don't just spontaneously happen and nor should we expect effective leadership to just rise to the surface on its own. Review your own strengths, weaknesses, and opportunities and create tactical action plan for implementation. Identify the core areas you want to work on and set goals and timeline to accomplish this. Remember to:
Breakthrough gender barriers and biases
Hone your communication skills.
Invest regular time and effort in your professional development skills.
Think like a leader - own your success.
Become an expert.
Develop a mentor relationship
Get yourself noticed!
It's time to feel the fear whatever it may be and just jump right in and have a crack anyway. As Sarah Liu, SheLeads presenter, entrepreneur, author, branding consultant and all round girl power warrior reminded us "Think about what you could lose... if you don't have a go."
---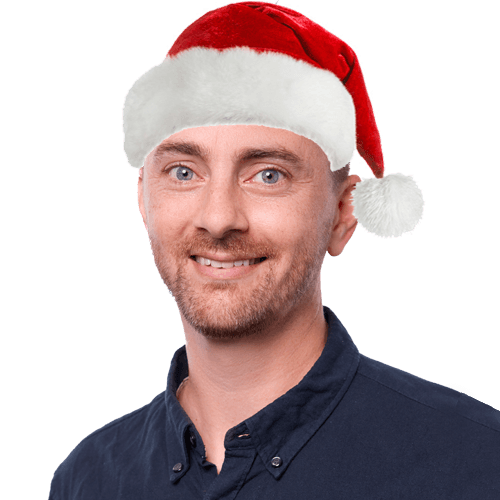 James Richardson
Co-Founder & Partnerships
Working in the SEO industry for many years alongside some of Australia's biggest brands, James started his online career running online Sports Fan sites, as well as cutting his teeth on several successful eCommerce brands and content sites.
Previously holding various senior roles across the Sales and Marketing teams for ASX listed companies, he went on to found Optimising with Daniel and is proud he has helped mould it into one of Australia's leading SEO agencies.
When he's not in the office he's at home having pretend tea parties, or building a cubby house in the lounge room with his three young girls.
We value purpose over profit and take action.
Our values and beliefs have always set the tone and approach to our business. It's not just enough to grow as a company and produce profits, we have a global responsibility to make our economy more inclusive and sustainable. As both a B Corp and a member of 1% for the planet, we have further cemented this purpose within our organisation.
However, our work isn't done quite yet. For Optimising, this is simple the start of our journey towards building a better business and world!
Find out more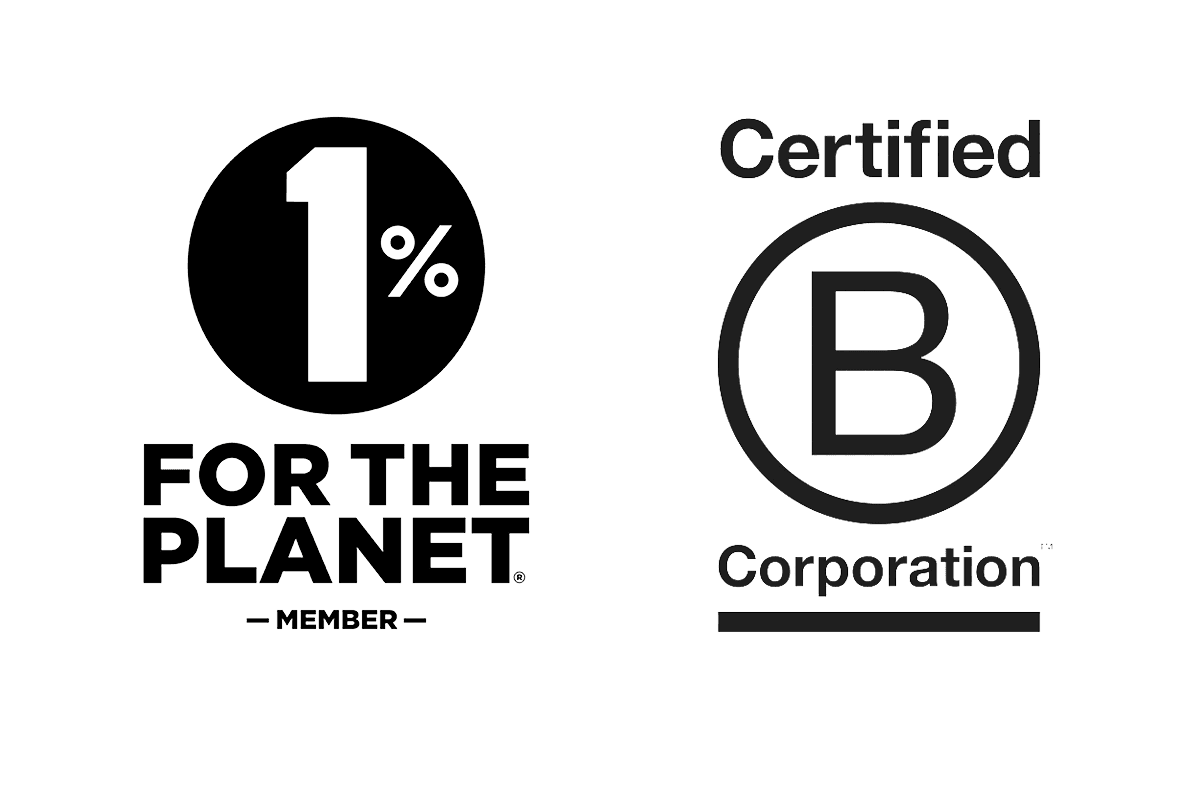 Partner with
the real deal
Chat with us today and we'll get you the results you deserve.
We acknowledge the Wurundjeri Woi Wurrung people as the Traditional Owners of the land now known as Richmond. We pay our respects to Elders from all nations - and to their Elders past, present and future.
Optimising is committed to cultivating and preserving a culture of inclusion and connectedness. We are able to grow and learn better together with a diverse team of employees.