Skip to content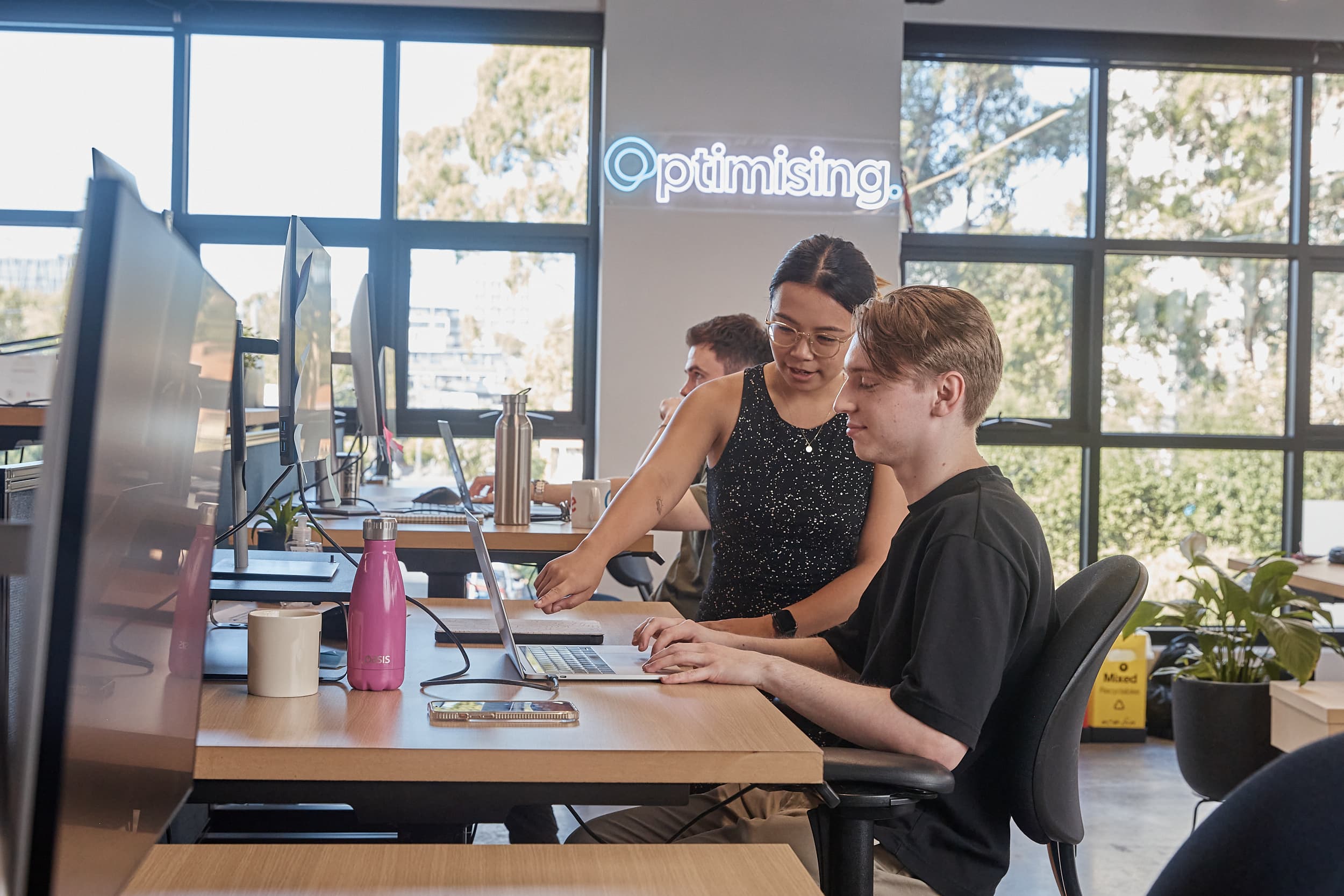 Google My Business agency dashboard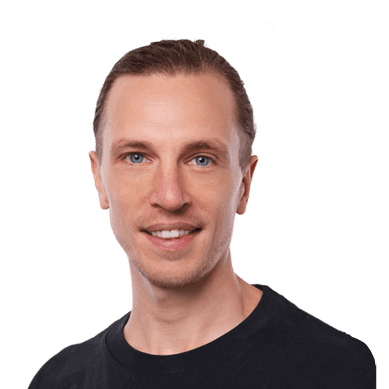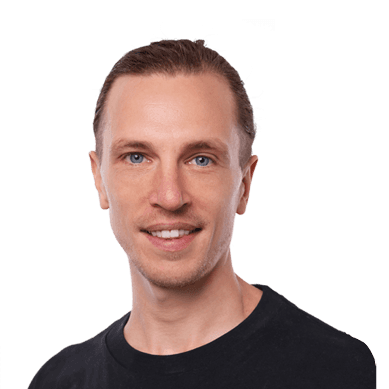 Daniel Zuccon
Co-Founder & Operations
Last week Google announced a shiny new dashboard built specifically for agencies to manage their hundreds or thousands of client Google My Business (commonly referred to as "GMB") locations.
First impressions are that it's still buggy! Expect delays for those invites to show up. And the number of location counts never seem to catch up with what it should be. So go easy on it for a bit.
Google also made a few weird decisions with how you have to structure your accounts, but we'll live with that.
What's new?
The key improvement is that you are no longer hard-capped to 100 locations per Google account, which was absurd for any good SEO agency to try and manage. As a result, client Google My Business locations became fragmented between different Google accounts.
It's important that note that there is new terminology here, so try not to freak out, and start to learn the new names of everything.
The key one is that what we had as "Business Accounts", are now called "Location Groups".
The new hierarchy all sits under an "Organisation". This isn't tied to a single Google Account anymore. You now have; Primary Owner, Owners and Managers.
Under an Organisation we now also have "User Groups". This is a new tier of permissions, that allows you to assign various staff to a group, which in turn grant permission to a "Location Group" (formally "Business Account").
How about a Flowchart?
Still not making sense? Here is a rough diagram for how the new Google My Business Agency Dashboard is set out:

Thanks, but how should I set up my Agency now?
After much trial and error, this is how we got our setup right:
1. First thing is to set yourself up as an Organisation, with your Directors as the Primary Owners of the Organisation.
2. Now, there are a few ways to structure your account. You will need to pick one:
A. One big Location Group for all of your current clients (i.e. all Staff have access to all Locations)
B. One Location Group per Staff Member (i.e. each Staff Member can only access their allocated clients' Locations)
C. A separate Location Group (containing one or more Locations) for each Client (i.e. once again, each Staff Member can only access their allocated Location Groups)
3. Once you have decided on your approach above, the next step is to set up those "User Groups" accordingly, and invite the respective Staff in to each User Group.
Note that staff cannot already have individual Locations (either as a Primary Owner, Owner or a Manager) in their Google account. They will need to remove their own access to these before accepting your invite to Agency Dashboard.
3. From here, you can allocate your User Group/s to your Location Group/s.
4. Now if your client doesn't already have their Locations in a Location Group (formally Business Account), you will need to do so first. Did I mention Google made some weird decisions?
Then they will be able to invite your Organisation (via your 10 digit "Organisation ID") to access the Location Group.
If they try and add you from a Location level (not a Location Group), then they won't be able to add the Organisation.
5. From here, accept their invite on your end, and then you will be able to appropriately allocate it to your required channel.
You're welcome!
---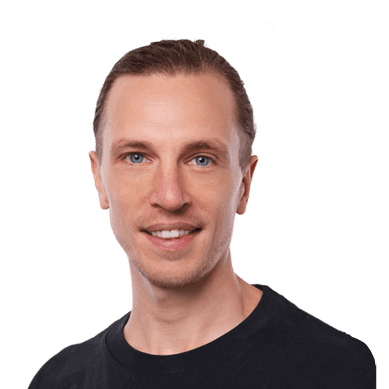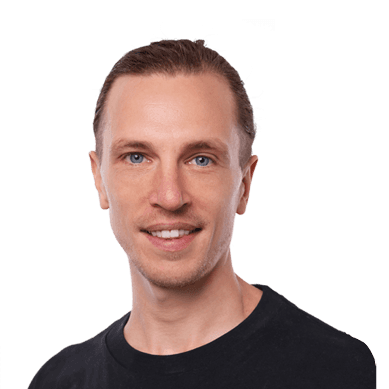 Daniel Zuccon
Co-Founder & Operations
With over 20 years experience in the industry, Daniel has produced an extensive number of web projects for some of Australia's largest brands. His passion and interest for web development originated from building his first website in 1998 (in exchange for a skateboard, no less!) to running many successful boutique eCommerce stores and large online communities.
Since then, Daniel has made the leap of co-founding Optimising, the specialist SEO Agency that we know today. From its humble beginnings, the team has grown from a two-man enterprise to a large core team, growing into a highly respected digital agency.
We value purpose over profit and take action.
Our values and beliefs have always set the tone and approach to our business. It's not just enough to grow as a company and produce profits, we have a global responsibility to make our economy more inclusive and sustainable. As both a B Corp and a member of 1% for the planet, we have further cemented this purpose within our organisation.
However, our work isn't done quite yet. For Optimising, this is simple the start of our journey towards building a better business and world!
Find out more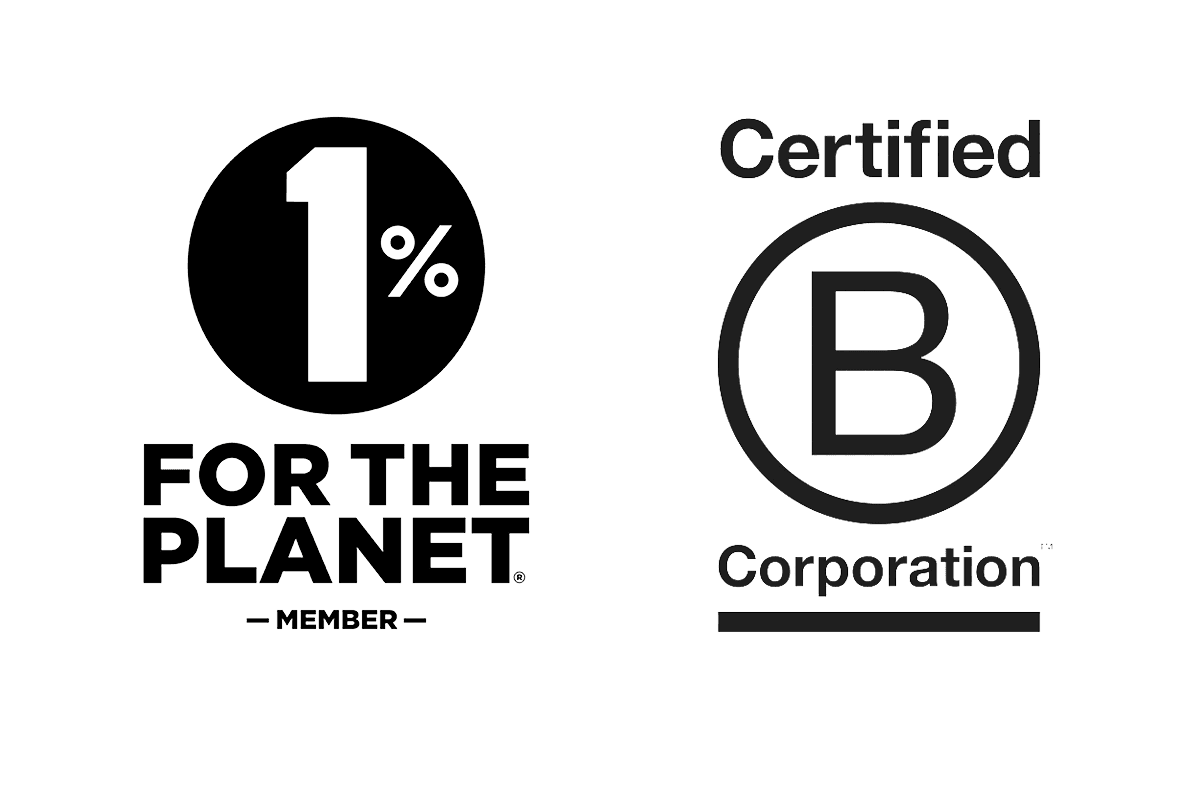 Partner with
the real deal
Chat with us today and we'll get you the results you deserve.
We acknowledge the Wurundjeri Woi Wurrung people as the Traditional Owners of the land now known as Richmond. We pay our respects to Elders from all nations - and to their Elders past, present and future.
Optimising is committed to cultivating and preserving a culture of inclusion and connectedness. We are able to grow and learn better together with a diverse team of employees.