Skip to content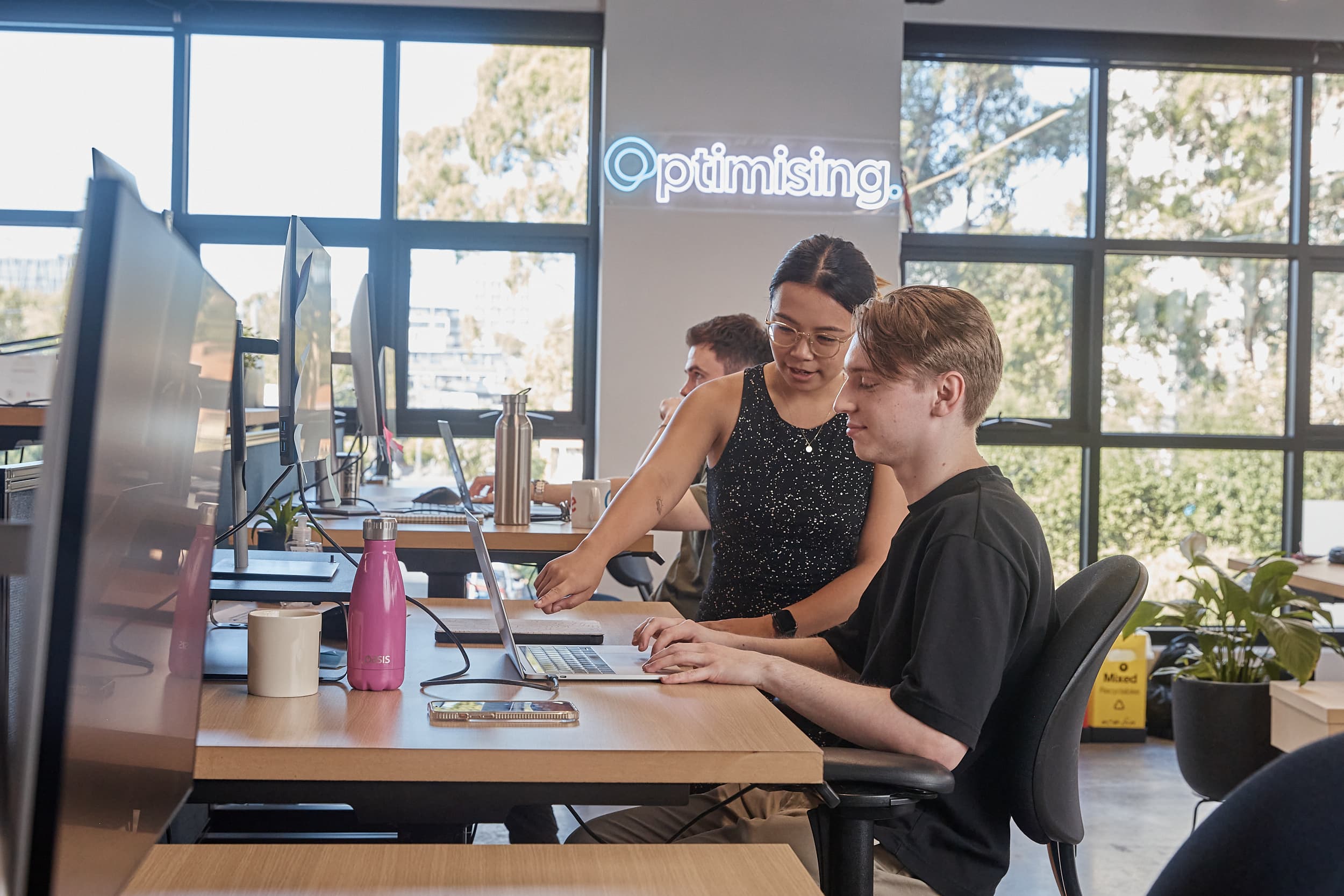 Google finds a new home in Australia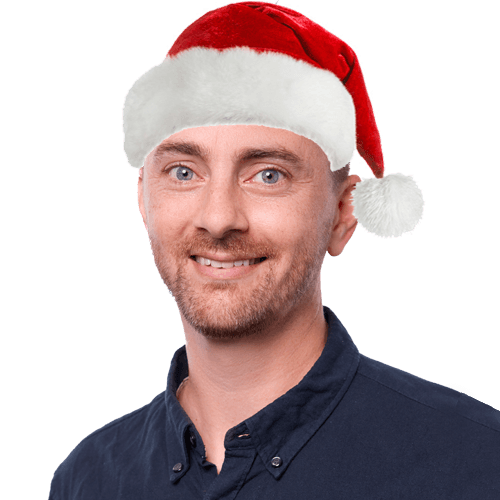 James Richardson
Co-Founder & Partnerships
The $199 Google Home is the long-awaited smart home speaker from the World's best-known search-and-everything-else-on-the-internet company. If you want to boil it down, it's essentially the Google Assistant tech straight out of the Google Pixel and other top-of-the-line Android phones, plus a sprinkling of Chromecast Audio.
As what is basically an oversized, room-scale, always-listening microphone and speaker, the google Home can pick up you voice from the other side of a medium-sized living space whenever you say the words "OK Google" or "Hey Google"; and, without any visible buttons on its sleek, white body, you'll be talking to it almost exclusively. After triggering the Google Home with that creative catchphrase, you're then able to ask it a question or issue a command in natural language and, with the power of the internet, Google Home will respond accordingly.

There is a touch-sensitive panel on the top of the Google Home which can tap to activate the microphone – if you're sick of saying "OK Google" over and over. You can also run your finger around in a clockwise o counterclockwise motion to change the speaker's volume. Beyond that, there's only a power jack for the home's DC electricity input; you can use the Google Chromecast Ethernet adaptor if you really want hard-wired internet on the speaker.
Google Home packs in a set of surprisingly gutsy full-range speakers in its base, arranged in a pattern to fire outwards over 360 degrees of omnidirectional audio. That means you're able to put it on a coffee table in the middle of your room as easily as on a bookcase or side table, but you've still got that power jack to deal with – it's not a battery powered unit.
Throw it a request like "OK Google, play me any music" will work, but then you can also follow up with "Hey Google, what is this"" and have it understand you. This is the huge power of Google Assistant – it's not just a voice assistant, but a contextual voice assistant. That mean you can have more of a proper conversation with it, without having to repeat your initial request over and over – "what is this" instead of "what is this music", for example. Contextual responses are what make smart devices smart.
And it's so good at picking up your voice, even if you're talking at a normal volume in a medium-sized room. If you raise your voice even slightly to talk to it, it's almost a certainty that it'll be able to hear you and hear you clearly enough to interact. Having the combination of voice controls and touch panel controls is great, actually. Without that touch panel, Google Home would be much harder to interact with; if you've got it anywhere in the middle of you room, it's still the easiest thing to do to tap the top to stop or play music, ask question or swipe to change the volume.
Here's All The Cool Stuff Google Home Can Do
Google just announced new updates to Assistant and Google Home. The smart speaker leans on Assistant to offer voice controls and artificially intelligent, well, assistance. But until now, the gadget hasn't really been able to do that much. Thanks to some updates, however, that might change very soon for Australian users and the rest of the world.
The new Google Home features help the smart speaker anticipate what you want to do, adds hands-free calling, and expands the device's entertainment options. Long story short, your Google home will start talking to you in a new way. Sure, that's something, because Google was so, so far behind. Let's get to the features.
Proactive Assistant
Smart speakers are pretty stupid until you activate them with a wake word such as, "OK Google." Thanks to an updated Assistant, Google Home will soon be able to push out alerts such as heavy traffic on the way to a calendar event or flight change status. You can also program Assistant to send reminders. It's unclear how much control you'll have over these kinds of alerts, but hopefully, the answer is: Total.
Hands-free Calling
This is a big one. Google will soon turn every Home into a free speakerphone for Wi-Fi calls. (Amazon announced its own version of this with the Echo Show a week ago.) Whether this feature becomes available in Australia is another story. My head says no, but my heart says hopefully. Continue reading to learn about the hands-free calling made available to those in the United States and Canada.

What else can Google Home Do?
If you are someone who struggles to stay on top of things, Google Home offers the ability to brief you on your day based on what you have specified in the app.
Users can find out weather, calendar, commute, reminders and news all from one simple command.
Q: OK Google: What's my day looking like?
A: Good morning, Adam. The weather in Hawthorn is currently 14 degrees. You have to be at work in Richmond at 9:00am. Based on traffic, your commute will take 15minutes.
Given the wealth of data from Google Maps in Australia, users can be confident with the travel information given from the device, although work needs to be done to incorporate public transport timetables from around the country.
As a hub for all things Google, if you have a Chromecast dongle plugged into your TV's HDMI port, you can command the device to play content from Netflix, Stan or YouTube directly on your television.
However, when I asked the device top open streaming service Stan on Chromecast and was met with the Eminem song "Stan", I realized this feature is not without limitation either.

Further to Chromecast, Google Home is able to connect to your home network and control Wi-Fi-operated lights, appliances and sensors.
This feature is particularly helpful when you have just walked into your house with bags full of groceries and need to turn your lights on. The voice-activated feature is also helpful when needing to do things like setting the timer when cooking with dirty hands.
As Google Home also doubles as a speaker, users can stream music from YouTube Music, Google play Music and Spotify with simple commands.
You'll also be able to get new.com.au on Google Home. Just as Google Home from news from news.com.au or follow news.com.au as a primary source in Google Assistant.
Can Google Home Make Phone Calls?
A recently announced feature for Google Home is exactly what it sounds like, but here are some points worth highlighting:
All calls made within the United States and Canada will be free, a feature we will one day hopefully see made available on our shores in Australia sooner rather than later.
Calls made from Google Home will show up as "Private", but you can customise it to show your phone number.
Google Home will recognise different voices and reference that user's contacts when you say something such as, "Call mum."
There's no additional setup required beyond getting your google Home configured.
Google did not say whether you can switch a call from Google Home to a smartphone – or vice versa.
Sadly, this very cool feature will be "rolling out over the next few months". That might mean August. That might mean December.

Entertainment
On top of integrating a whole bunch of new smart home devices, Google Home will soon work a lot better with entertainment services.
First, there's music. Spotify, Soundcloud, Deezer and other will soon work with Google Home. And – even if you thought this was already possible – Google Home now supports Bluetooth connections so you can connect other devices to Google Home.
Next, there's television. This actually seems pretty cool, too. A Chromecast update will soon turn your TV into a Google Home display. That means you can ask Google Home about your morning schedule and a calendar will pop up on your screen. You can also ask Google about the weather and, you guessed it, a forecast will show up on your TV. Things get really cool when you start asking Google Home to show you content like YouTube videos. Saying "show me a dog chasing its own tail" should theoretically pull up a video of a dog doing just that. You can also call up TV shows thanks to some YouTube TV integrations.
What can Google Home do for Businesses?
It goes without saying, Google products tend to piggy back each other and the same can be said for the Google Home. A few experiments I have conducted reveal a close correlation between searches conducted on Google Home and those performed on a traditional desktop or mobile device.
For example, asking Google Home to like "SEO companies in Richmond" reveals the talented team at Optimising atop the pile and when asking for the "best burgers in Richmond" one of our favourite spots, The Beer and Burger Bar is the preferred choice. The handful of tests I conducted suggests this information is being pulled from Google My Business listing, with a greater number of positive reviews and the proximity to your location request affecting the outcome of your voice search.
With more and more people using mobile devices to search, people often find it's easier to use their voice to search instead of typing on tiny screens. This means businesses need to start thinking about content and SEO differently.
Unlike search keyword phrases that you type into your computer, voice search is more conversational and natural in tone. Because they're more conversational, voice search queries are also usually longer than typical text keyword search queries. Voice search is also typically mobile and often locally focused, which if perfected, can provide huge advantages to savvy business owners.
The Final Word
Both wildly intelligent and supremely versatile in the ways in which it can be used, Google Home is evolving quickly compared to the Amazon Echo but it still has a way to go to catch up – starting, perhaps, with better integration with Google's own services. It's not there yet, but it has real potential to one day be the smart home command center Google wants it to be.
Come Christmas Day, don't be surprised to hear "OK Google" as you celebrate with family and friends.
---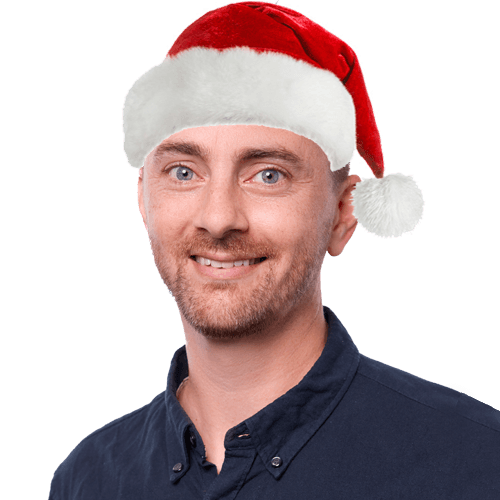 James Richardson
Co-Founder & Partnerships
Working in the SEO industry for many years alongside some of Australia's biggest brands, James started his online career running online Sports Fan sites, as well as cutting his teeth on several successful eCommerce brands and content sites.
Previously holding various senior roles across the Sales and Marketing teams for ASX listed companies, he went on to found Optimising with Daniel and is proud he has helped mould it into one of Australia's leading SEO agencies.
When he's not in the office he's at home having pretend tea parties, or building a cubby house in the lounge room with his three young girls.
We value purpose over profit and take action.
Our values and beliefs have always set the tone and approach to our business. It's not just enough to grow as a company and produce profits, we have a global responsibility to make our economy more inclusive and sustainable. As both a B Corp and a member of 1% for the planet, we have further cemented this purpose within our organisation.
However, our work isn't done quite yet. For Optimising, this is simple the start of our journey towards building a better business and world!
Find out more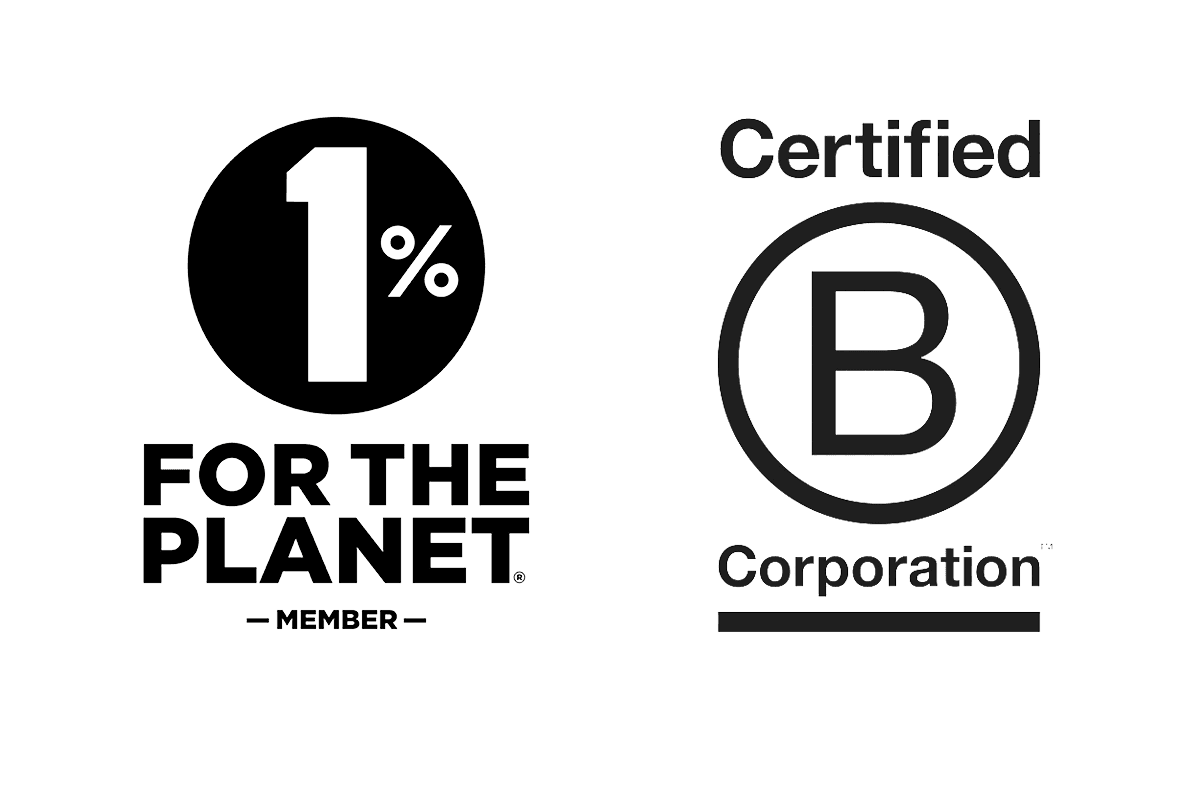 Partner with
the real deal
Chat with us today and we'll get you the results you deserve.
We acknowledge the Wurundjeri Woi Wurrung people as the Traditional Owners of the land now known as Richmond. We pay our respects to Elders from all nations - and to their Elders past, present and future.
Optimising is committed to cultivating and preserving a culture of inclusion and connectedness. We are able to grow and learn better together with a diverse team of employees.