Skip to content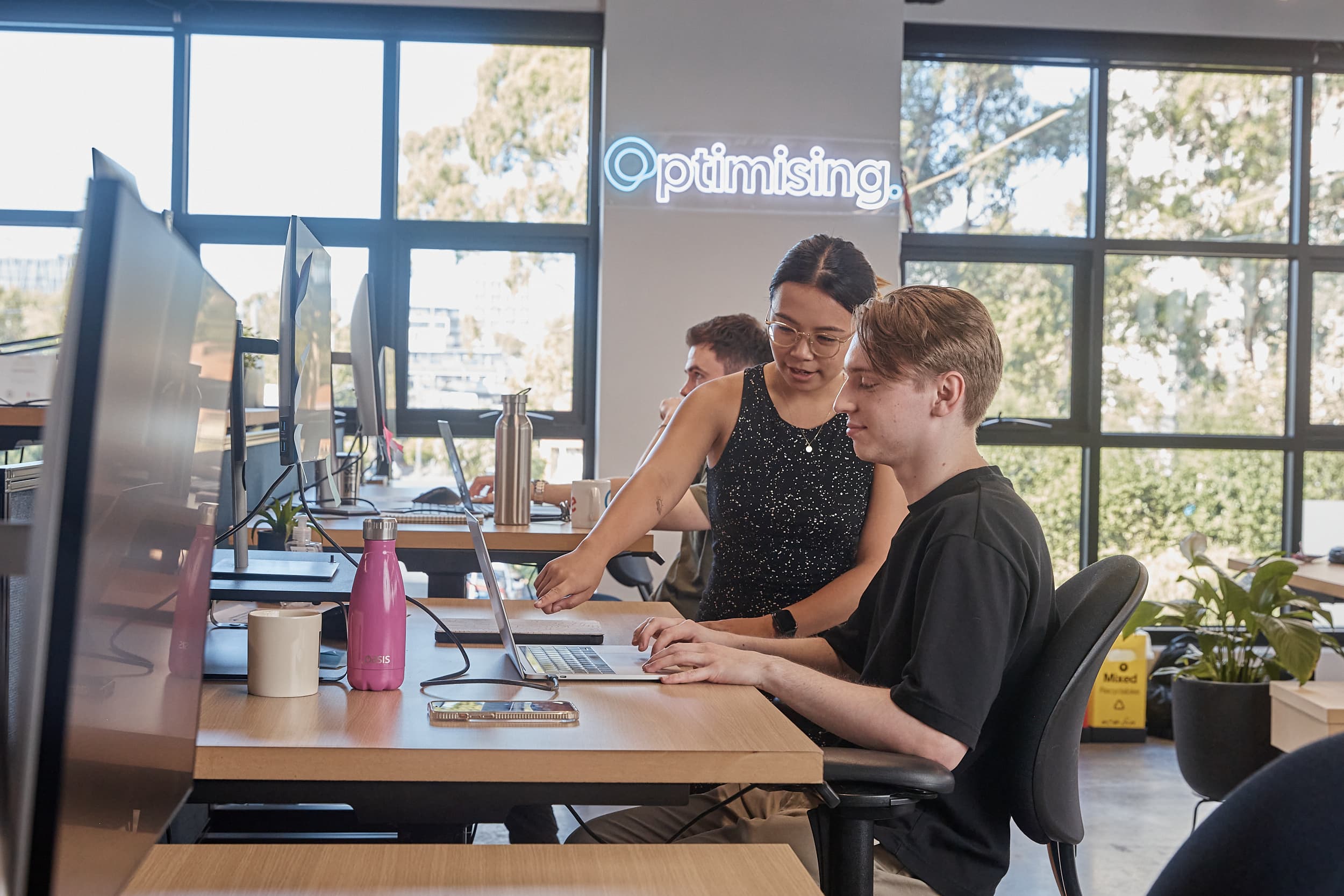 Use geotargeting to get a slice of the SEO pie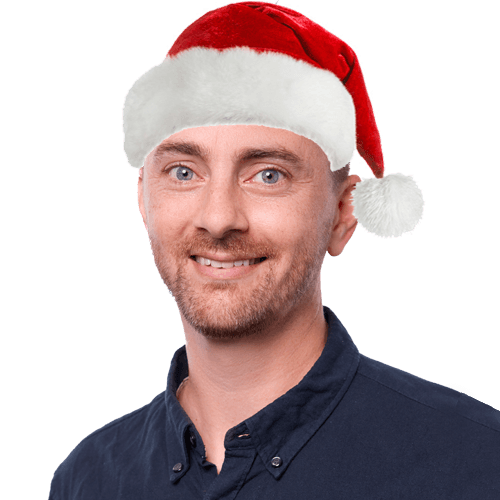 James Richardson
Co-Founder & Partnerships
Back when I was 14. I was a high school student by day, and SEO lackey by night. My weapon of choice was the much hated 'Doorway Pages' Back then, SEO was in its infancy. Even someone with little to no SEO experience could get a top ranking and start making some good money in a couple of weeks. Simply creating a 1 page, static HTML site with a little bit of content, stuffed full of keywords, hosted on a free host like the now defunct Geocities, and making sure the all important 'Click here to Enter' text was big a bold, was enough to secure a top Google ranking in a matter of weeks, and create a nice little money spinner. 
People were creating thousands of these pages, some even with automated software, and getting great results for themselves mainly, as the SEO game was still in its infancy. Today, SEO has turned into a multi billion dollar professional industry. Everyone from Fortune 500 companies, to small cafe's on a local street corner, have realised the unlimited potential of reaching their audience online in today's competitive business environment, and are all fighting for a slice of the tasty SEO Pie.
With increased competitiveness comes the need to become more specific and targeted.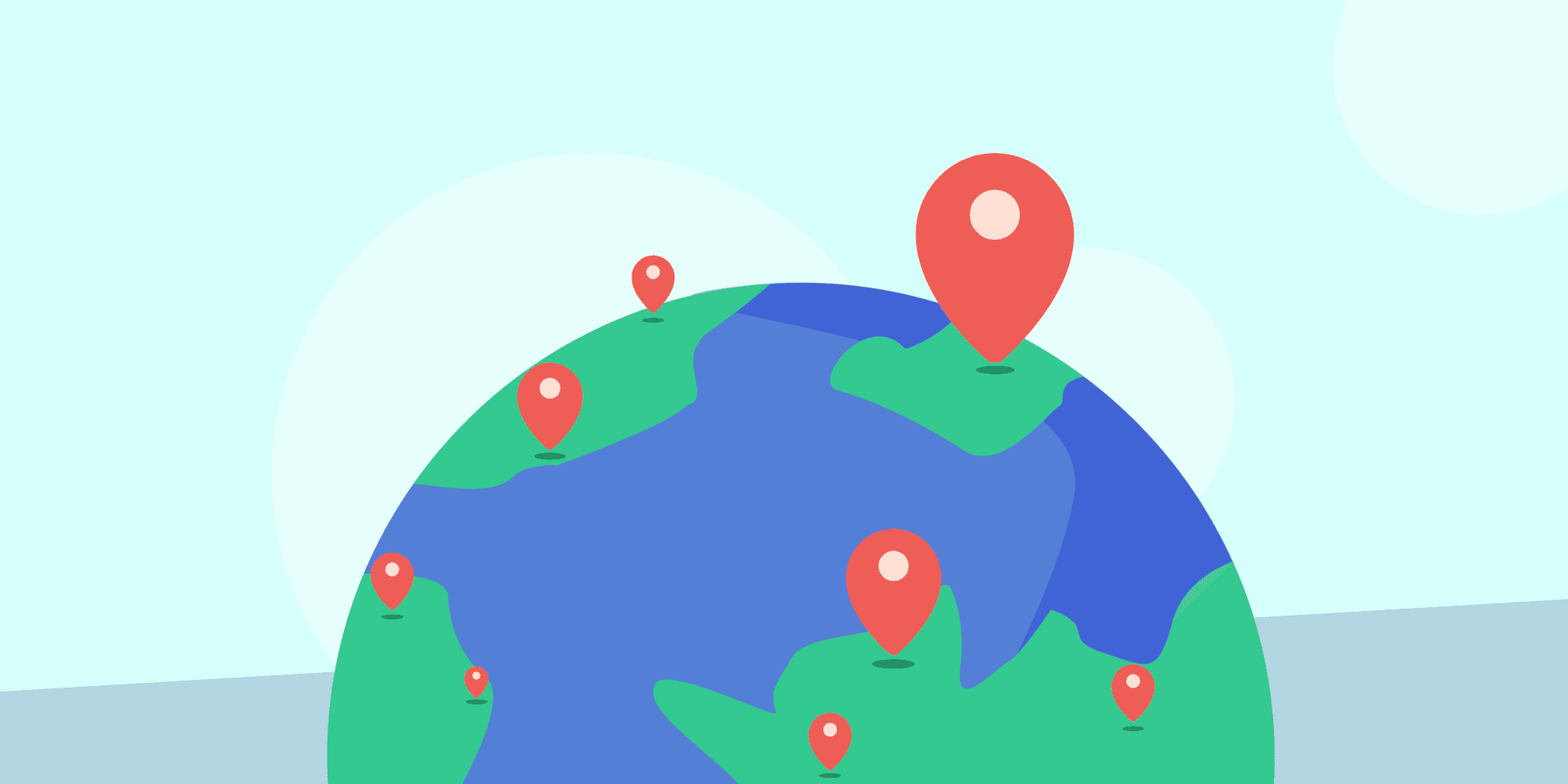 When the competition gets tougher, and those rubbish 'Doorway pages' stop working, we simply get smarter. Geographic specific searches are becoming increasingly used by consumers to find relevant goods and services close by to them. Geotargeting SEO can be done in the following ways:
Google Maps
Now getting big props in the Google search results, getting listed in Google maps is probably the most important aspect to successfully 'Geo SEO' your website. Make sure you are listed and you provide all the information a customer would ever need-and everything they don't yet know they need.
Search Positions
Get good rankings for your geographic area and keyword. Things like 'Carlton Plumber', 'Perth Website Design', is much better and realistic than targeting 'Plumber' or 'Website Designer' which would most likely draw leads from clients you could not service.
Geotargeting, or 'Geo SEO', is the way to go to see targeted results and traffic. Choose your competition wisely-don't complete for the thrill of battle.
---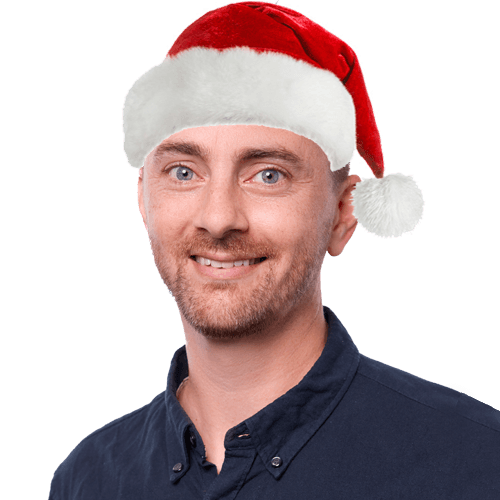 James Richardson
Co-Founder & Partnerships
Working in the SEO industry for many years alongside some of Australia's biggest brands, James started his online career running online Sports Fan sites, as well as cutting his teeth on several successful eCommerce brands and content sites.
Previously holding various senior roles across the Sales and Marketing teams for ASX listed companies, he went on to found Optimising with Daniel and is proud he has helped mould it into one of Australia's leading SEO agencies.
When he's not in the office he's at home having pretend tea parties, or building a cubby house in the lounge room with his three young girls.
We value purpose over profit and take action.
Our values and beliefs have always set the tone and approach to our business. It's not just enough to grow as a company and produce profits, we have a global responsibility to make our economy more inclusive and sustainable. As both a B Corp and a member of 1% for the planet, we have further cemented this purpose within our organisation.
However, our work isn't done quite yet. For Optimising, this is simple the start of our journey towards building a better business and world!
Find out more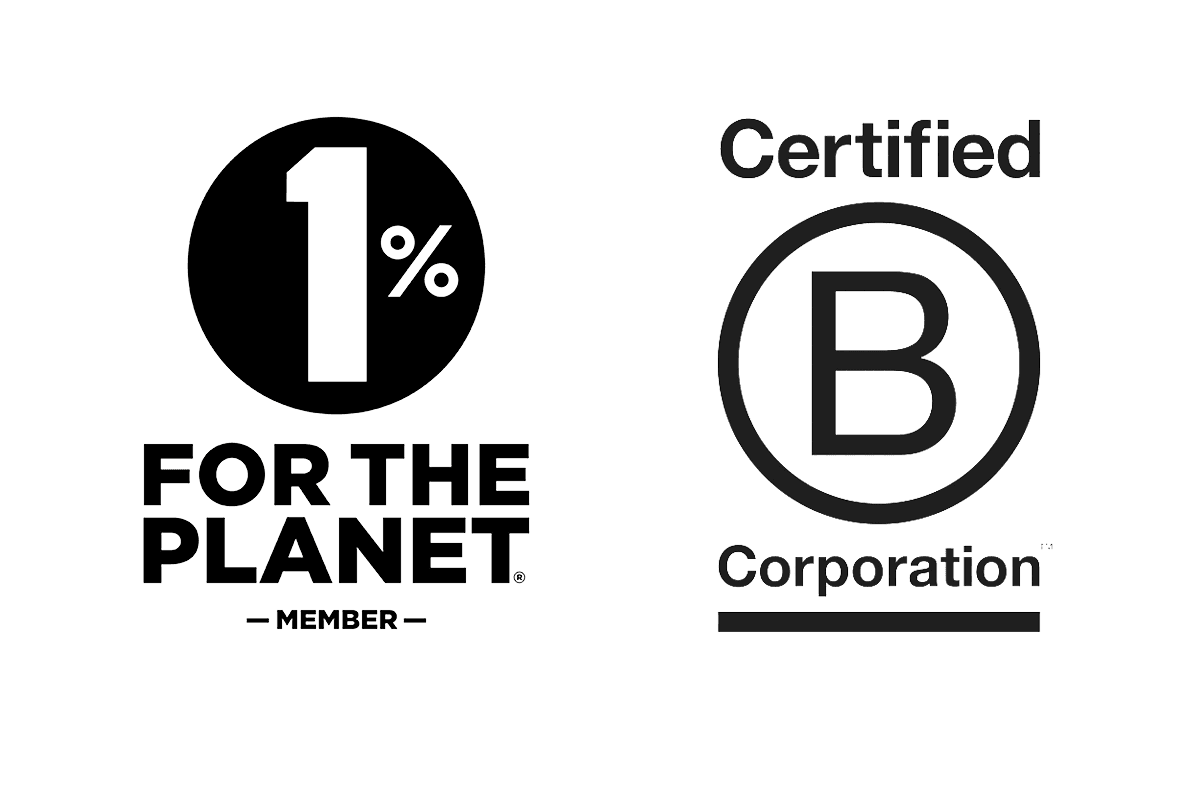 Partner with
the real deal
Chat with us today and we'll get you the results you deserve.
We acknowledge the Wurundjeri Woi Wurrung people as the Traditional Owners of the land now known as Richmond. We pay our respects to Elders from all nations - and to their Elders past, present and future.
Optimising is committed to cultivating and preserving a culture of inclusion and connectedness. We are able to grow and learn better together with a diverse team of employees.