Skip to content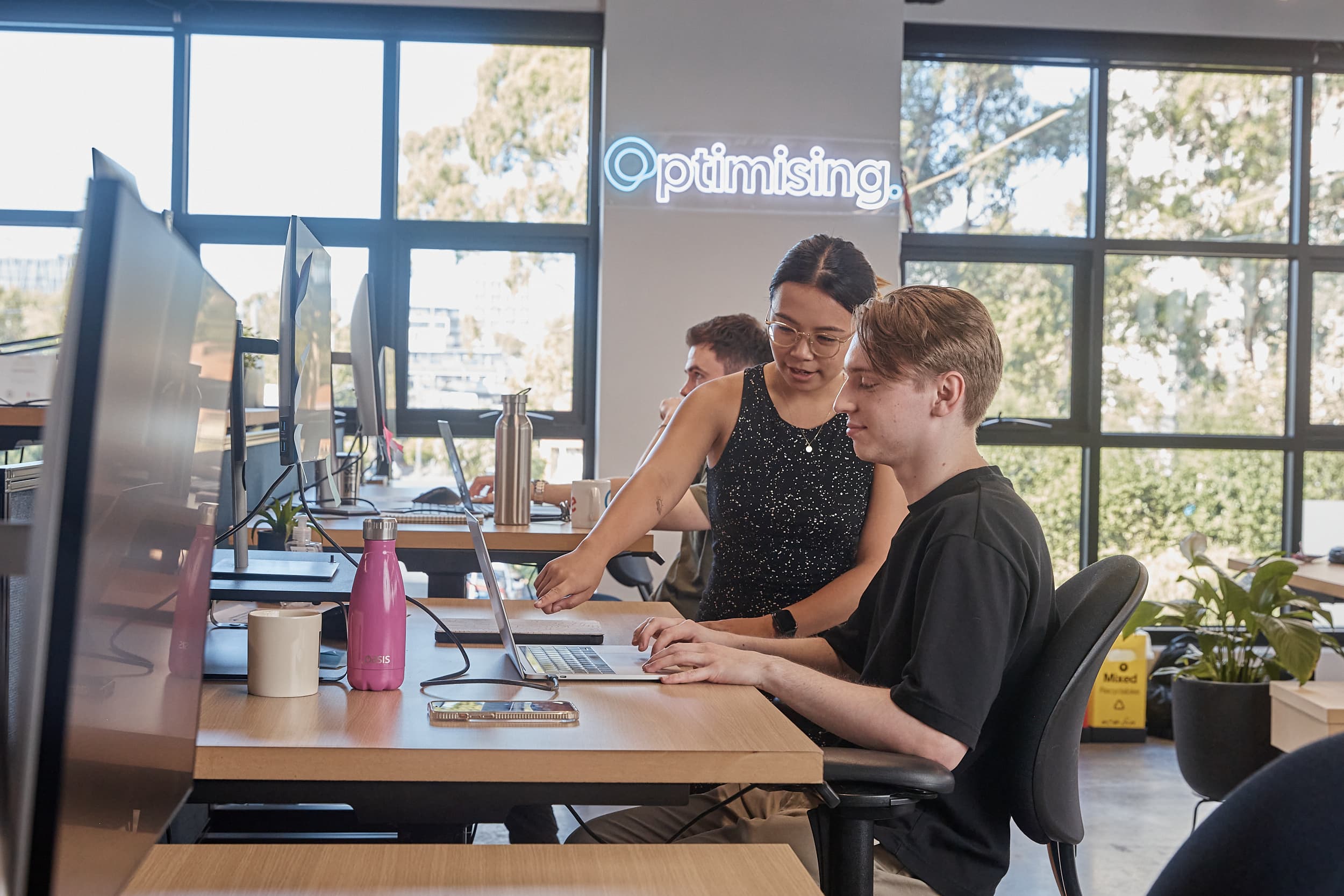 3 golden rules for closing Google AdWords leads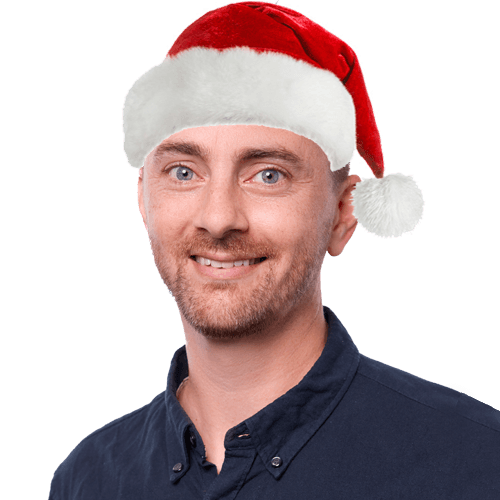 James Richardson
Co-Founder & Partnerships
Over the holiday break, like most home owners, I wanted to get a little bit of work done around the house. Like many IT nerds, my skills in the home improvement area are somewhat limited, so I turn to the Internet, and find the experts to get some quotes.
Don't get me wrong, I understand that this time of year is tough. Skeleton staff makes it sometimes difficult to get to everything until everyone returns from holidays. The big thing I found in my attempt to get some quotes was the lack of replies to my enquiries from people paying money for me to see their ads. I am looking to install some wardrobes at my place, so I searched for 'wardrobe installation' in Google and clicked on a couple of ads, and a couple of the organic listings.
I contacted them all with the same details. 3 days went by, and I had 1 phone reply by phone (great response), and 1 very short email reply (this was now a week later). Here is their email reply: "Hi james can u plz call 04xxxxxxxx5were do u live" This led me to 3 very easy rules for how to deal with PPC leads effectively:
1. Answer them as quick as you can
This is a race, and you need to finish first. If a customer is contact a few suppliers (and they are), you need to speak to them first. The early bird gets the worm, gets to build my wardrobe, and makes a lasting impression. Even if this is only a short reply saying, 'We will get to you shortly', then I am happy. You can even cheat with a delayed auto-reply that buys you some extra time.
2. Get them sufficient information, and a quote, in a short period of time
First contact should always be phone if they give you a phone number. If you can arrange a face to face, if that suits the product, thats ideal. If not, a proposal document, and supporting information, and a quote needs to be emailed to the customer within 24 hours (preferably the same day).
3. Follow up
Don't just send out your quotes and then wait for them to come back in. It takes persistence and quite a few lines of communication to close a deal - so stick with it.
This is the basics, and there is obviously lots more to it, but many businesses by just implementing these points, will improve the Google Adwords conversion rates dramatically. If you are spending money to get customers to your website, make sure the process to follow through these leads is up to scratch.
---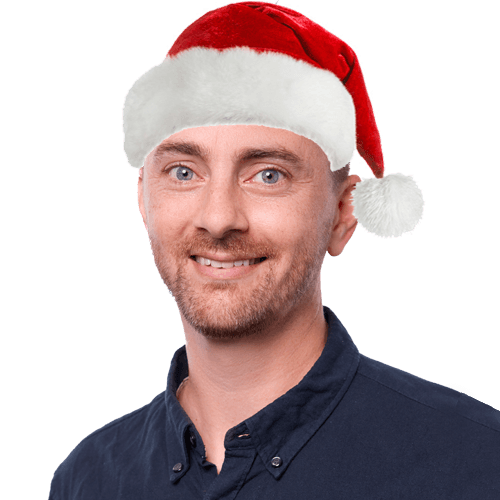 James Richardson
Co-Founder & Partnerships
Working in the SEO industry for many years alongside some of Australia's biggest brands, James started his online career running online Sports Fan sites, as well as cutting his teeth on several successful eCommerce brands and content sites.
Previously holding various senior roles across the Sales and Marketing teams for ASX listed companies, he went on to found Optimising with Daniel and is proud he has helped mould it into one of Australia's leading SEO agencies.
When he's not in the office he's at home having pretend tea parties, or building a cubby house in the lounge room with his three young girls.
We value purpose over profit and take action.
Our values and beliefs have always set the tone and approach to our business. It's not just enough to grow as a company and produce profits, we have a global responsibility to make our economy more inclusive and sustainable. As both a B Corp and a member of 1% for the planet, we have further cemented this purpose within our organisation.
However, our work isn't done quite yet. For Optimising, this is simple the start of our journey towards building a better business and world!
Find out more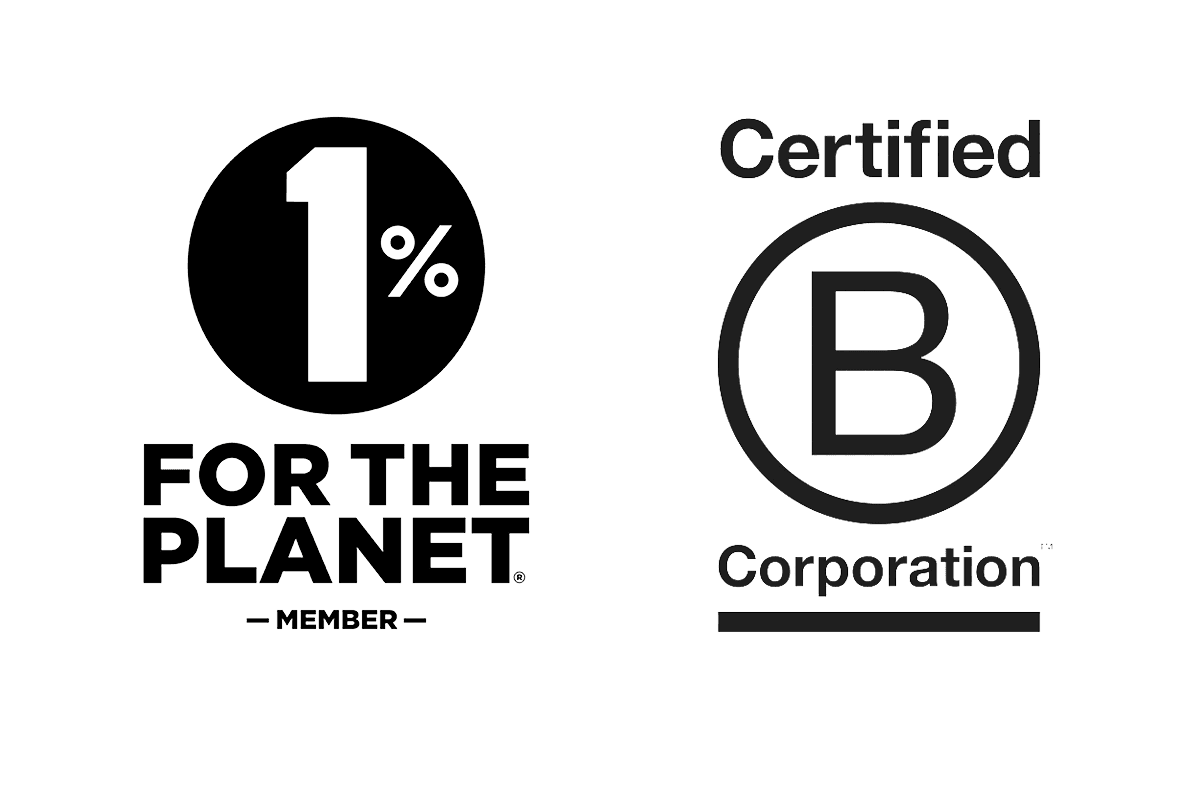 Partner with
the real deal
Chat with us today and we'll get you the results you deserve.
We acknowledge the Wurundjeri Woi Wurrung people as the Traditional Owners of the land now known as Richmond. We pay our respects to Elders from all nations - and to their Elders past, present and future.
Optimising is committed to cultivating and preserving a culture of inclusion and connectedness. We are able to grow and learn better together with a diverse team of employees.