Skip to content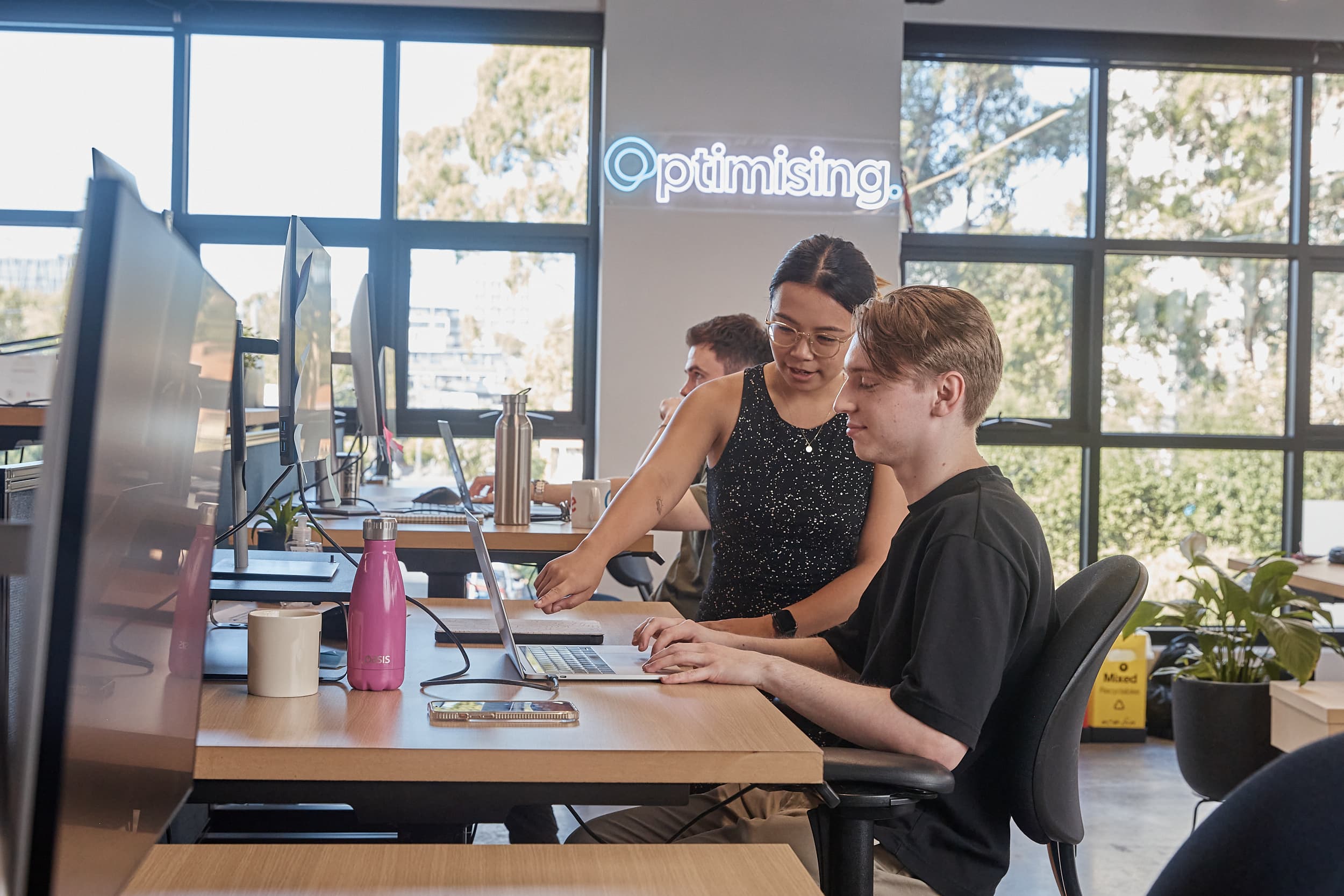 Flexicar winning on Twitter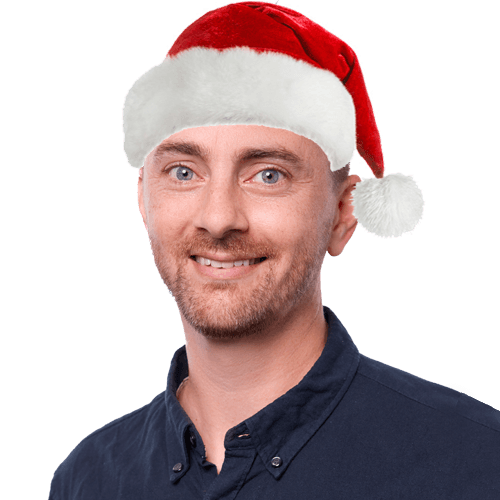 James Richardson
Co-Founder & Partnerships
Gaining new followers to Twitter, and having utilising Twitter as an established brand, is relatively easy. There are some international brands out there that have a multitude of followers, but do not have a single update.
How does Twitter work for a new company fighting to find its way into an existing market, or even harder, trying to establish its own market and "tribe"?
I asked Monique Conheady, co-founder and CEO of Flexicar, Australia, why they favoured using Twitter and how, for them, it really works.
What is Flexicar?
Flexicar is a car sharing service – a cheap, green and easy alternative to car ownership. We have inner-city business and personal members that can book cars by the hour or day. Our cars are parked on inner-city streets so you can access them 24/7; hence our tagline "around the corner, around the clock". We have close to 70 cars in both Melbourne and Sydney. We have around 2,000 members of the service, who range from people who use a car monthly to businesses that use a car several times a week.
When did Flexicar start using Twitter?
Quite recently, in January 2009.
Why did you start using Twitter?
We decided to trial Twitter when we noticed our members posting "tweets" about us. And it occurred to us this could be a short, sharp way to stay in touch with both members and others who were interested in Flexicar's movements. Plus we can follow our members, which helps us stay close to our member community. To be honest, it's also a minimum of effort to get out a message at a time when emails get increasingly relegated to junk mailboxes.
Do new sign-ups and Twitter correlate directly?
We aren't planning to use Twitter as a sign-up tool, rather it is a way of staying in touch with our existing members. But as our existing member base is actually our greatest pool of new members (via referral), then, it is conceivable that over time, Twitter could help drive membership numbers. We've got a "double the referral credit" promotion on in March which we'll tweet about, so it will be a good test of whether Twitter can assist with sign- ups.
Now that you have been using Twitter for a period of time, how do you think it most benefits the company?
Definitely as a means of getting in touch with our membership base in an instant, which sometimes is just a "nice to have" but at other times is mission critical for us. For example, with the recent heat wave and power outages our server went down for a couple of hours. That means our booking website was down and we couldn't access our member database easily to tell them. With Twitter, we could let all our followers know what was happening and that we'd be back up soon.
Do you use other social networking sites? Do you see Twitter as being superior or less beneficial than others?
We have a Flexicar blog which all our staff contributes to. We really use this as a way of spreading more personal messages that do not use the more business-like language of our website. We also had some university students set up a trial Facebook account and we'd like to expand this, but to be honest it's a resource issue for us. We don't like to do things by halves and great Facebook pages take work.
Going forward, what is your Twitter strategy?
We envisage having a substantial portion of our regular user members as our followers on Twitter, which means we'll be able to communicate with them any time, not just when they're at their computer. But we don't want to be sending more than one message a day, unless there's an issue that demands it. We're also still learning about Twitter and so it's a bit of a case of "live and learn" for Flexicar and Twitter!
No matter the size of the business, the vertical, or your other marketing strategies, it seems that Twitter presents a genuine opportunity for customer engagement. Use it or lose it!
---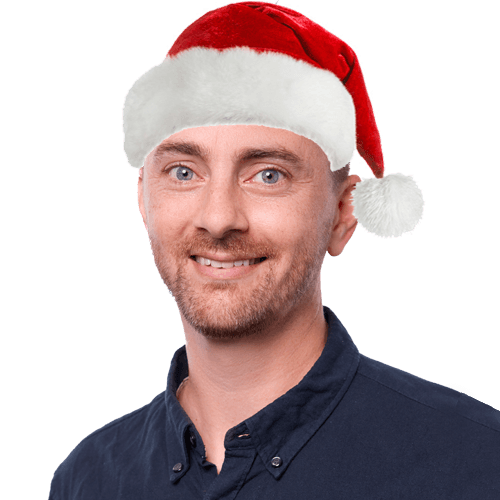 James Richardson
Co-Founder & Partnerships
Working in the SEO industry for many years alongside some of Australia's biggest brands, James started his online career running online Sports Fan sites, as well as cutting his teeth on several successful eCommerce brands and content sites.
Previously holding various senior roles across the Sales and Marketing teams for ASX listed companies, he went on to found Optimising with Daniel and is proud he has helped mould it into one of Australia's leading SEO agencies.
When he's not in the office he's at home having pretend tea parties, or building a cubby house in the lounge room with his three young girls.
We value purpose over profit and take action.
Our values and beliefs have always set the tone and approach to our business. It's not just enough to grow as a company and produce profits, we have a global responsibility to make our economy more inclusive and sustainable. As both a B Corp and a member of 1% for the planet, we have further cemented this purpose within our organisation.
However, our work isn't done quite yet. For Optimising, this is simple the start of our journey towards building a better business and world!
Find out more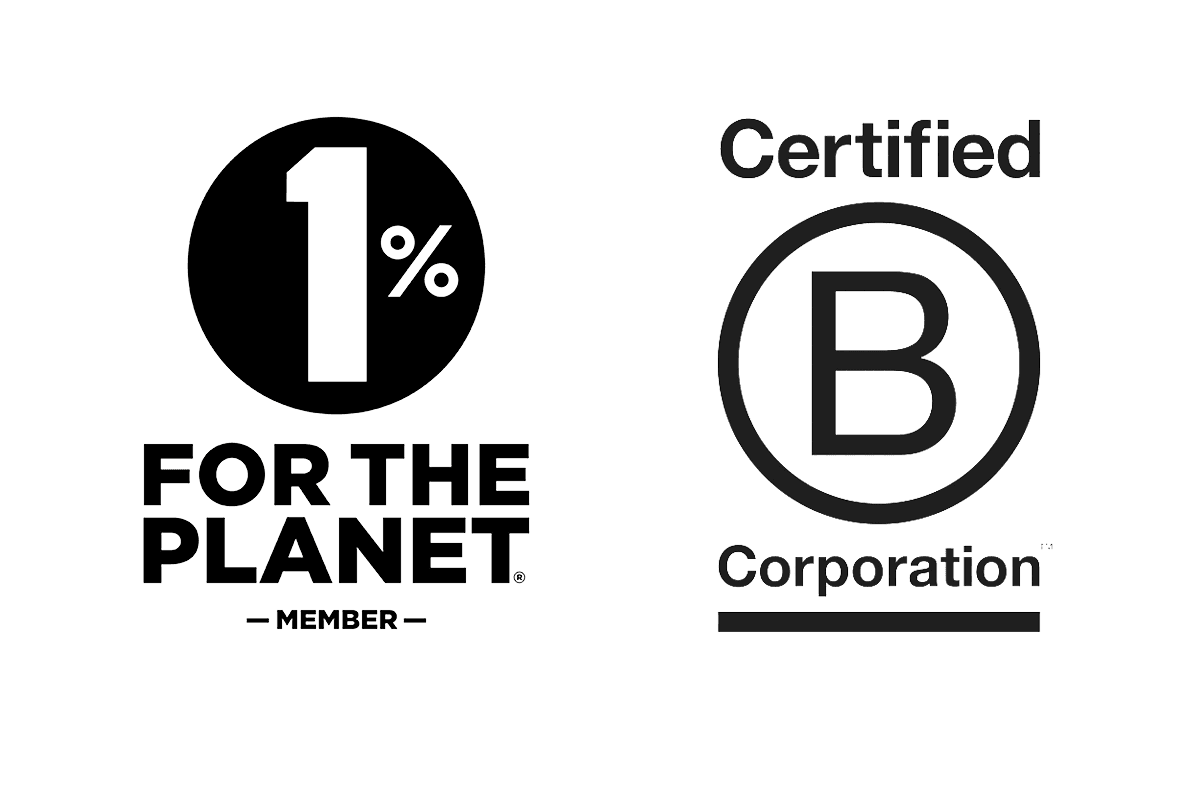 Partner with
the real deal
Chat with us today and we'll get you the results you deserve.
We acknowledge the Wurundjeri Woi Wurrung people as the Traditional Owners of the land now known as Richmond. We pay our respects to Elders from all nations - and to their Elders past, present and future.
Optimising is committed to cultivating and preserving a culture of inclusion and connectedness. We are able to grow and learn better together with a diverse team of employees.