Skip to content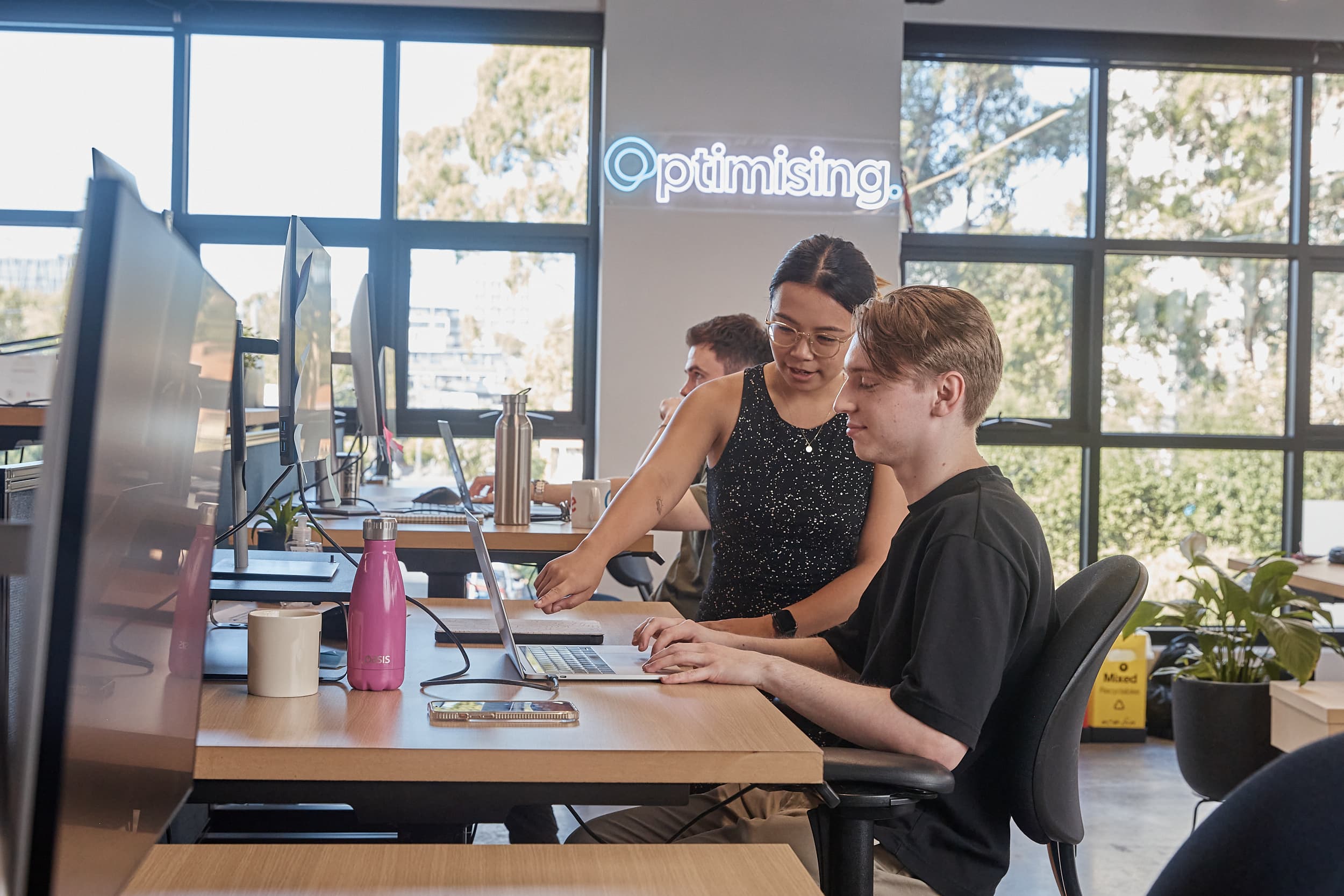 Featured snippets - Your guide to being better than #1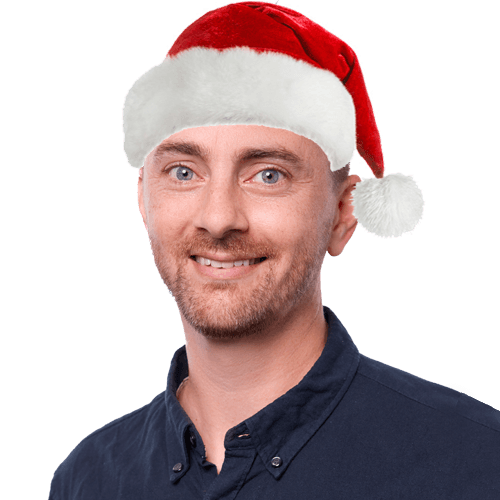 James Richardson
Co-Founder & Partnerships
If you're one of the thousands of Australian businesses optimising your online presence for search engines, you might be under the impression that the #1 position in a search engine results page is the best you can strive for.
However in today's day and age of an increasingly crowded search engine results page, which often features mixed results such as map listings, images, videos, frequently asked questions and a little thing called featured snippets, you need to think BIGGER!
To stand the best chance of SEO success in 2017 and beyond, you need to be better than #1. But how is that even possible?
That coveted spot above the first organic ranking is known as a featured snippet and it's exactly where you want to be if you want to generate a killer click-through-rate and start converting more website browsers into buying customers.
What is a featured snippet?
A featured snippet is a summary of an answer to a user's query, which is displayed on top of Google search results. Our friends at Google tell us:
"When a user asks a question in Google Search, we might show a search result in a special featured snippet block at the top of the search results page. This featured snippet block includes a summary of the answer, extracted from a webpage, plus a link to the page, the page title and URL."
If you need to see a featured snippet in the wild, just head over to Google and search for "pool lifeguard courses" and you will be met with the following:

As you can see, above the first organic listing (which is also a listing for one of our favourite clients, Life Saving Victoria) you will notice a featured snippet in all its glory, resplendent with a summary of the answer to a search query, extracted from a web page, alongside a page title, URL and in this example, an image! Notice how this featured snippet is significantly more eye-catching and attention grabbing than a traditional SERPs listing, which is one of the main reasons why featured snippets generate a far greater click-through-rate than their organic counterparts.
What types of featured snippets are there?
Previously, featured snippets were a selection of highlighted content from a paragraph on a webpage, but as is the case with all things Google, this has quickly evolved into something bigger and better.
There are now many types of featured snippets displayed in Google's search engine results page, depending on the query. The 3 most popular types of featured snippets include:
Paragraph snippets are the most common type of featured snippet, occupying more than 80% of featured snippets displayed on the web, with list snippets appearing in close to 10% of the results and table snippets not far behind with close to 8% featured snippets.
Should your website be considered worthy of a featured snippet, Google will review your content and display it in a way that allows users to understand more about your web page content before clicking through to your site. It goes without saying, content presented in paragraphs on your website, will be presented as such via a featured snippet, whereas lists of products or services, or comparison tables will be also be displayed in their appropriate format.

Why do I need to be featured?
First and foremost, your business can sit atop the pile, at the very fingertips (or mouse pointer, depending on what device you use) of potential customers who are searching for the exact answer you present. Who doesn't want that!?
Featured snippets also offer a number of benefits for any website that can use them effectively.
1. Maximum authority
By earning a featured snippet you prove to potential customers that Google rated your page over others as the most useful one to users' relevant queries.
2. Beating the competition
Beating your competition should be the aim of the game, which is why this point deserves another mention. As I previously stated, when Google chooses your site to be the quick answer to a specific question, the featured snippet result is displayed above the organic results, which means that you beat the competition, including a site that may rank #1 for the particular search result.
3. Increase traffic
Users like featured snippets as they provide quick answers to their questions and this benefits the chosen site with an increase in traffic. Furthermore, your page almost certainly won't appear exclusively as a featured snippet but also as a "normal" organic result elsewhere on Google's first page. Essentially you get more reward for your effort!

How do I get featured snippets for my website?
The good news is that, as a form of organic content, featured snippets are available to anyone and everyone, businesses both large and small, regardless of their marketing budget. All you have to do is optimise your content accordingly. That doesn't mean it's easy, as you will have to work hard to achieve a featured snippet for your website.
1. Create content specifically to answer questions and offer in-depth answers
Featured snippets are informative in nature and your content should be presented as such. In the words of Neil Patel, "If your content doesn't answer questions, it won't get into the featured snippet. That's all there is to it."
To be honest, this should be the case for all content presented on your website. Keeping the sales talk to a minimum and instead presenting your business as a thought leader and industry expert will do wonders for your search engine rankings, conversion rate and pleasingly, your chances of being displayed as a featured snippet in Google's search engine results page.
As my colleague Paul discussed in his post about creating the perfect content for your small business website, "From Google's perspective, the aim of content is to answer the specific query a user has and leave them satisfied with the answer. Google ranks content based around how well it answers the question. The better and more useful the content, the higher it ranks - simple!"
2. Understand the questions your audience are asking
An ever increasing number of searches using a question result in a featured snippet atop the SERPs. Generally, these queries look something like:
How does
How do
How to
What is
With these type of searches in mind, now is time to think about how these queries might apply to your audience and, more importantly, how you can customise your web-page content to suit these search formats.
The easiest way to find these types of questions and queries is to go to Google and type a question your website visitors and potential customers might ask. You'll see a list of additional questions ideas pop up, which is the perfect way to find the most popular queries your target market are searching for. Any one of those can be excellent topics for your website content that's more likely to appear as a featured snippet.
3. Create truly high-quality content
An important thing to keep in mind about featured snippets is that they do not circumvent Google's sophisticated ranking algorithm.
Due to the fact featured snippets generally sit atop the organic results for a query, it goes without saying that poor quality content simply won't cut it. Because of this, it's imperative to consider the traditional ranking requirements when creating content specifically to rank in featured snippets.
This means your content needs to tick these boxes:
High quality
Comprehensive
Entertaining (to engage the reader)
User-focused
In terms of formatting your web page content to stand the best chance of being displayed as a featured snippet, consider the following:
There should be an area on the page where the search query appears in a header (h2, h3, h4, etc.).
The content you want to appear in the Featured Snippet (the answer to the query) should be placed in a <p> tag directly below the header mentioned above. This answer should be between 54–58 words long.
By following the aforementioned best practises your website presents the best chance to be displayed as featured snippet above the traditional organic listings. However, even if your on-page optimisation does not land you a featured snippet position immediately, the efforts you performed should more than likely improve your ranking for similar search queries. Therefore, pursuing a featured snippet is very rarely a fruitless undertaking.
Don't forget you don't necessarily need to rank in the #1 search engine spot to be rewarded with a featured snippet. Some pages ranked #2 or #3 also appear at the very top of the page due to the fact the content they produced is more relevant to a particular question. That being said, your webpage does need to rank on Google's first page as a minimum.

What else can I do to stand a better chance of getting my snippet featured?
Providing awesome content your target audience are searching for and website visitors love to read is just part of the plan. To give your business the best chance of being shown as a featured snippet there are few more boxes you will have to tick.
1. Get to the point
Want to let Google know that your content is particularly useful for online users and the perfect candidate for a featured snippet? Don't waste precious online real estate with long-winded introductions or become sidetracked with topics that are not applicable to the theme of your content material.
2. Use the inverted pyramid
Demonstrate relevance by using taking a page from the journalist's playbook: write within the inverted pyramid style. Begin by offering a summary at the start of your content - the who, what, when, why, in which and how - and dive into extra information as you flesh out the content. This also helps your audience, due to the fact readers can understand what they are about to interpret, prior to sinking their teeth into your awesome content. When your website visitors like what they see and they decide they want extra information, you can be assured they will continue reading.
3. Provide long form content
If you want to make it explicitly clear to Google that your content is relevant and worthy of a lofty ranking, be sure to offer more content. Studies have shown that longer content tends to rank higher in search, so you should attempt to aim for at least 1,200 words per page. But be careful, the age old adage of "quality over quantity" still applies. You shouldn't pump out a 2,000-word article simply for the sake of hitting a word count. Google will pick up on that, just as your university lecturer did too.
4. Offer a specific solution to a query
Online users generally take a literal approach to their search queries, typing specific questions into Google's search box. As I've mentioned, Google prefers to display answers to questions in the featured snippet field. By including the query in the title of your content as well as within the body content itself, your site stands a far better chance of earning a featured snippet. However, overuse the query and Google might view your web page or blog entry as keyword spam.
Get featured or fall behind
As Google focuses on the intent of searches and endeavours to deliver an improved online experience to its users, featured snippets will becoming increasingly important for savvy business owners who rely upon on search engine traffic to survive. Relevant, convenient, helpful, and accessible on virtually every platform, featured snippets are the answer to many of the content concerns of today. Furthermore, they will no doubt adapt accordingly to the needs of online searchers.
By understanding what you can do to create content that's ideal for not just the featured-snippets box, but your target audience too, you can boost your online engagement and make it easier for potential customers to find and interact with your online presence. And by providing ready-to-consume, in-depth content, that answers a user's query, you can brand yourself as a go-to authority in the increasingly competitive online environment.
---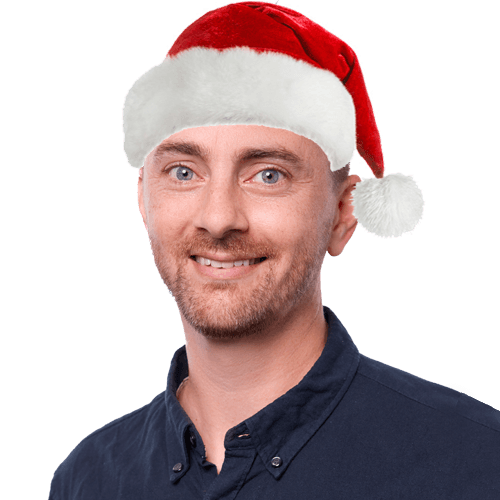 James Richardson
Co-Founder & Partnerships
Working in the SEO industry for many years alongside some of Australia's biggest brands, James started his online career running online Sports Fan sites, as well as cutting his teeth on several successful eCommerce brands and content sites.
Previously holding various senior roles across the Sales and Marketing teams for ASX listed companies, he went on to found Optimising with Daniel and is proud he has helped mould it into one of Australia's leading SEO agencies.
When he's not in the office he's at home having pretend tea parties, or building a cubby house in the lounge room with his three young girls.
We value purpose over profit and take action.
Our values and beliefs have always set the tone and approach to our business. It's not just enough to grow as a company and produce profits, we have a global responsibility to make our economy more inclusive and sustainable. As both a B Corp and a member of 1% for the planet, we have further cemented this purpose within our organisation.
However, our work isn't done quite yet. For Optimising, this is simple the start of our journey towards building a better business and world!
Find out more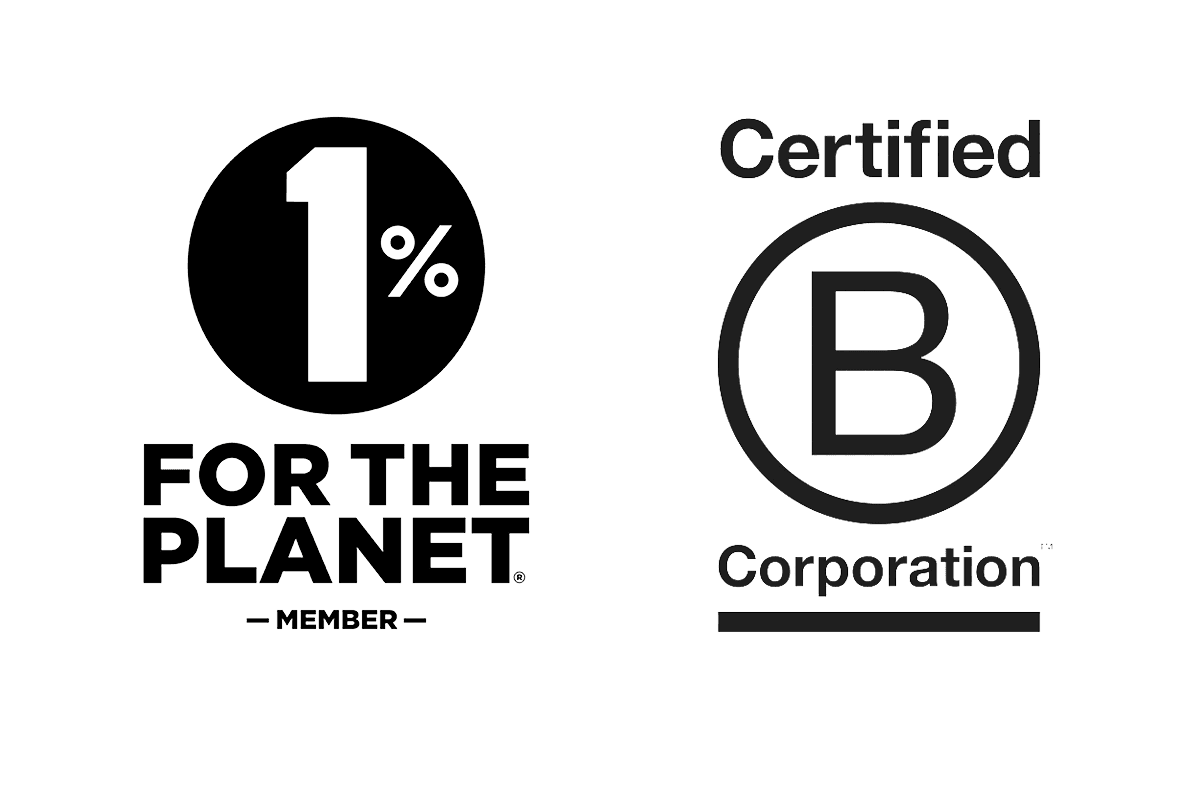 Partner with
the real deal
Chat with us today and we'll get you the results you deserve.
We acknowledge the Wurundjeri Woi Wurrung people as the Traditional Owners of the land now known as Richmond. We pay our respects to Elders from all nations - and to their Elders past, present and future.
Optimising is committed to cultivating and preserving a culture of inclusion and connectedness. We are able to grow and learn better together with a diverse team of employees.