Skip to content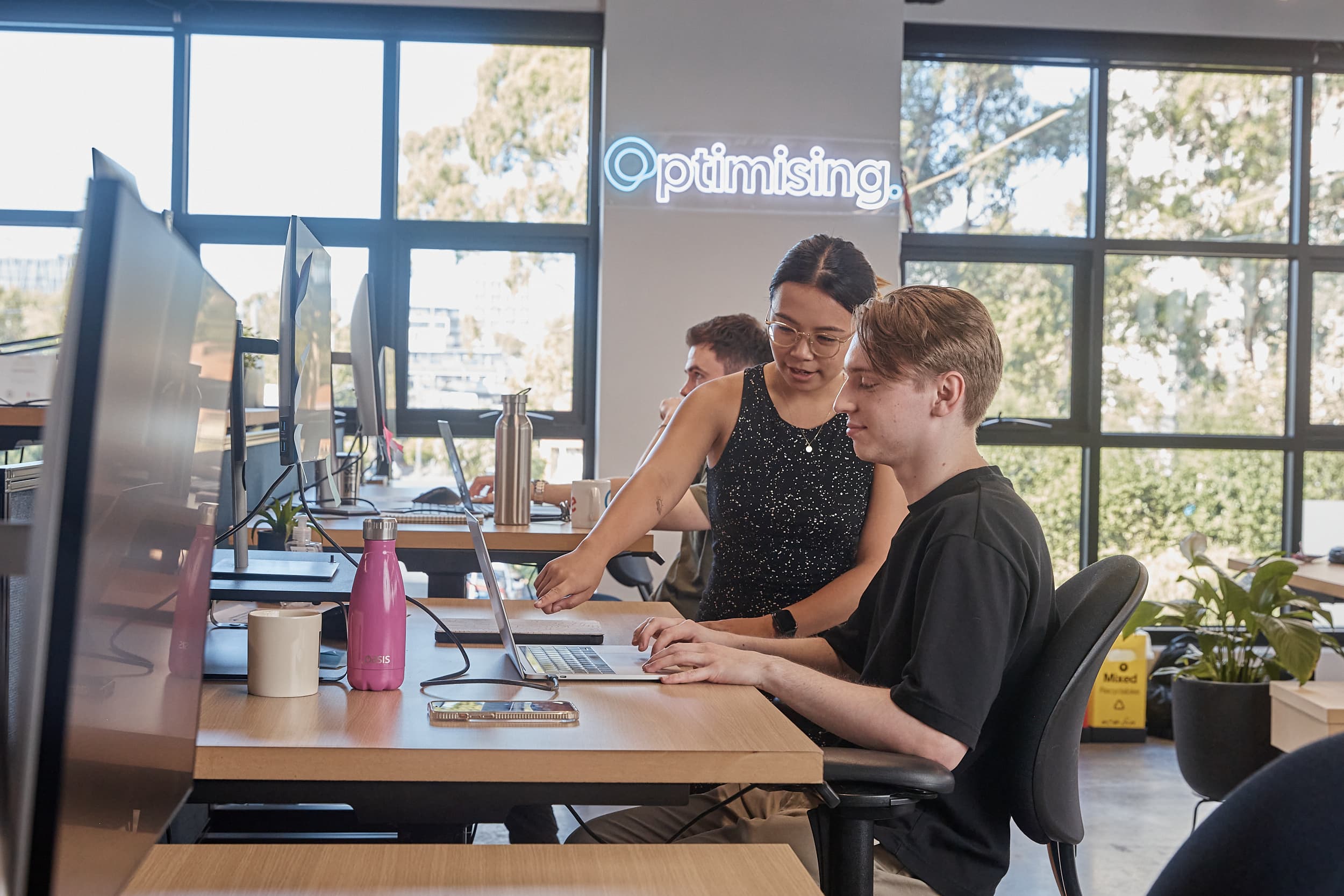 Optimising launch twitter app with a big 'Victory'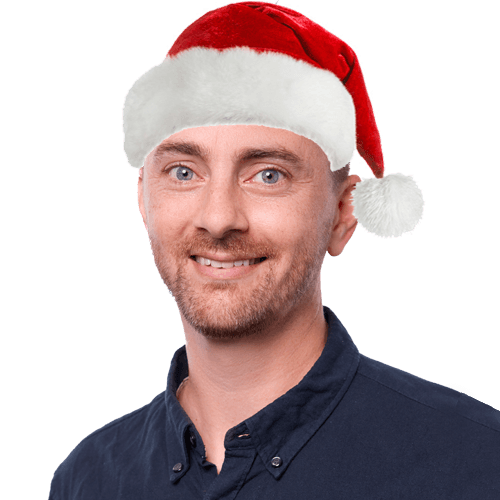 James Richardson
Co-Founder & Partnerships
In between working for clients, we like to build cool things at Optimising. It might be something useful that a client might want to use, it might be an internal system or even something that we like the idea of.
We decided to build a Twitter web app that allows you to send customised photos to your Twitter fans, automagically!
The system came together relatively quickly, and after some live testing thanks to some friends over at Twitter, we were happy enough that we had ironed out all of the kinks, and had something we were ready to roll out to the wild.
Last week we got the chance to give it a baptism of fire, and put the little thing we originally built for fun, to the ultimate test.
Melbourne Victory wanted to find a way to engage their fans on Twitter on Grand Final day, and give them something back after a long fought and successful season.
If Melbourne Victory won the 2015 A-League Grand Final (were they ever really in doubt?) we had to send a signed photograph with the championship team photo to all Twitter followers that mentioned the hashtag: #ALeagueChampions.
Timing was everything with this campaign. We needed to engage with the excitement around the game as the result was finalised. Optimising had staff ready in the office on Sunday night ready to go, and hot off the press from the ground we had a live image sent to us to finalise the artwork.
Once the artwork was finalised, Melbourne Victory sent out the following tweet:
How sweet it is! Get your personalised #MVFC poster now! #ALeagueChampions pic.twitter.com/kwAjOyGwoH— Melbourne Victory (@gomvfc) May 17, 2015
Over the next 7 days, our system monitored the Melbourne Victory Twitter account and the #ALeagueChampions hashtag, and sent out over 1,000 tweets in total - with over 300 tweets in the first hour!
Here are some tweets from their happy followers:
We had a great morning of championship celebrations with @gomvfc #gomvc #ALeagueChampions pic.twitter.com/SuAexYH0ej— Federation Square (@Fed_Square) May 18, 2015
We are #ALeagueChampions! #10YearsProud...yes @gomvfc pic.twitter.com/nCGsYLb5zX— Arthur Gillion (@ArthurGillion) May 17, 2015
Celebrating in style! Congratulation @gomvfc #ALeagueChampions pic.twitter.com/FiO5Q8MbVP— Twitter Australia (@TwitterAU) May 17, 2015
Overall the campaign was a lot of fun, and very successful from the point of view of Twitter and the Melbourne Victory.

From Optimising's point of view, everything went off without a technical hitch, and we learnt some tricks for next time to make things go even more smoothly.
So who's next?
---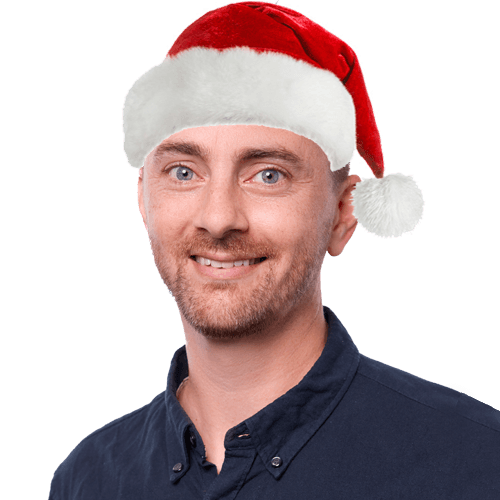 James Richardson
Co-Founder & Partnerships
Working in the SEO industry for many years alongside some of Australia's biggest brands, James started his online career running online Sports Fan sites, as well as cutting his teeth on several successful eCommerce brands and content sites.
Previously holding various senior roles across the Sales and Marketing teams for ASX listed companies, he went on to found Optimising with Daniel and is proud he has helped mould it into one of Australia's leading SEO agencies.
When he's not in the office he's at home having pretend tea parties, or building a cubby house in the lounge room with his three young girls.
We value purpose over profit and take action.
Our values and beliefs have always set the tone and approach to our business. It's not just enough to grow as a company and produce profits, we have a global responsibility to make our economy more inclusive and sustainable. As both a B Corp and a member of 1% for the planet, we have further cemented this purpose within our organisation.
However, our work isn't done quite yet. For Optimising, this is simple the start of our journey towards building a better business and world!
Find out more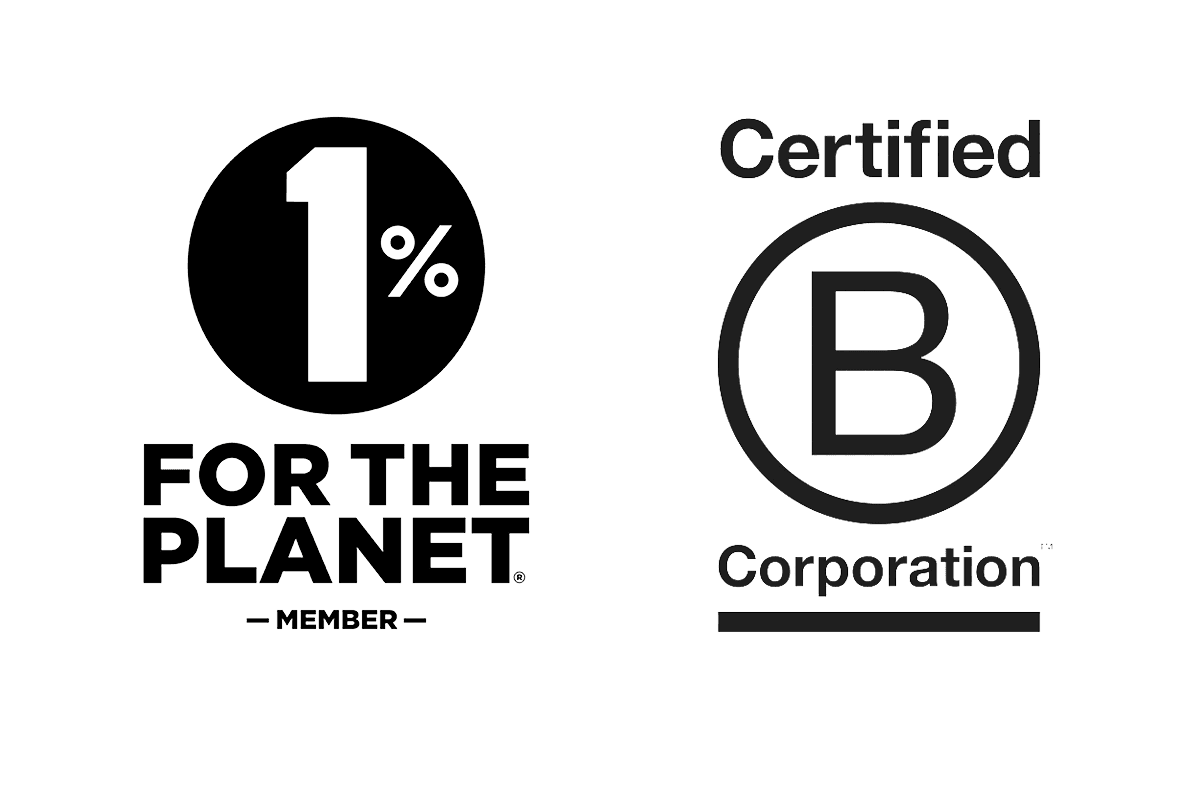 Partner with
the real deal
Chat with us today and we'll get you the results you deserve.
We acknowledge the Wurundjeri Woi Wurrung people as the Traditional Owners of the land now known as Richmond. We pay our respects to Elders from all nations - and to their Elders past, present and future.
Optimising is committed to cultivating and preserving a culture of inclusion and connectedness. We are able to grow and learn better together with a diverse team of employees.