Skip to content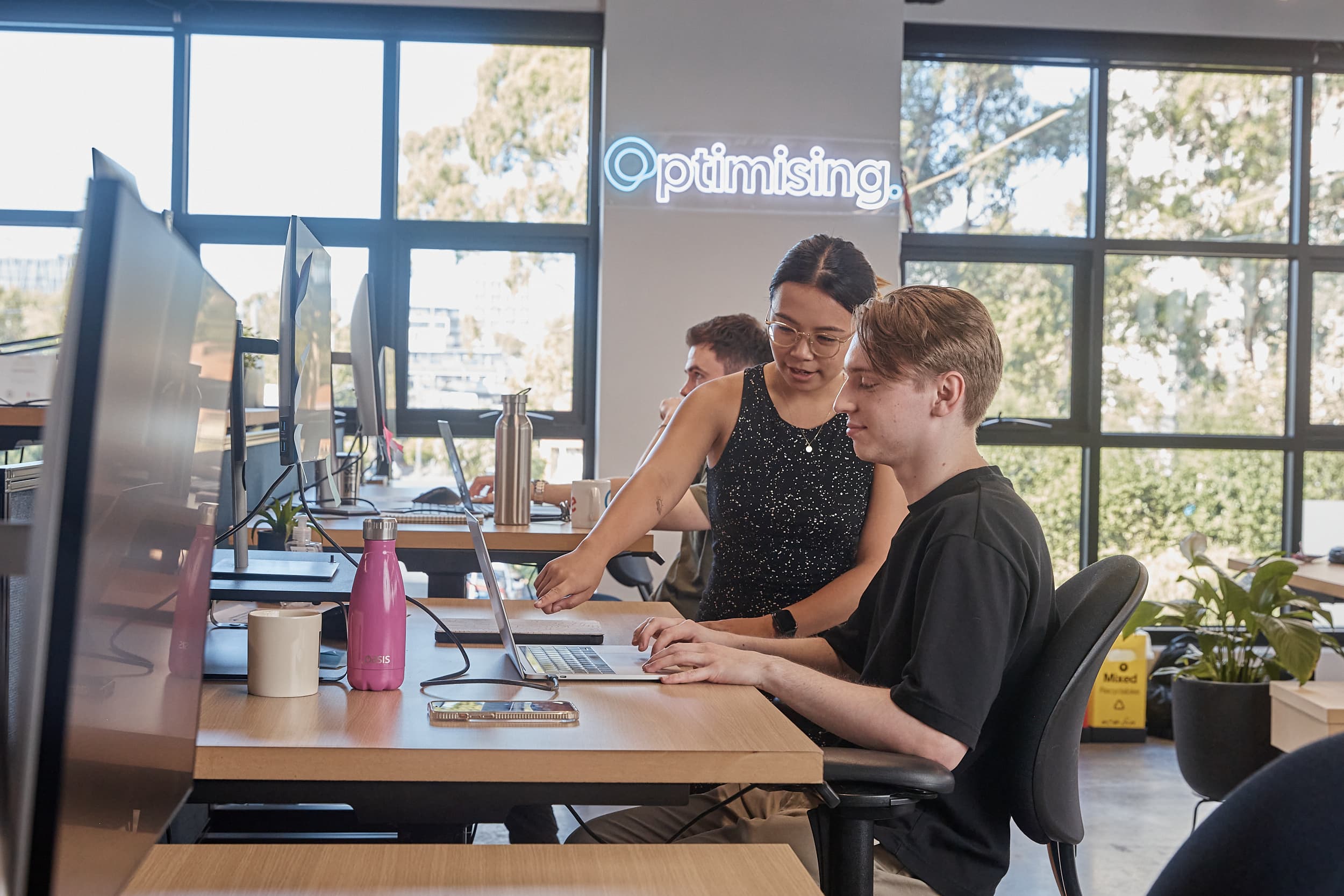 Is Facebook playing peek-a-boo with our personal data?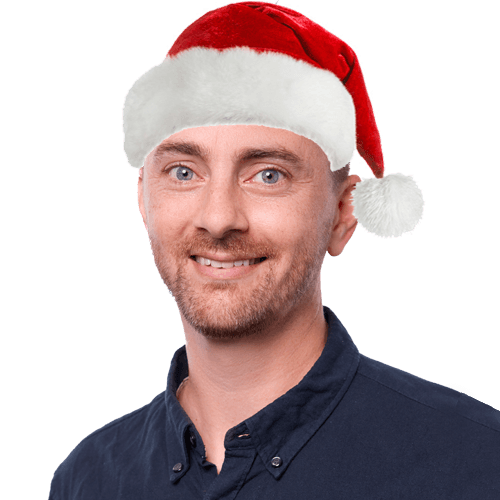 James Richardson
Co-Founder & Partnerships
Facebook is finding itself in the ire of its users after they allegedly posted the private messages of its users onto their walls, making all their private messages public for everyone to read! Eeep! Super awkward ex-boyfriend/girlfriend damage control!
It's alleged that the fault causes users' private messages to be displayed on their wall between the years 2009, 2008 and 2007. The private messages appear to be random or out of sequence, so it looks difficult to determine if the conversations were indeed private. Who really remembers what they posted on their Facebook wall three or four years ago? 
The team at Optimising doesn't think their clients have anything to worry about, as none of their private messages contain personal or private information that could be used for evil.
Our Operations Manager, Daniel, stressed that the suspected 'bug' isn't anything to worry about. "We've had a few questions, but there's nothing that's seriously affected our clients' Facebook walls or accounts." Mr Zuccon said. "Some Facebook users have sworn that privately sent messages have been made public by the new feature, which summarises the Wall posts for a given year. 
If users wish to hide the content that reveals their messages from 2009, 2008 or 2007, they just need to click the small pencil in the top right hand corner and click 'Hide from Timeline.' 
There you go dear readers, got a problem with what's on your Timeline? Then just hide it!
---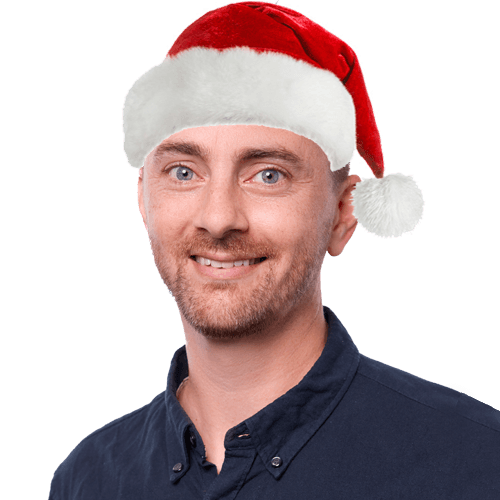 James Richardson
Co-Founder & Partnerships
Working in the SEO industry for many years alongside some of Australia's biggest brands, James started his online career running online Sports Fan sites, as well as cutting his teeth on several successful eCommerce brands and content sites.
Previously holding various senior roles across the Sales and Marketing teams for ASX listed companies, he went on to found Optimising with Daniel and is proud he has helped mould it into one of Australia's leading SEO agencies.
When he's not in the office he's at home having pretend tea parties, or building a cubby house in the lounge room with his three young girls.
We value purpose over profit and take action.
Our values and beliefs have always set the tone and approach to our business. It's not just enough to grow as a company and produce profits, we have a global responsibility to make our economy more inclusive and sustainable. As both a B Corp and a member of 1% for the planet, we have further cemented this purpose within our organisation.
However, our work isn't done quite yet. For Optimising, this is simple the start of our journey towards building a better business and world!
Find out more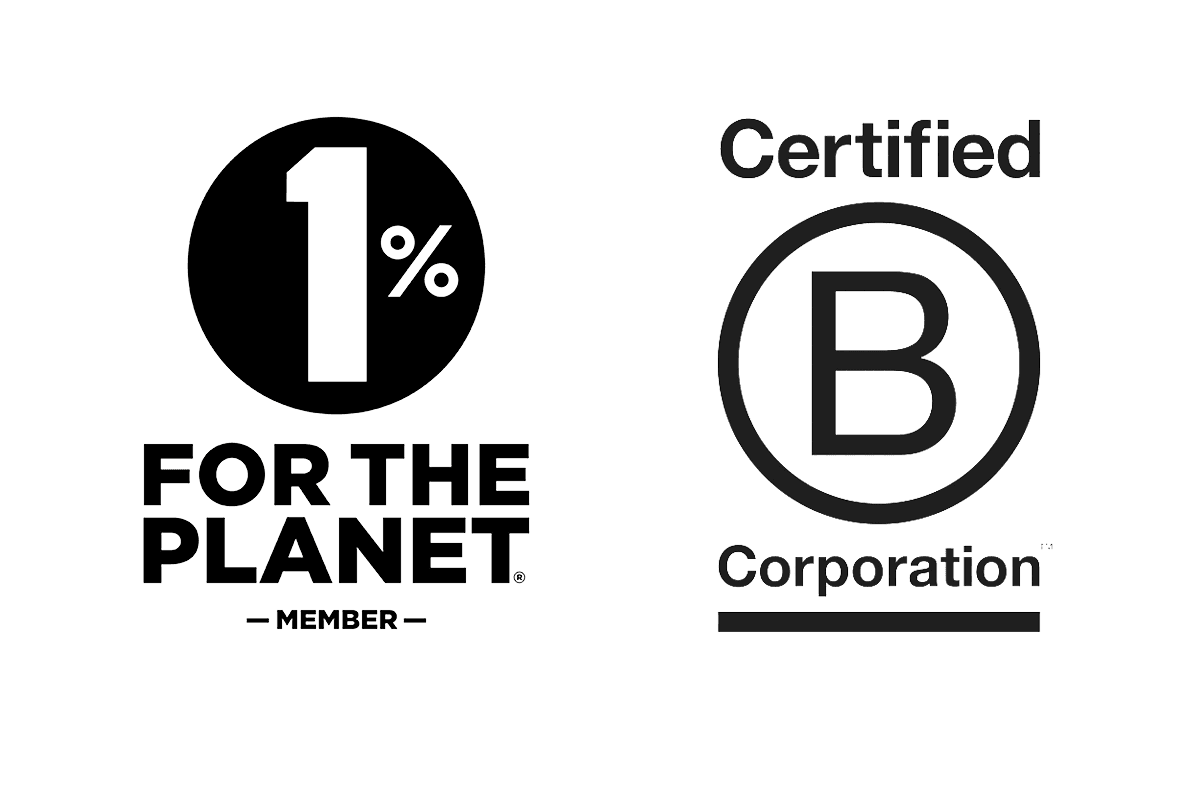 Partner with
the real deal
Chat with us today and we'll get you the results you deserve.
We acknowledge the Wurundjeri Woi Wurrung people as the Traditional Owners of the land now known as Richmond. We pay our respects to Elders from all nations - and to their Elders past, present and future.
Optimising is committed to cultivating and preserving a culture of inclusion and connectedness. We are able to grow and learn better together with a diverse team of employees.