Skip to content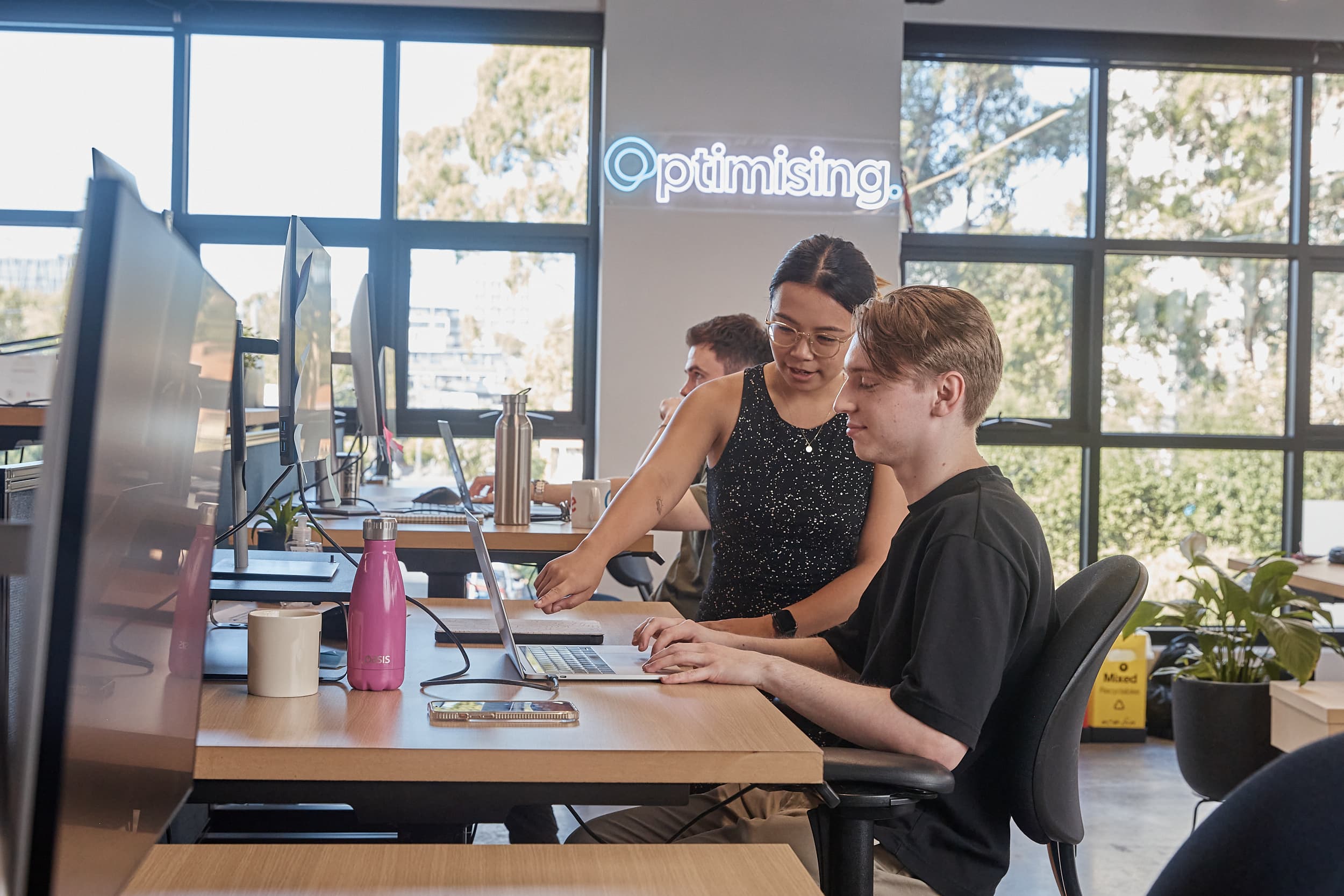 Even Microsoft hates IE6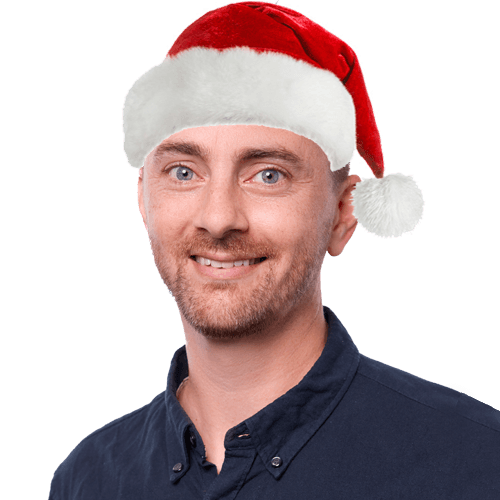 James Richardson
Co-Founder & Partnerships
In whats is a welcome relief for everyone in the online industry, Microsoft has announced that it to, thinks its time for IE6 to be shown the door, with the launch of a new website 'Internet Explorer 6 Countdown'.
On its new website, IE6Countdown.com, Microsoft is making its most concentrated effort yet to get users to move away from the decade-old browser. As the site says in its preamble, "10 years ago a browser was born. …It's time to say goodbye." 
The goal of the website is to get Internet Explorer 6 usage to drop to less than 1% worldwide. Current IE 6 usage on a global level is 12% — though in many parts of the world, that figure is less than 5%. In the U.S., Net Application's most recent numbers indicate that 2.9% of web users are still using IE 6. 
That's a great start. The website has links to reasons why users should upgrade, documentation for corporate networks that need to migrate to a new browser and banners that webmasters can embed in their sites, alerting users that they should upgrade. 
This is all well and good, but we sure hope that there is a multi-lingual version of this campaign. We say that because the bulk of iE 6 usage comes from China, where 34.5% of users are still on IE 6. South Korea, India, Taiwan, Saudi Arabia and Vietnam also still report more than 10% IE 6 usage.
Mashable
What do you think? Are you still using IE6 and determined not to change? Here at Optimising SEO and Website design, we are VERY pleased to hear about this initiative-as all developers know, IE6 will keep you up very late at night.
---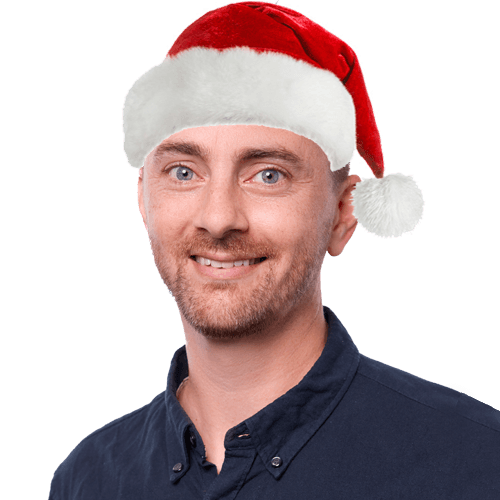 James Richardson
Co-Founder & Partnerships
Working in the SEO industry for many years alongside some of Australia's biggest brands, James started his online career running online Sports Fan sites, as well as cutting his teeth on several successful eCommerce brands and content sites.
Previously holding various senior roles across the Sales and Marketing teams for ASX listed companies, he went on to found Optimising with Daniel and is proud he has helped mould it into one of Australia's leading SEO agencies.
When he's not in the office he's at home having pretend tea parties, or building a cubby house in the lounge room with his three young girls.
We value purpose over profit and take action.
Our values and beliefs have always set the tone and approach to our business. It's not just enough to grow as a company and produce profits, we have a global responsibility to make our economy more inclusive and sustainable. As both a B Corp and a member of 1% for the planet, we have further cemented this purpose within our organisation.
However, our work isn't done quite yet. For Optimising, this is simple the start of our journey towards building a better business and world!
Find out more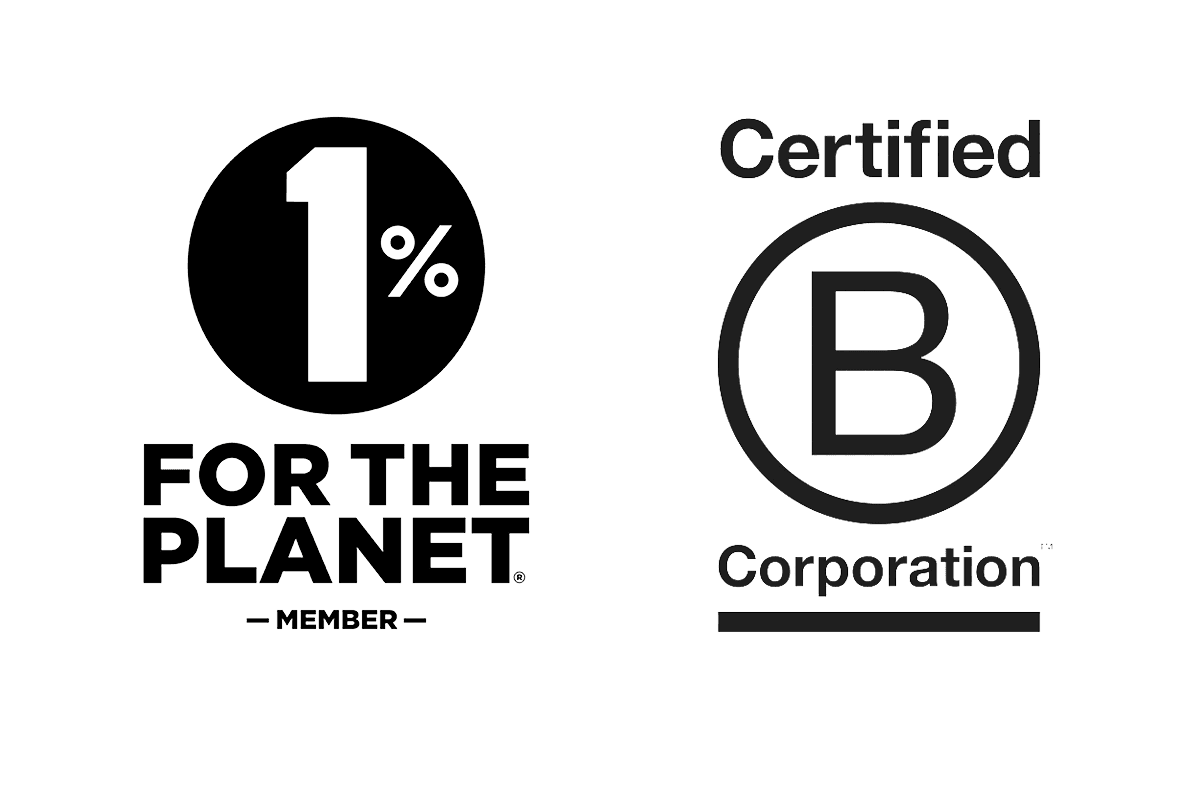 Partner with
the real deal
Chat with us today and we'll get you the results you deserve.
We acknowledge the Wurundjeri Woi Wurrung people as the Traditional Owners of the land now known as Richmond. We pay our respects to Elders from all nations - and to their Elders past, present and future.
Optimising is committed to cultivating and preserving a culture of inclusion and connectedness. We are able to grow and learn better together with a diverse team of employees.