Skip to content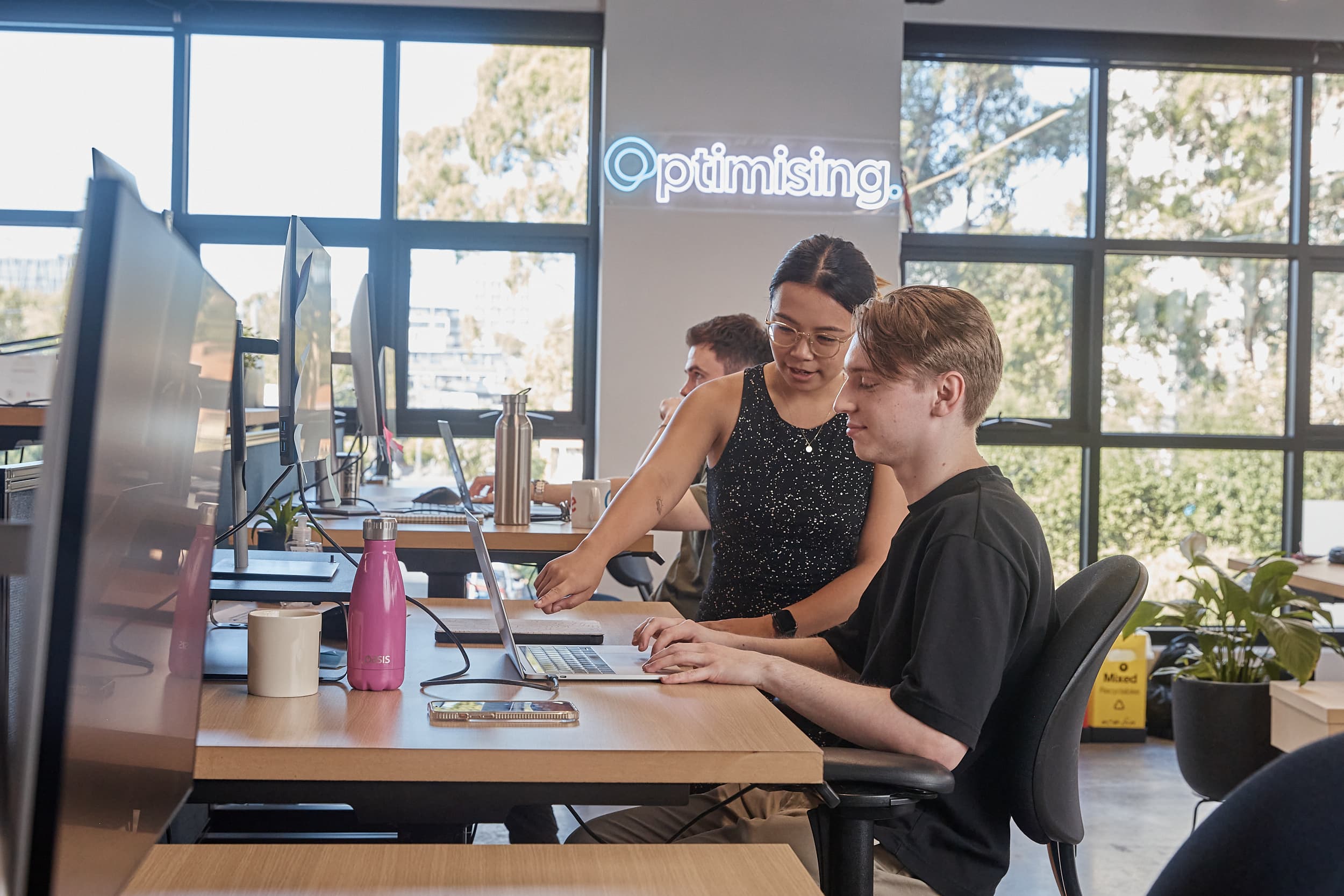 How to create effective remarketing banners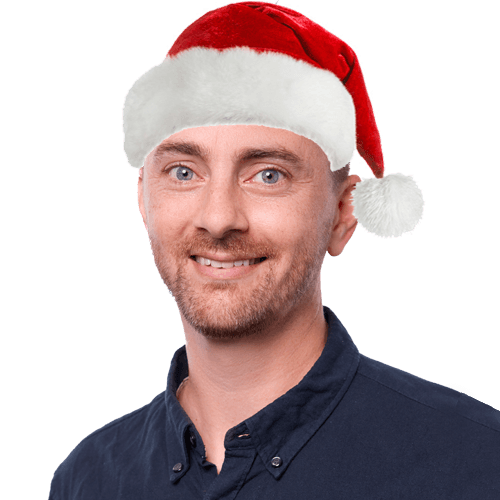 James Richardson
Co-Founder & Partnerships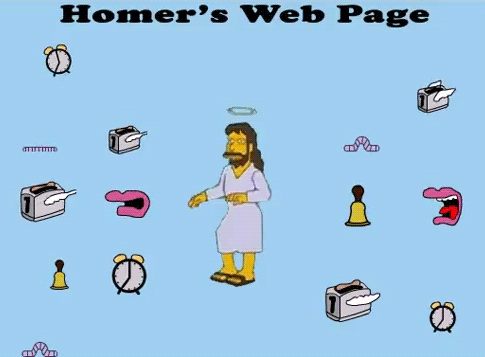 When it comes to banner design, many clients think that using lots of bells and whistles would be effective. They want animations, sounds and even flash banners that users can interact with. Other clients will want to include every feature and benefit of their product within their 468 pixel by 60 pixel banner. The truth is that the most effective banner designs are often the most simple. Here's our tried and tested formula for creating remarketing banners that get results.
Banner Messaging
When considering what sort of messaging you use within your remarketing banners, you need spend time thinking about the specific user you will be targeting. The target user will already be familiar with your brand and offering to some extent. The messaging you use for this sort of user should be quite different to the messaging you would use in banners for regular display advertising.
You need to think about why a user would visit your site and then leave without converting. Understanding your customer, the length of your sales cycle, your competitors and your positioning will all assist you with this process. Are your customers price sensitive? Offering a small discount may get them across the line. Do you offer a higher priced, premium product or service? Use banners to communicate the higher quality of your offering.
Successful messages will both resonate with your target audience and be succinct. The shorter your message, the more effective it is likely to be. Most banner sizes are usually quite small, so too much textual content can dilute your message. Keep your messaging short and relevant.
Use a Strong Call-to-Action
After you have settled on the main message of your remarketing banners, the next step is to choose a strong call-to-action (CTA). For eCommerce products you could use "Buy Now", "Shop Now" or "Order Now". For lead generation, you could use "Enquire Now", "Call Us Now" or "Contact Us". Other call-to-actions may be "Get Started", "View Demo" or "Book Appointment". These are of course used quite commonly across digital marketing campaigns, so you could get creative and use something a little more interesting and unique.
Another great tip is to split test CTAs to see which yields the greatest response from users. Trying to figure out what is the best CTA for your business could be quite subjective, so when you perform split testing, you can let the numbers do the talking. The best way to incorporate your chosen CTA into a banner is often in the form of a button. For the best results use a contrasting colour for the button so that it stands out.
Banner Branding
Another common mistake when it comes to creating remarketing banners is viewing banners as stand alone units that operate independently. Remarketing banners should be an extension of your website and brand. This means that you need to use your brand colour scheme and typeface and always include your logo within banners.
Users are exposed to your remarketing banners as they browse the web and while they may not look at your banners directly, they will be present in users' peripheral vision. Your brand colours and logo will permeate into users' subconscious. When it comes time to make a final purchase decision, you would hope that your brand comes to mind first. When users eventually return to your website, they may feel a sense of familiarity with your website.
Choose the Right Landing Page
As with any type of digital marketing, directing users to your homepage when there is a more relevant page on your website is lazy. Make sure that the landing page you direct users to is the most appropriate given your banner messaging or CTA.
Want to take it a step further? Try creating a landing page for remarketing users specifically. If you have completed a proper analysis of how users progress through the sales cycle, you will know what messages will be more appealing and what information need not be included.
Summary
So when it comes to creating effective remarketing banners, follow our formula for success:
Use short, relevant and targeted messaging
Use a strong call-to-action
Use your brand colour schemes, typeface and logo
Use the most relevant landing page
---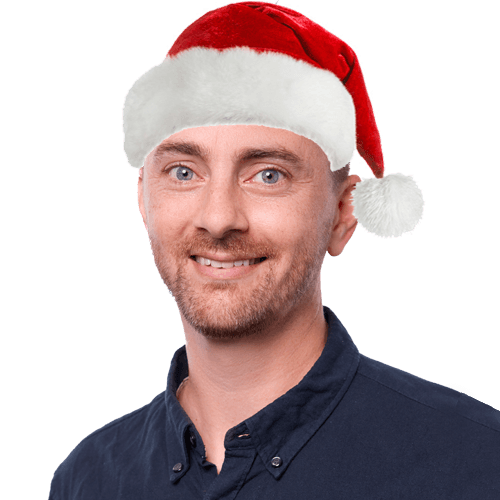 James Richardson
Co-Founder & Partnerships
Working in the SEO industry for many years alongside some of Australia's biggest brands, James started his online career running online Sports Fan sites, as well as cutting his teeth on several successful eCommerce brands and content sites.
Previously holding various senior roles across the Sales and Marketing teams for ASX listed companies, he went on to found Optimising with Daniel and is proud he has helped mould it into one of Australia's leading SEO agencies.
When he's not in the office he's at home having pretend tea parties, or building a cubby house in the lounge room with his three young girls.
We value purpose over profit and take action.
Our values and beliefs have always set the tone and approach to our business. It's not just enough to grow as a company and produce profits, we have a global responsibility to make our economy more inclusive and sustainable. As both a B Corp and a member of 1% for the planet, we have further cemented this purpose within our organisation.
However, our work isn't done quite yet. For Optimising, this is simple the start of our journey towards building a better business and world!
Find out more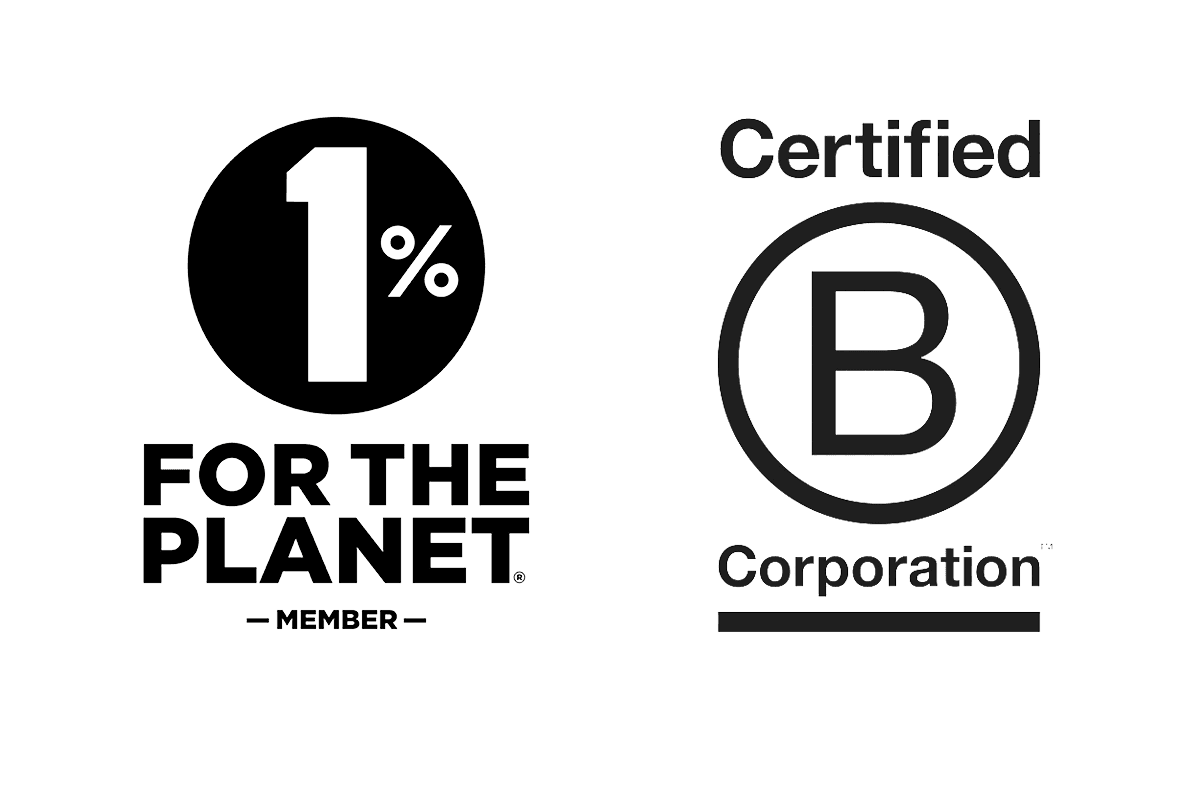 Partner with
the real deal
Chat with us today and we'll get you the results you deserve.
We acknowledge the Wurundjeri Woi Wurrung people as the Traditional Owners of the land now known as Richmond. We pay our respects to Elders from all nations - and to their Elders past, present and future.
Optimising is committed to cultivating and preserving a culture of inclusion and connectedness. We are able to grow and learn better together with a diverse team of employees.