Skip to content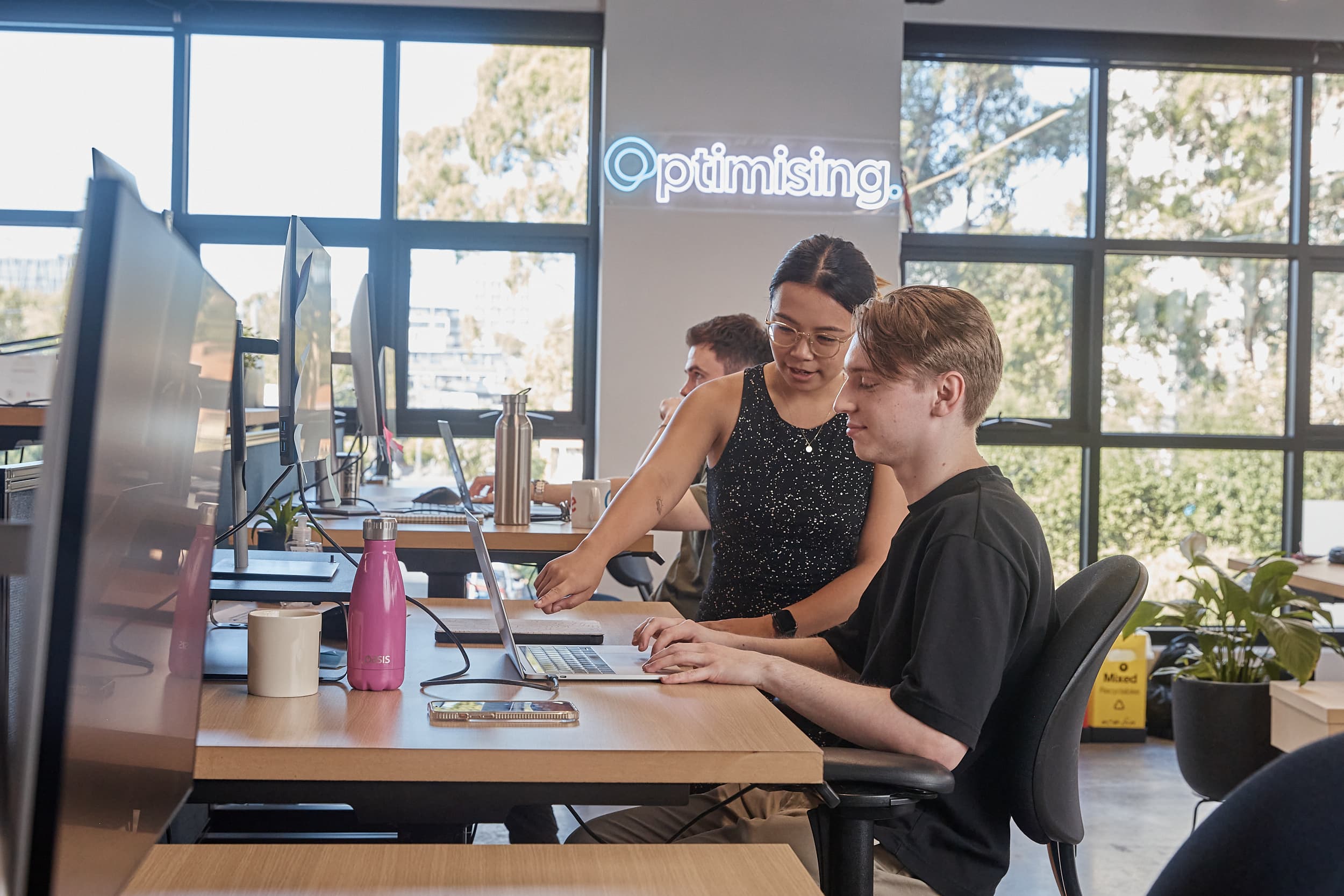 Effective business communication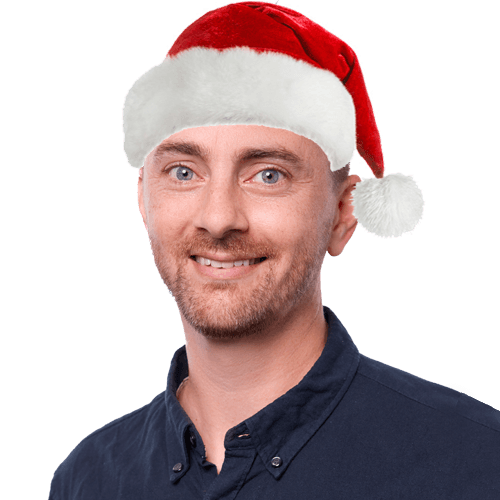 James Richardson
Co-Founder & Partnerships
It's about the medium and the message
What if I told you I could make your business more profitable, give you more hours in the day, yet make it easier to interact with clients and give them what they need? Would you be interested in hearing what I have to say? 
In assessing the uptake of new technology there are generally three decision making departments (although these could all be the same person depending on the size of the firm. The finance, IT and marketing departments all have some say on the implementation of new technology and any solution they find must obviously be easy to implement, cost effective and enable the organisation to meet customer expectations. If a business is not adapting they will be losing ground to their competitors. 
These days' people don't make purchasing decisions based on price and quality – yet a number of businesses still insist on marketing their products or services under the umbrella terms of being better price or better quality. Consumers have access to an unprecedented amount of information no matter where they are. The internet, available on smartphones or tablet devices, means that your customers (potential and existing) could know more about your competitors than you do and they have access to this information instantaneously.
You can't just say you have the best price or the best quality as a quick Google Search or a Tweet could quickly and easily prove in a potential customer's mind that this is not the case. Content production combined with an effective social and digital strategy allows you more effectively market and track your marketing efforts. Combining this with the right mobility tools and cloud services will give you the competitive edge you need over your clients in an increasingly competitive market place Digital technologies and social media platforms give customers choice, and they are changing customer expectations. 
Businesses need digital applications and the right mobility tools to meet and exceed these customer expectations. We've seen only the tip of the iceberg with cloud services, business apps for the iPad and cloud security software. Businesses are running presentations from an iPad, they are accessing the corporate network, and they are invoicing clients, managing their CRM and running and analysing reports without needing to enter the office.
Teleworking is on the rise and communication with staff/customers is key. Many businesses have already embraced social media to engage with customers and prospects but the next wave of social networking is internal – private networks and wikis to engage with staff. 
Have you thought about this for your business? Have you given your staff access to the right tools for collaboration whilst they are on the road? Have you even thought about where your business will be in 3-5 years time? 
Your customers are online so you need a social media strategy. Cloud services improve business agility and provide cost effective solutions that also give your staff increased effectiveness. Like I said, you could make your business more profitable, give you and your staff more hours in the day and more easily interact with clients and give them what they need.
Hamish Jones is the Director of Sales and Digital Strategy for Altitude Communications – An Optus Business Partner. Altitude Communications are committed problem solvers who believe they can help all businesses streamline processes, improve profitability and give staff members more hours in the day.
---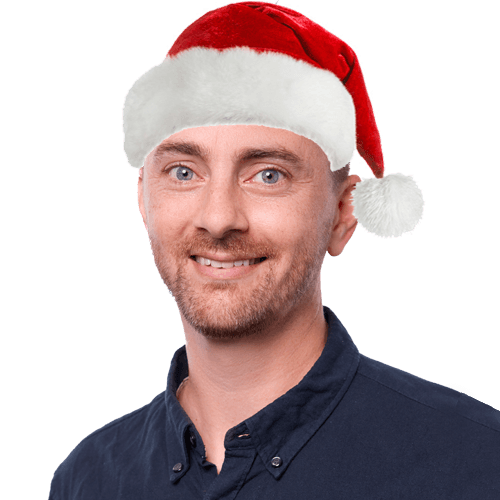 James Richardson
Co-Founder & Partnerships
Working in the SEO industry for many years alongside some of Australia's biggest brands, James started his online career running online Sports Fan sites, as well as cutting his teeth on several successful eCommerce brands and content sites.
Previously holding various senior roles across the Sales and Marketing teams for ASX listed companies, he went on to found Optimising with Daniel and is proud he has helped mould it into one of Australia's leading SEO agencies.
When he's not in the office he's at home having pretend tea parties, or building a cubby house in the lounge room with his three young girls.
We value purpose over profit and take action.
Our values and beliefs have always set the tone and approach to our business. It's not just enough to grow as a company and produce profits, we have a global responsibility to make our economy more inclusive and sustainable. As both a B Corp and a member of 1% for the planet, we have further cemented this purpose within our organisation.
However, our work isn't done quite yet. For Optimising, this is simple the start of our journey towards building a better business and world!
Find out more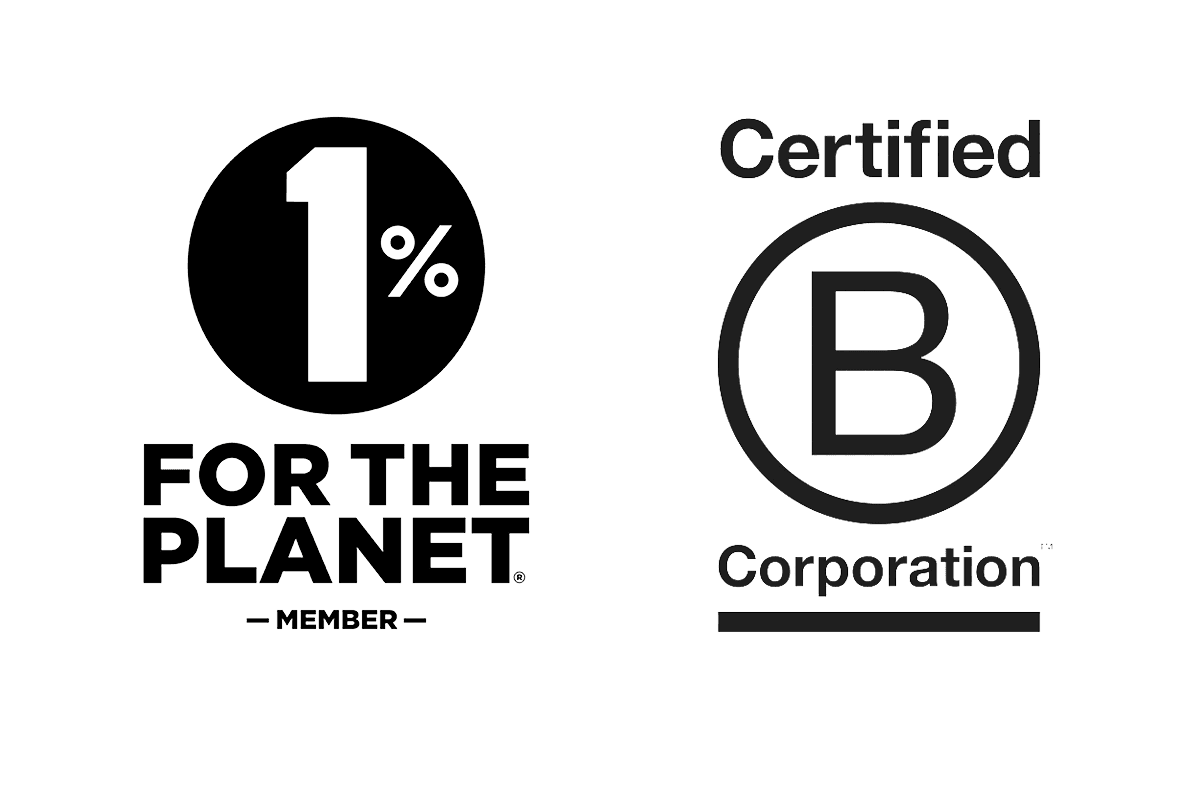 Partner with
the real deal
Chat with us today and we'll get you the results you deserve.
We acknowledge the Wurundjeri Woi Wurrung people as the Traditional Owners of the land now known as Richmond. We pay our respects to Elders from all nations - and to their Elders past, present and future.
Optimising is committed to cultivating and preserving a culture of inclusion and connectedness. We are able to grow and learn better together with a diverse team of employees.