Skip to content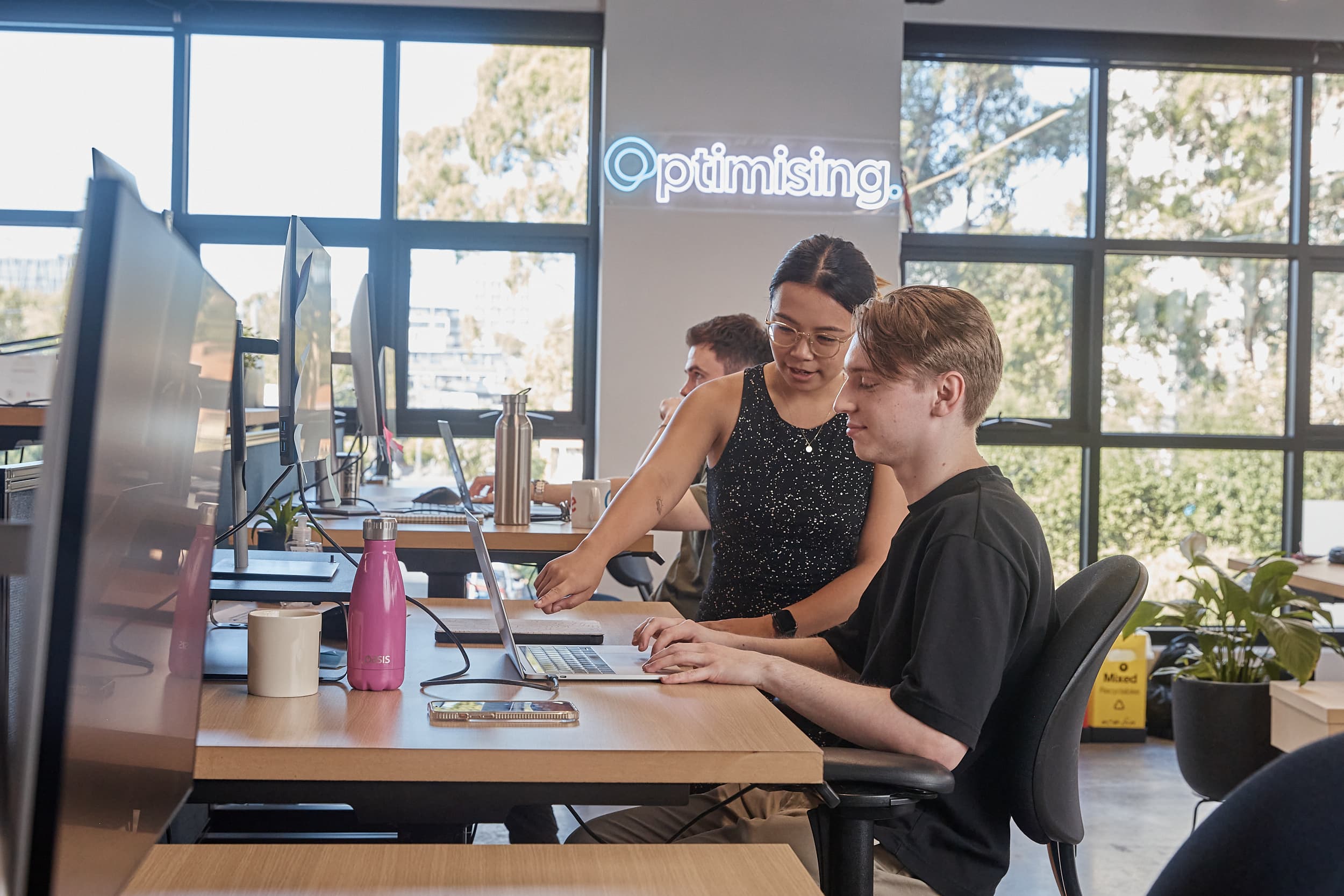 Thoughts on .au direct registrations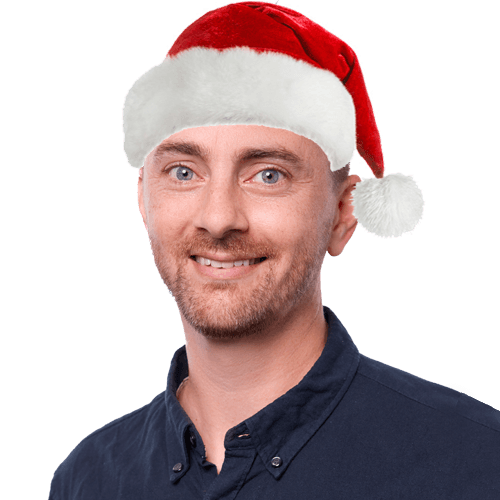 James Richardson
Co-Founder & Partnerships
This issue has been floating around for a while now, and it seems that it's finally come to a head, and will be decided upon very soon.
auDA, the .au domain administrators, have recently proposed opening up .au domain name registrations directly in the second level. This would allow businesses to register domains like companyname.au instead of the current third level registrations of companyname.com.au.**

It may seem like a simple "Sure why not, can't hurt!", question to answer, but there is a little more to it if you delve a little deeper:
Pros
More domain options for new Australian businesses.
As with all domain name spaces, we have got to a point where almost every possible number and letter combination has not been registered, and domains are getting longer, and harder to decide on. The new space would make it an easier process for new businesses to get the domain name that they really want for their business.
This will also nullify somewhat the impact of long term domain name squatters who have owned certain domain names for long periods of time without any real use.
Shorter domain names for advertising, email addresses, and marketing purposes.
Being in online marketing we see LOTS of domain name come across our desks. Some great, and some not so great, some super short and easy to remember, and some so long you will not even fit them on a standard business card. One of the longest I have seen was a variation of melbourne-glass-pool-fencing-and-ballastrades.com.au !
Of the top 20 domain name spaces, .au is the only space that does not accept direct registrations in the second level.
Not much to explain here except to say that the trend has been to open up the top level on all global domains, and in all markets it has proven to be a successful strategy without any major issues
Cons
More domain name spaces that Australian business need to monitor for brand protection.
In what will be a huge windfall for domain name registrars and Ausregistry (now Neustar), in the initial stages there will be hundreds of thousands of new domain name applications. In a process that usually involves multiple rounds, lots of 'pre registration' fees and auction systems, this is bound to cost business quite a lot of money upfront if they want to protect their brand assets.
More opportunity for (phishing) scams on similar domains to legitimate business names.
We see this more and more, similar domain names being registered to impersonate real businesses websites, and then phishing emails sent to thousands of unsuspecting and trusting consumers in an attempt to get them to hand over sensitive data through deception.
With the new .au space, this will become easier and more common place for scammers (we all know that registration requirements, although better than most domain spaces, are pretty simple to flout).
Changes the value of the .com.au domain name space as there are now more domain names available (a market that was only deregulated in the past 10 years).
The .com.au domain aftermarket is still a pretty new arena, with businesses and domain name owners still coming to grips with the real value of domain names in the free market.
Many businesses have already taken the plunge, as well as many individuals, in investing in .com.au domain names, and with this new space, comes some uncertainty around how that will impact the value of existing domain names.
Businesses will be forced to register and renew this domain name space forever.
As a business, once you register a domain name once, if the business is still in operation, you need to keep renewing that domain name forever (And even after it runs it course to prevent competitors doing something untoward to the name).
With the new .au space, businesses will have two domains to renew every year, and quite possibly, nothing additional to show for it.
More confusion to end users in remembering which domain extension a business uses (if they don't own all variations).
It can already be an issue for business contending with .net.au, or com.au, or .melbourne. If a business does not register all domain names, they run the risk of missing out on business, emails, and type in traffic. Even worse, those that only have the .au space, which is less well known in the market, will lose lots of their market to the corresponding .com.au domain name.
As you can see from the above, this is actually a pretty important issue for the Australian business community, and an issue we should consider very carefully before making a firm decision on.
AusRegistry is currently taking submissions around some of the major issues the new space faces, to determine if indeed, the change goes ahead.
If you feel strongly on this issue, or have an opinion at all - make sure your voice is heard by September 30th 2015 here: https://www.surveymonkey.com/r/WKZZLPV
---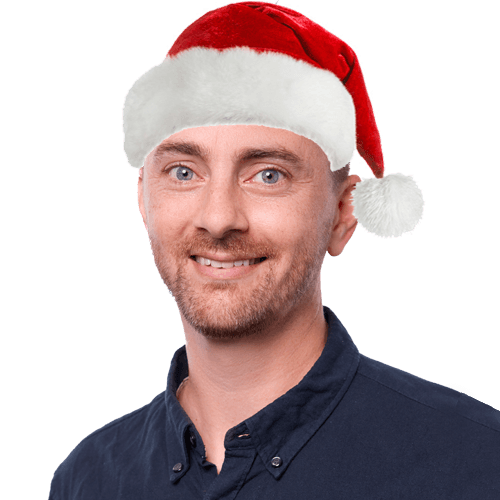 James Richardson
Co-Founder & Partnerships
Working in the SEO industry for many years alongside some of Australia's biggest brands, James started his online career running online Sports Fan sites, as well as cutting his teeth on several successful eCommerce brands and content sites.
Previously holding various senior roles across the Sales and Marketing teams for ASX listed companies, he went on to found Optimising with Daniel and is proud he has helped mould it into one of Australia's leading SEO agencies.
When he's not in the office he's at home having pretend tea parties, or building a cubby house in the lounge room with his three young girls.
We value purpose over profit and take action.
Our values and beliefs have always set the tone and approach to our business. It's not just enough to grow as a company and produce profits, we have a global responsibility to make our economy more inclusive and sustainable. As both a B Corp and a member of 1% for the planet, we have further cemented this purpose within our organisation.
However, our work isn't done quite yet. For Optimising, this is simple the start of our journey towards building a better business and world!
Find out more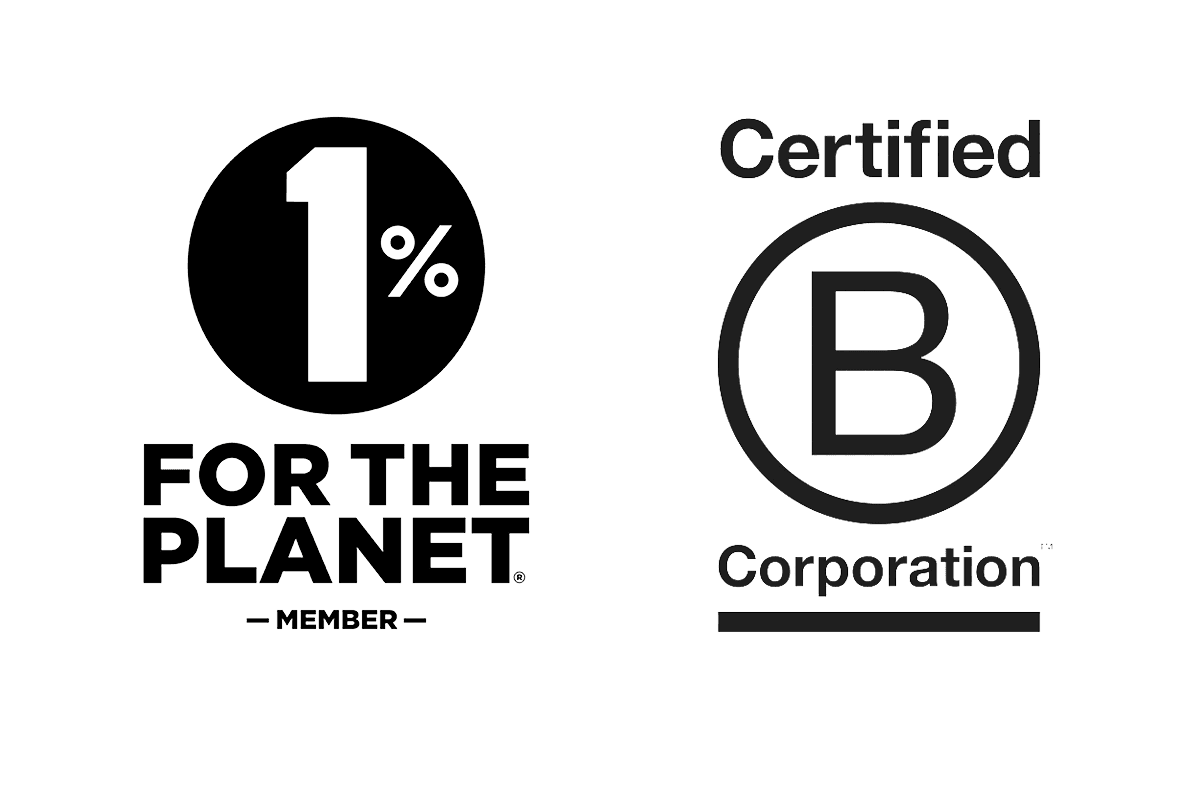 Partner with
the real deal
Chat with us today and we'll get you the results you deserve.
We acknowledge the Wurundjeri Woi Wurrung people as the Traditional Owners of the land now known as Richmond. We pay our respects to Elders from all nations - and to their Elders past, present and future.
Optimising is committed to cultivating and preserving a culture of inclusion and connectedness. We are able to grow and learn better together with a diverse team of employees.