Skip to content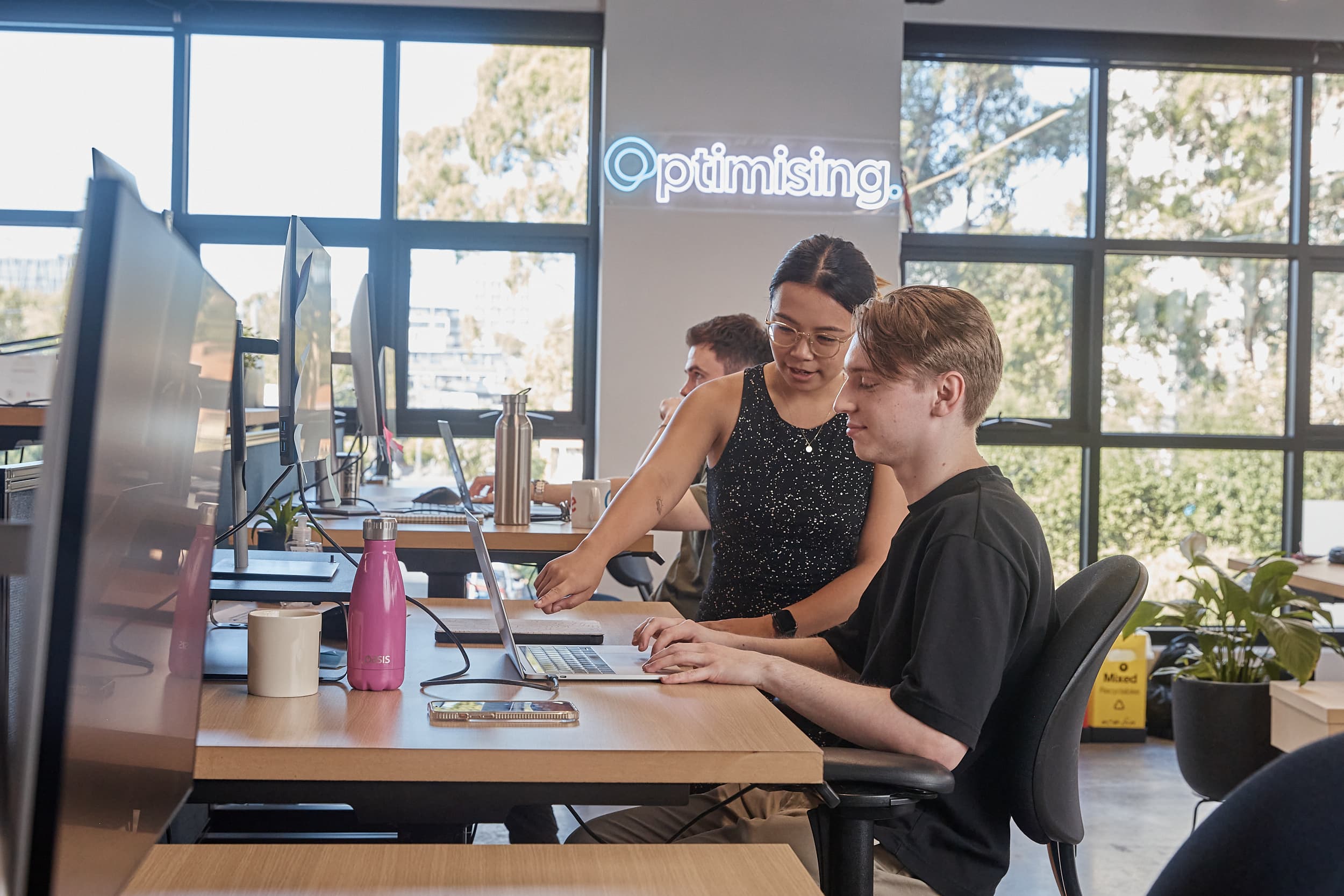 Optimising COVID-19 Office Action Plan
"Rebuilding" our office after COVID-19
Keeping our team safe in COVID-19 Normal
As many of us make preparations to return to offices, it's given us a chance to reflect on everything that has happened over the past few months. 
Together, we have flattened the curve and we are so incredibly proud to have been a part of this achievement. Let's be honest, it was hard for anyone to predict two months ago how all of this would pan out. It's been amazing to see how incredibly resilient other businesses have been during this time and it shows that when we work together, we can overcome so many challenges. Now, it's time to plan our return to the office in a safe and productive way.
Like many teams and businesses across Australia, we have operated remotely for the last 9 weeks and have acclimated to this new "normal". In saying that though, we miss the buzz of working alongside our colleagues (and having the occasional dog visitor) in our Richmond office.
Our plan has always been to help our team move back into a sense of normalcy whilst providing the best possible services. Each team member is different and we will continue to support everyone's situation. 
Here are the objectives from our COVIDSafe Plan -
We think 'people first' - this includes those desperate to return and those seeking to work from home longer
We take all steps to keep our team as safe as possible
We communicate our plan clearly across the team
If a team member has any signs of illness, they are asked not to enter an office
All offices will have physical distancing measures in the first stages, including using fewer desks and restricted meeting room usage
Regular and robust cleaning will take places in all of our offices
We encourage high risk team members to stay at home
Similar to the government's three-stage plan for easing restrictions, we have created a staged approach to help keep our staff and clients safe during this time:
Stage 1 - The Kick-off 
During this early stage, our offices will be closed to clients during and our meeting areas will have occupancy limits.
All employees who are returning during the time will be relocated to ensure maximum space and social distancing.
Front door will be closed during working hours.
Stage 2 - Safety first 
One client meeting at a time (as needed) with a maximum of 4 people in attendance. Internal team events in the office are now possible.
Physical distancing and space restrictions continue to apply.
Seating in communal areas will be restricted with extra seats removed, to ensure physical distancing.
Front door remains closed.
Stage 3 - And we're back! 
Our office front door reopens.
Desk and seating restrictions removed.
Regular deep cleaning schedule continues.
What if a team member tests positive for COVID-19?
Our plan for team safety
If we become aware of a confirmed case in the Optimising team, we will: 
Contact health authorities and implement their recommendations. (This may involve immediately closing the office for a period of time and reverting to team members working from home.)
Undertake additional comprehensive cleaning of all areas of the office (taking instruction from our specialist cleaning providers).
Notify all team members.
It is likely that all people who have come into contact with the person infected will be asked by the Government to get tested for Coronavirus before returning to the office.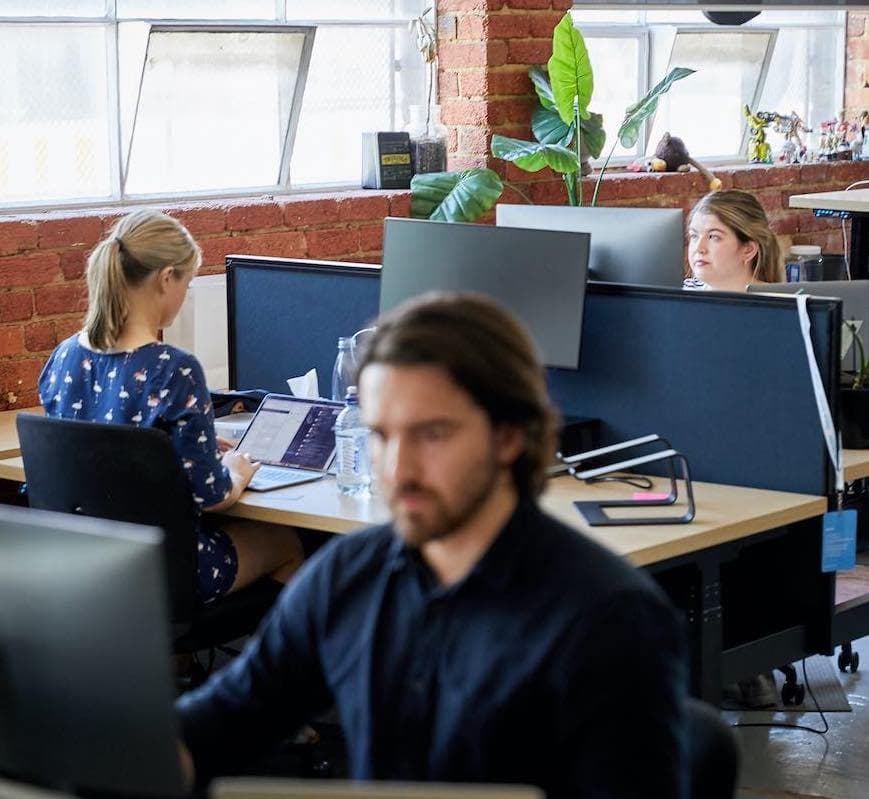 It is extremely important that a team member does not come into the office if they:
Have been in close contact with a confirmed/suspected case of COVID-19
Are feeling unwell or experience flu-like symptoms
---
We value purpose over profit and take action.
Our values and beliefs have always set the tone and approach to our business. It's not just enough to grow as a company and produce profits, we have a global responsibility to make our economy more inclusive and sustainable. As both a B Corp and a member of 1% for the planet, we have further cemented this purpose within our organisation.
However, our work isn't done quite yet. For Optimising, this is simple the start of our journey towards building a better business and world!
Find out more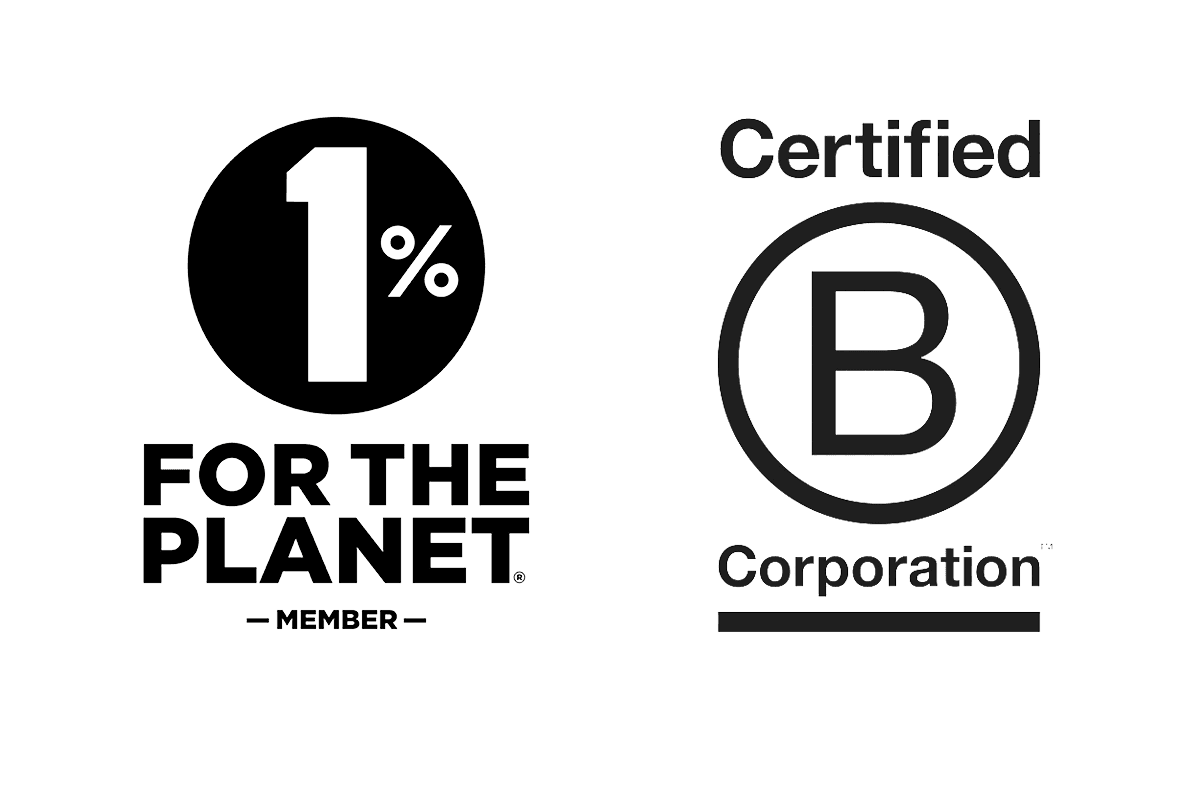 Partner with
the real deal
Chat with us today and we'll get you the results you deserve.
We acknowledge the Wurundjeri Woi Wurrung people as the Traditional Owners of the land now known as Richmond. We pay our respects to Elders from all nations - and to their Elders past, present and future.
Optimising is committed to cultivating and preserving a culture of inclusion and connectedness. We are able to grow and learn better together with a diverse team of employees.