Skip to content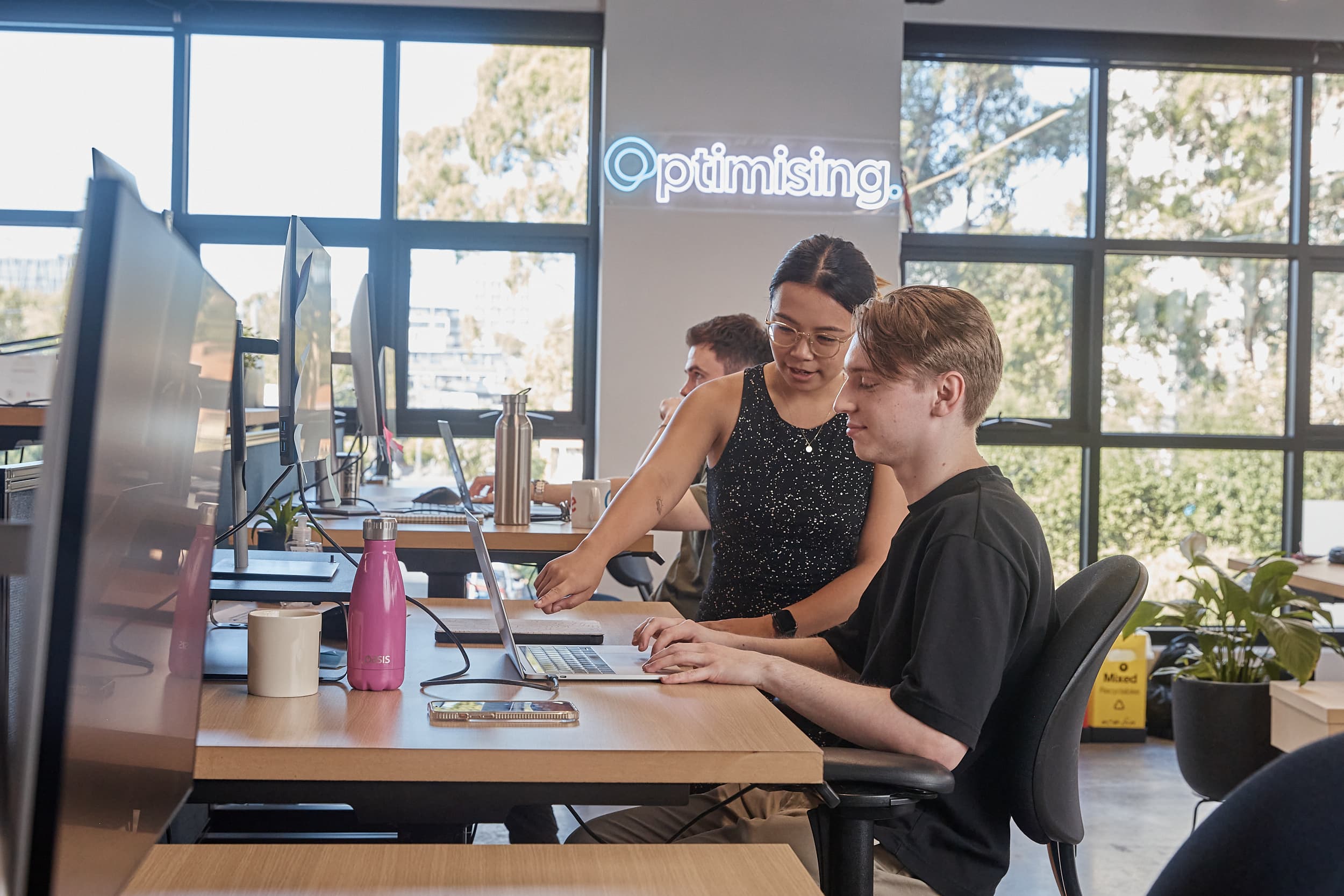 Collabosaurus Melbourne launch - Event recap
There's a plethora of startups that have launched in the last few years, especially in the marketing industry. But there's one local one that caught my attention recently.
On a Friday in July I was lucky enough to attend the Melbourne launch of an Aussie startup called Collabosaurus. Collabosaurus looks like it's going to be pretty popular with Marketers and PRs, which might explain why I was literally the only male at the event. Where all the guys are in PR, I have no idea about!

The online service promises to be a matchmaker for brand partnerships, or as the founder Jess Ruhfus likes to put it, it's Tinder for business. There's lots of reasons for partnering with another brand. You might be hosting an event and need some gifts to give to your attendees, or you'd like to reach an audience by sponsoring a charity effort, or perhaps you'd like to bundle your product with a related item as an extra incentive to purchase. These are all examples of strategic partnerships that can benefit both businesses. Instead of trading your marketing budget for exposure, you can trade assets such as your product, service, expertise, or your audience.
This is the same approach we use to build links in the modern world of SEO. We don't just 'ask' random webmasters for links, or 'acquire them' in mysterious secret schemes (those were the bad old days before Google released the Penguin and Panda algorithm updates). Instead, we look for marketing and content assets that we can trade in exchange for publicity, which hopefully comes with a link.
The difference with Jess' platform, and the thing that makes me interested in it, is the fact that the matchmaking stage is entirely anonymous. Both you, and the businesses you're looking at, are shown just enough information to decide whether you'd like to work together (at least that's the promise, I anticipate there'll be a little variation). With the power of anonymity, perhaps larger brands will be more open to collaboration because no-one has to know they're looking? On the flip side, maybe they'll be afraid of revealing information to a competitor, keeping their cards very close or sticking with their existing out-in-the-open relationships?
Personally, I hope it'll give smaller businesses the chance to partner with established brands, who in the past might not have bothered to respond to a pitch if the name was unfamiliar. Looks like we'll have to see how our pitches go!
If you've used Collabosaurus too, we'd love to know how it went, feel free to leave a comment.
---
We value purpose over profit and take action.
Our values and beliefs have always set the tone and approach to our business. It's not just enough to grow as a company and produce profits, we have a global responsibility to make our economy more inclusive and sustainable. As both a B Corp and a member of 1% for the planet, we have further cemented this purpose within our organisation.
However, our work isn't done quite yet. For Optimising, this is simple the start of our journey towards building a better business and world!
Find out more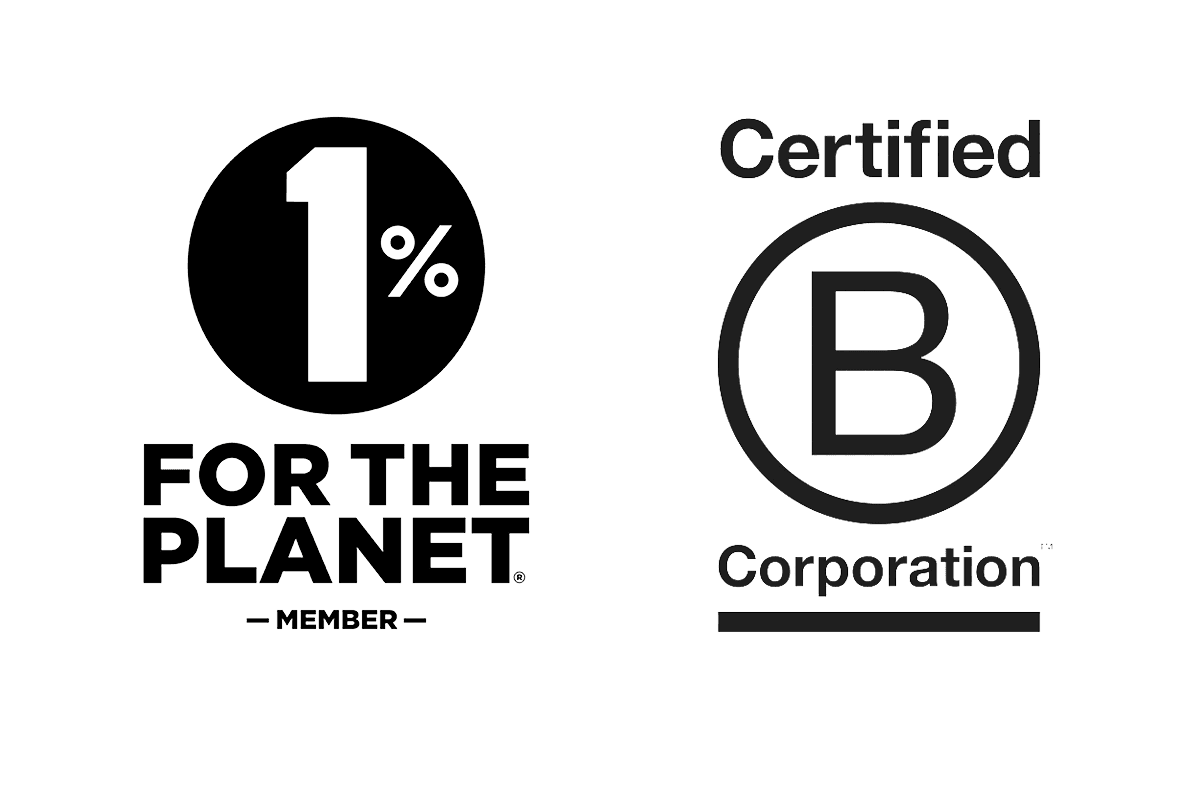 Partner with
the real deal
Chat with us today and we'll get you the results you deserve.
We acknowledge the Wurundjeri Woi Wurrung people as the Traditional Owners of the land now known as Richmond. We pay our respects to Elders from all nations - and to their Elders past, present and future.
Optimising is committed to cultivating and preserving a culture of inclusion and connectedness. We are able to grow and learn better together with a diverse team of employees.