Skip to content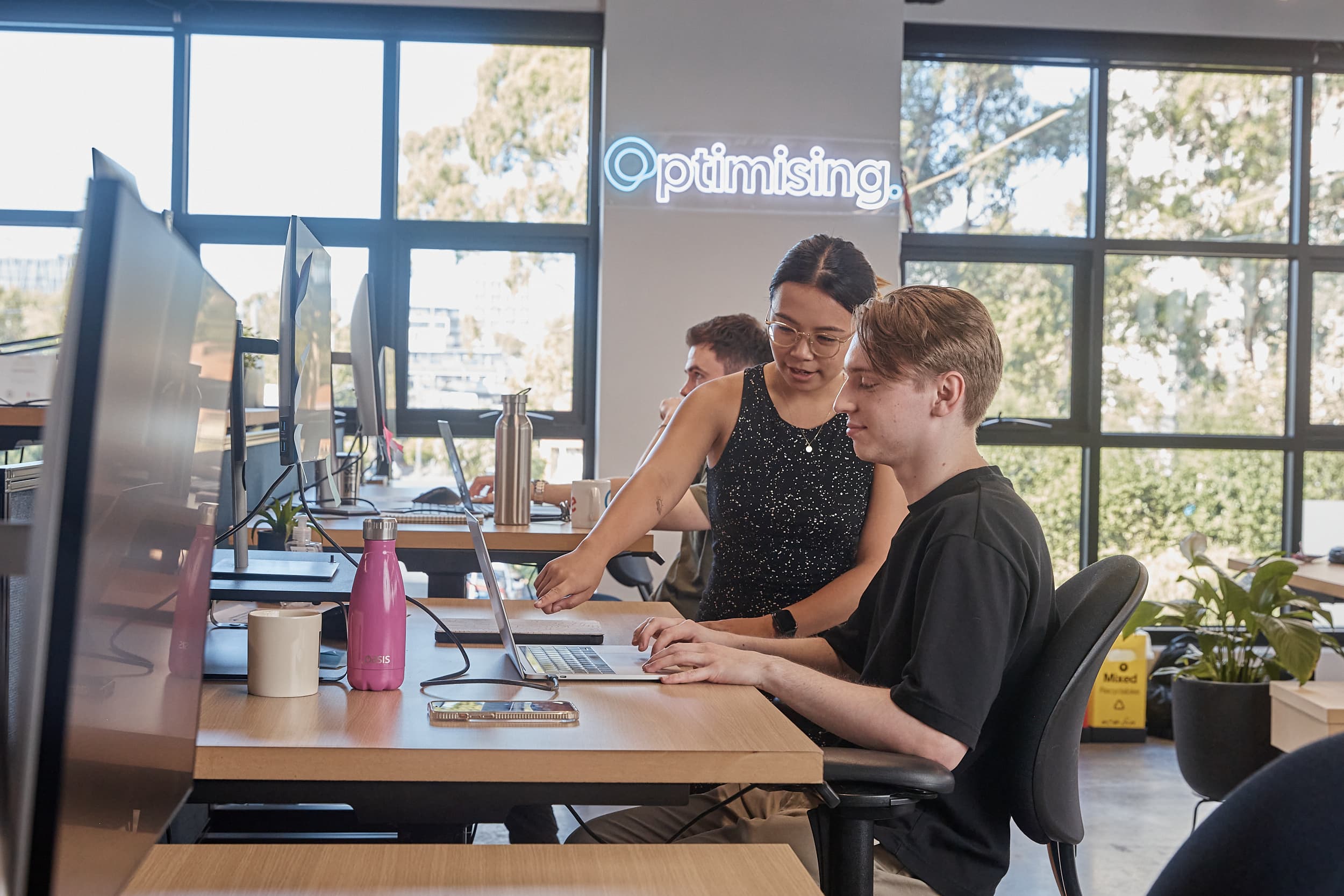 What online business can learn from great barista's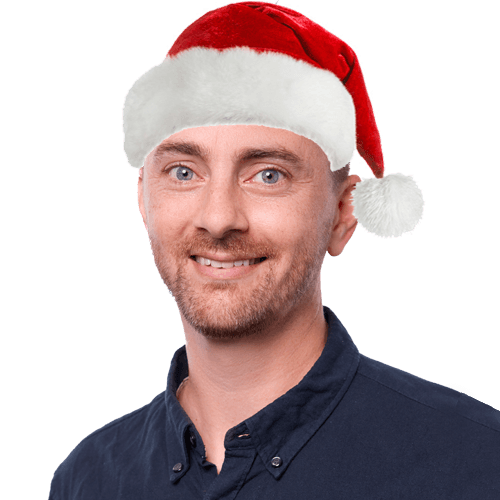 James Richardson
Co-Founder & Partnerships
I am a creature of habit, I have my routines which help me maintain productivity and in my mind, bring structure to my day.
I buy a large Cappuccino with One Sugar at 9am sharp EVERYDAY without exception.
Now, I would not call myself a Coffee Expert, but as the old saying goes, I know what I like, and here's the secret baristas - its only half about the taste of the coffee. I'll start with some background. After moving offices recently, I needed to find a new spot to have my regular cup of liquid energy booster. I tried quite a few places, and found one directly below my building which was nice, made good coffee, and gave me a free biscuit – perfect, or so I thought. 
Now call me greedy, call me unrealistic, but after going there ten times over two consecutive weeks (Yep, as I said, everyday), I expect the barrister would remember me and make my coffee. Not here, like a sucker, like some stranger off the street, I was made to repeat my order every morning without fail.
Treat your customers like a good friend, and they will repay you with their loyal custom.
Coffee is a very much transactional business, so relationships are vital, and this has much in common with many online business I see out there today, and something I try to remember when I am dealing with customers-new and old.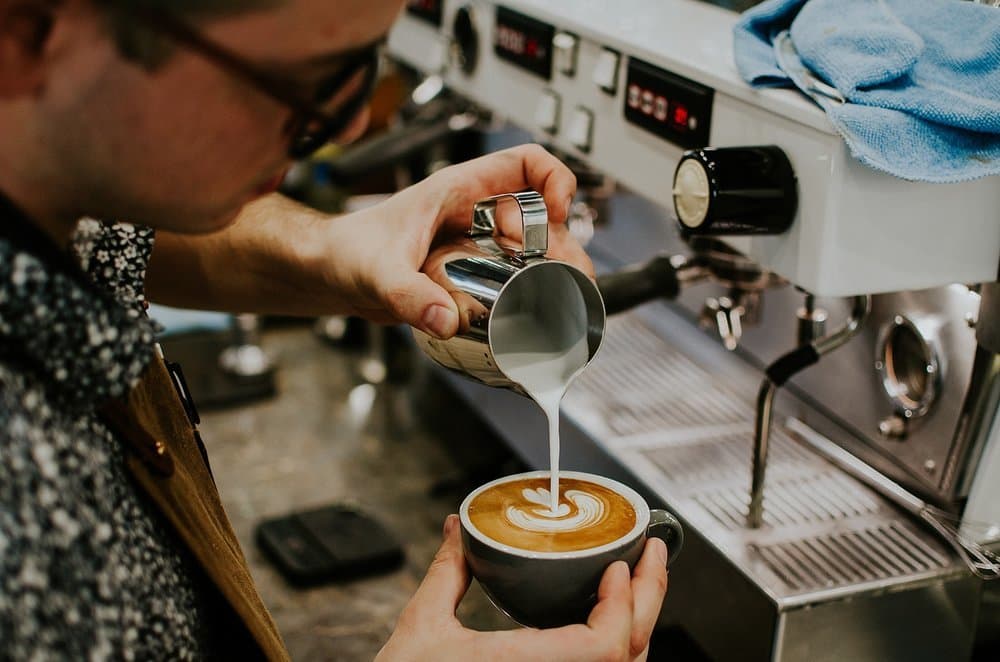 The 3 keys to an effective online relationship are:
Interaction: 
Be accessible and personable to your customers. Be on all the social networks and interact with likeminded people. On your website, make the contact details of your business obvious, and encourage people to call you if they feel inclined.
Respond: 
When someone contacts you via any media, but especially email, respond as quickly as you can. When someone is looking at making a buying decision, a fast response time shows you are eager, punctual, and motivated to get their business.
Build the Relationship: 
Once a consumer has made the transaction, their relationship with you should not end. Depending on the product/service, email or call the customer at regular intervals to check how they are going with the product, and let them know about new offerings they may be interested in. One vital factor in any customer communication, ALWAYS have a genuine reason for contacting the customer. There are plenty more points I could go into, but those, in my opinion are how a business wins my purchase. Baristas – Take note!
---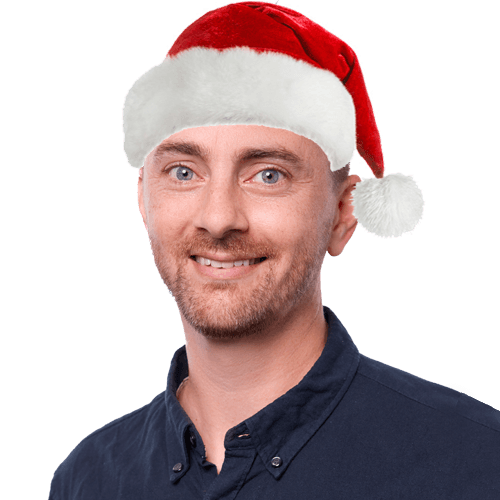 James Richardson
Co-Founder & Partnerships
Working in the SEO industry for many years alongside some of Australia's biggest brands, James started his online career running online Sports Fan sites, as well as cutting his teeth on several successful eCommerce brands and content sites.
Previously holding various senior roles across the Sales and Marketing teams for ASX listed companies, he went on to found Optimising with Daniel and is proud he has helped mould it into one of Australia's leading SEO agencies.
When he's not in the office he's at home having pretend tea parties, or building a cubby house in the lounge room with his three young girls.
We value purpose over profit and take action.
Our values and beliefs have always set the tone and approach to our business. It's not just enough to grow as a company and produce profits, we have a global responsibility to make our economy more inclusive and sustainable. As both a B Corp and a member of 1% for the planet, we have further cemented this purpose within our organisation.
However, our work isn't done quite yet. For Optimising, this is simple the start of our journey towards building a better business and world!
Find out more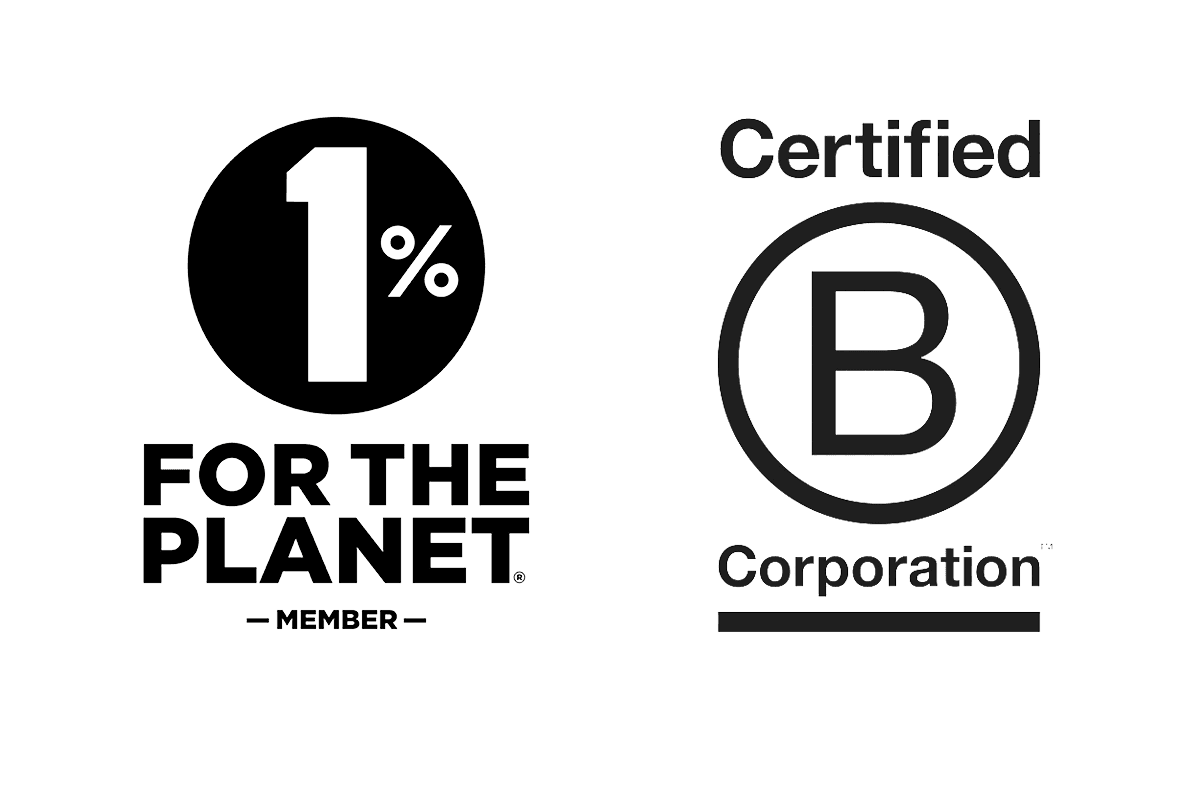 Partner with
the real deal
Chat with us today and we'll get you the results you deserve.
We acknowledge the Wurundjeri Woi Wurrung people as the Traditional Owners of the land now known as Richmond. We pay our respects to Elders from all nations - and to their Elders past, present and future.
Optimising is committed to cultivating and preserving a culture of inclusion and connectedness. We are able to grow and learn better together with a diverse team of employees.