Skip to content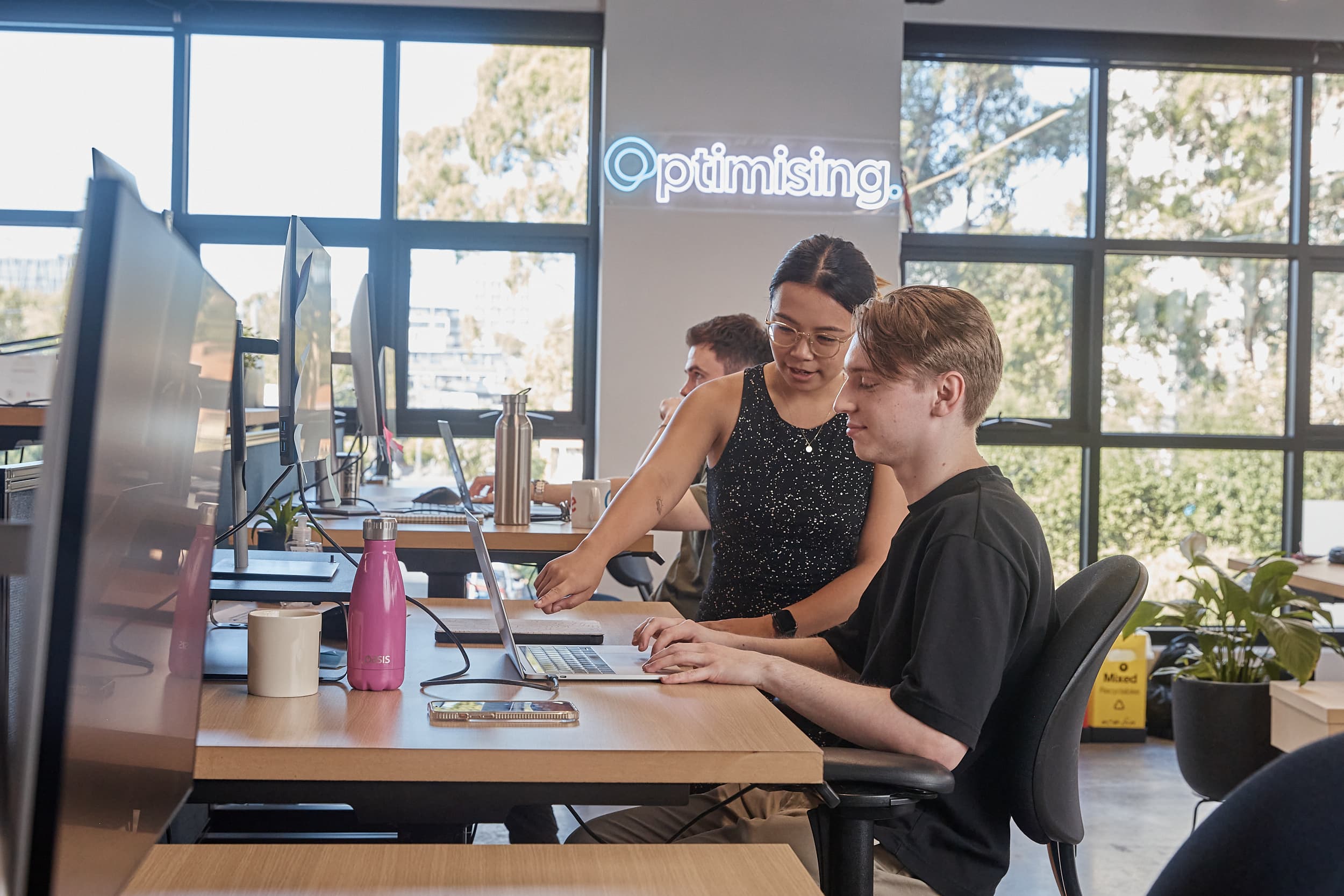 Choose your Backlinks carefully!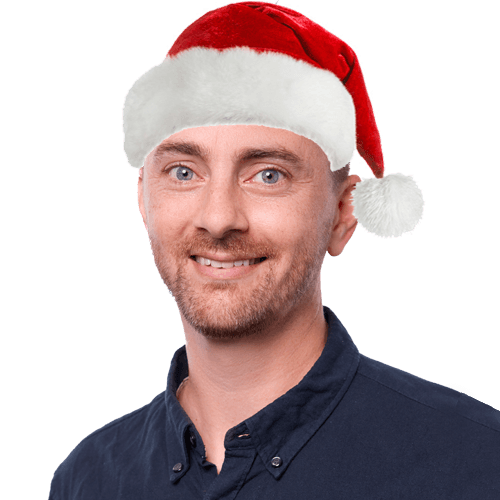 James Richardson
Co-Founder & Partnerships
The right Backlinks
Early in the SEO game, webmasters learned that Google's ranking setup (called "algorithms" in the profession) put substantial weight on "quality inbound links" to determine how high a web site ought to rank in search results. Backlinks, shortcuts that allowed interested surfers to "click through" and easily reach the website represented by the link, seemed a viable indicator of popularity. 
After all, in the hard numbers and metrics-oriented mentality of search engine programmers, why would another webmaster devote precious webpage space to a specious link that his own visitors might never care about? Objectively speaking, therefore, a link back to a site is a vote for the quality and relevance of that site. Creative as they are, webmasters figured out a way to amass links like nobody's business:
Friendly link swaps took place.
Link marketplaces developed, matching "buyers" and "sellers".
Link farms mushroomed, content-bare web sites that led nowhere except for carrying long link lists that lifted the presumed popularity of all concerned. Soon enough, Google and other search engines caught on, banishing link farms to cyberspace black holes and refusing to count links that were irrelevant to the site displaying them. Greater ranking weight now went to "quality" backlinks, those bearing relevant keywords.
Ways to get Backlinks natural, one-way links
The best way to rank high in Google is by getting natural, one-way links. A natural link is very valuable but difficult to obtain. Some of the easier ways to achieve it are by submitting your site to Web directories, article directories, and social bookmarking sites. You can also post comments in blogs and include your URL together with your name. 
However, keep in mind that many free directories and blogs opt to deprive you of the benefit you expected from your link; this is by setting the "nofollow" attribute. The link remains listed and is functional because surfers can click through to your site. However, Google introduced the "nofollow" attribute, commanding its search engine codes (the "bots") to neither follow nor count it in your favour. By doing this, the search industry leader thought to combat blog comment spam. The sad part is many directory and blog Web masters applied the attribute to all links, not just the "spammy" abusers.
Reciprocal Links
Because natural one-way links are so difficult to obtain, SEO experts resort to other means to build back links. For instance, they swap links – i.e. I link to your site and you return me the favour by linking back to mine. Such links are called reciprocal links and even though they are still suspicious, they are a better alternative to buying links. 
If you decide to exchange links with another site, make sure that the site is a reputable one (i.e. no scammers, hackers, cheaters and the like), that its theme is relevant (exchanging links with a FOREX site when your site is about dating is pointless) and that its page rank (PR) is at least 3-4. Being careless and indiscriminate can seriously damage your ranking.
---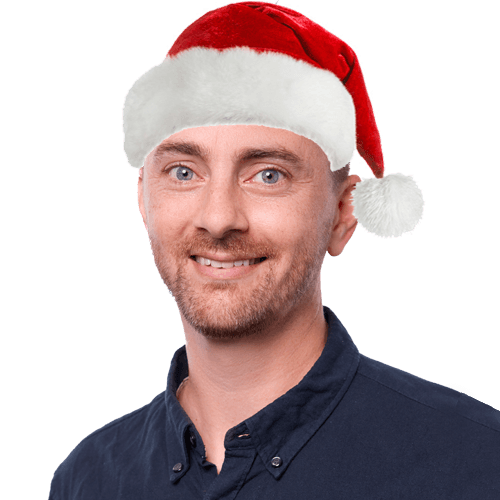 James Richardson
Co-Founder & Partnerships
Working in the SEO industry for many years alongside some of Australia's biggest brands, James started his online career running online Sports Fan sites, as well as cutting his teeth on several successful eCommerce brands and content sites.
Previously holding various senior roles across the Sales and Marketing teams for ASX listed companies, he went on to found Optimising with Daniel and is proud he has helped mould it into one of Australia's leading SEO agencies.
When he's not in the office he's at home having pretend tea parties, or building a cubby house in the lounge room with his three young girls.
We value purpose over profit and take action.
Our values and beliefs have always set the tone and approach to our business. It's not just enough to grow as a company and produce profits, we have a global responsibility to make our economy more inclusive and sustainable. As both a B Corp and a member of 1% for the planet, we have further cemented this purpose within our organisation.
However, our work isn't done quite yet. For Optimising, this is simple the start of our journey towards building a better business and world!
Find out more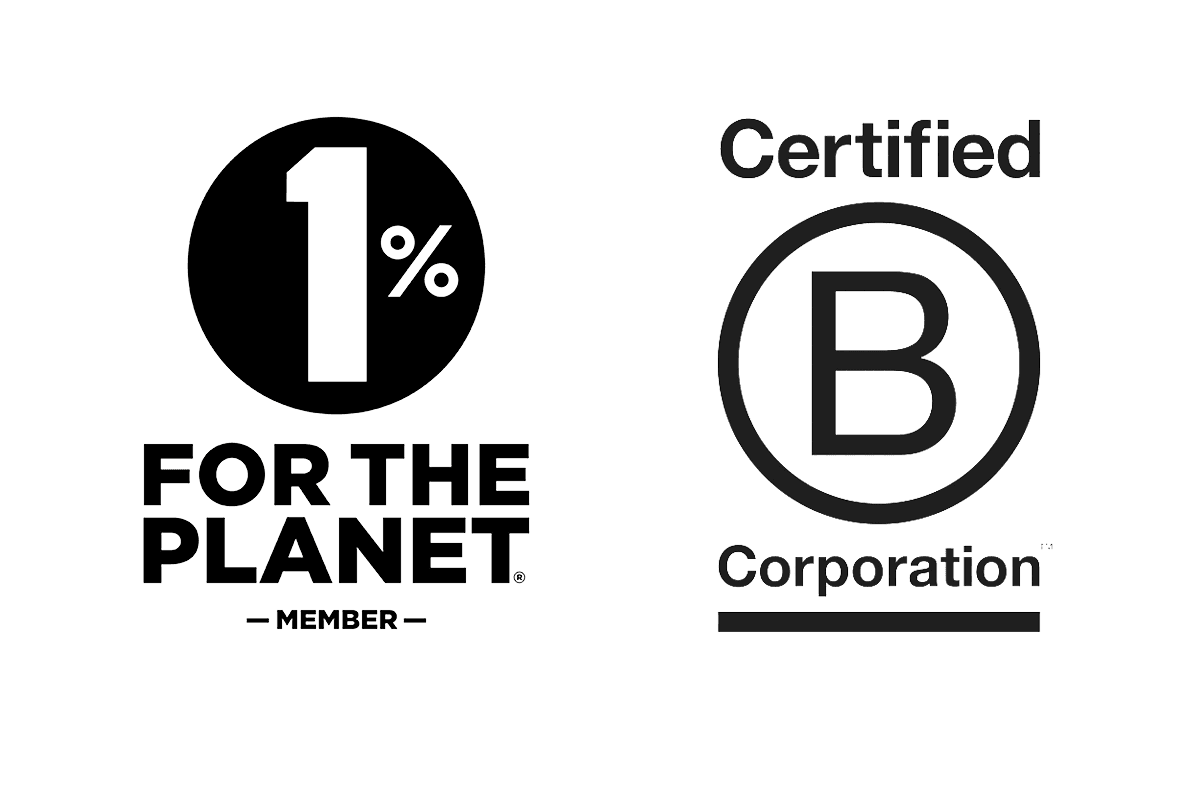 Partner with
the real deal
Chat with us today and we'll get you the results you deserve.
We acknowledge the Wurundjeri Woi Wurrung people as the Traditional Owners of the land now known as Richmond. We pay our respects to Elders from all nations - and to their Elders past, present and future.
Optimising is committed to cultivating and preserving a culture of inclusion and connectedness. We are able to grow and learn better together with a diverse team of employees.