Skip to content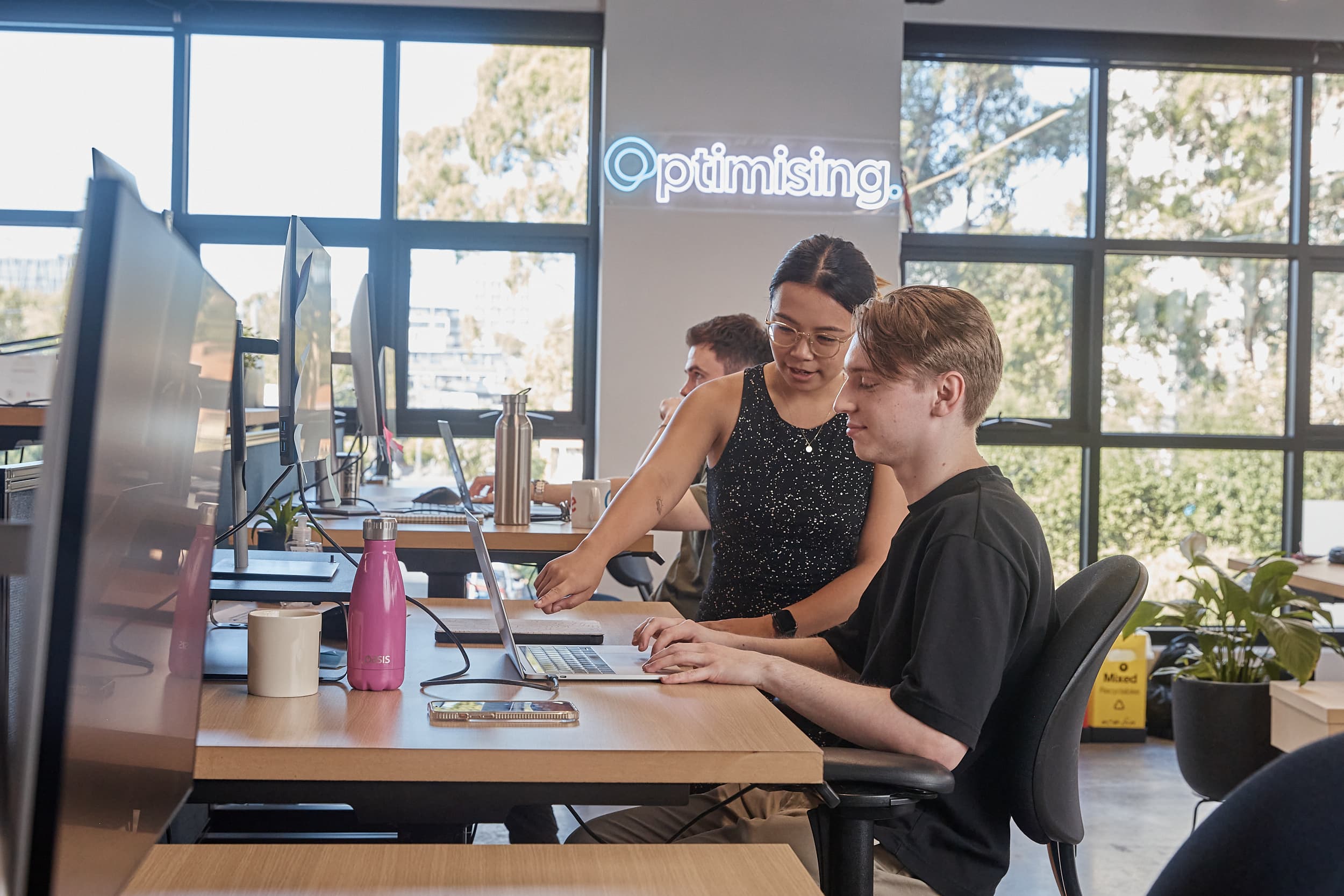 Building an audience with social media: It's about time and care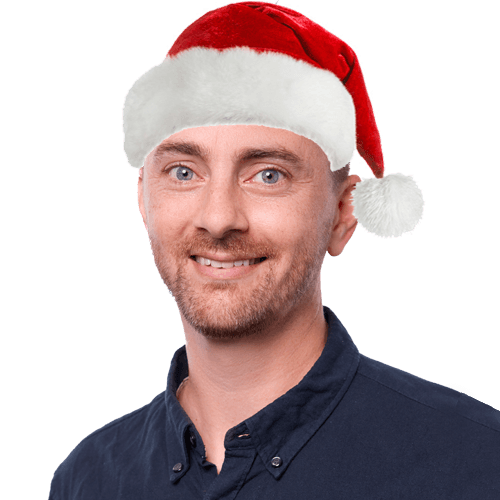 James Richardson
Co-Founder & Partnerships
We're living in an exciting time, a time when the internet is only 17 years old, a time when the digital space is providing instant feedback, a time we can explore from the palm of our hands - and its a time when history is repeating itself. Speak to any person who lived through a time when there was no radio, no TV, newspapers just printed the local news and ask them how they promoted their business. They would tell you it was through word of mouth. 
Here is a stat: "There is more content being produced in 48 hours than there was from the start of mankind to 2003," Eric Schmidt, Former CEO of Google. Customers are being pounded and pounded with information, so we're now learning how to block things out. I don't know about you but if I'm watching TV and an ad break comes on, I'm straight to my phone, Twitter, Facebook, Instagram etc. 
It's funny now how TV programs are actually promoting people to 'tweet this hashtag' or 'join our Facebook Page'. It's great and I'm the first to encourage this, but what they're effectively doing is sending eyeballs to social media, ignoring the revenue stream that is the advertising during commercials.
The bottom line is; social media is providing customers with a voice. Social media is now offering customers a voice on their spending habits. "Hey guys, looking for a great place for a vacation in Perth, any suggestions?" Yes, we may view that article in a magazine, we might see that TV commercial, but today we're heading to various social media platforms like Facebook and Twitter to ask our friends for confirmation. 
The days are gone when a big company could ignore negative content from customers. Customers would head to their website, head to the contact area and make a formal complaint. This power lies with the business. The customer could hope to receive a reply - after the auto response saying, "Thanks for contacting us, we'll attend to your request soon," - and then have to cross their fingers and hope for a response. 
Well not anymore and companies - big or small - can not afford to ignore the power of social media. Customers will now refer to their social media platforms to discuss their experiences. This power can be utilised - with a strategy in place - for companies to chat instantly with customers. Word of mouth advertising - the best form of advertising - is back and companies need to embrace this in every form. 
Having a solid social media presence allows businesses to engage with their customers like never before. "How was your meal tonight?" "Thanks for the comment, glad you enjoyed it." "Please feel free to upload a picture and we'll share with our fans." The problem we see though is the uneducated businesses - the ones who are ignoring the power of social media. A previous ad campaign pushing out a huge sale on radio, TV and print might have worked 10 years ago - now it has to be implemented in a totally different way via social media. 
If your strategy is to sell sell sell, then be prepared to be hit with unlike, unlike, unfollow, unfollow. Companies that are embracing social media effectively are the ones who are listening to their customers; they are interacting, they're providing a solution that shows they care. Caring shows passion for your clients that will ultimately turn them into a lifetime customer. 
The local butcher in the 1940s served a local, that local then told his friends at the local pub how good the produce and service was. That butcher then received 3-4 people the next week from the first local he served; word of mouth achieved. Social media is now the same but on a grand scale. That Facebook fan receives a comment/share/like from a company, he/she then shares that compliment with their Facebook friends, their friends see the message and click on the link to the companies page, like and that like is now shared with their friends.
Customer to brand relation has never been so strong. Customers will search on Google for a solution, then customers will search Facebook for a destination and then finally that customer will interact for service. Provide the care, the service, the information and that customer will become a loyal client. If you would like to discuss how your business can effectively engage an audience via social media, please feel free to Tweet or send me a Facebook message.
Jeff White was drafted as the number one pick in the 1994 AFL draft, and after three years with the Fremantle Dockers, went on to play football for the Melbourne Demons, a club he stayed with for 11 years.
When Jeff retired from being a professional footballer, he needed to find a new passion and the internet was it. He now owns and runs Social Media Agency, White Echo.
---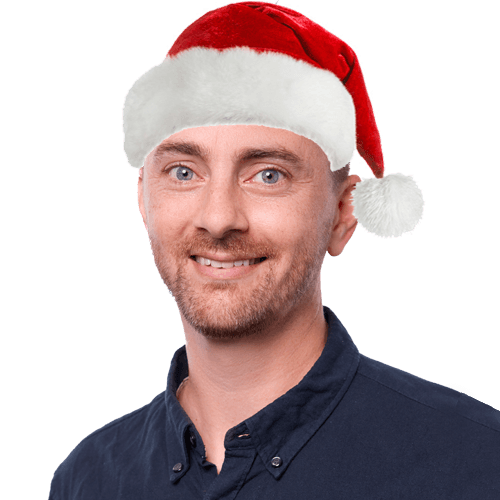 James Richardson
Co-Founder & Partnerships
Working in the SEO industry for many years alongside some of Australia's biggest brands, James started his online career running online Sports Fan sites, as well as cutting his teeth on several successful eCommerce brands and content sites.
Previously holding various senior roles across the Sales and Marketing teams for ASX listed companies, he went on to found Optimising with Daniel and is proud he has helped mould it into one of Australia's leading SEO agencies.
When he's not in the office he's at home having pretend tea parties, or building a cubby house in the lounge room with his three young girls.
We value purpose over profit and take action.
Our values and beliefs have always set the tone and approach to our business. It's not just enough to grow as a company and produce profits, we have a global responsibility to make our economy more inclusive and sustainable. As both a B Corp and a member of 1% for the planet, we have further cemented this purpose within our organisation.
However, our work isn't done quite yet. For Optimising, this is simple the start of our journey towards building a better business and world!
Find out more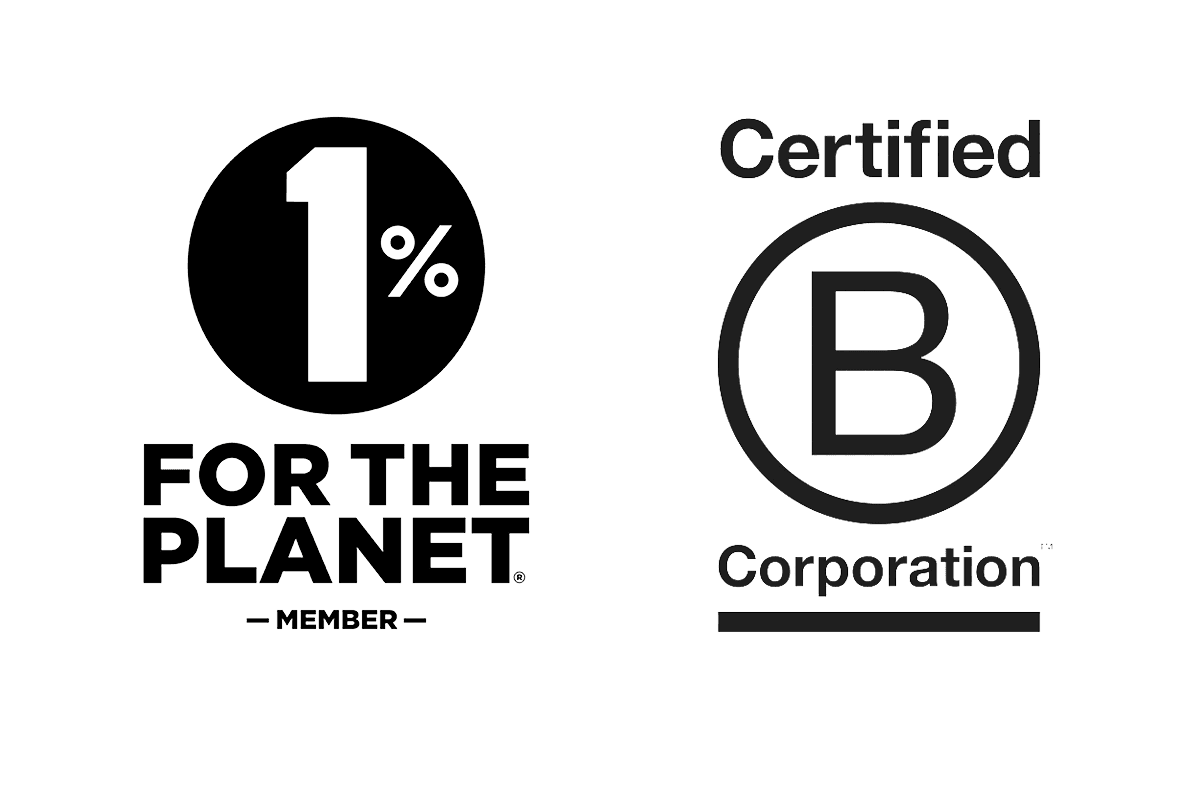 Partner with
the real deal
Chat with us today and we'll get you the results you deserve.
We acknowledge the Wurundjeri Woi Wurrung people as the Traditional Owners of the land now known as Richmond. We pay our respects to Elders from all nations - and to their Elders past, present and future.
Optimising is committed to cultivating and preserving a culture of inclusion and connectedness. We are able to grow and learn better together with a diverse team of employees.