Skip to content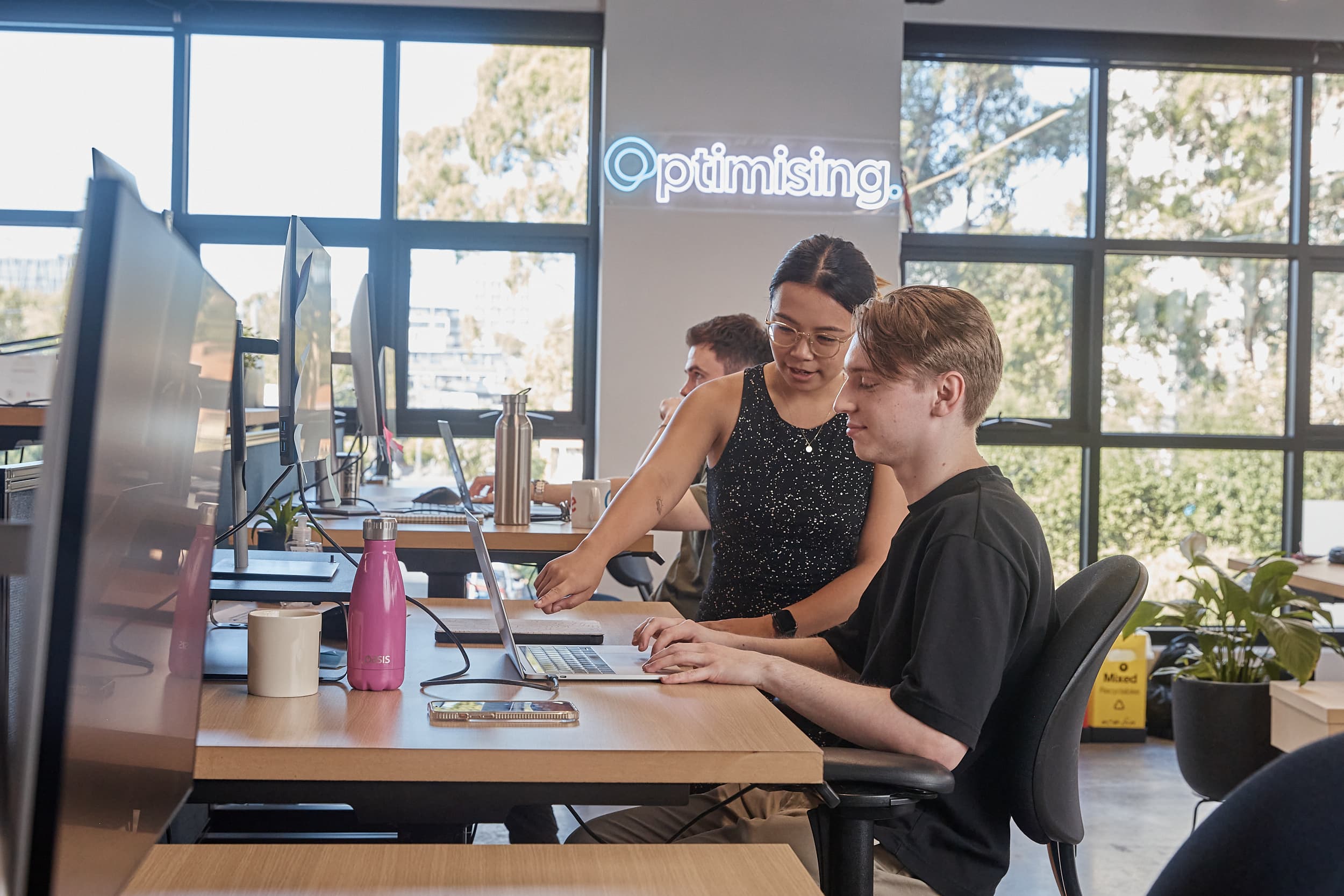 How to build Google Maps reviews when nobody wants to leave them
Reviews are one of the most influential signals when it comes to local SEO. Yet for something that's so important, our industry kind of sucks at building them. We can generate lots of consistent directory listings, build links with local authorities, set up Google My Business listings and make sure all our on-page data is perfect, but encouraging a simple behaviour is just too hard. Well it doesn't have to be.
You can't buy, coerce or write your own reviews, but there are plenty of things you can do to encourage them. Here are some techniques we use.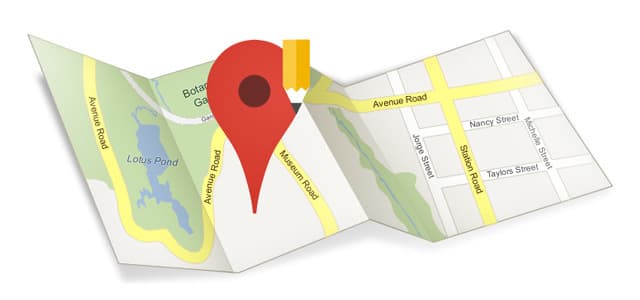 Add a link in your email signature
If you're a B2B and most of your client contact is via email, add a review call-to-action in your email signature. Link it directly to your My Business profile so they don't have to find your business on Maps first.
Place a sign in your reception/waiting area/window/counter
Give your customers and clients an alternative to Facebook or Candy Crush while they wait for an appointment. Sure, leaving a review isn't as exciting as Clash of Clans, but that's not the case for everyone.
Add a card to your delivery box
A thank you card or a welcome pack can double as an opportunity to ask for a review. Personalise the card if you can and include a shortened URL to make it as easy as possible to find the review page.
Ask them at the right stage of the sales process
When are your customers at their happiest? Is it when they unbox the product you delivered to them, or just after they've signed the dotted line? One of our tourism clients publishes a photo album of each wine tour they run on their website. When the participants check the album, after receiving a prompt via Facebook or email, they see a link to the Trip Advisor profile. It's much easier to write a review when you're reminded of some great memories.
Time your invitation to line up with events like these and avoid bugging your clients before they've had a chance to form an opinion.
Invite reviews when your customers are already online
If your client/customer can't leave a review within 5 minutes of the suggestion, you can bet they'll forget or lose interest. Favour moments when they're already on their phone/tablet/computer to ask the question.
Word it as an invitation, not a request
When you're asking for any sort of favour, you're much more likely to get a 'yes' if it's clear that the recipient has a choice. Whether you're asking a client in person or using a sign in your window, make it obvious that it's the reviewer who has the power. Instead of saying "Can you please leave me a review?" try "If you feel like it, you can leave me a review here, up to you".
Don't do anything silly
Giving away discounts or prizes in exchange for reviews is asking for trouble, particularly if your competitors follow you on Facebook and know how to report these things to Google.
The same goes for asking your friends to review you or writing your own reviews. Could you get away with it? Probably. Are all of your competitor reviews 100% genuine? Probably not. But do you really want to run your business that way? With the ACCC cracking down on fake reviews and imposing fines in the tens of thousands, it's not a risk you want to take.
---
We value purpose over profit and take action.
Our values and beliefs have always set the tone and approach to our business. It's not just enough to grow as a company and produce profits, we have a global responsibility to make our economy more inclusive and sustainable. As both a B Corp and a member of 1% for the planet, we have further cemented this purpose within our organisation.
However, our work isn't done quite yet. For Optimising, this is simple the start of our journey towards building a better business and world!
Find out more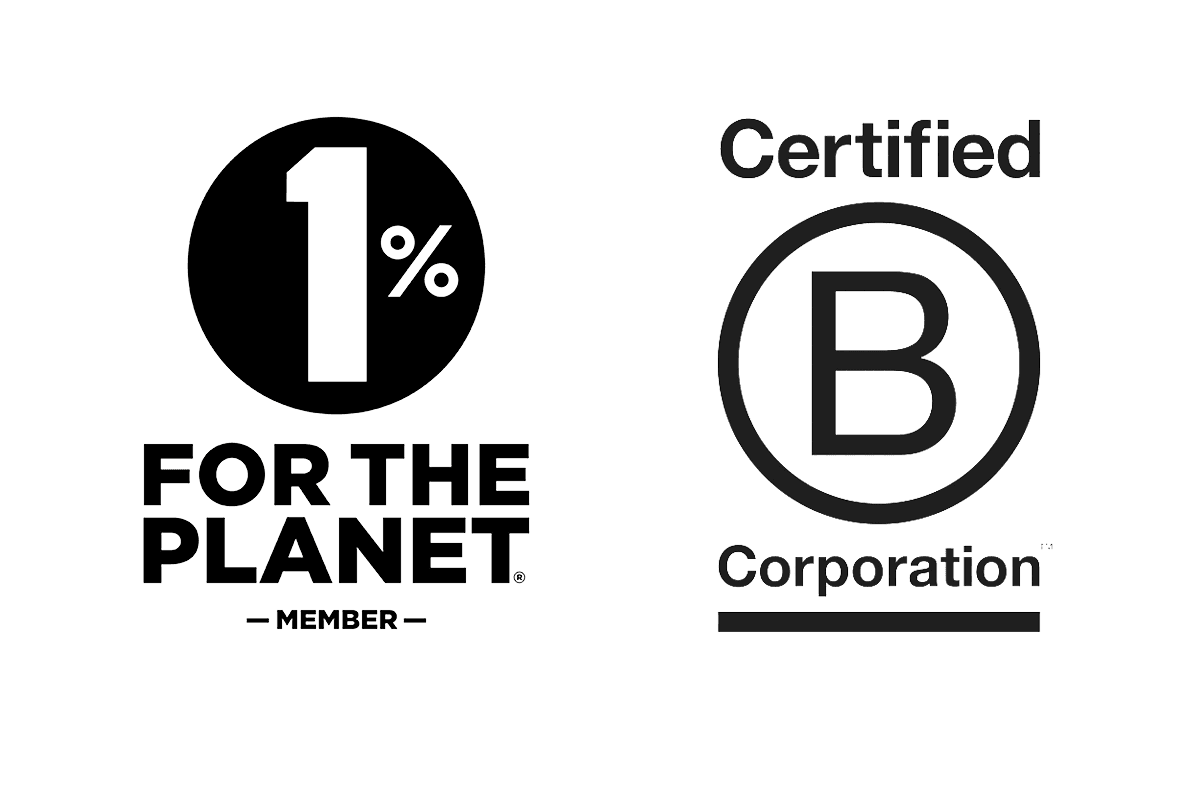 Partner with
the real deal
Chat with us today and we'll get you the results you deserve.
We acknowledge the Wurundjeri Woi Wurrung people as the Traditional Owners of the land now known as Richmond. We pay our respects to Elders from all nations - and to their Elders past, present and future.
Optimising is committed to cultivating and preserving a culture of inclusion and connectedness. We are able to grow and learn better together with a diverse team of employees.