Skip to content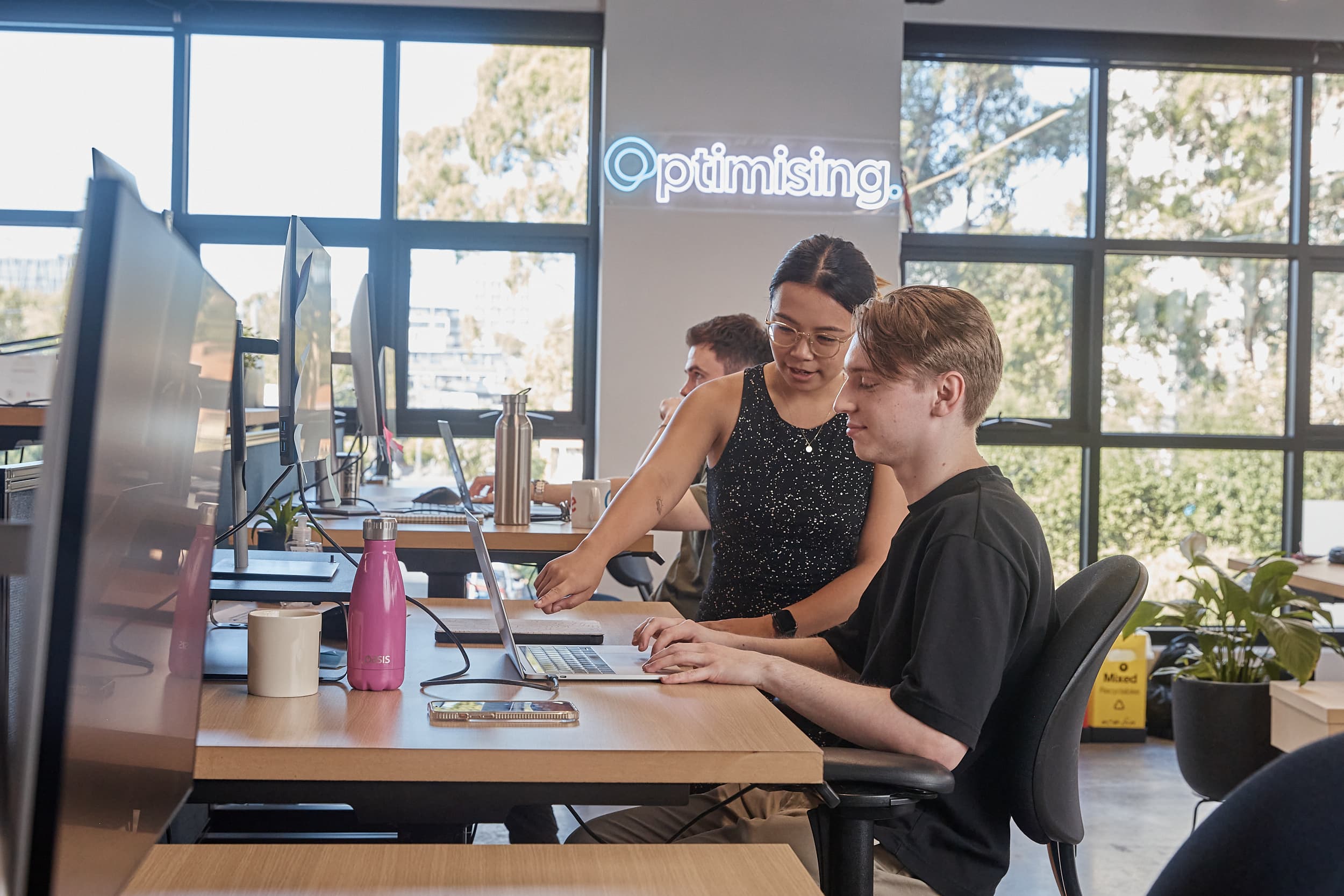 A brief intro to remarketing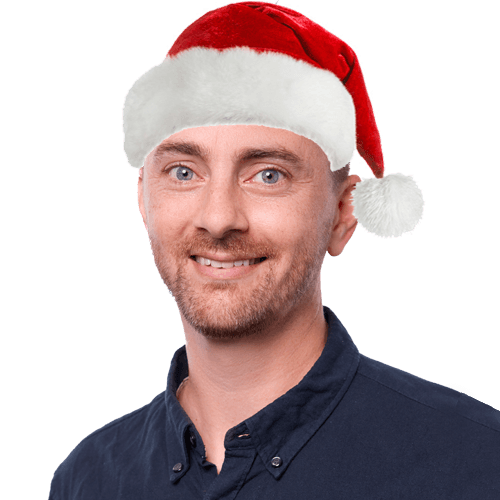 James Richardson
Co-Founder & Partnerships
When it comes to shifting visitors into actioned conversions, one visit is usually not enough. Remarketing gives you a chance to bring indecisive customers back to your website with customised and tailored ads that relate both to your brand and the subject they were indecisive about in the first place - Whether that be signing up, downloading something or buying from you. And at a cost that is within reach for many businesses, it's a form of advertising that just makes sense!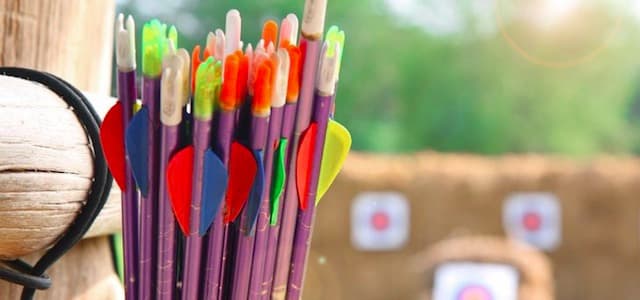 What exactly is remarketing?
Remarketing essentially is utilising the Google Display Network (GDN) or Facebook advertising across the news feed, sidebar and mobile to target advertising at people who have visited your website previously.
Then how does it work?
It works by a special tracking code placed in the cookie of visitors to your website, and then serving ads to visitors with that cookie anywhere that does remarketing using GDN or Facebook. The point of remarketing is to communicate to people who have already shown an interest in your product or service (shown by them visiting your website). They are more likely to convert into a paying customer and can be assumed to be further down the sales pipeline than someone who hasn't visited your website at all.
What are the benefits of remarketing?
1. Lower Cost Per Click (CPC)
Remarketing in general costs a lot less per click than direct advertising such as Google AdWords or Facebook Ads. The reason it's lower is because advertising using a network like GDN is fundamentally extremely loosely targeted. On search engines people are looking for a given product or service, therefore they are asking for your service (pull marketing). When they are browsing various websites with display advertising or on facebook, they are not specifically looking for you, thus are not as likely to convert (push marketing).
The benefit that remarketing brings is taking the un-targeted nature of these push channels and aiming them at the very valuable demographic of people who have visited your site before, building rapport and creating a connection that is largely unknown. Between remarketing on GDN and Facebook however there are pros and cons to both, the lower CPC ultimately is from Facebook as the social aspect to the network gives you the potential for multiple clicks as opposed to a single click on GDN.
2. Higher Conversions
Converting visitors the first time they visit your site takes time. If your industry is competitive, then that makes the conversion even more difficult as they are likely to click away and visit a multitude of other competitor sites, forgetting about you in the process. Remarketing drives those visitors back by making your brand more recognisable, keeping you top of mind instead of forgotten and gives you an avenue to give special offers to capture them where previously you might not want to have offered something.
3. Take Advantage Of Social Interactions
When you remarket on networks like Facebook, it adds other layers of interaction to your advertising, like user comments and sharing etc. By sparking healthy conversation about your product/service/offer, you create engagement that ends up with advocacy and really pushes the social aspect and trust to reach out to people who may never have even seen your ad had you run one directly with very loose targeting. Social also allows you to engage with people who have already bought from you and create a relationships that fosters future conversions and brand loyalty.
4. Expand Reach
While remarketing is great at reaching users who have visited your site before, it can also be used to reach audiences that share similar characteristics of those users. Facebook allows you to create lookalike audiences that allow you to reach relevant potential customers you were missing out on, and who are also likely to be interested in your product or service.
What does remarketing look like?
Here are some examples of the same remarketing campaign being remarketed across various platforms (Google's GDN and Facebook) and across different platforms. The goal was to drive conversions on memberships for visitors who had already visited the membership page of the Richmond Football Club website and spent at least a minute on the page, thus indicating an interest.
Some example remarketing ads across Google and Facebook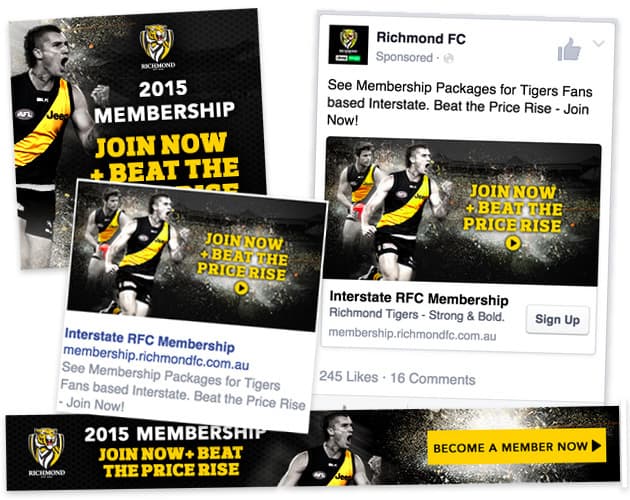 What are some creative ways to use remarketing?
Glad you asked! Remarketing isn't just boring advertising targeted at different demographics, you can do creative things like:
Offer an exclusive discount to users who have been looking at a product and advanced to the pricing page but bounced away
Offer accessories or related items to someone who has bought something from you in the recent past
Capture people who have filled their shopping cart but never ended up completing the transaction
If you have a relevant birthday of the visitor then you can advertise that anniversary to them with gift ideas etc
Tie your business to another by negotiating data sharing and targeting another business's customers for complimentary services/products, such as this example between Good Food (recipe site) and Dan Murphy's (alcohol shop).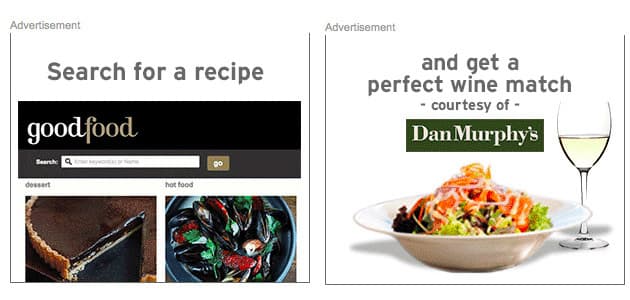 ---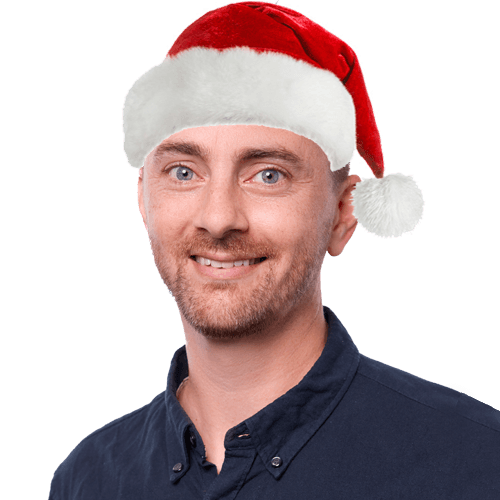 James Richardson
Co-Founder & Partnerships
Working in the SEO industry for many years alongside some of Australia's biggest brands, James started his online career running online Sports Fan sites, as well as cutting his teeth on several successful eCommerce brands and content sites.
Previously holding various senior roles across the Sales and Marketing teams for ASX listed companies, he went on to found Optimising with Daniel and is proud he has helped mould it into one of Australia's leading SEO agencies.
When he's not in the office he's at home having pretend tea parties, or building a cubby house in the lounge room with his three young girls.
We value purpose over profit and take action.
Our values and beliefs have always set the tone and approach to our business. It's not just enough to grow as a company and produce profits, we have a global responsibility to make our economy more inclusive and sustainable. As both a B Corp and a member of 1% for the planet, we have further cemented this purpose within our organisation.
However, our work isn't done quite yet. For Optimising, this is simple the start of our journey towards building a better business and world!
Find out more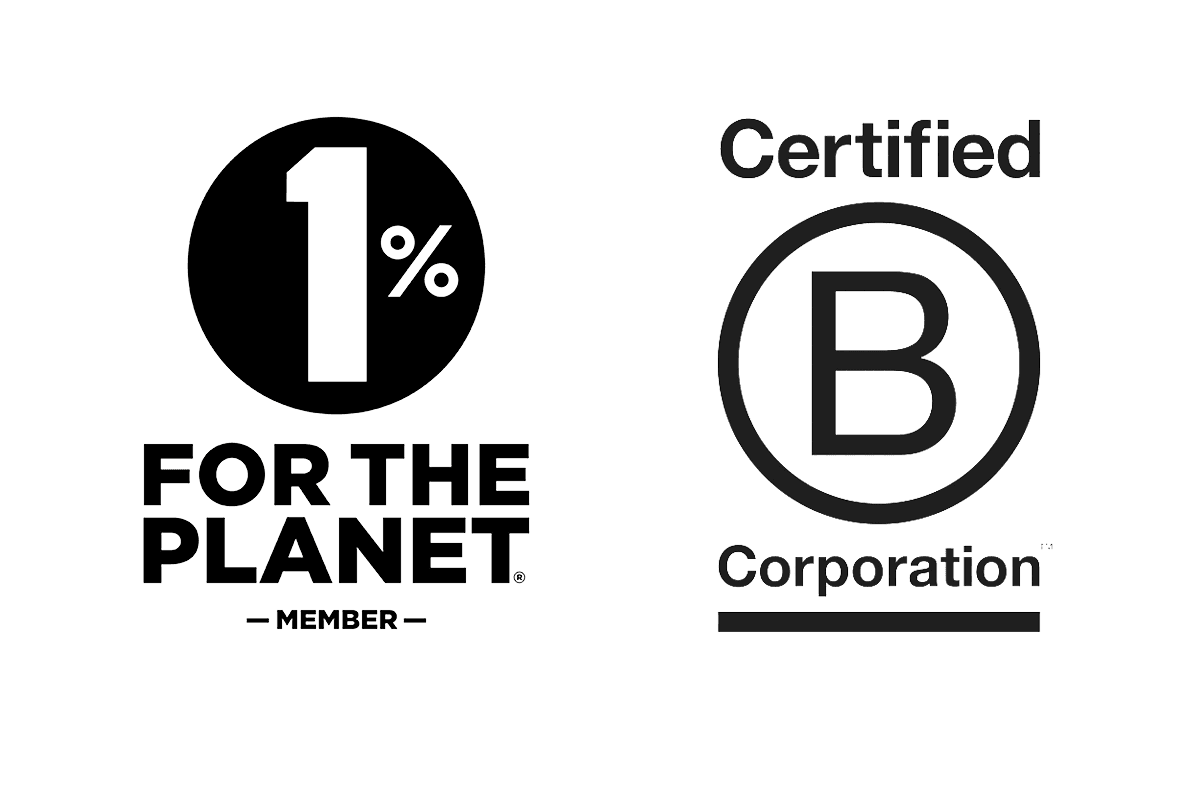 Partner with
the real deal
Chat with us today and we'll get you the results you deserve.
We acknowledge the Wurundjeri Woi Wurrung people as the Traditional Owners of the land now known as Richmond. We pay our respects to Elders from all nations - and to their Elders past, present and future.
Optimising is committed to cultivating and preserving a culture of inclusion and connectedness. We are able to grow and learn better together with a diverse team of employees.