Skip to content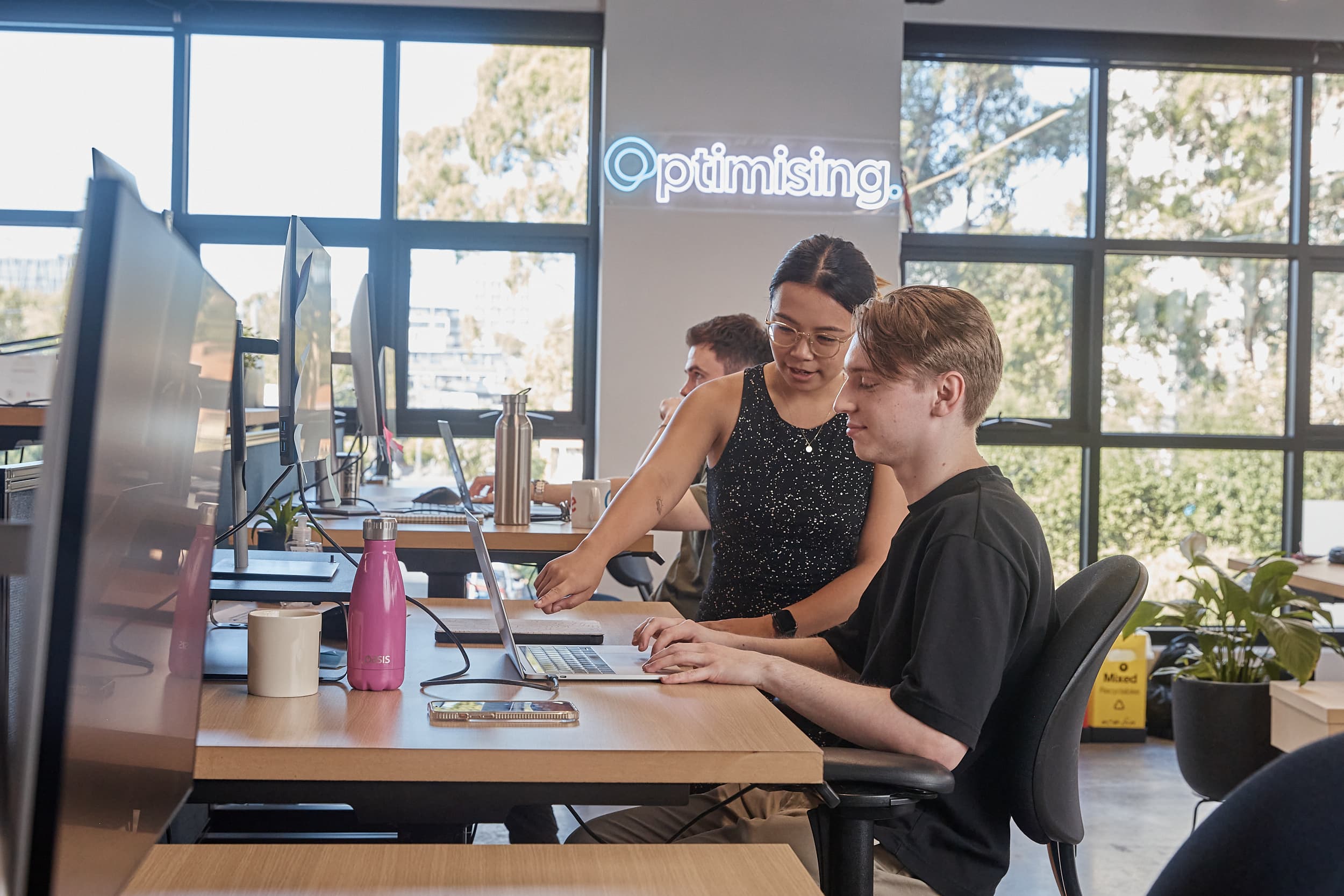 Brand vs logo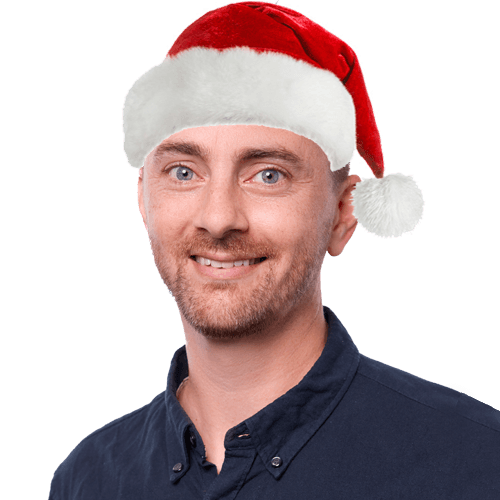 James Richardson
Co-Founder & Partnerships
People often wonder what the difference is between a logo and a brand. In order to have a successful business, it is advisable to have a good logo and a brand that brings positive feelings to your customers. To accomplish this, you need to plan both. When considering this, a good starting point is to contemplate how you want your business to be seen by others.
 What is a logo? A logo is a small mark that becomes the 'face' of a business. It is an expression which makes up your brand and is likely to shape the foundation of your brands overall approach. Logos are usually abstract expressions of an idea and the better the idea, the more unique, adaptable and valuable it will be. A logo that's familiar, fresh and professional will be most effective. Your logo and your brand are related because, as your logo is the 'face' of your business, the brand is how people see your business as a whole. 
Your brand is the "personality" of your business and can determine the impression that you leave on your clients and customers. Brands that appeal to you can be identified by branding elements that are not the logo. An underlying idea determines all these other brand elements and they can be identified by their typeface, colour, typeface, illustration, or even copywriting, or a combination of these elements. 
In conclusion, a logo and a brand is not the same, but they should both be imperative parts of your business. By thinking about the branding side you can determine which values you want to communicate through your logo.
Charlie Krowitz is a professional visual problem solver who gets a kick out of learning about different businesses. As soon as you meet her you will quickly see that she is an enthusiastic individual with a passion about the work that she does. Her work ranges from branding and identity to print collateral for small to medium size businesses. Each client is unique and therefore each brief is unique. A specific solution for each project is therefore required.
---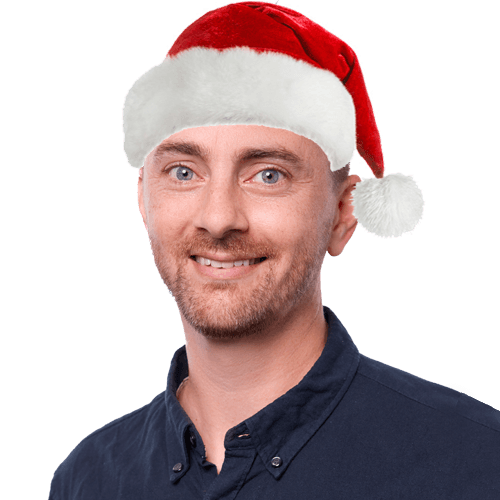 James Richardson
Co-Founder & Partnerships
Working in the SEO industry for many years alongside some of Australia's biggest brands, James started his online career running online Sports Fan sites, as well as cutting his teeth on several successful eCommerce brands and content sites.
Previously holding various senior roles across the Sales and Marketing teams for ASX listed companies, he went on to found Optimising with Daniel and is proud he has helped mould it into one of Australia's leading SEO agencies.
When he's not in the office he's at home having pretend tea parties, or building a cubby house in the lounge room with his three young girls.
We value purpose over profit and take action.
Our values and beliefs have always set the tone and approach to our business. It's not just enough to grow as a company and produce profits, we have a global responsibility to make our economy more inclusive and sustainable. As both a B Corp and a member of 1% for the planet, we have further cemented this purpose within our organisation.
However, our work isn't done quite yet. For Optimising, this is simple the start of our journey towards building a better business and world!
Find out more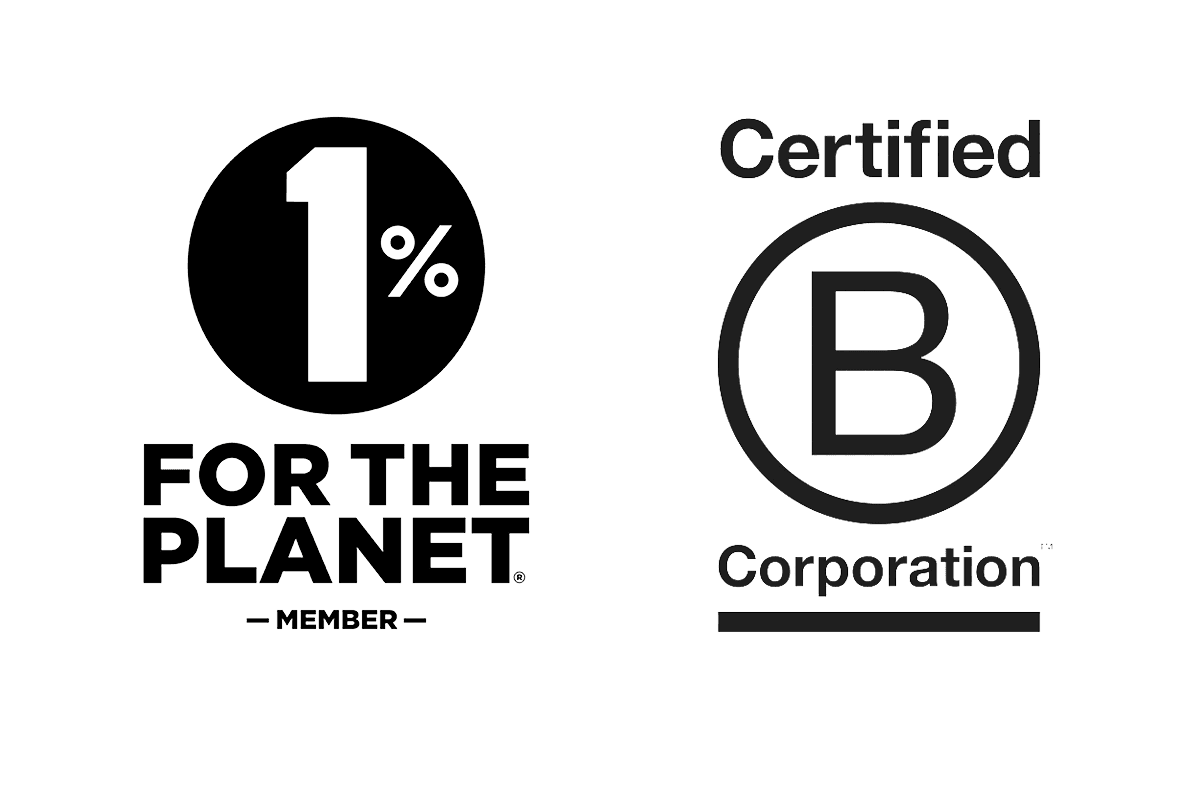 Partner with
the real deal
Chat with us today and we'll get you the results you deserve.
We acknowledge the Wurundjeri Woi Wurrung people as the Traditional Owners of the land now known as Richmond. We pay our respects to Elders from all nations - and to their Elders past, present and future.
Optimising is committed to cultivating and preserving a culture of inclusion and connectedness. We are able to grow and learn better together with a diverse team of employees.