Skip to content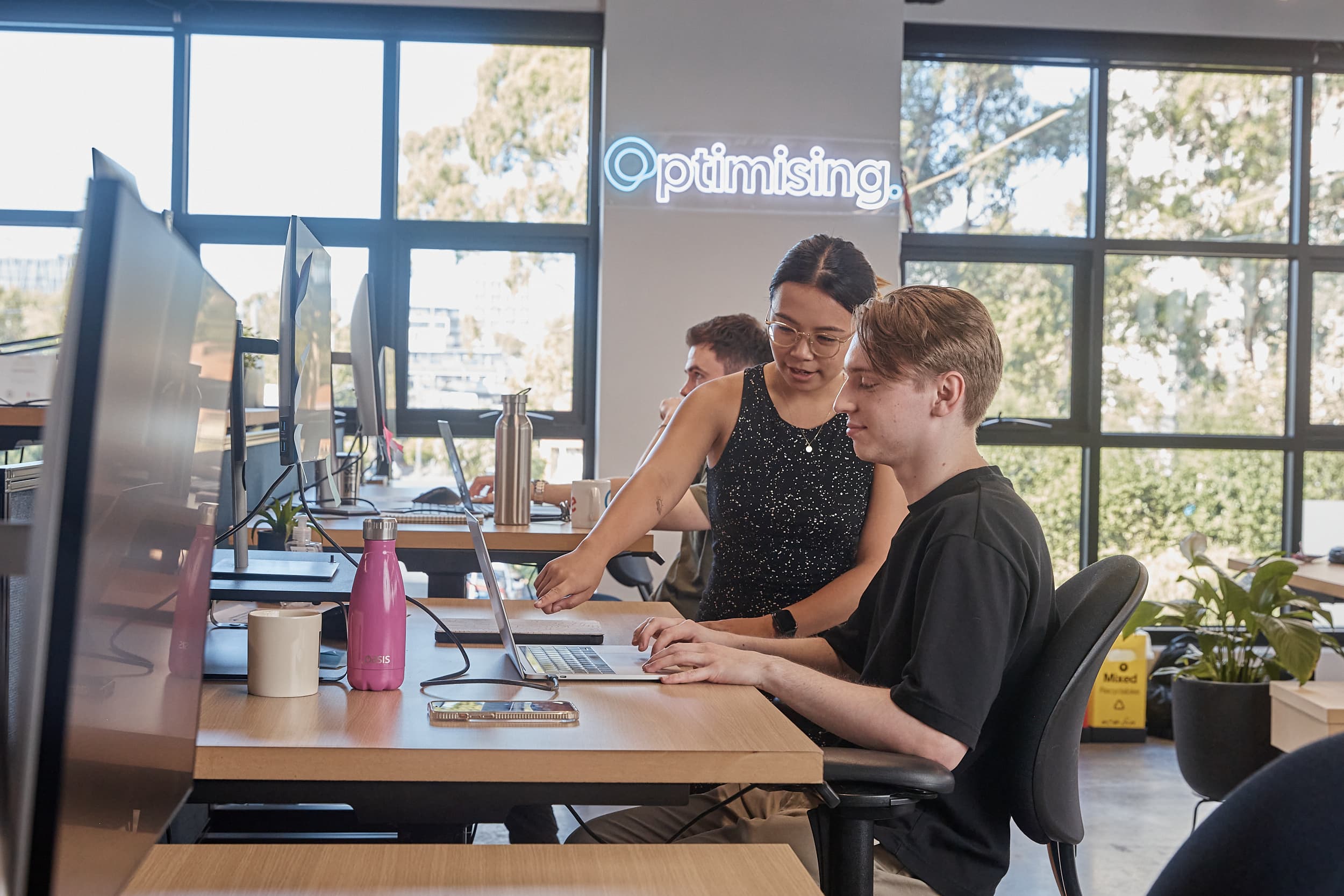 Blog tips from a beginner blogger | Guest post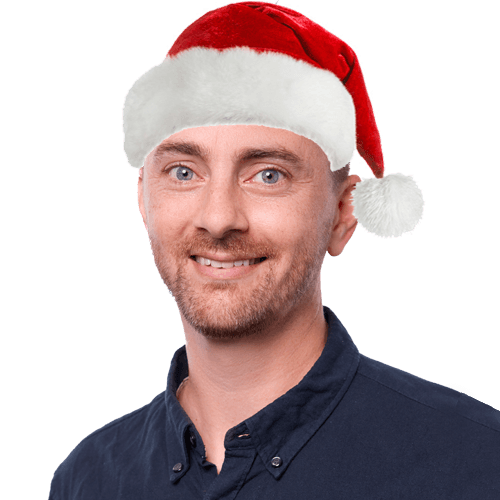 James Richardson
Co-Founder & Partnerships
There are many businesses out there not reaching their full potential. Blogging is one of those. I currently work full-time in an office as well as working part time on my blog Beginner Blogger (www.beginnerblogger.com) where my goal is share things I have learnt while being a blogger. I treat the blog like a business, and there are things I have learnt that business can apply to run a successful corporate blog.
Enthusiasm
It's such a great feeling when blogging when I write a stellar blog post, or achieve all my goals for the day. My rewards for this are generally a flurry of traffic, or comments from bloggers I really respect, retweets on twitter, digg submissions etc. What keeps me going is constantly trying to improve on my previous results. Every month I write an end of month report and goals for the upcoming month blog post showing traffic stats and if I met my goals I wrote down. It's this post in particular that drives me and gives me the enthusiasm to continue to blog. As a business, if you employ similar enthusiasm towards your blog, it will be obvious and infectious to your readers, and you will see positive results.
Willing to Learn Blogging is a sole operation. 
This means I'm in charge of everything and need to have skills in a variety of different fields. Some things include:
Writing blog posts
Writing guest posts
Promoting my blog through various different channels
Changing design/components of website
Working on SEO, keyword research
Communicating with readers/potential prospects and fellow bloggers
Commenting on other blog posts Covering every aspect of running a successful blog is vital to its success in some way, and you must be willing to take the time to learn how to do all this properly.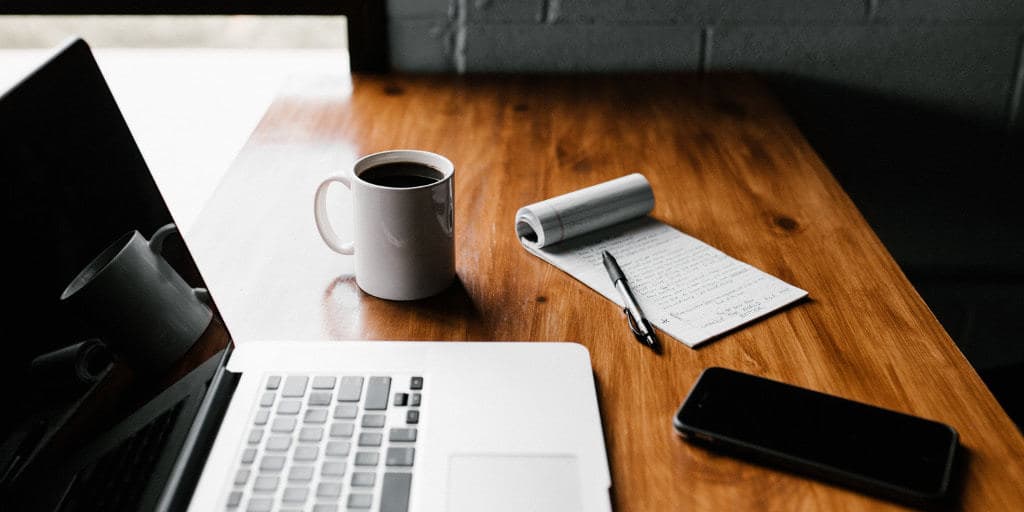 Listen to your customers 
Businesses need to listen to their customers. Guessing what you think your customers will want wont cut it. The majority of my blog posts I write now are based on what I've heard from readers or potential readers of my blog.
How do I listen to my customers?
A variety of different mediums but social media is a by far the biggest. Services like Twitter and Facebook are great mediums where you can listen to what your customers or target audience are saying about your business. I recently had an interesting experience. I had a billing error on my latest phone bill. As I said I'd had bad experiences with them before so I thought I'd see if they had a twitter account like some businesses do (and should have) these days. To my surprise they did and I sent them a 'tweet' saying I had a billing error and if they could do anything about it. 
To cut a long story short my problem was fixed within an hour (it wasn't a simple problem). This is the sort of thing all businesses should have set up. A twitter account is very easy to maintain, and is almost a requirement if you are running a blog today. If you can do all this properly, you will enjoy running your blog, and your customers will enjoy reading and interacting with you.
This Guest Post was written by Sarge from Beginner Blogger, a website aimed at teaching people how to take their blog to the next level.
---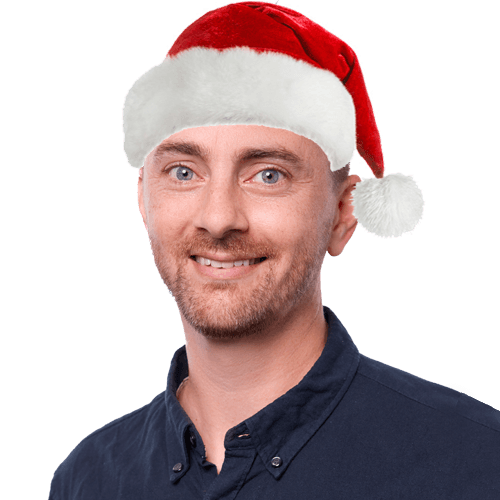 James Richardson
Co-Founder & Partnerships
Working in the SEO industry for many years alongside some of Australia's biggest brands, James started his online career running online Sports Fan sites, as well as cutting his teeth on several successful eCommerce brands and content sites.
Previously holding various senior roles across the Sales and Marketing teams for ASX listed companies, he went on to found Optimising with Daniel and is proud he has helped mould it into one of Australia's leading SEO agencies.
When he's not in the office he's at home having pretend tea parties, or building a cubby house in the lounge room with his three young girls.
We value purpose over profit and take action.
Our values and beliefs have always set the tone and approach to our business. It's not just enough to grow as a company and produce profits, we have a global responsibility to make our economy more inclusive and sustainable. As both a B Corp and a member of 1% for the planet, we have further cemented this purpose within our organisation.
However, our work isn't done quite yet. For Optimising, this is simple the start of our journey towards building a better business and world!
Find out more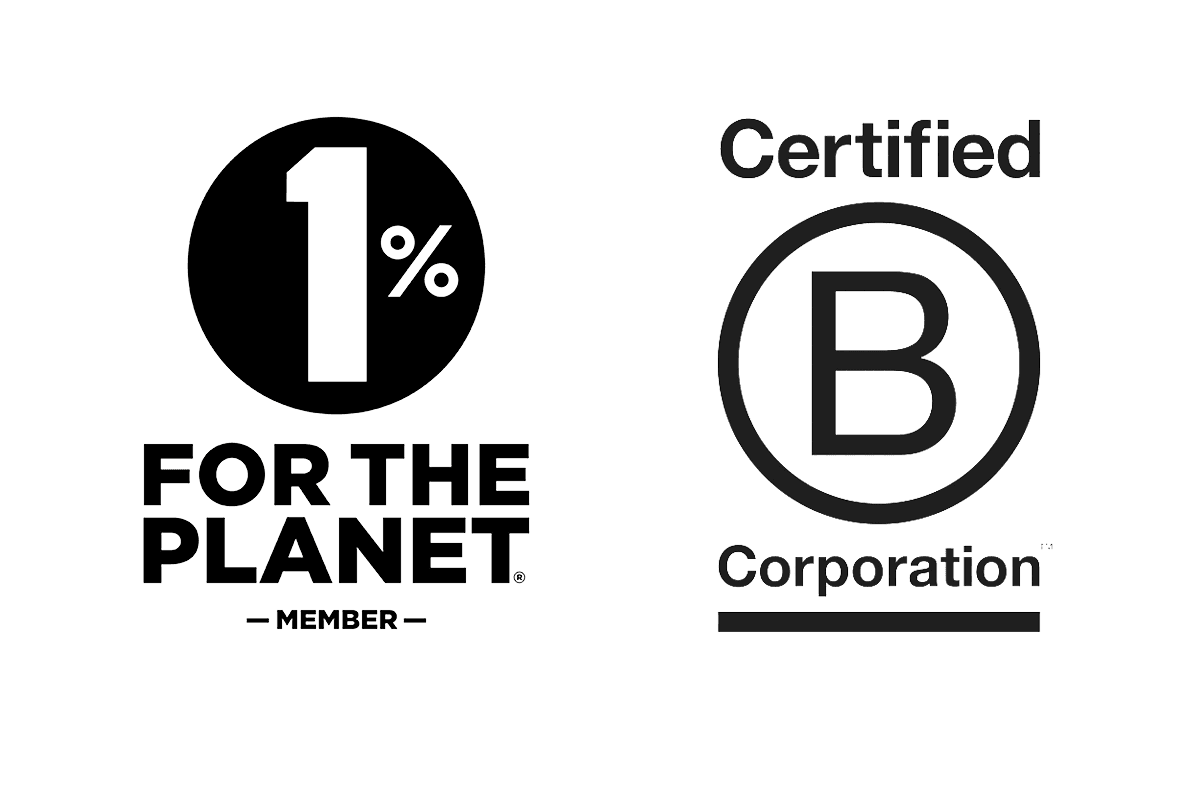 Partner with
the real deal
Chat with us today and we'll get you the results you deserve.
We acknowledge the Wurundjeri Woi Wurrung people as the Traditional Owners of the land now known as Richmond. We pay our respects to Elders from all nations - and to their Elders past, present and future.
Optimising is committed to cultivating and preserving a culture of inclusion and connectedness. We are able to grow and learn better together with a diverse team of employees.