Skip to content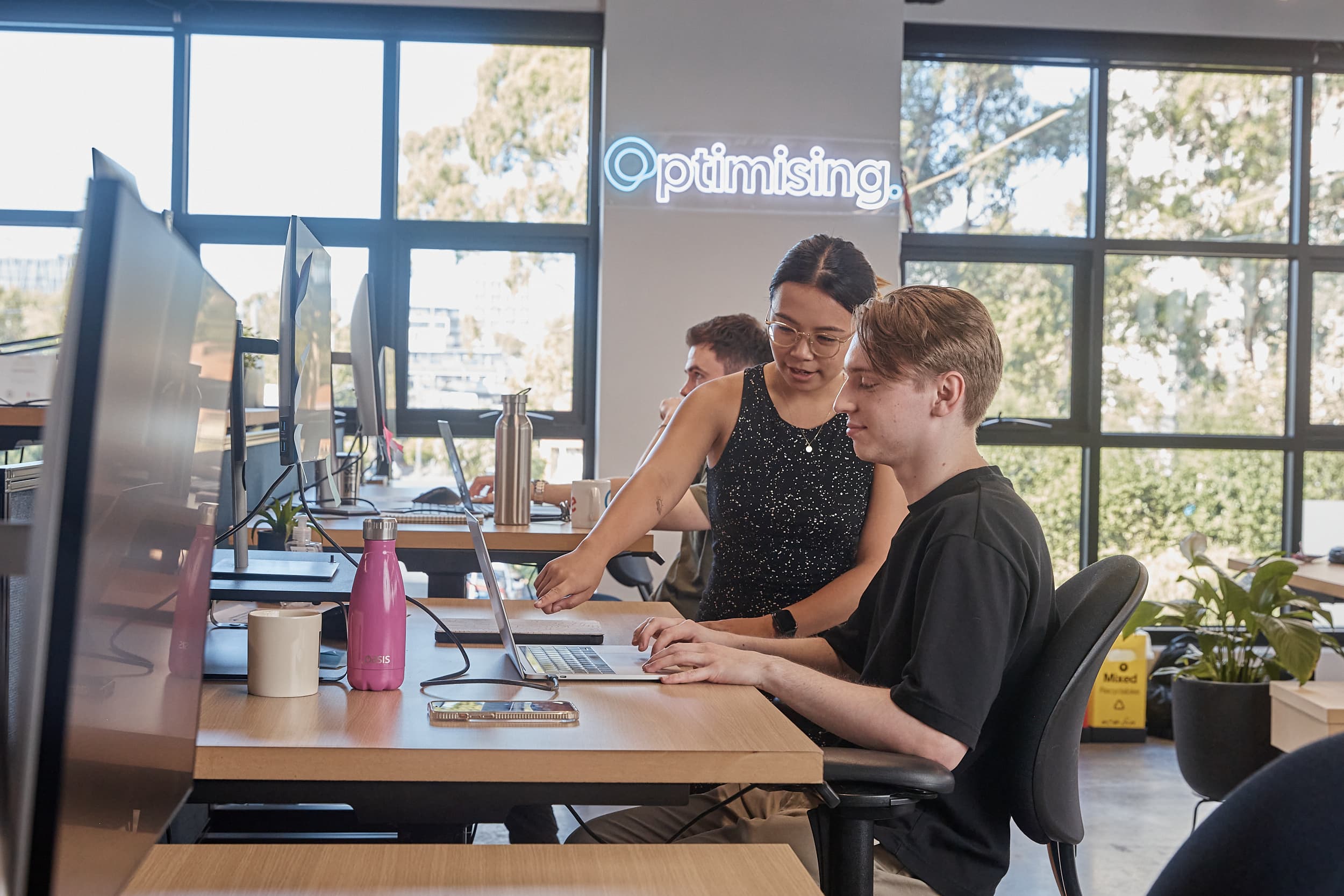 Bing SEO? How to SEO your website for Bing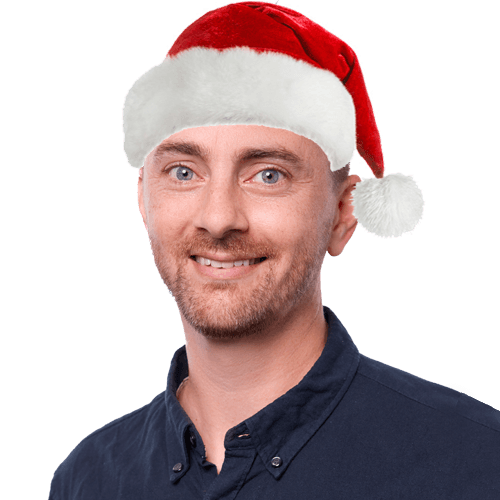 James Richardson
Co-Founder & Partnerships
Statistics show that compared to Google, Bing has gained almost a third of the search engine market share. What better time to start spending some really time getting your website right for Bing than now. Here is a brief analysis of the steps I recommend for website SEO for Bing - from my viewpoint as a SEO Professional.
Bing SEO Resources
Prior to undertaking your website optimisation in accordance with Bing peculiarities, it is worth researching the SEO resources that Bing offers: there is a variety of blogs and forums, especially in the field of SEO.
Tools Facilitating SEO
To obtain a prediction of your site demographics, there are the extra features in the recently launched Bing Webmaster Tools: the enhanced interface and the "Audience Intelligence" metrics, immensely useful for site demographics prediction. Bing Webmaster Tools is definitely more evolved as a toolkit in site optimisation. 
Differences Between Bing SEO and Google SEO
A tool which can help you to make conclusions about the ways in which to optimise your website on the basis of comparisons of search results is the Bingle tool. It enables site owners to compare results for a term they are searching side by side, notice differences in results and make conclusions from there.
Less Importance Of Backlinks in Bing
When considering how your site will fare with respect to backlinks, the number of links that point to a particular web site, bear in mind that with Bing top search results have fewer backlinks than with major search engines like Google.
Page Rank Is Less Important in Bing
With respect to search engine result page ranking (SERPs), Bing regularly shows relevant searches with a lower Google PageRank amongst the top results. So when optimising your web site to feature high on Bing, this is another peculiarity to take into account.
Less Importance of Fresh Content in Bing
Yet another peculiarity of Bing is that the fresh content of pages is not of as significant as in Google, and regularly updated and fresh content will not always contribute to better rankings.
Flash Content Matters More in Bing
If you have Flash content on your pages, this is a definite edge. On Bing search results, Flash designed pages are featured very well. *Inbound Anchor Text Is More Important in Bing Anchor text, a significant factor for SEO, is of enormous significance with Bing. In terms of page authority, web pages of authoritative organisations ending in .gov, .edu, etc. are given prominence on Bing, as they come out as the usually the most reliable sources in web searches.
SEO Toolkit for Bing
The Internet Information Services SEO Toolkit developed by Microsoft for Bing can be used for the improvement of the SEO of a website, which in turn greatly improves it's ranking on Bing. Included there are site analysis, sitemaps, site index functions, to name but a few: especially nifty for sorting out and optimising your site. Finally, the Bing Keyword Tool, which is a free online tool, is tremendously efficient in checking keywords. Bottom Line for Successful Bing SEO
The new kid on the block, Bing, boasts SEO friendly features and is becoming increasingly popular as a search engine. In addition to universal SEO principles, the above peculiarities are paramount for the achievement of successful SEO for websites on Bing.Do it properly and you will be one step ahead of your competitors.
---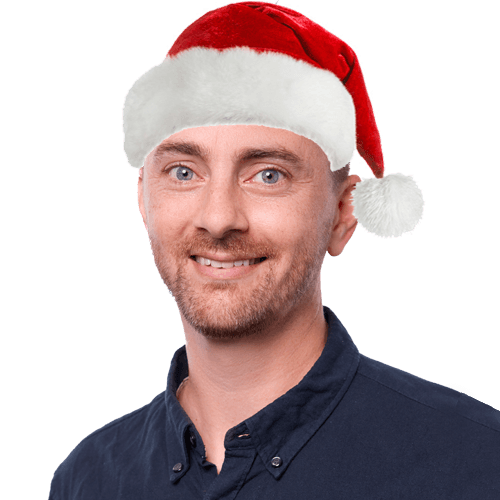 James Richardson
Co-Founder & Partnerships
Working in the SEO industry for many years alongside some of Australia's biggest brands, James started his online career running online Sports Fan sites, as well as cutting his teeth on several successful eCommerce brands and content sites.
Previously holding various senior roles across the Sales and Marketing teams for ASX listed companies, he went on to found Optimising with Daniel and is proud he has helped mould it into one of Australia's leading SEO agencies.
When he's not in the office he's at home having pretend tea parties, or building a cubby house in the lounge room with his three young girls.
We value purpose over profit and take action.
Our values and beliefs have always set the tone and approach to our business. It's not just enough to grow as a company and produce profits, we have a global responsibility to make our economy more inclusive and sustainable. As both a B Corp and a member of 1% for the planet, we have further cemented this purpose within our organisation.
However, our work isn't done quite yet. For Optimising, this is simple the start of our journey towards building a better business and world!
Find out more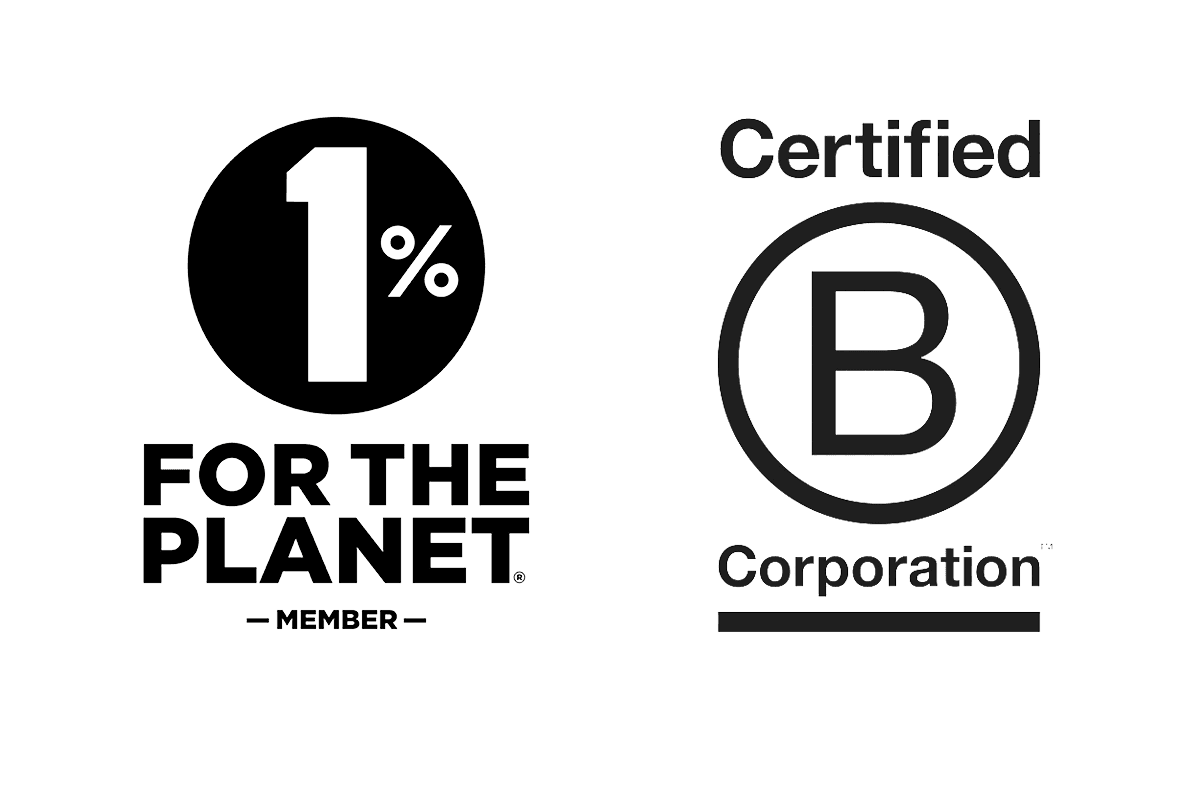 Partner with
the real deal
Chat with us today and we'll get you the results you deserve.
We acknowledge the Wurundjeri Woi Wurrung people as the Traditional Owners of the land now known as Richmond. We pay our respects to Elders from all nations - and to their Elders past, present and future.
Optimising is committed to cultivating and preserving a culture of inclusion and connectedness. We are able to grow and learn better together with a diverse team of employees.