Skip to content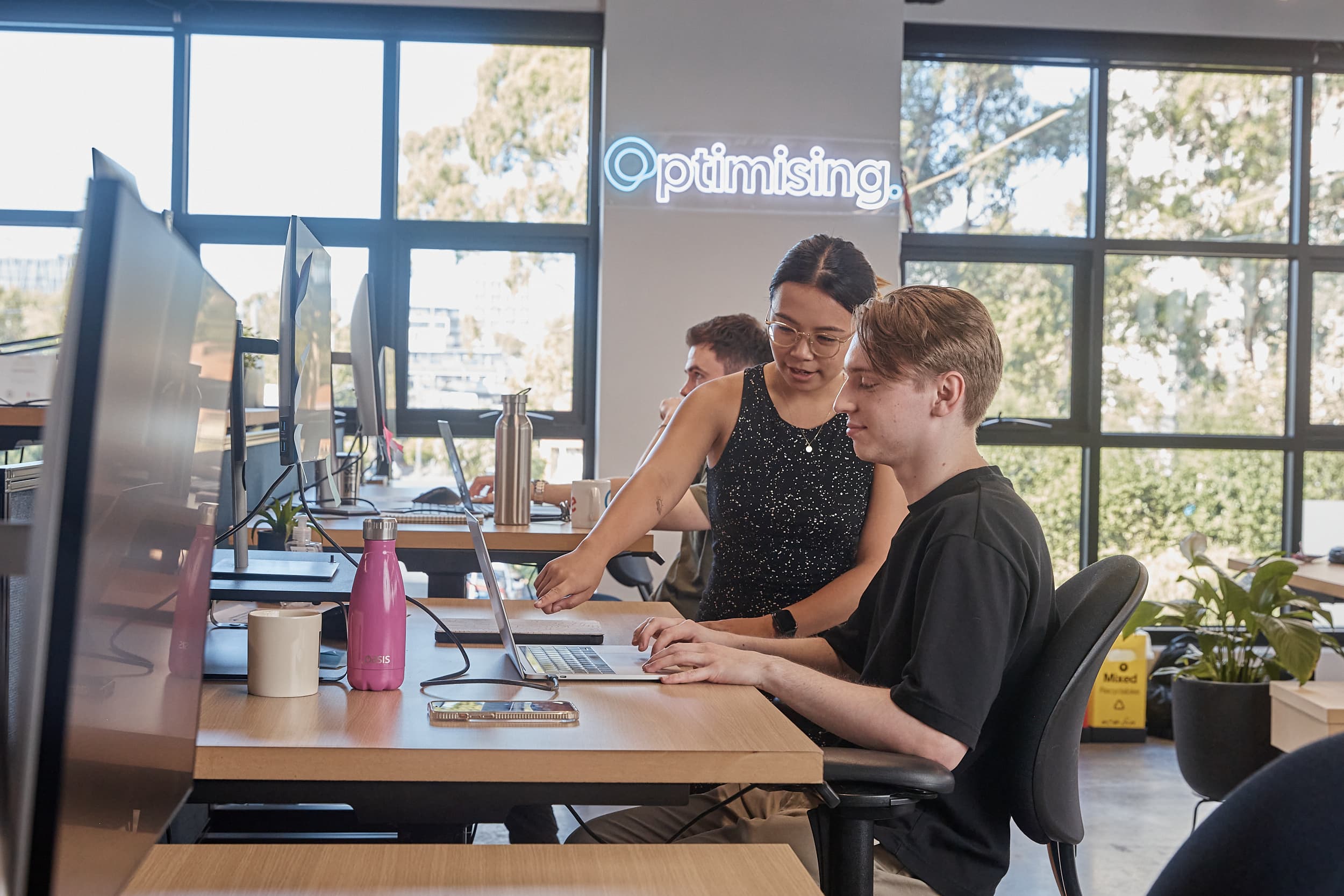 Do You Baidu? Tips and tricks for Baidu SEO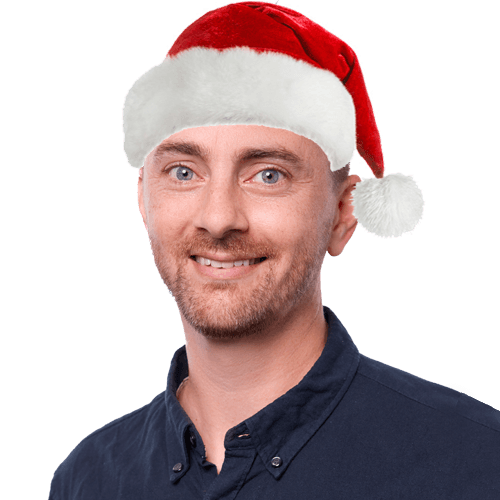 James Richardson
Co-Founder & Partnerships
Where is your target market? An increasing number of businesses today are increasingly moving towards tapping into the Chinese market. So how exactly do we tap into the Chinese search market? In China, Google comes second to China's Baidu.com. It's dominance to the huge Chinese market holds a new challenge and opportunity for websites and SEO Companies.
Here are some tips how to penetrate the Chinese market and improve your rankings on Baidu:
Content
Baidu is particularly receptive to some information, so completely avoid mentioning or writing about pornography, adult content, or Chinese government forbidden keywords. Having such will affect the entire website and it's rankings.
Content description
Optimise your headings and page titles, and try to achieve optimal keyword density for important keywords in your website pages (5-8%), which is much the same as Google.
Links
Baidu attributes a little more importance to internal anchor-texts and still doesn't have a very advanced authority mechanism. So there is less importance to where your anchor-text is coming from, and you can imagine the consequences of this problem. Anchor-texts for incoming links are, like in Google's case, a very important SEO factor.
Content Language
It's important that we have Chinese text, and to be more precise – Simplified Chinese text in the right encoding. Not many Chinese search in English. It doesn't have to be much, just a sub-heading of the title in Chinese.
Content Translation
It's best to consider using tools to translate your blog/website as those might give you a better first exposure in the Chinese market than you think. Some of the big blogs even have Chinese bloggers manually translate their content to target the Chinese audience. Some bloggers are using automatic translations with self-reported relative success, like quickonlinetips.com and it's advisable to read his tips for automatic Wordpress blog translation and the importance of caching to avoid being locked off by translation services.
Site Location and Domain Name
If you are thinking of doing a Chinese website/mirror/translated-mirror, you would benefit from Baidu if you have a Chinese domain, like .com.cn or .cn. As well as a hosting account located on a server in China. Domains and webhosting in China are incredibly cheap, although extremely slow for international access.
Translated SEO Parameters and Metadata
Be sure it's not only content and text that are written or translated in Chinese, but also other important SEO parameters like the image "alt" field that describes the images in your blog. Also for metadata, namely metatags like keywords and description. While Google lowered the importance of this factor to almost nothing, Baidu is still all for metadata.
Crawl-able Site
Be sure your website is crawl-able by using a text browser such as Lynx.
Site Structure
Avoid 403/404/defected-links pages on your .htaccess. Baidu doesn't care as much for robots.txt and content duplication.
Site Submission
Submit your site to Baidu through http://www.baidu.com/search/url_submit.html. Just be patient for it's a slow process to start crawling through your website.
Keyword Research
Keyword research using Google's tools won't help you much, and you'll need to use what Baidu has to offer. You can start off by checking Baidu trends on Baidu Index. Here's an example for the keyword 以色列 (Israel)) : Baidu also provides live updates for Baidu's top keywords : You can also use Overture's Chinese keyword suggestions tool as well as SEOQuake - the Firefox extension that displays Baidu stats on search results.
Got all that? It's not as easy as it seems. If you want your website to rank well in China, be ready to put in the hard yards, as well as reap the rewards.
---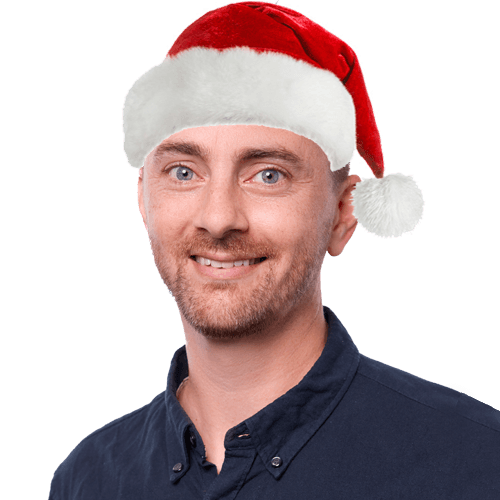 James Richardson
Co-Founder & Partnerships
Working in the SEO industry for many years alongside some of Australia's biggest brands, James started his online career running online Sports Fan sites, as well as cutting his teeth on several successful eCommerce brands and content sites.
Previously holding various senior roles across the Sales and Marketing teams for ASX listed companies, he went on to found Optimising with Daniel and is proud he has helped mould it into one of Australia's leading SEO agencies.
When he's not in the office he's at home having pretend tea parties, or building a cubby house in the lounge room with his three young girls.
We value purpose over profit and take action.
Our values and beliefs have always set the tone and approach to our business. It's not just enough to grow as a company and produce profits, we have a global responsibility to make our economy more inclusive and sustainable. As both a B Corp and a member of 1% for the planet, we have further cemented this purpose within our organisation.
However, our work isn't done quite yet. For Optimising, this is simple the start of our journey towards building a better business and world!
Find out more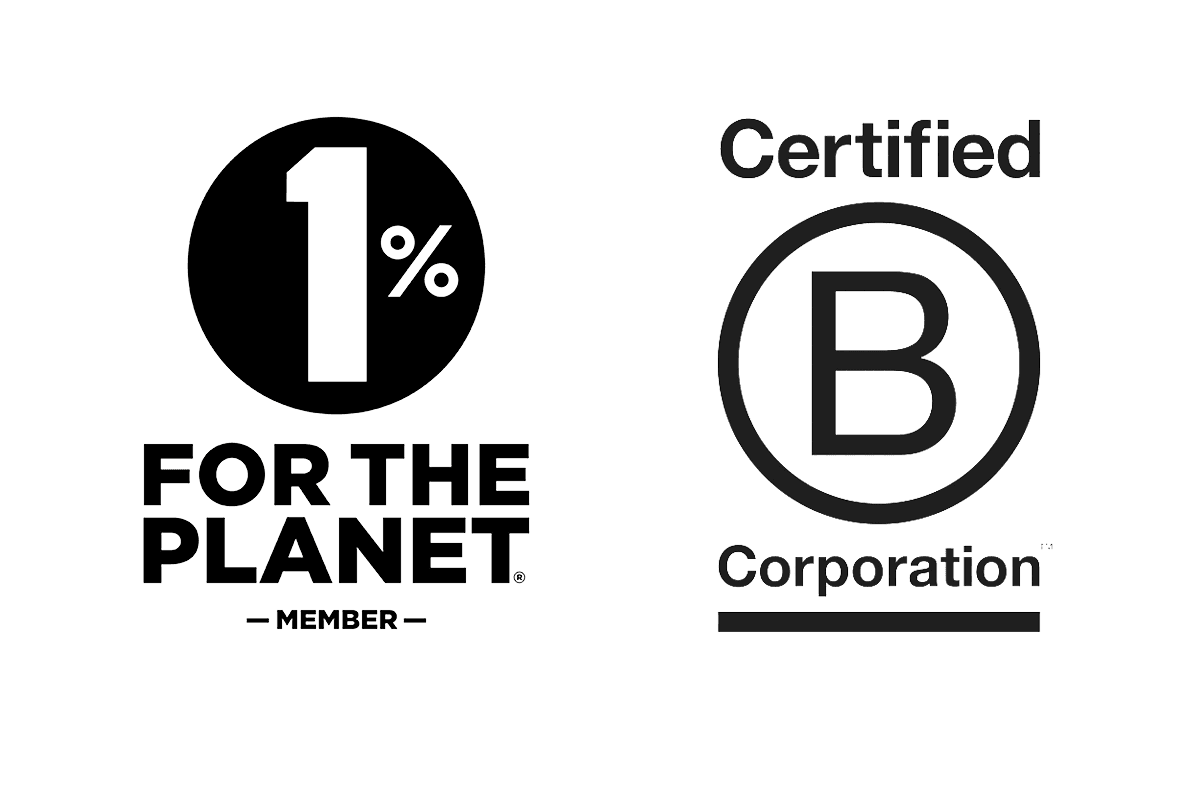 Partner with
the real deal
Chat with us today and we'll get you the results you deserve.
We acknowledge the Wurundjeri Woi Wurrung people as the Traditional Owners of the land now known as Richmond. We pay our respects to Elders from all nations - and to their Elders past, present and future.
Optimising is committed to cultivating and preserving a culture of inclusion and connectedness. We are able to grow and learn better together with a diverse team of employees.