Skip to content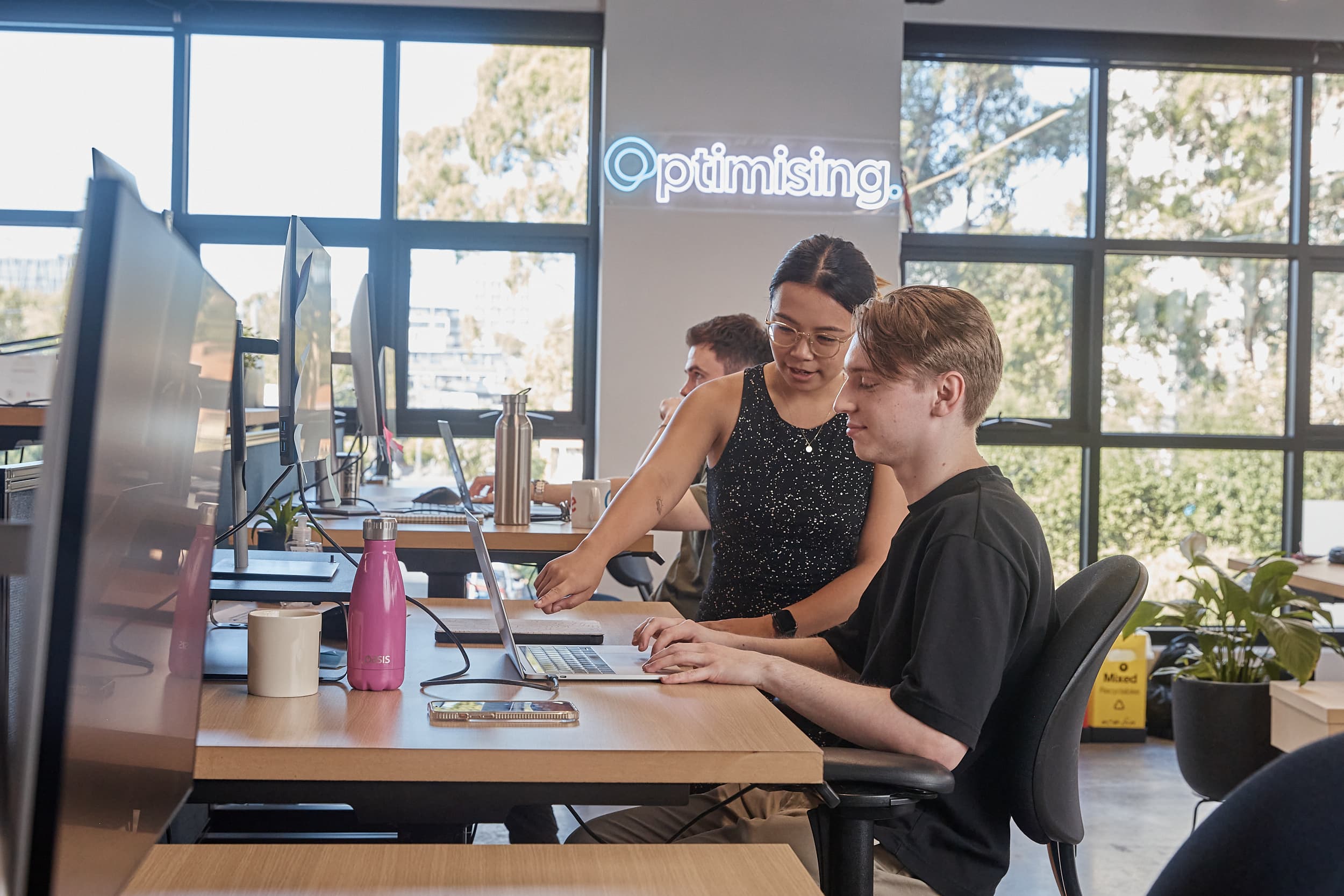 Android more popular than iOS in Australia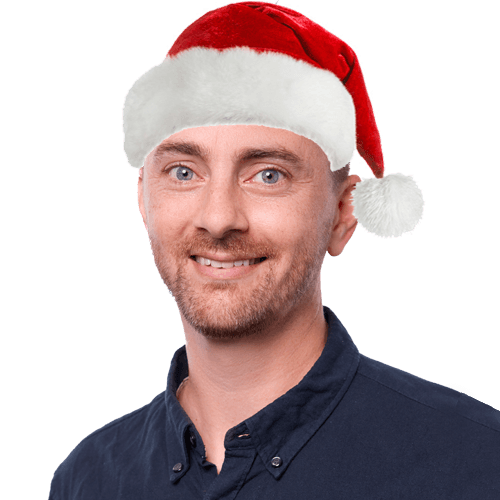 James Richardson
Co-Founder & Partnerships
Honestly. The way some people (read:everyone I know) carry on, you'd think that iPhone's were the only Smartphone legally and morally permissible. You could even be forgiven for thinking that, like the INXS Kick album*, every Australian household had received one as standard issue in the post.
New data compiled by new kids on the block Telsyte, an emerging technology research firm, proves that this simply isn't the case. For the first time since God (Steve Jobs) decreed that 'Thou Shalt Conduct One's Life Via Smartphone', Google's Android operating system now outnumbers Apple's iOS based iPhone device. The numbers aren't startling; 44 percent to Android, 43 percent to iOS.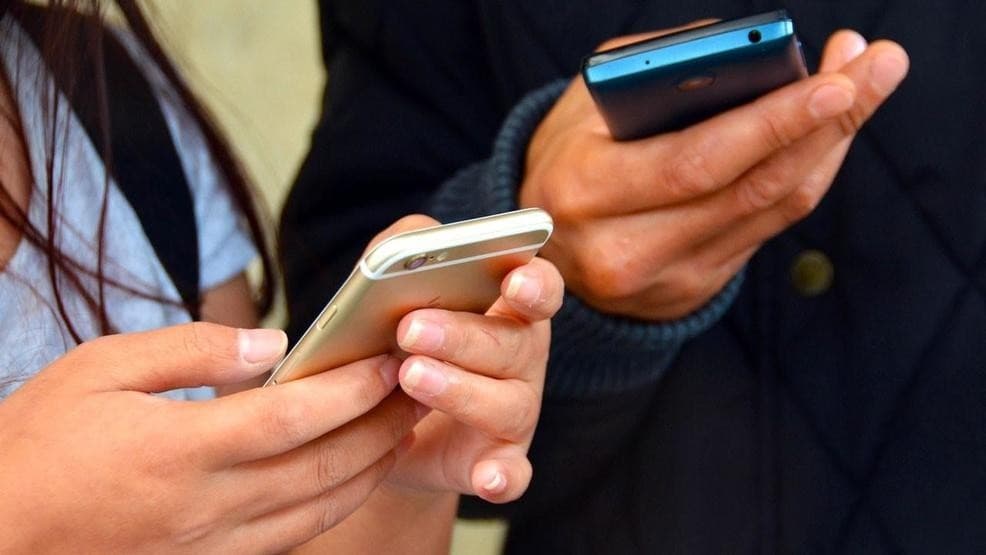 It is, however, the first time Android has been able to lay claim to the largest stake in the smartphone market. So what might account for this shift toward the Android? The Telsyte research demonstrates that lower prices, faster product cycles, and carrier support are the primary factors working in the Android's favour. 
Apple should certainly be breaking a bit of a sweat over this one, however they can at least content themselves with the knowledge that they still have the highest repeat purchase intention among customers. Which, loosely translated, means; once an iPhone user, always an iPhone user.
Which is more than can be said for INXS fans. The Telsyte research additionally shows that the high lock-in rates of some vendors mean it's impossible to predict whether the Android or the iPhone will win out amongst those not yet using smartphones. 
For now, Android should be proud to have (I'm sorry, I cannot resist this terrible pun) taken a little bite out of a giant Apple. 
For more information and to read the full press release, click here
---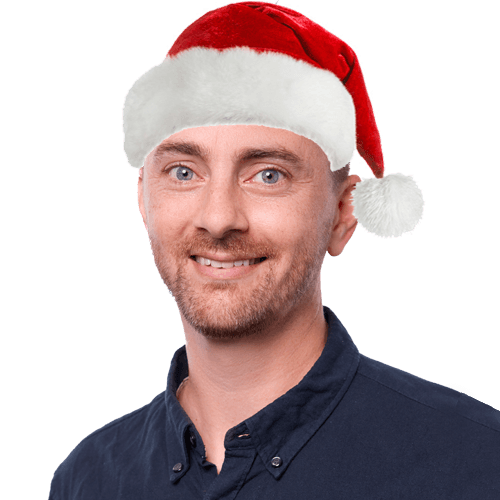 James Richardson
Co-Founder & Partnerships
Working in the SEO industry for many years alongside some of Australia's biggest brands, James started his online career running online Sports Fan sites, as well as cutting his teeth on several successful eCommerce brands and content sites.
Previously holding various senior roles across the Sales and Marketing teams for ASX listed companies, he went on to found Optimising with Daniel and is proud he has helped mould it into one of Australia's leading SEO agencies.
When he's not in the office he's at home having pretend tea parties, or building a cubby house in the lounge room with his three young girls.
We value purpose over profit and take action.
Our values and beliefs have always set the tone and approach to our business. It's not just enough to grow as a company and produce profits, we have a global responsibility to make our economy more inclusive and sustainable. As both a B Corp and a member of 1% for the planet, we have further cemented this purpose within our organisation.
However, our work isn't done quite yet. For Optimising, this is simple the start of our journey towards building a better business and world!
Find out more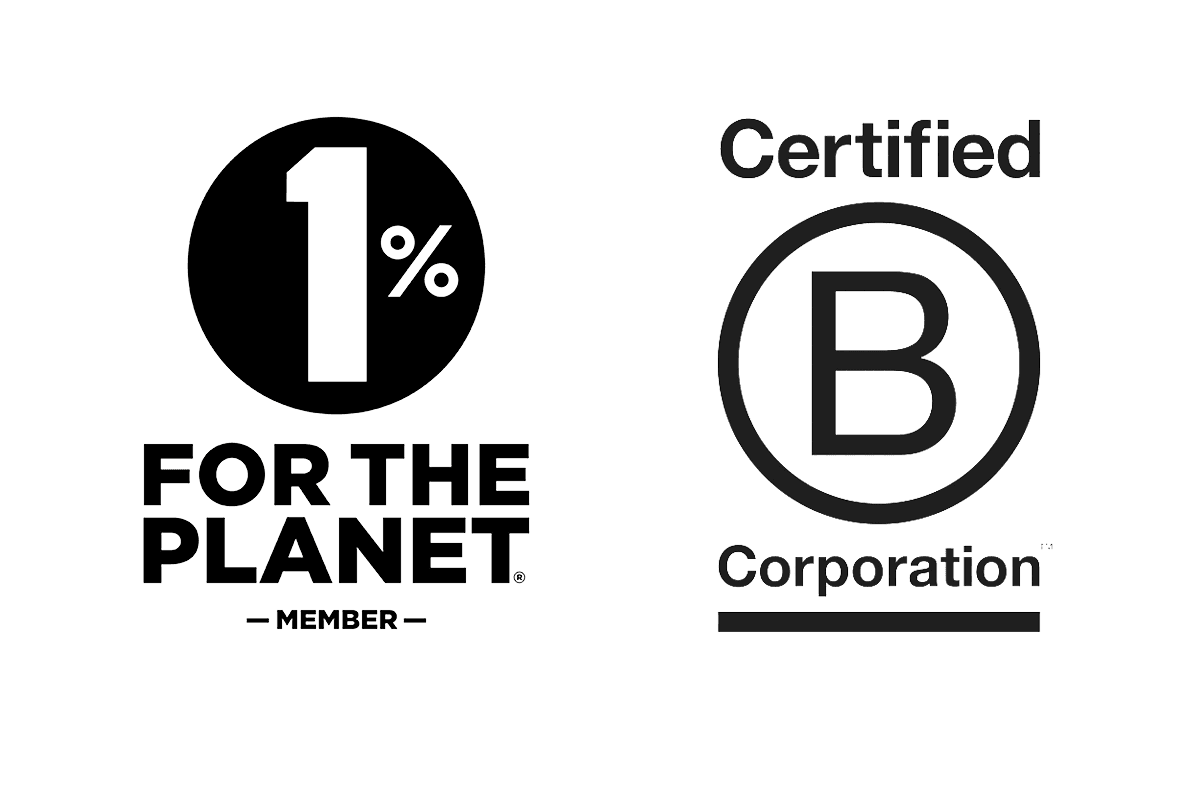 Partner with
the real deal
Chat with us today and we'll get you the results you deserve.
We acknowledge the Wurundjeri Woi Wurrung people as the Traditional Owners of the land now known as Richmond. We pay our respects to Elders from all nations - and to their Elders past, present and future.
Optimising is committed to cultivating and preserving a culture of inclusion and connectedness. We are able to grow and learn better together with a diverse team of employees.