Skip to content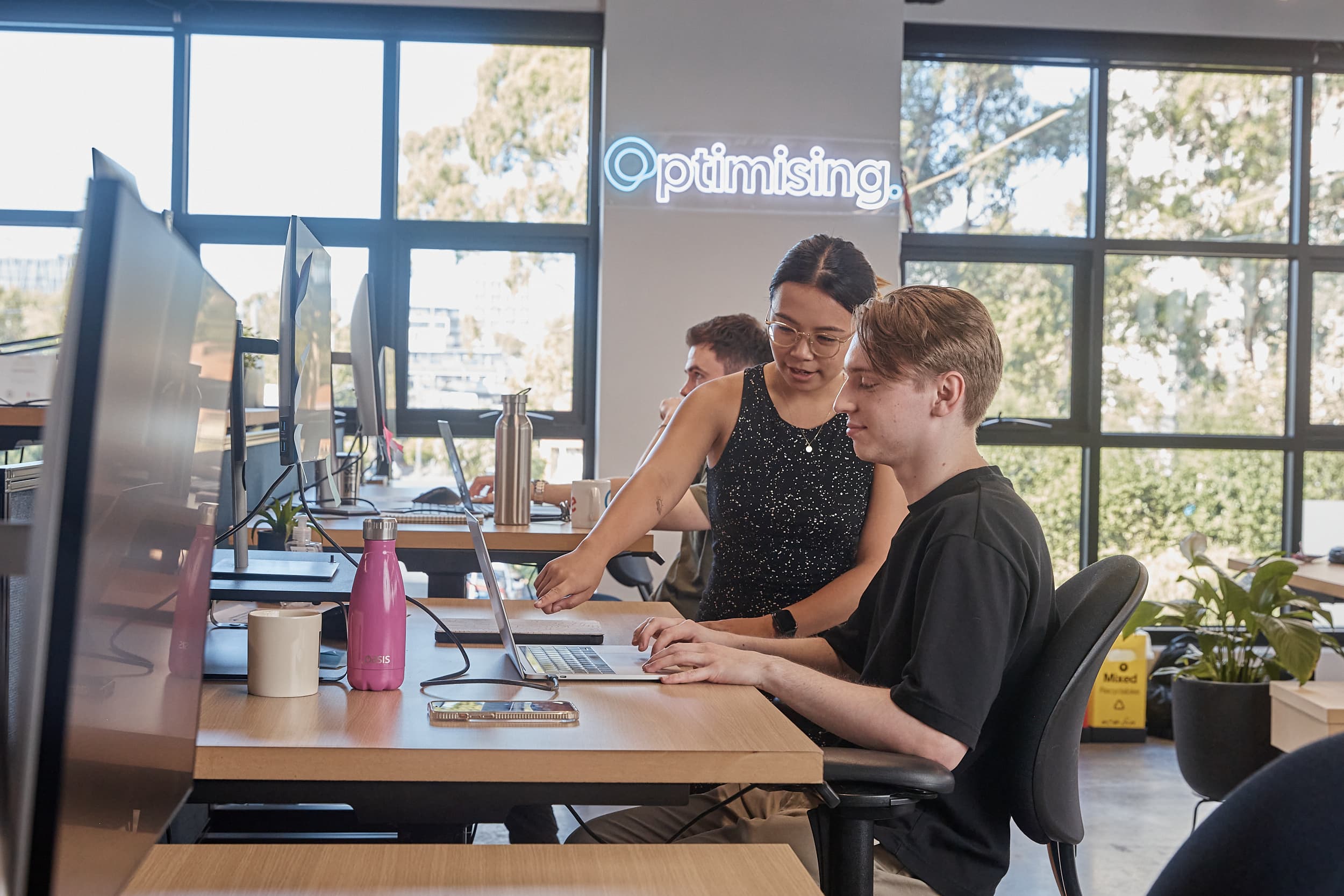 7 Questions You Should Be Asking Your SEO Manager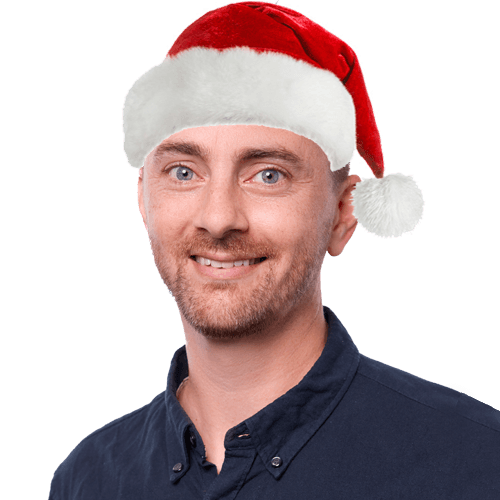 James Richardson
Co-Founder & Partnerships
There are some vital questions you should be asking anybody who you want to be your SEO manager, or is your SEO manager:
Am I in a contract?
The sorry state of affairs in the SEO industry is that there are a lot of companies that will pay attention to your campaign for the first few months to give you reports and show some results, and then your business falls by the wayside because they have you in a contract.  The best thing is to work with an SEO agency who doesn't have contracts - You're more likely to get better service from them as they wouldn't be in business if their clients were walking!
Do I control access to all relevant accounts?
A necessary part of SEO is keeping listings fresh and current on sites like Google Places, Bing Business Portal, Yelp, directory sites etc. A big problem though is that so many times a client comes to us and we hear "our old SEO agency set that up for us..." and they don't have access to the account.  That either means a lot of time spent chasing up the old SEO agency which may prove worthwhile (most often not), or having to claim the listing (not always possible) and wait several weeks to be verified.  The golden rule is to make sure you always have control of the accounts, or at least get control right now if you don't have it.
What link-building tactics are you using to boost my ranking?
Google has rolled out some pretty major updates over the last few years, namely Panda and Penguin - intended to reduce the benefits from poor quality link building exercises such as buying inbound links.  This practice however is still utilised by many for the short term gains, and sometimes even by shady SEOers to show unsuspecting customers that their SEO services work well.  If your SEO agency tells you they are going to get you hundreds/thousands of links, or they promise you huge inbound traffic quickly - run.
Are there any toxic backlinks pointing to my website?
Your SEO manager should be able to take a quick look (like, literally in under 5 minutes) at your website and determine if there is the possibility of backlinks pointing to your website that are dragging your rank down.  There's a lot of buzz that removing poor-quality backlinks will help your ranking climb - which is true - if there are thousands of poor-quality links.  The standard practice is to manually contact the relevant website and ask for removal, and then if that fails then use various disavow tools. But if there aren't many links, it really isn't a concern, instead focus on building more good quality content and inbound links.
Can you suggest any coding edits for my website to rank better?
Any good SEO requires a cleanly coded page with meaningful alt tags, attributions and effective headings etc.  Any good SEO agency will have gone over this with a fine-toothed comb and either suggested edits you need to make or they would have made the changes themselves before they started work.  If they aren't advising you of any changes, I'd be taking steps to check it out for yourself, there are plenty of good tools online that can do a quick analysis - Just remember that some might not be as reputable as others.
How do you measure your effectiveness?
Effectiveness is a funny word - It means different things to different people.  Simply asking "are your SEO methods effective" is not enough, so asking how effectiveness is measured is far more useful.  Make sure your SEO manager is self policing (but don't stop being vigilant yourself), can explain things to you in clear and plain terms, and provides you with feedback that is metric-based.  Effectiveness goes beyond simply improving ranking, it's also communicating why that ranking is improving (or not) and methods that have been tried, tested, and the outcome.
What guarantees can you give me about ranking? We all would prefer having a guarantee, right?  Well it's a fair enough assumption, however with SEO, if you get any guarantees, it's actually a sign to drop that SEO manager like a hot potato.  There are no guarantees with SEO - and that's ok, because you should only ever be relying on some safe assumptions that can be made.  Guarantees come into play by the SEO agencies who want to win your business, but aren't necessarily focussed on delivering.  If you think about it, it's quite logical that no guarantee can be made, because no SEO agency controls the product (your Google rank).  Google are notorious for constantly updating their algorithms, and no SEO manager has insight on this until it's happened, they are only as good as how quickly and effectively they react and ensure you continue/improve ranking.
---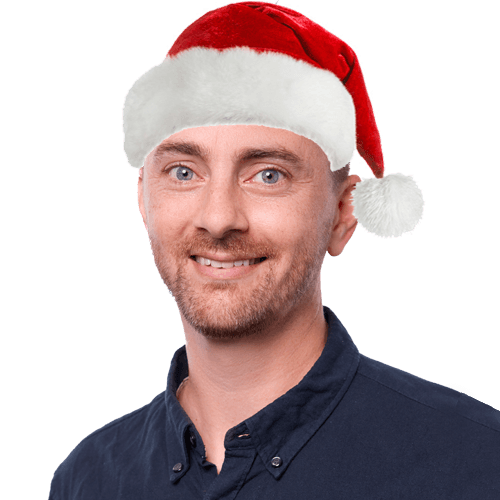 James Richardson
Co-Founder & Partnerships
Working in the SEO industry for many years alongside some of Australia's biggest brands, James started his online career running online Sports Fan sites, as well as cutting his teeth on several successful eCommerce brands and content sites.
Previously holding various senior roles across the Sales and Marketing teams for ASX listed companies, he went on to found Optimising with Daniel and is proud he has helped mould it into one of Australia's leading SEO agencies.
When he's not in the office he's at home having pretend tea parties, or building a cubby house in the lounge room with his three young girls.
We value purpose over profit and take action.
Our values and beliefs have always set the tone and approach to our business. It's not just enough to grow as a company and produce profits, we have a global responsibility to make our economy more inclusive and sustainable. As both a B Corp and a member of 1% for the planet, we have further cemented this purpose within our organisation.
However, our work isn't done quite yet. For Optimising, this is simple the start of our journey towards building a better business and world!
Find out more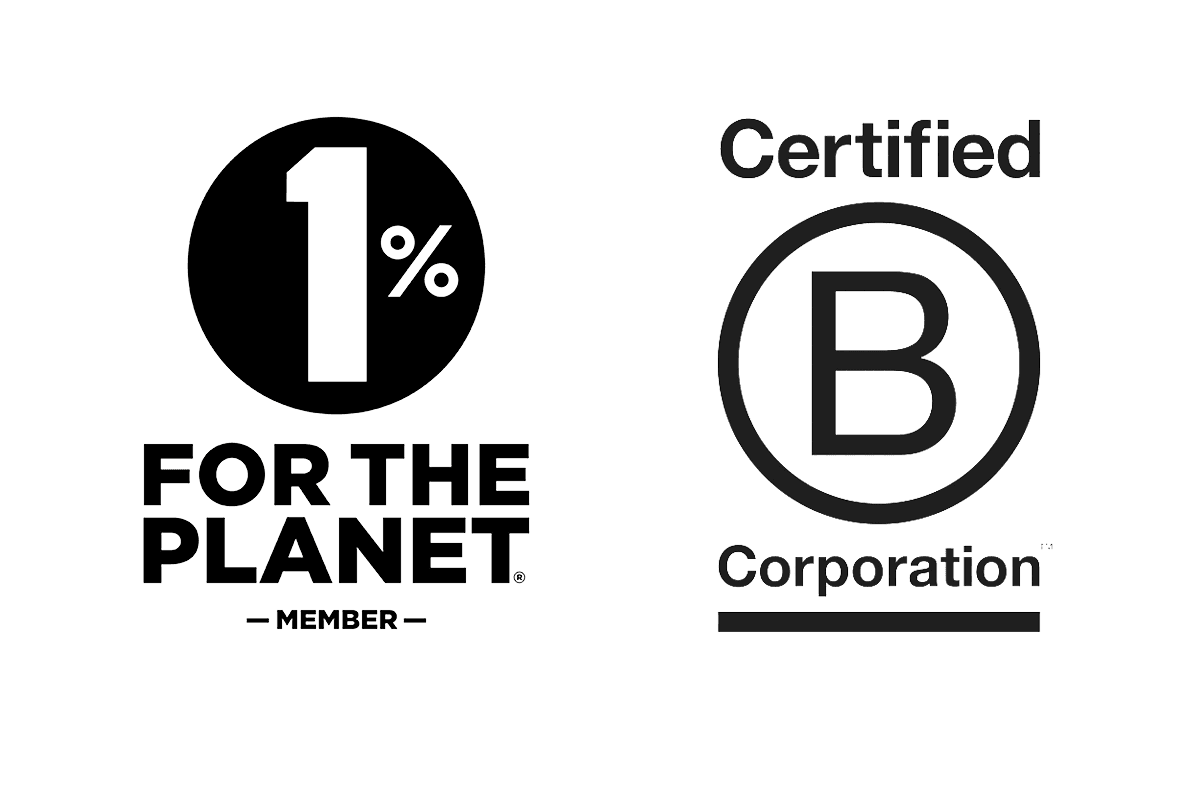 Partner with
the real deal
Chat with us today and we'll get you the results you deserve.
We acknowledge the Wurundjeri Woi Wurrung people as the Traditional Owners of the land now known as Richmond. We pay our respects to Elders from all nations - and to their Elders past, present and future.
Optimising is committed to cultivating and preserving a culture of inclusion and connectedness. We are able to grow and learn better together with a diverse team of employees.