Skip to content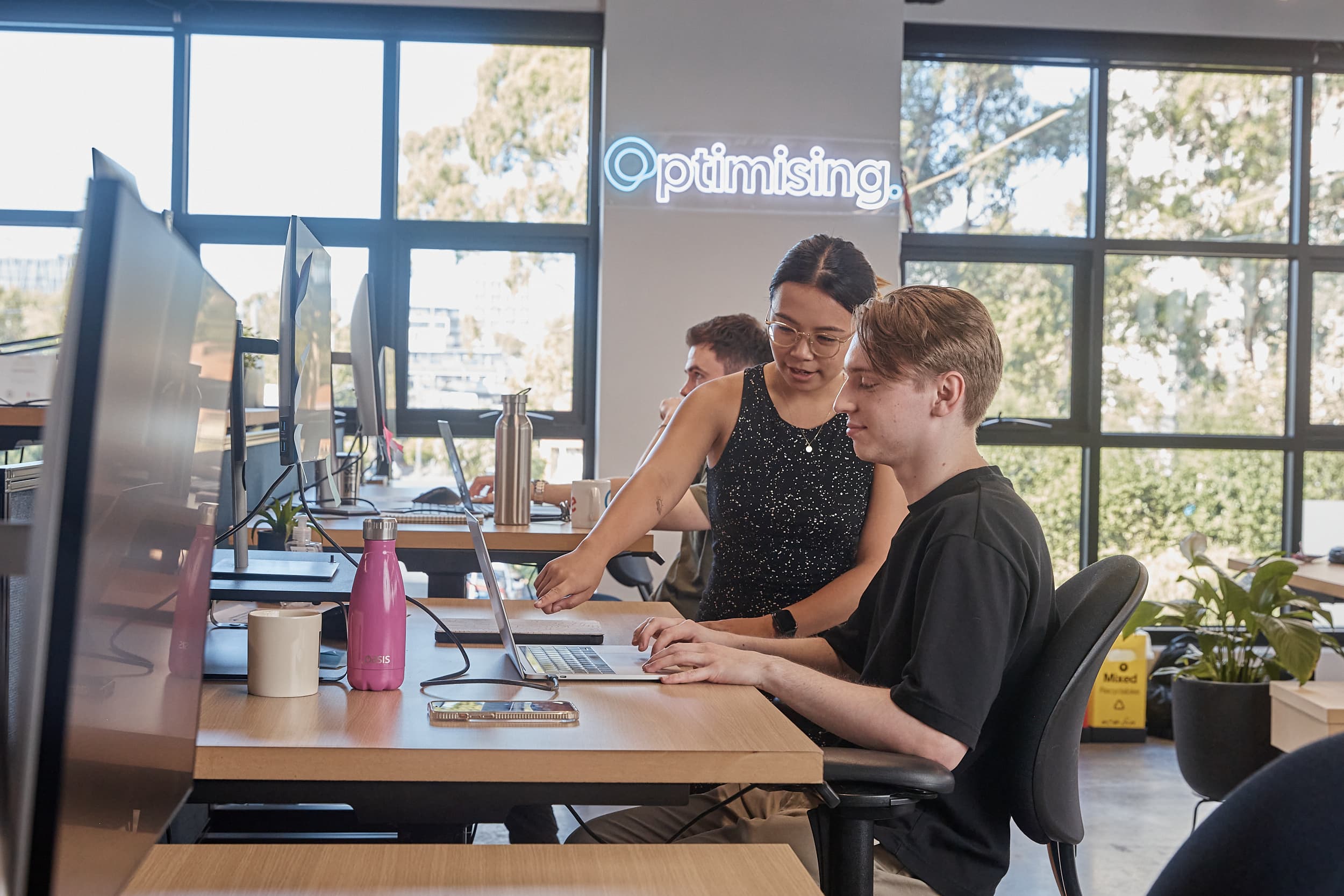 5 SEO trends you need to show some love to in 2017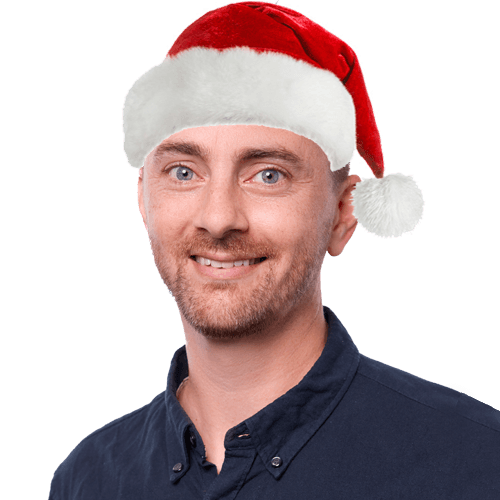 James Richardson
Co-Founder & Partnerships
Despite the fact there are a handful of ranking factors and key elements of Search Engine Optimisation (SEO) that have delivered excellent results (and return on investment) for a number of years now, and will continue to do so for several more, there will always be new online marketing trends that you need to focus your attention on in order to remain relevant in search and stay ahead of your competition.
One of the most common questions the team here at Optimising are asked from new and existing clients is, "what's new in terms of SEO"? The truth is, SEO is an ever evolving landscape that never sits still for long, so understanding which strategies are most effective for delivering high quality traffic to your website is vital to your businesses success and longevity. Continue reading to learn more about five SEO trends that have already started providing excellent results for our clients in a variety of trades and industries early in 2017.

1. SSL certificates are no longer optional.
HTTPS ensures data transferred between a visitor's computer and your website remains secure. Everything from credit card details, to personal information such as name, address, date of birth and sensitive information sent across the World Wide Web should be encrypted so that only the intended recipient can understand it.
In 2017, website visitors are far more informed and aware of the risks sharing personal information on the web presents. Online users now expect nothing less than a secure platform to navigate the web via and it's up to you to offer them the confidence to browse your website safely. The cost to secure your website and transition to HTTPS by purchasing an SSL certificate is minimal and on top of the added security benefits, Google has verified it's a positive ranking signal. It really is a win-win situation that should not be ignored.
2. Longer content will continue to rank better in the search results.
Long-form web page content (more than 1,500 words) has been shown to rank higher in a search engine's results page, which is a strategy that intelligent online marketers (like the team here at Optimising) adopted a number of years ago to ensure our clients remain ahead of their competitors on the web. High quality content and a decent amount of it, is still regarded as the "sweet-spot" for businesses not only looking to rank higher on Google, but also those businesses looking for a competitive advantage by offering valuable content that is required to convert website browsers into buying customers.

3. Google will show more love to Accelerated Mobile Pages (AMP).
It's should come as no surprise that Google is a fan of AMP and is rewarding websites that display Accelerated Mobile Pages accordingly. Web pages that are served to an online user instantly, therefore offering a superior user experience should, and are ranking above pages that load slowly or don't load at all. As you will recall from our AMP post in 2016, Accelerated Mobile Pages are specifically designed to enhance the mobile user experience of website visitors, by offering lightweight versions of web pages that load immediately, have minimal navigation, are uncluttered with ads (for now) and require very little network resources to download. Combining all these features and benefits of AMP certainly adds to an enhanced user experience for your website visitors, which can also do wonders for your search engine ranking.
4. UX (User Experience) will continue to provide ongoing benefits.
There are a huge number of benefits and advantages that support the strategy of offering an outstanding online experience for your website users that have a direct impact on your SEO performance. Providing an excellent user experience will encourage visitors to stay on your website longer and interact with more of your content, by exploring additional pages and posts which not only reduces your bounce rate, but also increases the average time spent on your site and the chances of converting an online user into a loyal customer. Combining these factors contributes to the user engagement story by illustrating the engagement of a website visitor and the true value of your on page content.

5. Amazing content will continue to be rewarded with links.
Links are still a key ranking factor for SEO in 2017. Instead of wasting time, scouring the web for low-hanging fruit on obscure online directories and stressing about how to secure them, consider dedicating resources to creating and publishing high quality content that offers value to website visitors, and is so good that they can't not link to it. Educational, informative and insightful posts and comprehensive case studies and investigative accounts will always perform better than fluff blog posts filled with nonsensical ramblings. The team at Optimising have created powerful pieces and intuitive infographics years ago for businesses and brands that continue to naturally deliver links week in week out. Invest in quality content and the links you will be rewarded with will take care of the rest.
Whilst it's still important to consider Page Titles, Meta Descriptions, Keywords and Citations, these SEO elements will only get your business so far. SEO is no longer a strategy for big brands with the biggest budgets and in 2017, Search Engine Optimisation can be won (or lost) by following the best practises I have mentioned here. So instead of focusing on quick-win tactics that deliver your business a temporary boost with a limited lifespan, invest in a high quality strategy that creates real, long-term, strategic value for your business.
---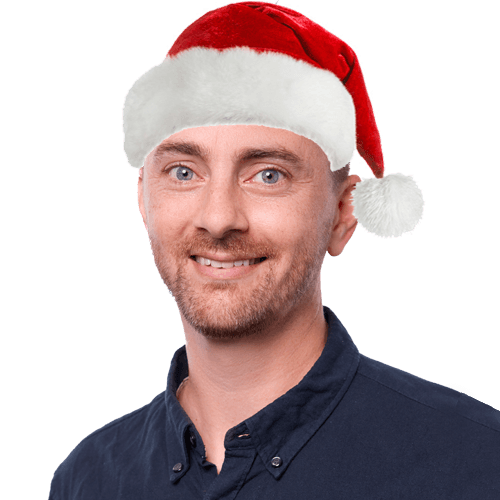 James Richardson
Co-Founder & Partnerships
Working in the SEO industry for many years alongside some of Australia's biggest brands, James started his online career running online Sports Fan sites, as well as cutting his teeth on several successful eCommerce brands and content sites.
Previously holding various senior roles across the Sales and Marketing teams for ASX listed companies, he went on to found Optimising with Daniel and is proud he has helped mould it into one of Australia's leading SEO agencies.
When he's not in the office he's at home having pretend tea parties, or building a cubby house in the lounge room with his three young girls.
We value purpose over profit and take action.
Our values and beliefs have always set the tone and approach to our business. It's not just enough to grow as a company and produce profits, we have a global responsibility to make our economy more inclusive and sustainable. As both a B Corp and a member of 1% for the planet, we have further cemented this purpose within our organisation.
However, our work isn't done quite yet. For Optimising, this is simple the start of our journey towards building a better business and world!
Find out more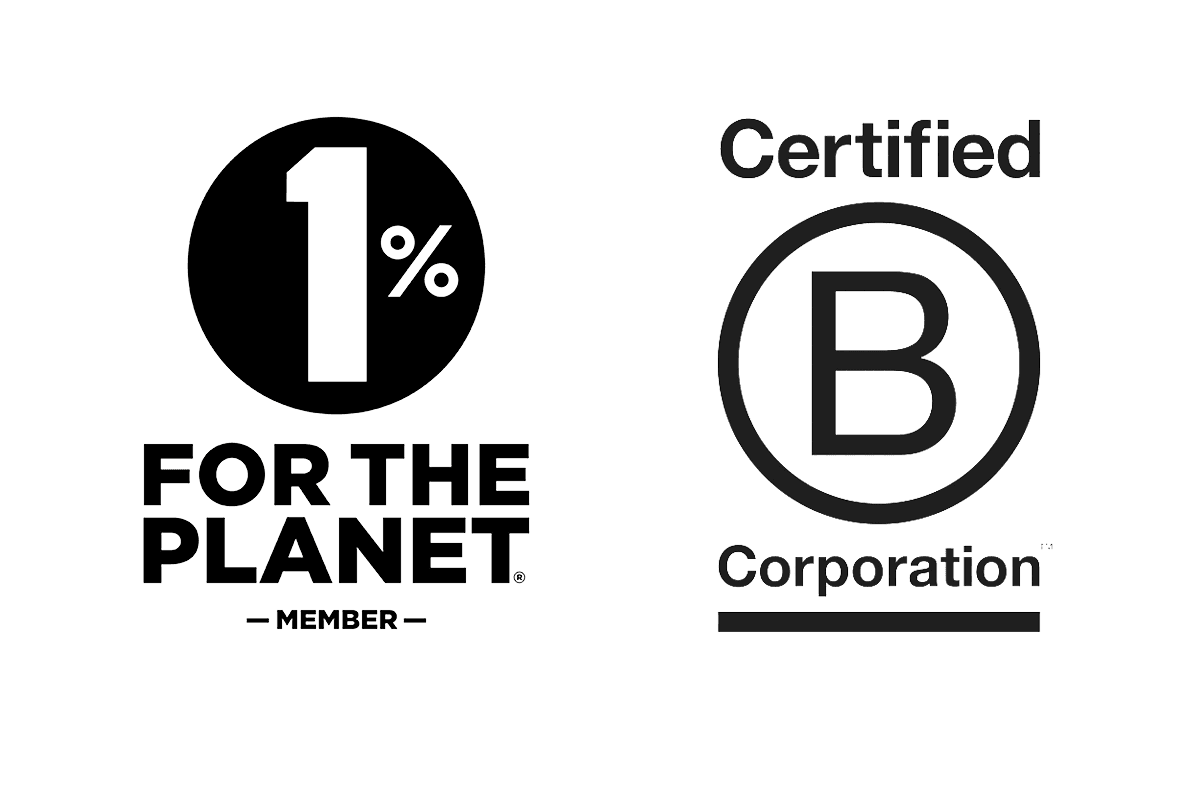 Partner with
the real deal
Chat with us today and we'll get you the results you deserve.
We acknowledge the Wurundjeri Woi Wurrung people as the Traditional Owners of the land now known as Richmond. We pay our respects to Elders from all nations - and to their Elders past, present and future.
Optimising is committed to cultivating and preserving a culture of inclusion and connectedness. We are able to grow and learn better together with a diverse team of employees.