Skip to content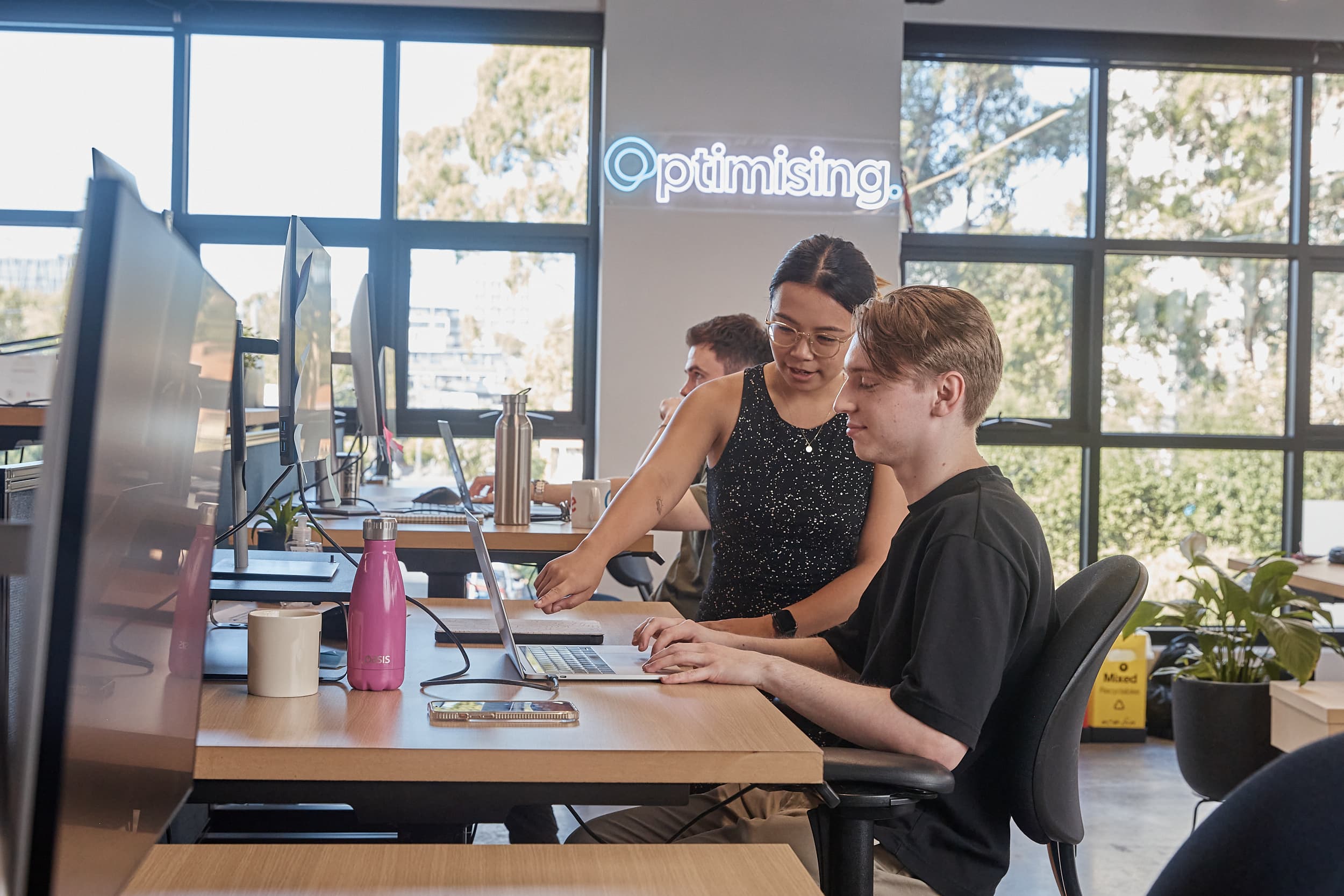 5 reasons you need a new website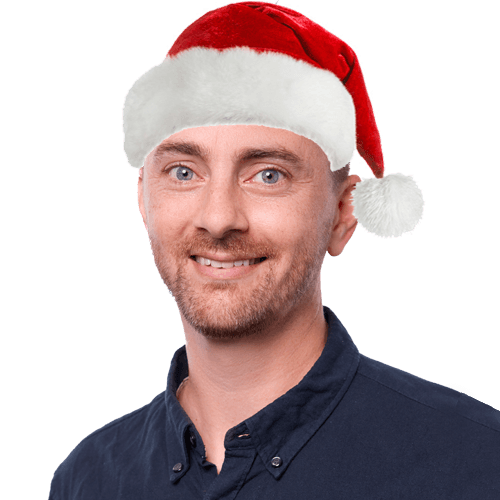 James Richardson
Co-Founder & Partnerships
In another life I was running a small online business selling physical products online. After being quite successful for a time, I got ahead of myself and splashed on a fancy new website design. 
The thought of getting a new website can strike fear in the eyes of any business owner. It can be a process involving much time, thought, ideas, and most importantly, money. Therefore, its important you don't make this decision haste, consider all the factors, and if you still think your website isn't stacking up or performing the way it should-get going!
How fresh does it feel? 
Does your site still accurately represent what your company is about? Does it feel a bit stale like it was designed in the early nineties? It's time for change!
Has you site moved with you?
When you first build a site, it fits you like a glove. As a business gets older, expands and becomes more successful, things like product, direction, and upgrades, need to be reflected on the website. If your website cannot grow with your business, its time to revisit it and start fresh.
Does your website still appeal to your target market?
When we start a company, the customers you are targeting may be a certain demographic. With time and product evolution, a different market may emerge with an entirely different set of needs and wants. Is your website still hitting the spot with your market?
Can you squeeze social media in there?
Social media is a no brainer. It should be utilised by all business in some way or another (The platform depends on your customer), but does your website allow you to integrate this technology? Can your users easily share your news on Twitter and become a fan of you on Facebook? If the answer is no, its time for a website that is Social Media ready.
Did your website jump out of a time machine? 
If your website has any of the following, do not delay, its time for a new website design:
Flash Navigation or all flash website
Animated Gifs
Javascript Scrolls
Comic Sans Font
With the changing online landscape, having a website that keeps up with the jones' is very important. Online is such an important medium to all business so be sure that you stay up to date.
---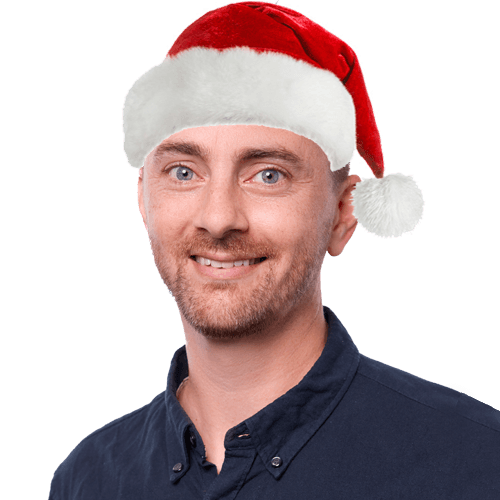 James Richardson
Co-Founder & Partnerships
Working in the SEO industry for many years alongside some of Australia's biggest brands, James started his online career running online Sports Fan sites, as well as cutting his teeth on several successful eCommerce brands and content sites.
Previously holding various senior roles across the Sales and Marketing teams for ASX listed companies, he went on to found Optimising with Daniel and is proud he has helped mould it into one of Australia's leading SEO agencies.
When he's not in the office he's at home having pretend tea parties, or building a cubby house in the lounge room with his three young girls.
We value purpose over profit and take action.
Our values and beliefs have always set the tone and approach to our business. It's not just enough to grow as a company and produce profits, we have a global responsibility to make our economy more inclusive and sustainable. As both a B Corp and a member of 1% for the planet, we have further cemented this purpose within our organisation.
However, our work isn't done quite yet. For Optimising, this is simple the start of our journey towards building a better business and world!
Find out more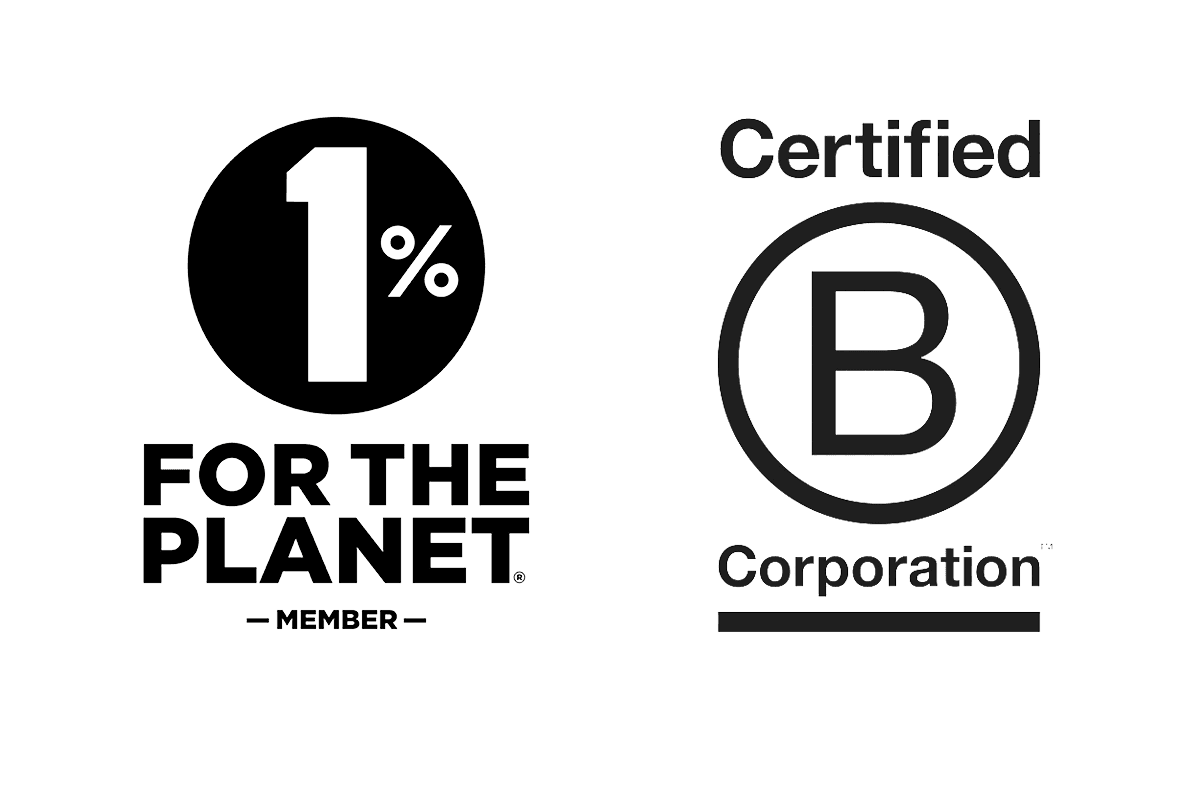 Partner with
the real deal
Chat with us today and we'll get you the results you deserve.
We acknowledge the Wurundjeri Woi Wurrung people as the Traditional Owners of the land now known as Richmond. We pay our respects to Elders from all nations - and to their Elders past, present and future.
Optimising is committed to cultivating and preserving a culture of inclusion and connectedness. We are able to grow and learn better together with a diverse team of employees.