Skip to content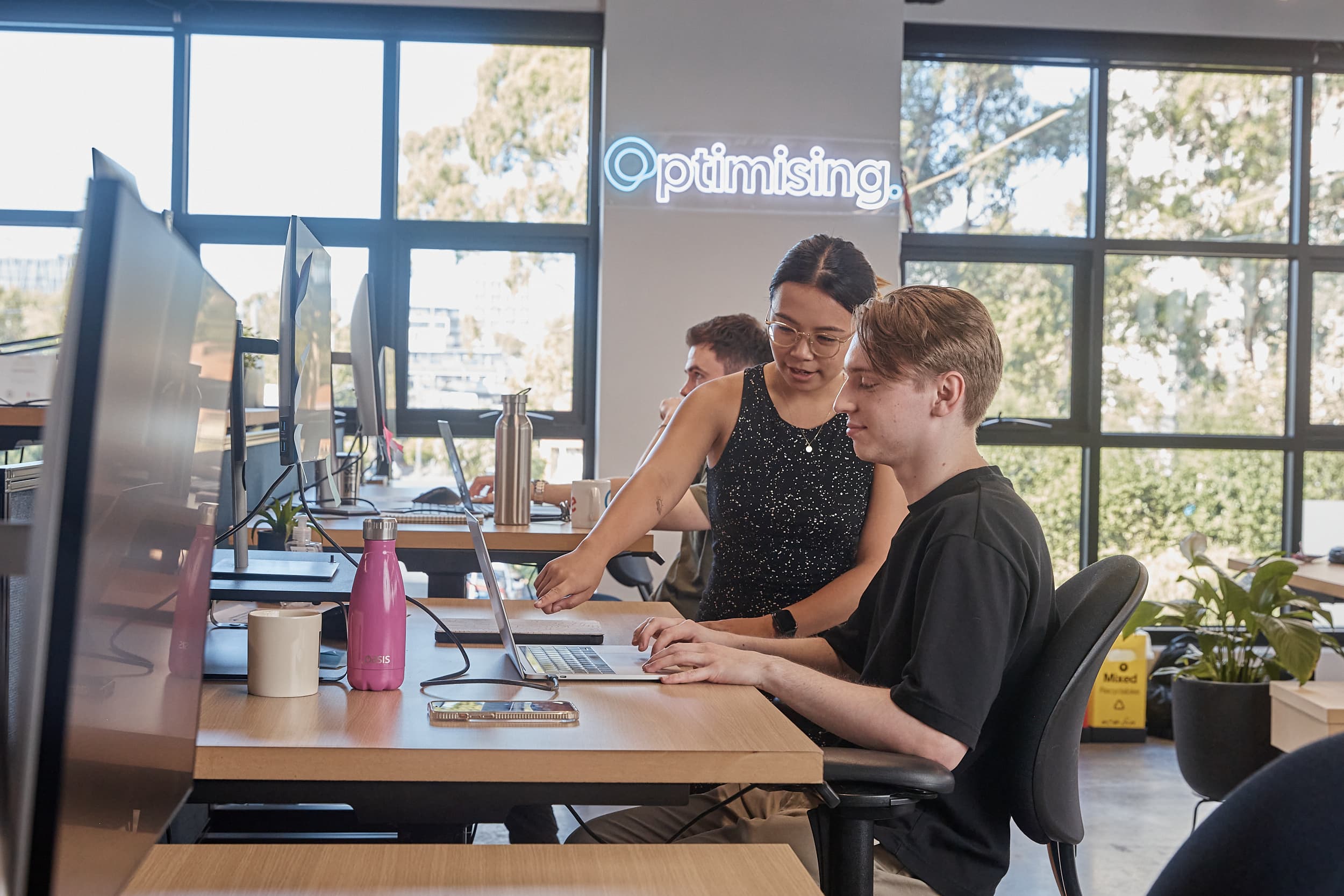 4 biggest lessons learnt from selling trampolines online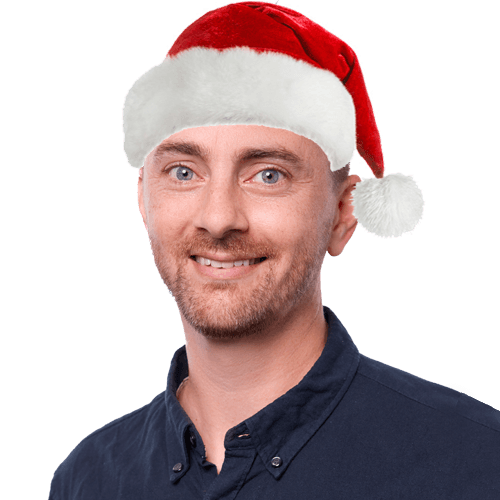 James Richardson
Co-Founder & Partnerships
After recently selling an online e commerce store to one of our competitors, I thought it would be interesting to share what I learnt along the journey. About 2 years ago, a friend and I started selling Trampolines online. Yes, Trampolines.
At the time of launch, the market was big (Search volumes), online retailers were in short supply, and the SEO and PPC landscapes were fairly non competitive. 
We experienced some early success, made some silly mistakes, changed our website several times, but ultimately learnt a lot about what it takes to run a successful, and sometimes not so successful online business. If you are running an e commerce store, or looking to start one, I hope you can learn from my: 
"4 Biggest Lessons learnt from selling Trampolines online"
Accept all payments except cheque....
When we started out the store, we wanted to save money where we could, so we started by only offering PayPal as a payment option. We thought that most people these days had a PayPal account, and we would have no problem getting orders this way. What we discovered is people don't like to use PayPal for bigger transactions ($300+), the the process adds an extra step to the checkout process (Login and verification before payment is made) If you are running an online store, spend the extra money and setup a merchant facility to accept direct payments online-your conversions will change dramatically. The last point I will bring up is, do not accept checks. We noticed that an order by cheque was more likely to require more email/phone communication, and the risks the cheque would bounce made it a time waster.
Shipping has a HUGE impact on conversions
So Trampolines are pretty big and heavy right? Think about all the troubles we has when we were shipping these things. I'll be honest it cost a fortune (Around $60 even for local delivery) so this was an issue that we were constantly facing. If you can afford to write Free Shipping into your margin, do it. Even if your prices a a little higher, free shipping tends to tip even the most indecisive shoppers over the line.
Price is not the most important factor.
When we launched our website we had a high price point (Around 200% markup), which for a high value product-is a nice luxury. After having some moderate success, we thought "If we get this many sales at X price, imagine if we cut 40% off!" So we lowered our prices, and to our surprise, we actually sold less units. By lowering our prices we actually devalued our product. Set a price point and stick to it. Cheaper is very rarely the best option.
Real images work better than fancy stock images
Forget those fancy stock images on the white background. People want to see what your product REALLY looks like. We had the mistake of using the images we got from the manufacturer as we thought they looked more professional. As soon as we made the change to more authentic images, taken outdoors on our own digital cameras, sales started to increase. It also important to have as many images as you can. Shoot it form all angles, and include a video if possible. The user can't see or touch your products, so its important they know all about them before they buy.
EVERYONE needs a phone number
We wanted to be an online business, so we thought, what better way than to be online only, no phone, just email and forms. After rectifying that mistake we noticed two things:
a. We didn't get that many calls, and when we did it was to place an order 
b. We got more email enquiries than before we had the phone number up there
We worked out that by having a phone number on the website, consumers felt more comfortable that they would be able to contact you, thus more inclined to buy.
Running an online store is rewarding but also lots of hard work. By doing things right from the start, you will have a much more stable business, and reduce a lot of wasted time. What are you selling?
---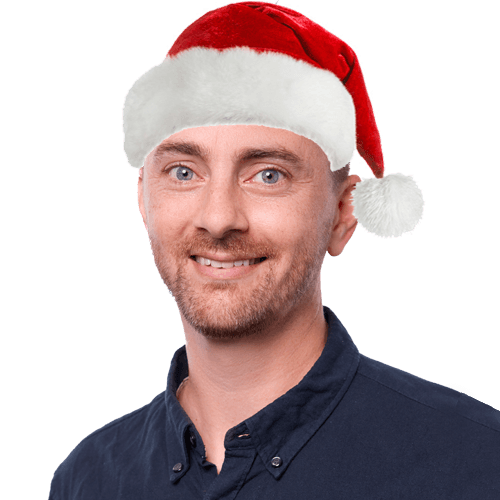 James Richardson
Co-Founder & Partnerships
Working in the SEO industry for many years alongside some of Australia's biggest brands, James started his online career running online Sports Fan sites, as well as cutting his teeth on several successful eCommerce brands and content sites.
Previously holding various senior roles across the Sales and Marketing teams for ASX listed companies, he went on to found Optimising with Daniel and is proud he has helped mould it into one of Australia's leading SEO agencies.
When he's not in the office he's at home having pretend tea parties, or building a cubby house in the lounge room with his three young girls.
We value purpose over profit and take action.
Our values and beliefs have always set the tone and approach to our business. It's not just enough to grow as a company and produce profits, we have a global responsibility to make our economy more inclusive and sustainable. As both a B Corp and a member of 1% for the planet, we have further cemented this purpose within our organisation.
However, our work isn't done quite yet. For Optimising, this is simple the start of our journey towards building a better business and world!
Find out more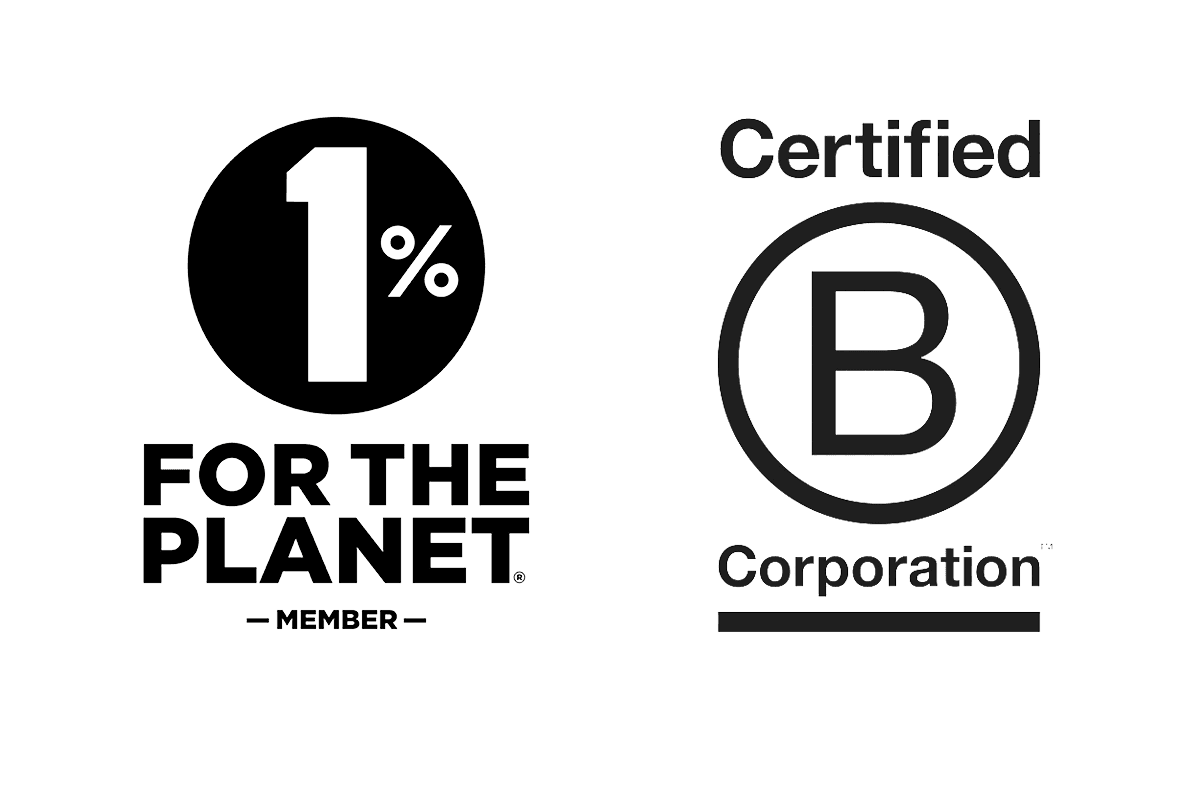 Partner with
the real deal
Chat with us today and we'll get you the results you deserve.
We acknowledge the Wurundjeri Woi Wurrung people as the Traditional Owners of the land now known as Richmond. We pay our respects to Elders from all nations - and to their Elders past, present and future.
Optimising is committed to cultivating and preserving a culture of inclusion and connectedness. We are able to grow and learn better together with a diverse team of employees.