Skip to content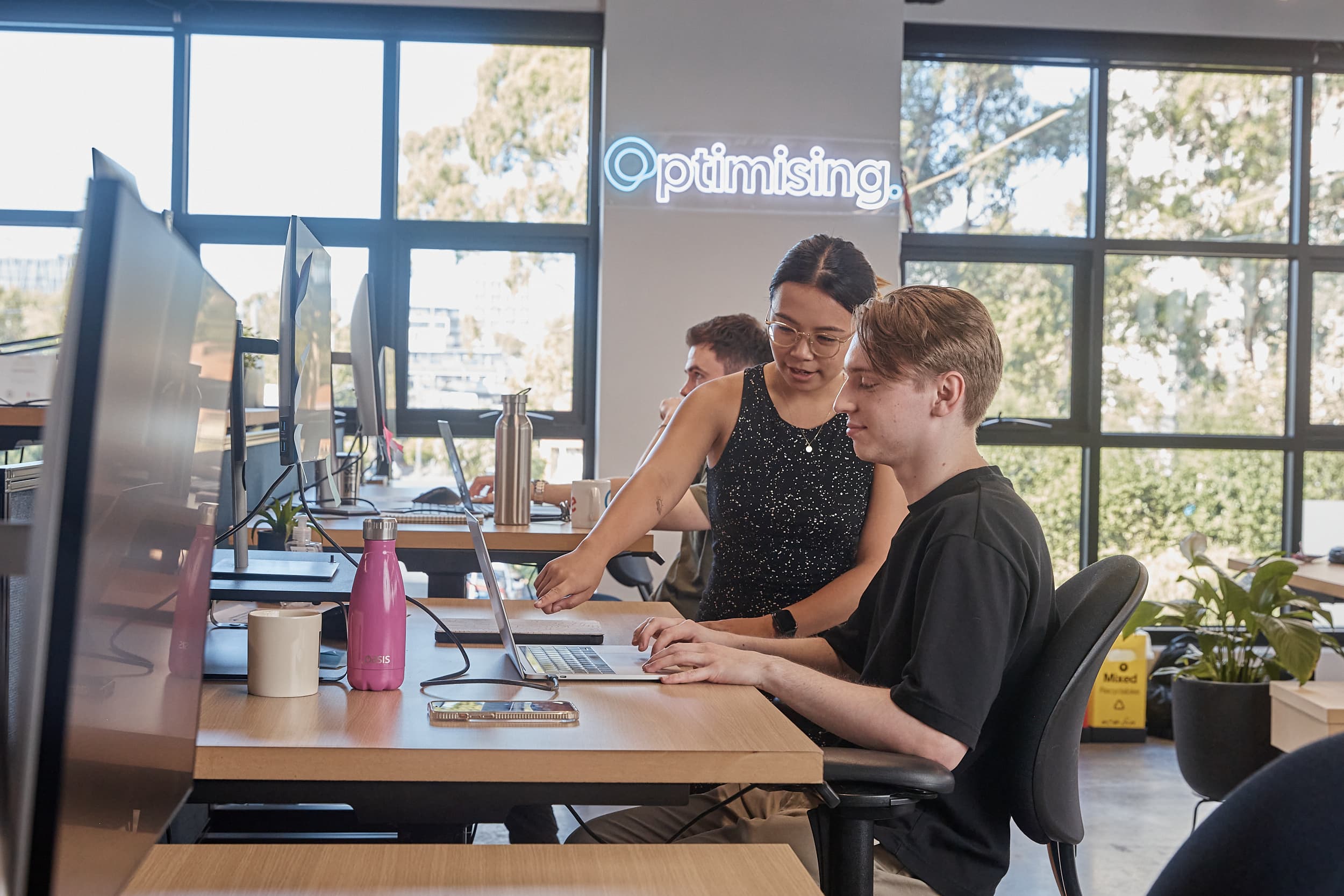 What Melbourne rapper 360 can teach us all about marketing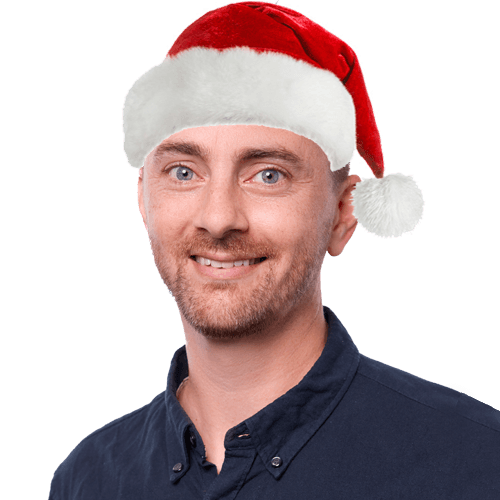 James Richardson
Co-Founder & Partnerships
What does it take to launch a highly successful debut record in Australia in this day and age? Traditionalists would say a big marketing budget, a pretty face, and loads of radio support and airplay. 
With the growth of online becoming more social mediums, we are seeing artists take a different path and create their own future. One such artist is Melbourne Rapper, 360.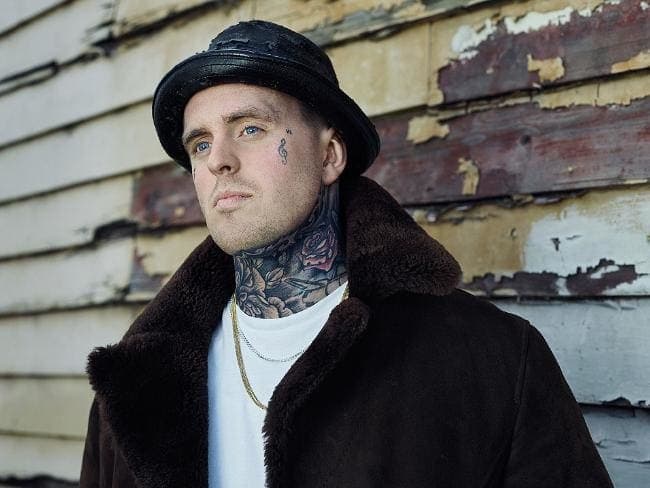 In a previous interview with 360 late last year, he said "the Internet has changed the game completely when it comes to music and films etc. I wouldn't have the same fan base I do now, if it wasn't for how often I use Facebook and Twitter. But it's all about being smart and doing it well. 
If it comes across as 'spam' you will be ignored immediately". So how did '60, as his fans refer to him, achieve such a reputation before his album release (which is still a few weeks away)? He grew his fanatical following with the "True Fans" concept. A writer called Kevin Kelly came up with the idea a few years back, and now it's even more true. The concept goes that an "artist...or musician needs to acquire only 1,000 True Fans to make a living".
"A True Fan is defined as someone who will purchase anything and everything you produce. They will drive 200 miles to see you sing. They will buy the super deluxe re-issued hi-res box set of your stuff even though they have the low-res version. They have you sign their copies. They buy the t-shirt, and the mug, and the hat. They can't wait till you issue your next work. They are true fans." Kevin Kelly
The next question is, how did 360 build up his "True Fans"? How did he create an army of fans who hang off his every Facebook Post? Direct Engagement 360, unlike some other artists, is clearly in control of his own social media accounts. 
He plays his character very well, interacting with his fans in the voice they are familiar with, and keeping it consistent. Uncommon among many celebrity, is the responding to comment and status threads. 360 makes a habit of this, responding and answering questions throughout the conversation, spurring his fans to continue the banter.
"I have been told numerous times that I should tone it down. I post some pretty confronting things that could definitely offend people – but I think that's where people feel the personal connection as well, because I am just completely being myself and posting whatever I want." 360
While recently promoting his album, 360 quickly uploaded a new track to Facebook that he produced, and asked one of his fans to upload it to YouTube on his behalf as he was on his Blackberry. The result; the video was live on YouTube within a few minutes, and over 5,000 views that day.
Very Occasional Promotional Message 360 does not take a backward step in promotion. He never hides that he wants to sell albums and continue to build his brand and fan base. "The Internet has changed the game completely when it comes to music and films etc. I wouldn't have the same fanbase I do now, if it wasn't for how often I use Facebook and Twitter. 
But it's all about being smart about doing it well." is what 360 told us in a previous interview late last year. 360's fans respond very well to marketing messages, including album sales messages, iTunes links, and links to brands 360 is supported by. These brands are all products the fans are interested in (clothing labels, other musicians etc.), and 360 has earnt their trust and respect. He has the trust of his 'True Fans".
Free Content
There is a well-known Internet marketer by the name of Eben Pagan, who came up with a great concept of "moving the free line". This simply means giving more stuff away to your potential customers, stuff your customers might expect to have to pay for, as a means to make a sale down the road. 
360, intentional or not, has been following this line more than ever recently. After the delay of his album release date by his label, 360 hit the studio and recorded a great new mix tape, which he released song by song for free on Facebook and YouTube, to build up the hype for his pending paid album launch.
Interlinking all mediums
360 posts on Facebook, uploads videos to YouTube, has an active and controversial tumbler blog, a twitter account, posts tracks regularly on Sound Cloud, and utilises band pages on his Facebook profile. By interacting all mediums and using them all as one coherent strategy, 360 is able to spread his message and content most effectively. 360 is a great Australian music artist, who has a big future ahead of him. 
He will not be to everybody's taste, and can at times be inappropriate and controversial, but this is why his fans love him, and why his star is about to shine even brighter. Falling & Flying lands on 30 September 2011 in all good record stores. If you need your 360 fix now, tickets are now on sale for his national tour. You can pre order your copy of the new album on iTunes now too.
---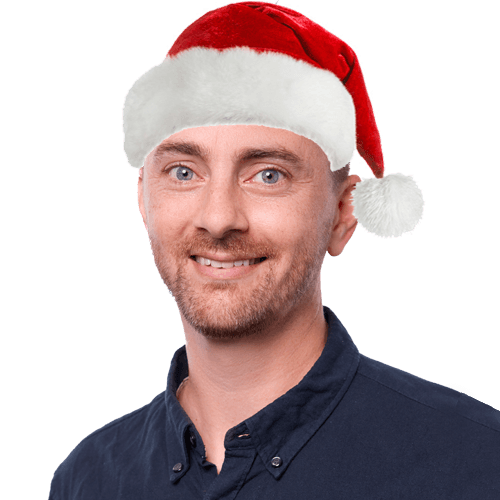 James Richardson
Co-Founder & Partnerships
Working in the SEO industry for many years alongside some of Australia's biggest brands, James started his online career running online Sports Fan sites, as well as cutting his teeth on several successful eCommerce brands and content sites.
Previously holding various senior roles across the Sales and Marketing teams for ASX listed companies, he went on to found Optimising with Daniel and is proud he has helped mould it into one of Australia's leading SEO agencies.
When he's not in the office he's at home having pretend tea parties, or building a cubby house in the lounge room with his three young girls.
We value purpose over profit and take action.
Our values and beliefs have always set the tone and approach to our business. It's not just enough to grow as a company and produce profits, we have a global responsibility to make our economy more inclusive and sustainable. As both a B Corp and a member of 1% for the planet, we have further cemented this purpose within our organisation.
However, our work isn't done quite yet. For Optimising, this is simple the start of our journey towards building a better business and world!
Find out more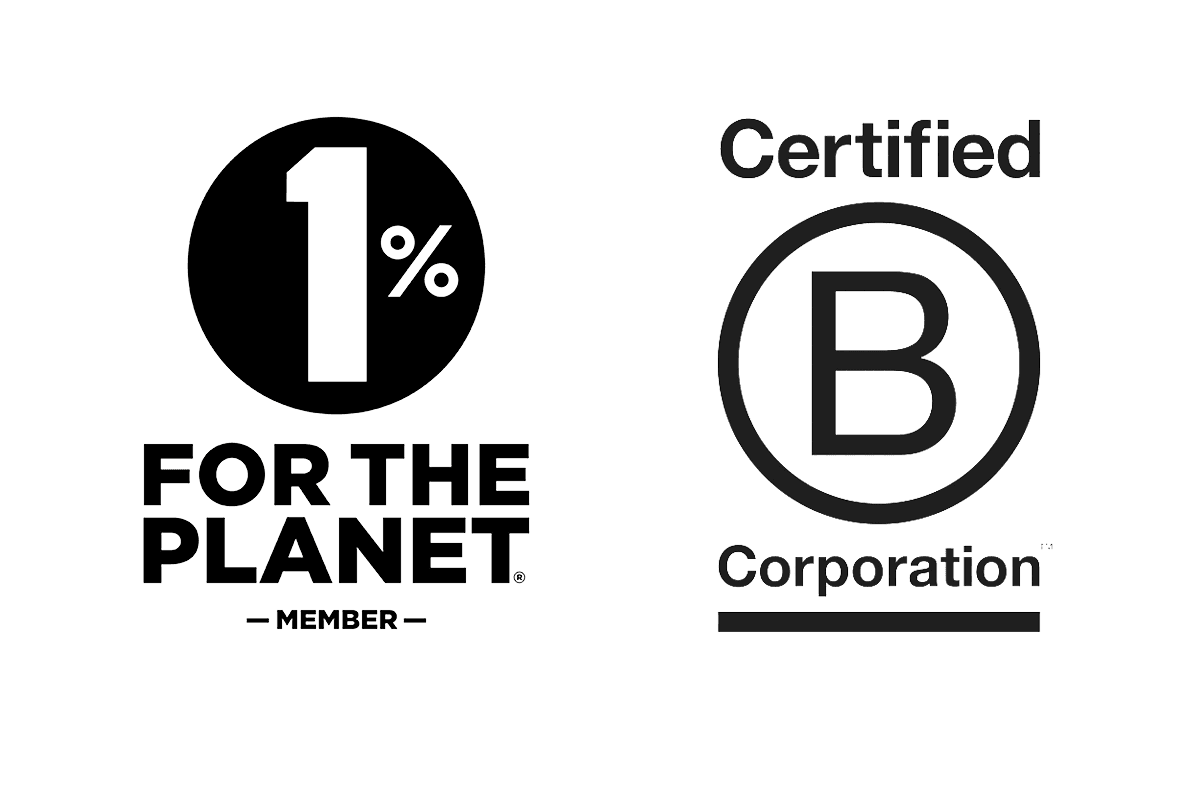 Partner with
the real deal
Chat with us today and we'll get you the results you deserve.
We acknowledge the Wurundjeri Woi Wurrung people as the Traditional Owners of the land now known as Richmond. We pay our respects to Elders from all nations - and to their Elders past, present and future.
Optimising is committed to cultivating and preserving a culture of inclusion and connectedness. We are able to grow and learn better together with a diverse team of employees.